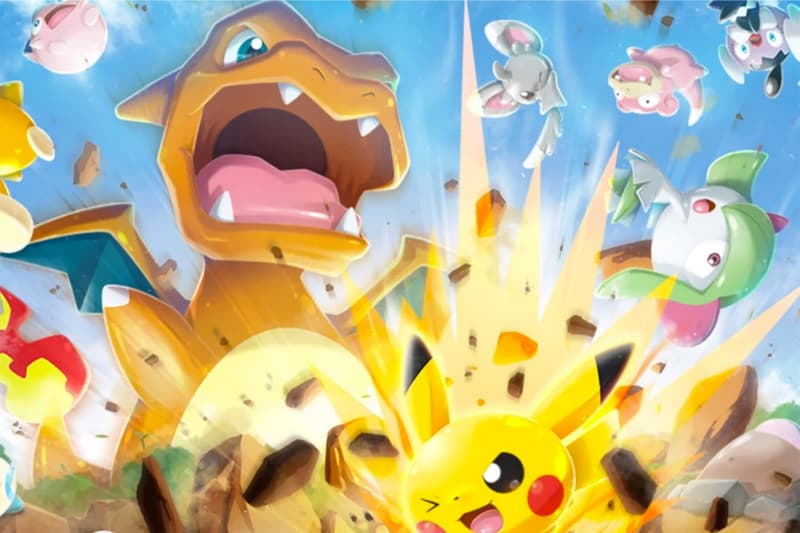 You Can Now Play Pokémon's 'Rumble Rush' on iOS and Android Devices
Gotta catch 'em all.
Earlier this summer, Pokémon released a new mobile game called Rumble Rush that was only available on Android devices. Thankfully, Apple users no longer have to wait because the company has officially launched its iOS version.
The game allows players to guide their "toy Pokémon" through action-packed stages while collecting upgrades and wild Pokémon along the way. After each stage, users will be able to unlock different Pokémon if they are successful at defeating the bosses on each island. New islands will emerge every week with new Pokémon to battle and catch.
For you Pokémon fans out there, you can now download Pokémon Rumble Rush on the Apple App Store and the Android Google Play Store.
In other news, have you copped UNIQLO's Pokémon UT Grand Prix T-shirts yet?