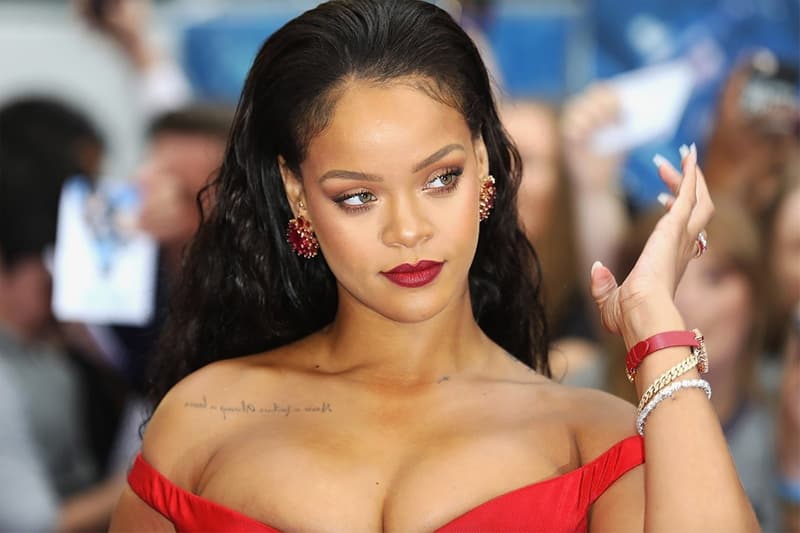 Rihanna Just Found Her Mini Doppelgänger And the Resemblance is Uncanny
Are they related?
Could Rihanna possibly have a secret daughter? The star recently took to Instagram to share a photo of a girl who looks shockingly just like herself.
With the caption "almost drop[ped] my phone," fellow stars including Priyanka Chopra and Snoop Dogg responded with awe, adding comments like "When did you have a baby?" The Fenty Beauty founder tagged the girl's mom Bria Kay in her post. Fans quickly visited the Instagram account to discover that mini-Rihanna does actually look just like the star, even in other photos taken in different angles.
While the Guava Island star hasn't shared how she stumbled upon this image in the first place, scroll down below to read fans' reactions to the post. In case you missed it, take a sneak peek at Fenty Beauty's upcoming new product.
YOU LOOK 3 WTF OMG AGING BACKWARDS

— horiph (@horiph) 23 July 2019
so this aint you with the baby filter?

— xander (@whosalex) 23 July 2019
Rihanna: "I wasn't hiding my kid from the world; I was hiding the world from my kid"

— BREZZIDENT ? (@OlaTheOG) 23 July 2019
Share this article