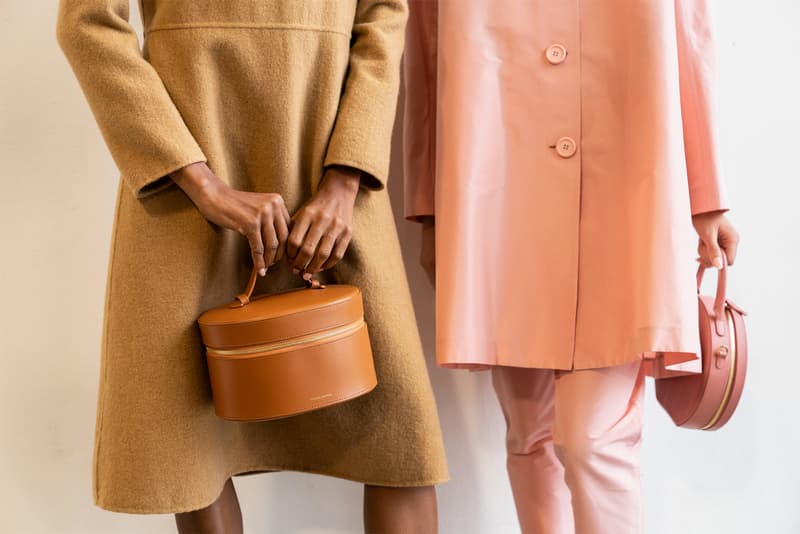 Fashion
You're Invited to Mansur Gavriel's Midsummer Markdown, Up to 80% Off
Get your wallets ready.
You're Invited to Mansur Gavriel's Midsummer Markdown, Up to 80% Off
Get your wallets ready.
Known for its high quality, Italian made products designed in New York City, Mansur Gavriel has always paid great attention to material, color and detail. For those who are fans of Rachel Mansur and Floriana Gavriel's stunning pieces, the brand invites you to join them to celebrate summer with a wide selection of its limited edition items at a special price.
The sale will include clothing made from vintage fabrics as well as home goods and glassware, all up to 80% off. Cards and cash will be accepted on the day but all sales are final. The Midsummer Markdown opens to the general public on July 25 from 11 a.m. to 7 p.m EST.
Mansur Gavriel
134 Wooster Street
New York, NY 10012