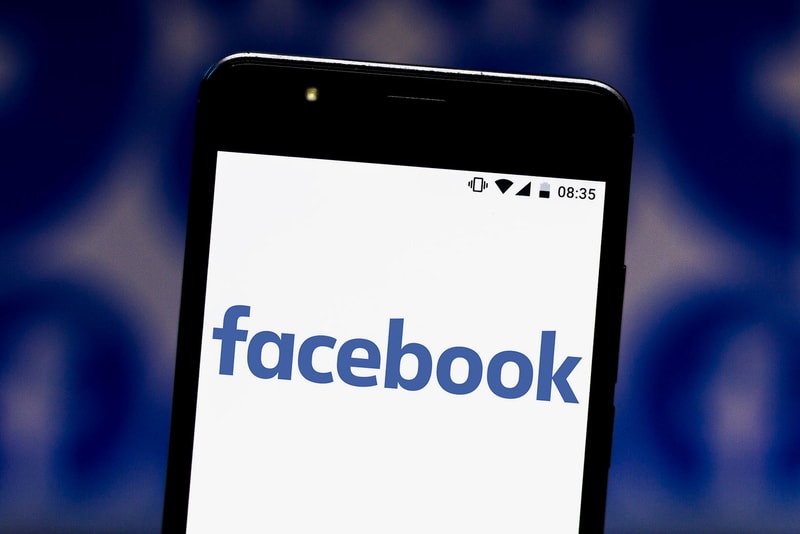 Culture
Facebook Just Hired the Ex-Vine Head for Its New Product Experimentation Division
What innovative apps will he be working on?
Facebook Just Hired the Ex-Vine Head for Its New Product Experimentation Division
What innovative apps will he be working on?
Upon launching a new dating feature on its platform, Facebook just hired the former head of video-sharing service Vine, Jason Toff. Toff will be joining the New Product Experimentation (NPE) team at the company.
Toff spent six years at Google as product lead for YouTube before joining Twitter and Vine in 2014. He left the company in 2016 to go back to Google where he was in charge of VR projects and the brand's Area 120 in-house incubator.
The NPE team that Toff is joining is completely new to the company, being created just last week. It will be focusing on developing experimental apps and features for the social media giant's customers. New products created by this division will be branded as "NPE Team, from Facebook," which will be available on Google Play and Apple's App Store.
Toff took to Twitter to express his excitement.
"In two weeks, I'll be joining Facebook as a PM director starting up a new initiative under the recently formed NPE team. I can't talk project specifics, but can share that I'll be hiring. I'm looking to assemble a diverse and mighty two-pizza dream team full of creative can-doers, so if you're a UX (user experience) designer or engineer (or both) and thrive in zero-to-one environments, HMU!"
Facebook has yet to release an official statement about the change. In case you missed it, read about Instagram's recent attempts to reduce online bullying.
---
Share this article