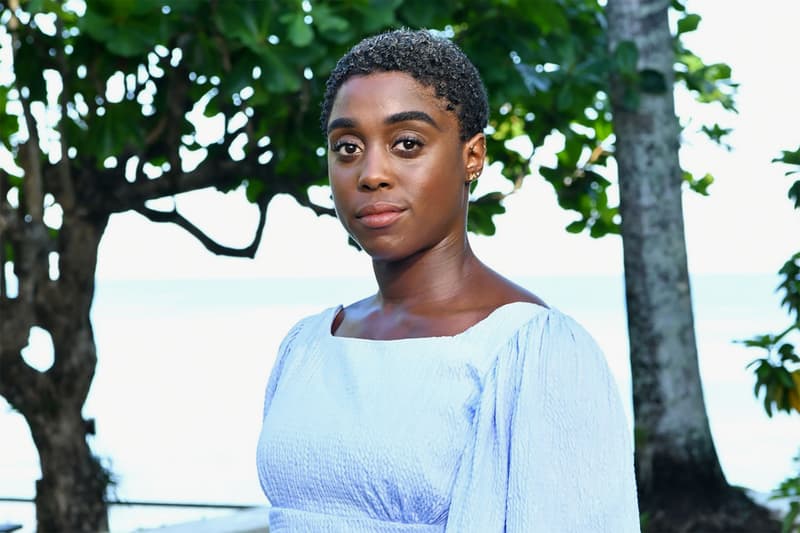 Lashana Lynch Will Be the New 007 in the Upcoming James Bond 25
Making movie history.
For over a decade, James Bond's 007 has been played by famed British actor Daniel Craig. However, it has just been officially announced that actress Lashana Lynch will be taking over the upcoming Bond 25 film coming out next year.
Known for her role in the recent Captain Marvel movie, Lynch will be playing a new character in Bond 25 all thanks to actress and scriptwriter Phoebe Waller-Bridge's rewrite. The transition from Craig to the British actress will take place after James Bond's retirement at the end of Spectre and as the new film opens, it'll feature him living a life of luxury in Jamaica. An insider reports that "there is a pivotal scene at the start of the film where M says 'come in 007,' and in walks Lashana who is black, beautiful and a woman." Lynch will be making movie history as the first black actress to lead the James Bond franchise.
Bond 25 is scheduled to hit theaters on April 8, 2020 directed by Cary Joji Fukunaga.
Share this article