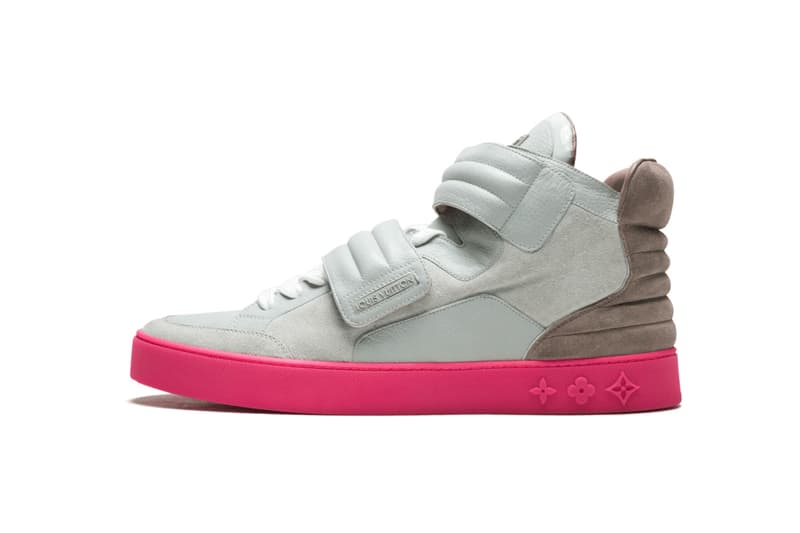 1 of 10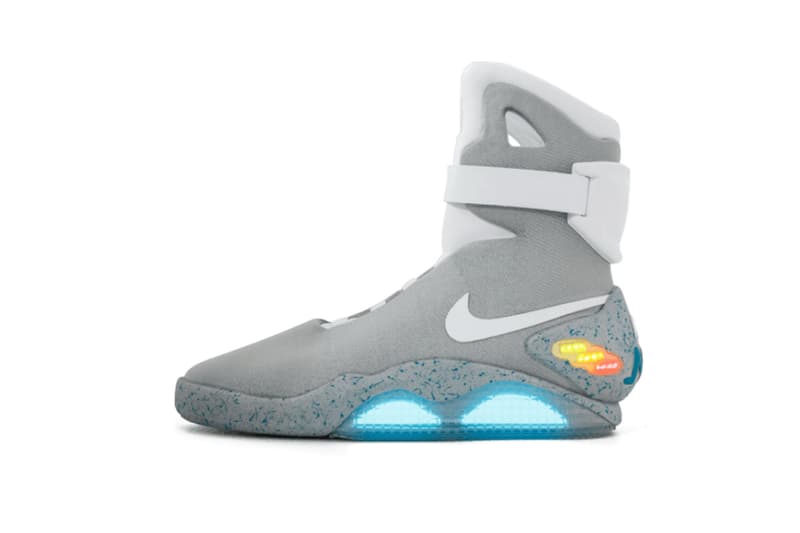 2 of 10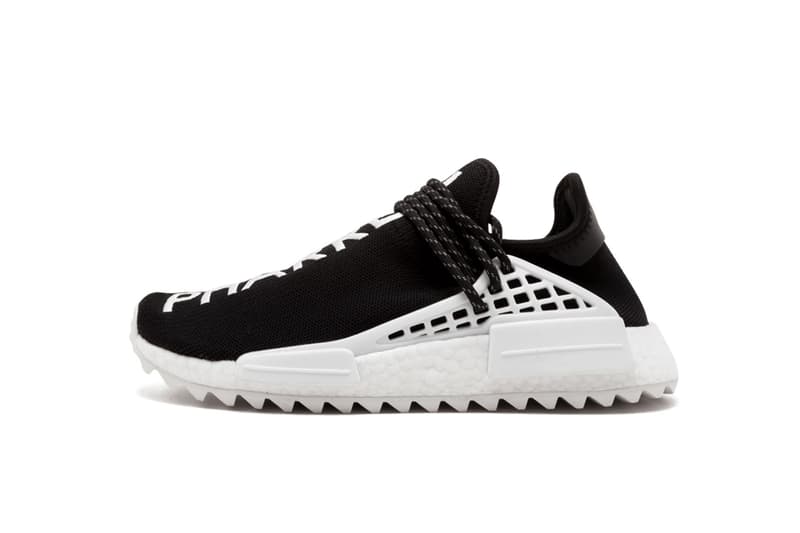 3 of 10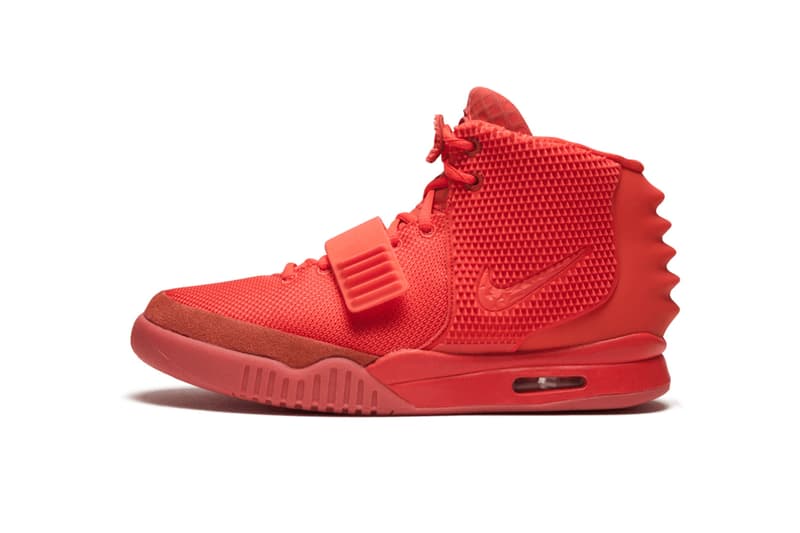 4 of 10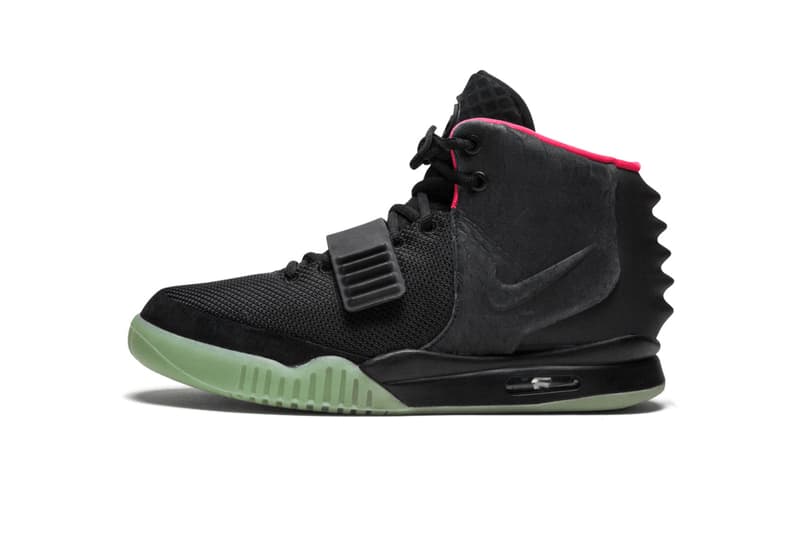 5 of 10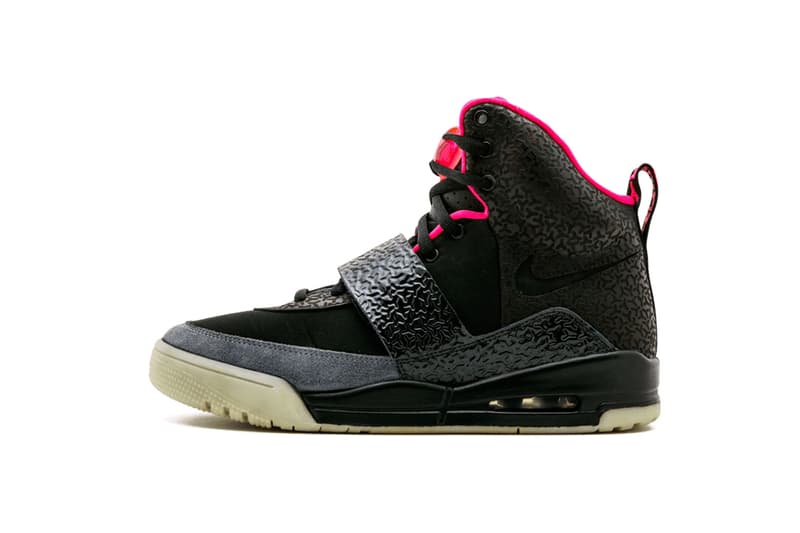 6 of 10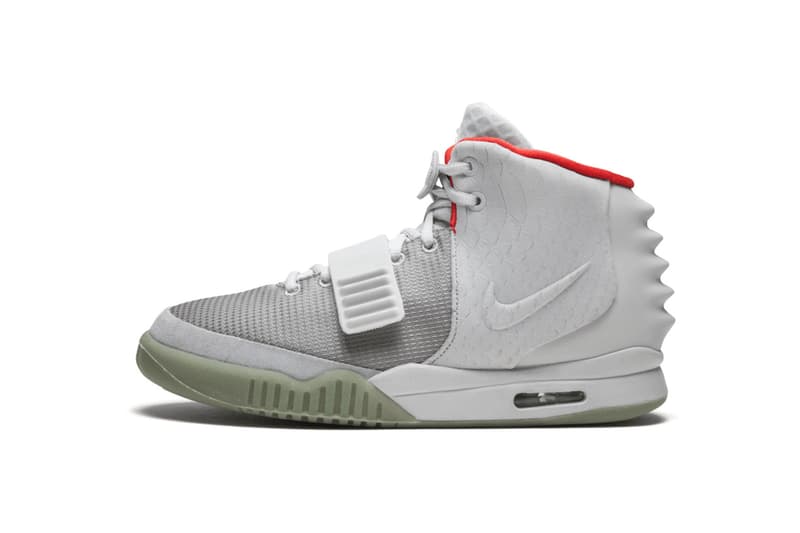 7 of 10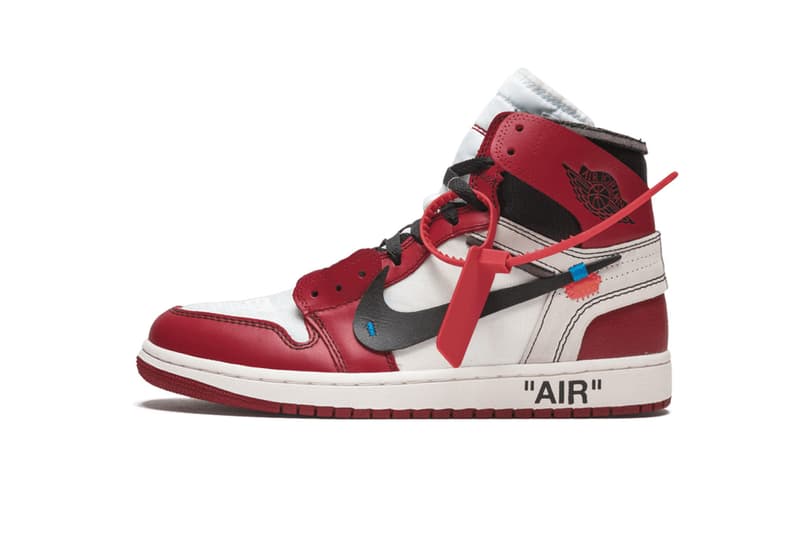 8 of 10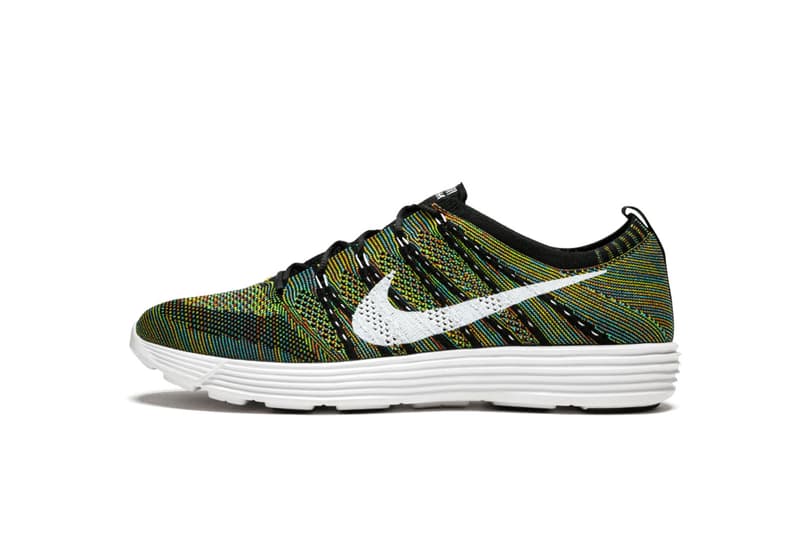 9 of 10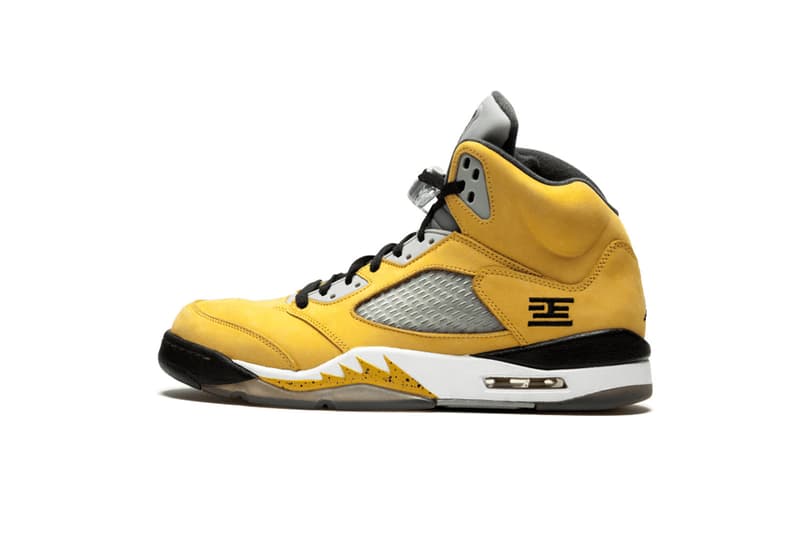 10 of 10
Footwear
These Are the Top 10 Most Valuable Sneakers in the World
With the Kanye West x Louis Vuitton high-top Jaspers worth $30,000 USD
These Are the Top 10 Most Valuable Sneakers in the World
With the Kanye West x Louis Vuitton high-top Jaspers worth $30,000 USD
Farfetch has compiled a ranking of the top 10 most valuable sneakers in the world. From the Nike Air Mag to the Kanye West x Louis Vuitton sneakers, these ultimate classics have increased their worth since their initial releases.
According to sneaker expert and author of 1000 sneakers Mathieu Le Maux, the factors that determine a sneaker's value is its rarity, the condition, the prestige of the designers at that time, and the quality of the material used to create it. Determining which sneakers are worth the investment can be quite difficult, but Mathieu unravels a few signals that would allow you to "bet" on it. If it's a limited edition of an iconic model that is revisited by a famous designer or an international artist, it is very likely that its value will increase.
At $30,000 USD, the high-top Jasper sneakers from the Kanye West x Louis Vuitton line are the most valuable to date which were available in three colorways, with the Patchwork grey and pink iteration being the most coveted.
Check out the full list and how much they're valued for:
1. Kanye West x Louis Vuitton Jasper
$30,000 USD

2. Nike Air Mag
$14,999 USD

3. Chanel x Pharrell x adidas NMD Hu
$13,995 USD

4. Nike Air Yeezy 2 Red October
$8,400 USD

5. Nike Air Yeezy 2 Solar Red
$8,000 USD

6. Nike Air Yeezy Blink
$6,000 USD

7. Nike Air Yeezy 2 Platinum
$6,000 USD

8. Off-White x Air Jordan 1 Chicago
$6,000 USD

9. Nike Lunar Flyknit HTM Milano
$5,850 USD

10. Air Jordan 5 Retro T23 Tokyo
$5,250 USD
All information has been provided by Farfetch and values by Stadium Goods.
Share this article