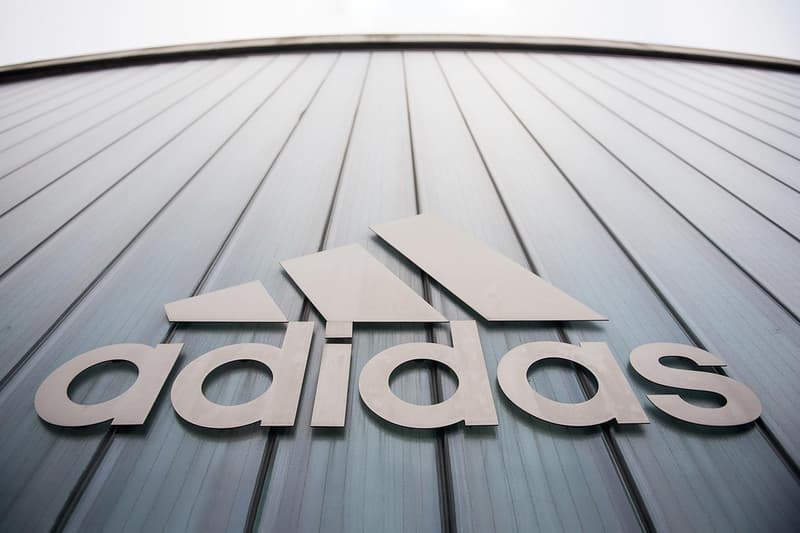 Fashion
adidas' Social Media Campaign Backfires with Racist And Anti-Semitic Tweets
Originally intended to celebrate the launch of new Arsenal jerseys.
adidas' Social Media Campaign Backfires with Racist And Anti-Semitic Tweets
Originally intended to celebrate the launch of new Arsenal jerseys.
Following the recent launch of a social media campaign for its latest Arsenal jerseys, adidas is now facing controversy due to a series of anti-semitist, racist tweets posted to its more than 800,000 followers. A number of inappropriate Twitter users hijacked the campaign which had originally intended to celebrate new gear for the UK soccer team.
On July 1, adidas UK started using artificial intelligence to roll out automated replies on its account when users tweeted the hashtag #DareToCreate. The account posted photos of virtual Arsenal jerseys with the users' handles printed on the back, captioned: "This is home. Welcome to the squad." Shortly after the auto-tweets were generated, several users interrupted the campaign by changing their handles to offensive phrases like "@GasAllJewss," "MadelineMcCann" and "InnocentHitler," making the automated system tweet photos of jerseys with the new names branded on the back.
adidas responded to the controversy with a statement to CNN, stating: "As part of our partnership launch with Arsenal we have been made aware of the abuse of a Twitter personalization mechanic created to allow excited fans to get their name on the back of the new jersey. Due to a small minority creating offensive versions of this we have immediately turned off the functionality and the Twitter team will be investigating." adidas has since deleted the tweets with most of the inappropriate users suspended on the platform.
Yeah, it's been… an interesting day. pic.twitter.com/ZNMoGuzPBj

— Zachary Jacobson (@ZachAJacobson) July 2, 2019
For posterity: pic.twitter.com/wN47qoG0Ai

— Walker Bragman (@WalkerBragman) July 2, 2019
Share this article