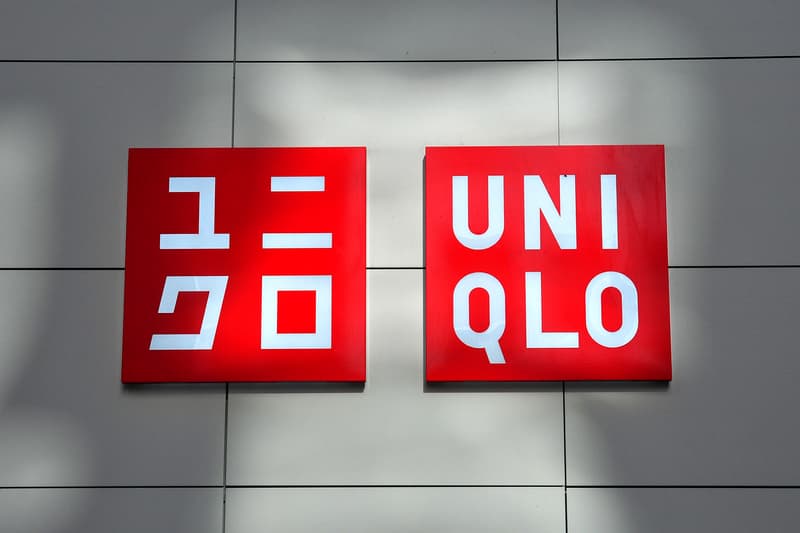 Fashion
Uniqlo Announces Plans to Open Stores in India
Guess how many locations are making their way to New Delhi.
Uniqlo Announces Plans to Open Stores in India
Guess how many locations are making their way to New Delhi.
Yesterday, WWD reported that Uniqlo will be opening three stores in India's capital region, New Delhi. The first store will make its debut in October at South Delhi's Ambience Mall, spread over 35,000 square feet. Its second branch will be located at DLF Place Saket and the third will be situated at DLF Cyber Hub in Gurugram.
This is the first time the Japanese retailer is entering a new market with, not one, but three stores. "We are committed to the Indian market and are very excited to be launching our first three stores in Delhi, a region that embraces diversity and culture, from art and design to craftsmanship and fashion," Tadashi Yanai, Uniqlo founder and chairman, president and chief executive officer of parent company, Fast Retailing Co. Ltd., said in a statement.
The public Japanese retail holding company has had a turnover of $19.17 USD billion last year and is the third-largest apparel retailer in the world. Yuki Katsuta, head of research and development at Uniqlo stated that the company has been looking for a good location for a while. "Three great locations came up at the right time, and so we said, 'Let's open,'" she adds.
In related news, Uniqlo is going eco-friendly by replacing all plastic bags with recycled paper.
Share this article