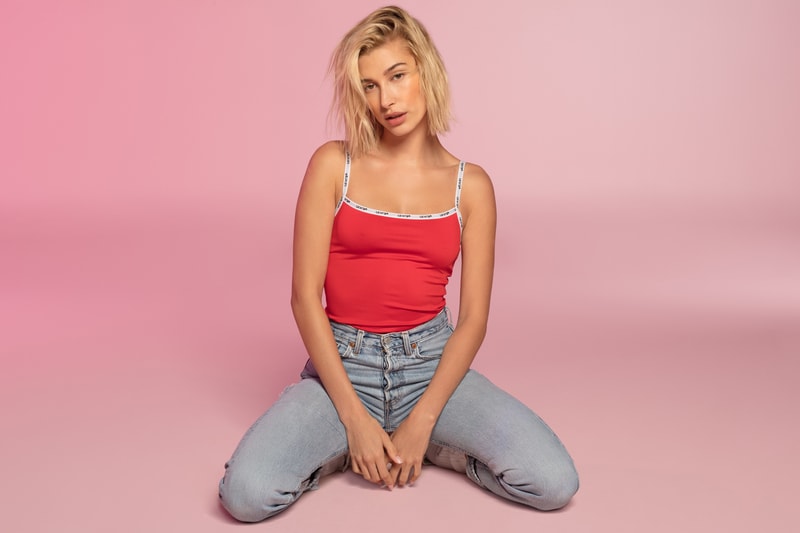 Fashion
Levi's Announces Sustainability Efforts to Reduce Water Usage by 2025
The brand will work with its suppliers to set water use targets.
Levi's Announces Sustainability Efforts to Reduce Water Usage by 2025
The brand will work with its suppliers to set water use targets.
Levi's Strauss & Co. has announced its pledge to cut water usage in factories and finishing plants in half by 2025. According to Fast Company, the latest initiative will see the brand work with its suppliers to set specific water use targets. The targets will vary from location to location depending on its water supply. Additionally, in countries where water supply is limited, Levi's will set targets in place to ensure water usage is kept to a minimum.
The sustainability method will allow Levi's to focus its efforts on "high stress" areas which need water usage reduction the most. Even though it aims to reduce usage by 50 percent in targeted areas, the denim company will continue to reduce usage in all its facilities and factories.
This plan ensures a more sustainable future for Levi's. Additionally, it introduces a positive business plan since less money will be spent on water and energy. With these smart steps, the company will further promote sustainability and place significant importance on the resiliency of Levi's supply chain. This will happen while supporting watersheds in local areas.
President of Levi's Strauss & Co.'s global product, innovation, and supply chain, Liz O'Neill shares more about the plan in an official statement:
"We all know that water is perhaps the most critical resource on the planet and that many places, including countries the apparel industry sources from, are struggling with water crises. This announcement is an illustration of what sustainability means to us now: innovative, responsive, scalable programs that drive impact and inspire collective action to address the most pressing social and environmental issues facing our business, industry, and planet."
While you're here, take a look at the details surrounding Zara's move towards using 100 percent of environmentally-friendly fabrics.
---
Share this article