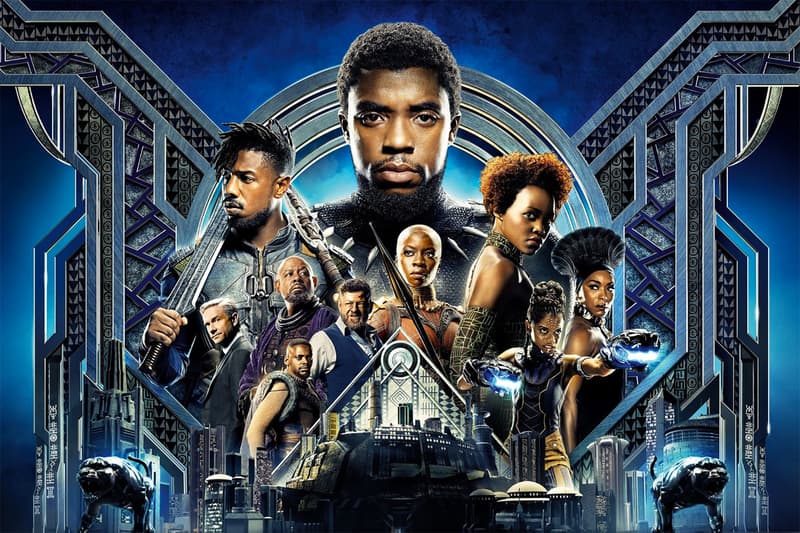 Marvel Has Announced the 'Black Panther 2' Release Date
Find out when here.
Among the many announcements made during the D23 Expo last weekend, Marvel has confirmed Black Panther 2's official release date. The highly anticipated sequel will be hitting theatres on May 6, 2022.
Black Panther first made its debut during President's Day Weekend and earned over $426 million USD on its opening weekend back in 2018. According to Deseret News, the May 2022 release date may be significant due to the fact that the film won't have any immediate competition once it premieres. The publication also pointed out that the May slot was usually held for the Avengers, Iron Man, and Guardians of the Galaxy. Director Ryan Coogler will be returning to direct the film but has yet to reveal details about the plot or the characters.
Other major announcements made from this year's D23 include the debut of a SHE-HULK and Ms. Marvel series for Disney+. In other D23 news, Hilary Duff has confirmed that a Lizzie McGuire reboot is happening.
Share this article