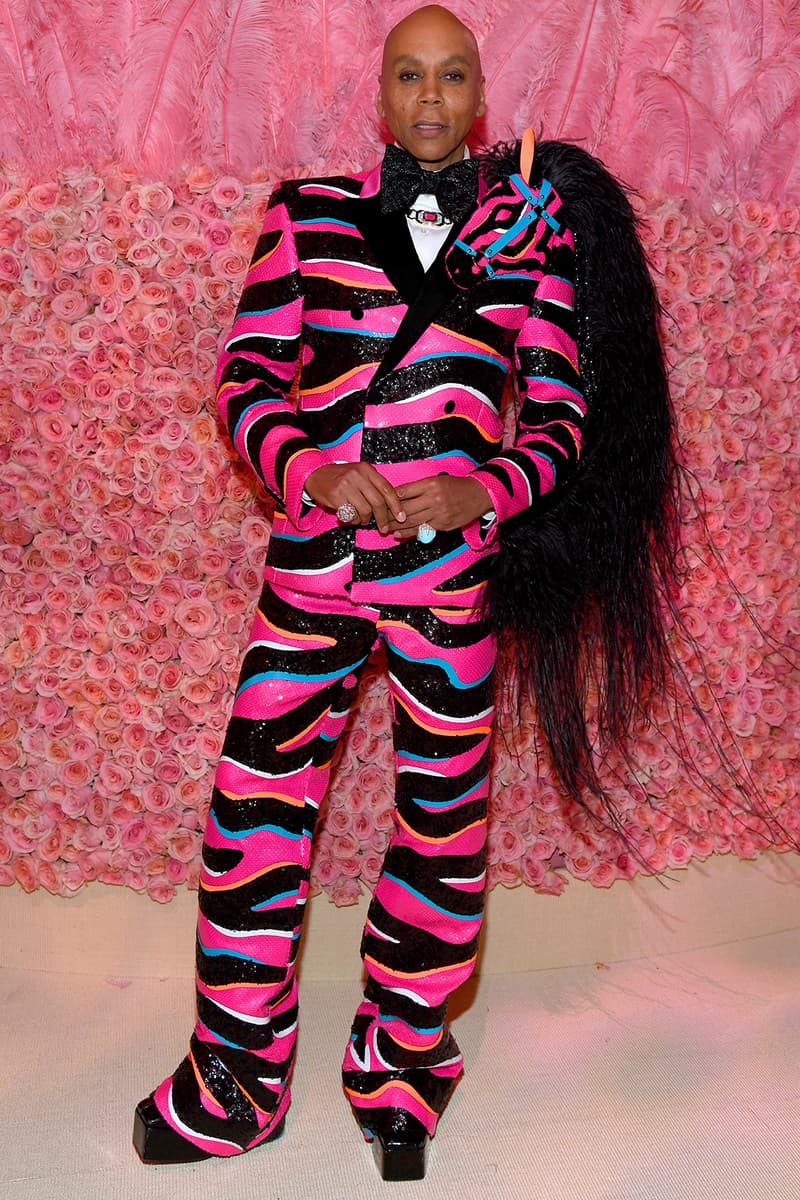 Here's Everything We Know About 'RuPaul's Drag Race UK' so Far
It's hitting British screens later this year.
Culture
Here's Everything We Know About 'RuPaul's Drag Race UK' so Far
It's hitting British screens later this year.
RuPaul's Drag Race has become a cultural phenomenon that's spanned 11 full seasons and countless spin-offs in the past decade alone. Earlier this year, RuPaul Charles revealed the show would finally be heading to the UK in October for a British version of the contest, featuring queens from around the United Kingdom and Ireland.
With the series set to debut in just a few months, we rounded up all the info and rumors we've heard about the show so far. From guest judges to contestants and challenges that we may see during the show's eight-episode run on BBC Three, keep reading to get the lowdown on what to expect.
In related news, check out our exclusive video with U.S. RuPaul's Drag Race Star, Aja.
Judges
The judges often provide just as much comic relief and snark as the competing queens themselves, so it's only fitting that the public are eager to hear who's going to be gracing those coveted judge's chairs next to mama Ru and Michelle Visage. So far, it's been announced that the roster of UK judges will include Maisie Williams, fashion legend Twiggy, Geri Halliwell of the Spice Girls, popstar Cheryl, Andrew Garfield, Graham Norton and Alan Carr.
Contestants
While the contestants have yet to be confirmed by the show, rumors have been circulating the internet as to who we may be seeing on screen. Popular names from the British drag scene like Divina De Campo, Cheryl Hole, Baga Chipz, Blu Hydrangea and more have been speculated to join the cast for season one.
Challenges
The challenges form a key part of the competition, with only the best of the queens able to progress without having to face the Lip Sync for Your Life battle. So far, it's likely we will see dance-related challenges with Strictly Come Dancing's AJ Pritchard and his Love Island star brother Curtis lined up to be coaches. Grammy award-winner MNEK is also confirmed to be a coach, meaning we'll probably see a singing challenge or two throughout the show.
---
Share this article