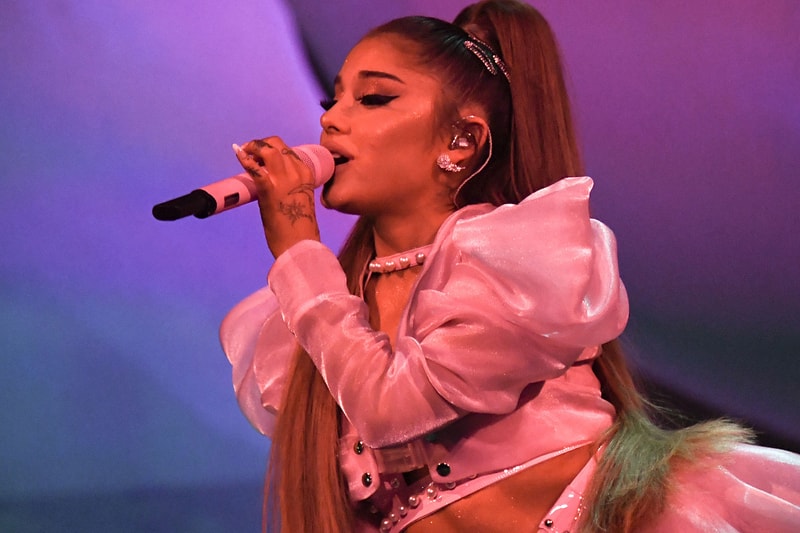 The Top 6 Tattoo Trends of 2019 You Need to Know
Check here for some inspiration.
Coming up with a design for your next, or first, tattoo can be a tricky decision. There are just too many options out there, ranging from large animal drawings to ones so small you won't even notice it's a tattoo, and you also have to decide on where on your body to get inked.
To help spark some inspiration, we've rounded up six tattoo trends of 2019 you should be aware of, as spotted on Instagram and from some of your favorite stars including Ariana Grande and Ashley Benson. While minimalist looks have been the most popular in recent years, artists are continually expanding to diverse styles created with different methods.
Scroll down below to take a full look. While you're here, make sure to check out the best minimalist tattoo artists you should follow.
Hand Tattoos
Hands are one of the most popular spots to get inked. From the side of your fingers to the back of your hand, you can large or small designs depending on your preference. Ariana Grande previously revealed a tattoo on her palm in Japanese misspelled as "BBQ Grill," when she originally aimed for a design that read "7 Rings." While that tattoo was quickly fixed, the star also has other tattoos on her hands, including a moon and sun she had done with her grandmother last year.
Ear Tattoos
If you're not the biggest fan of piercings and earrings, this option could be for you. A popular subject on the ears are flowers and plants drawn with fine lines. When placed at the right spots, these can also go amazingly well as a combo with your piercings.
Colored Ink
Who says tattoos are all about black with occasional hints of red and green? They can be in any shade you want from pastel tones to white. But before making any decisions, make sure to do enough research as colorful tattoos are known to fade faster depending on the shade.
Ribcage Tattoos
You've probably heard at some point that side boob tattoos are the most painful, but they're still popular nonetheless. Ashley Benson recently revealed a ribcage tattoo that seems to read "CD," Cara Delevingne's initials. Being a relatively intimate location compared to the hands or ears, ribcage tattoos are great for more personal designs.
Mini Tattoos
How small can you go? Some of these designs are hard to even notice at all. This is a great option for those who are getting inked for the first time and not completely confident in getting a bigger design, as well as those who come from more conservative cultures that aren't as open to tattoos.
Fine Lines
Fine lines complete a delicate look and often go well with nature-inspired designs like plants. As the margin of error is smaller for these kinds of tattoos, make sure to do plenty of research to find a skilled artist who is used to working with fine lines.
---
Share this article