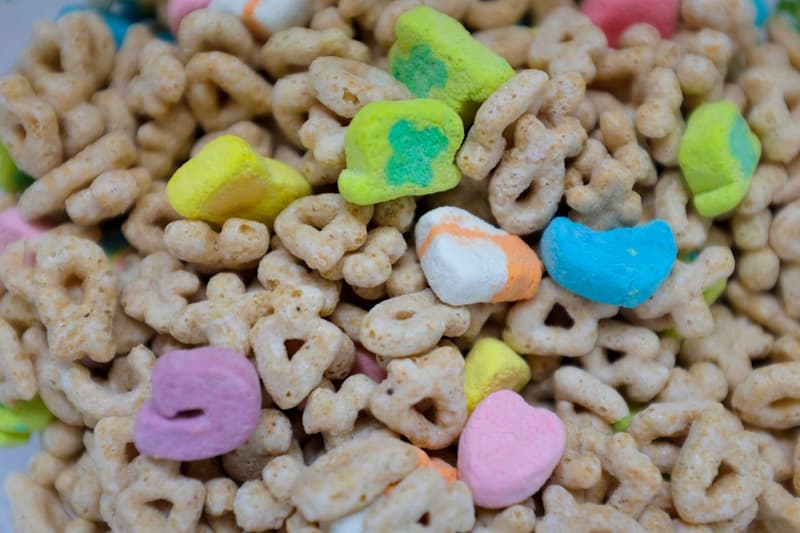 You Can Now Buy Lucky Charms With Just the Marshmallows
You're in for a treat.
If you love Lucky Charms, it's most likely because you love picking out each and every marshmallow in the cereal. Following the release of a unicorn marshmallow-based version last year, General Mills has announced it will be selling giant-sized marshmallow-only bags.
Arriving as part of Kraft's Jet-Puffed line, all of the classic marshmallow shapes will be included, from green shamrocks and pink hearts, to yellow stars and blue moons. Instead of the crunchy marshmallows found in the cereal boxes, they will have the original puffy marshmallow texture. Each bag comes with 15 oversized fat-free pieces, adding up to a total of 100 calories.
The Lucky Charms Magically Delicious Marshmallows, priced at $1.50 USD, will begin to enter stores before its nationwide release in September.
For more sweet treats, check out these Krispy Kreme donuts filled with Reese's Peanut Butter Kreme.
Share this article