Fashion
Watch the Final Instalment of Alexander Wang's Infomercial Series with Rickey Thompson
Featuring the She-E-O handbag.
Watch the Final Instalment of Alexander Wang's Infomercial Series with Rickey Thompson
Featuring the She-E-O handbag.
Last June, Alexander Wang debuted his infomercial-style campaign for "COLLECTION 2 2019" featuring Instagram star Rickey Thompson. The first parody infomercial highlighted the T by Alexander Wang "Wash & Go" collection.
For the final installment of the series, Thompson showcases the classic She-E-O handbag where you can fit just about anything into it. In the video, the comedic influencer takes out a bunch of exaggerated items from the shopper including a baseball bat, a yoga matt and even an old-school calculator. For those who aren't fans of over-sized bags, the fashion designer has included the Mini She-E-O Shopper into the collection – the perfect size for a quick run to the store or for a day of errands.
The She-E-O is available in mini and classic sizes in the colors black, white, and red for $425 USD and $595 USD respectively. You can now purchase these items at alexanderwang.com, Alexander Wang flagship stores globally, and in-store or online at Saks Fifth Avenue. While you're here, check out Alexander Wang x BVLGARI's handbag campaign featuring Hailey Bieber.
1 of 6
2 of 6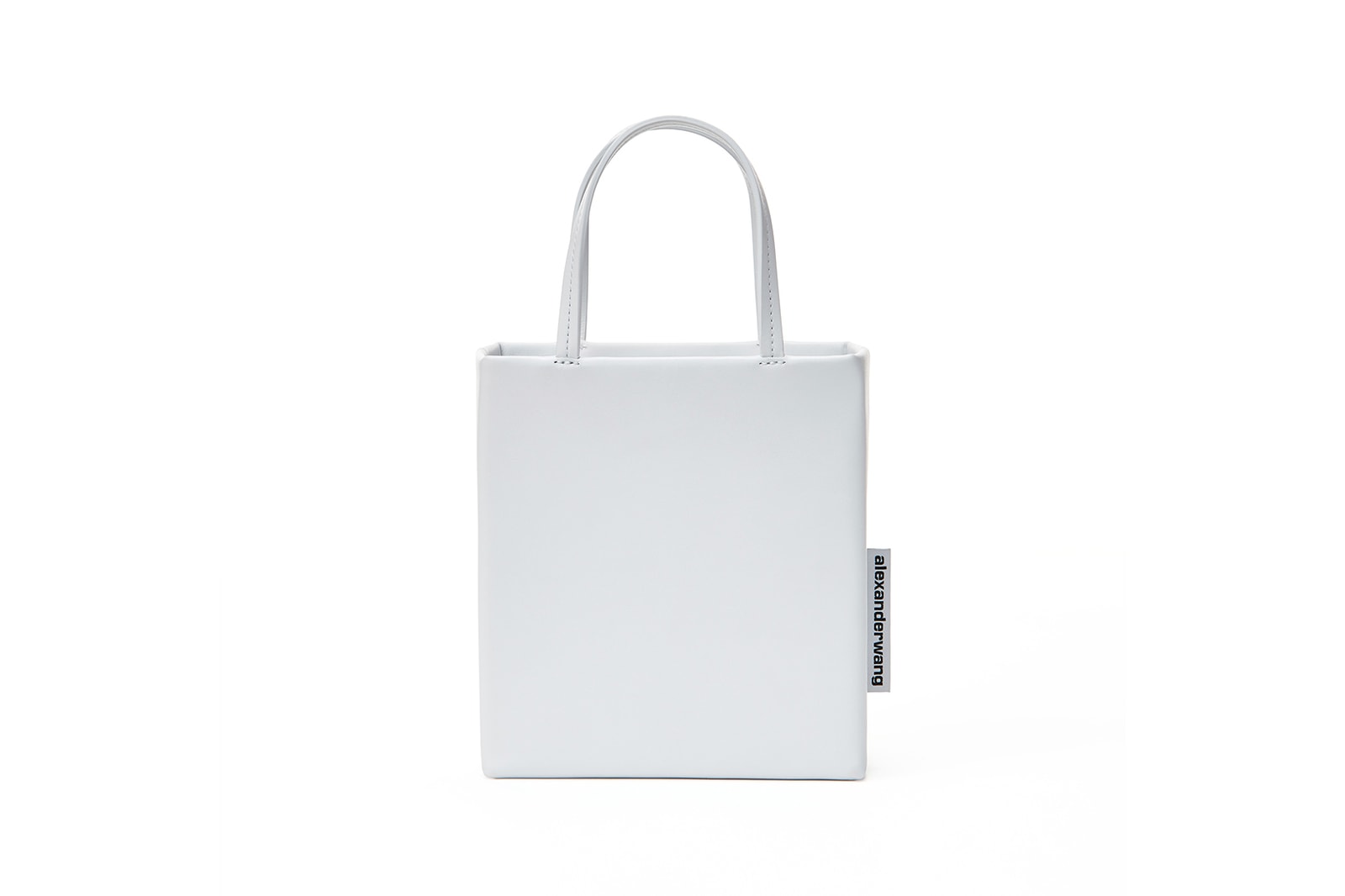 3 of 6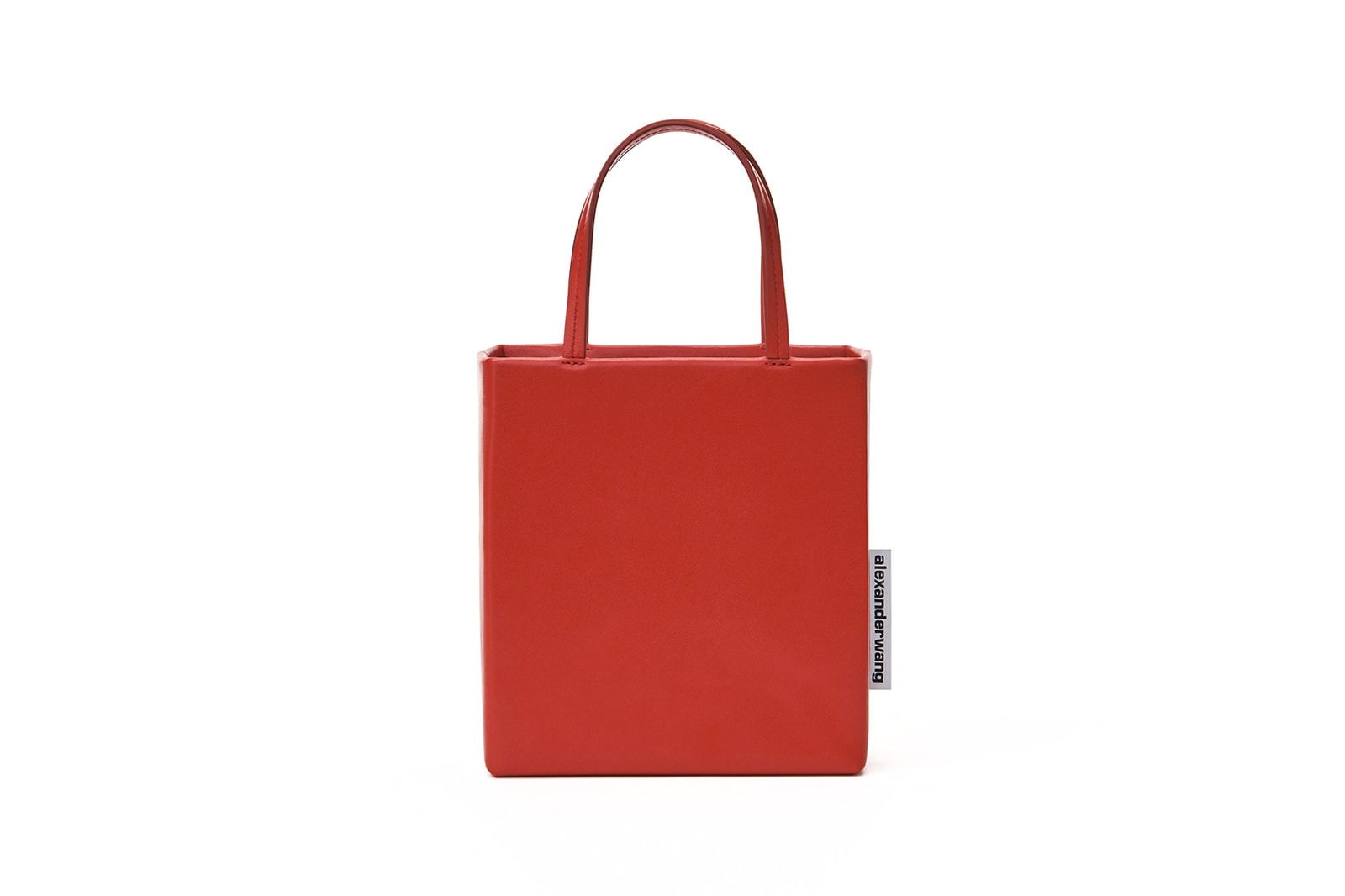 4 of 6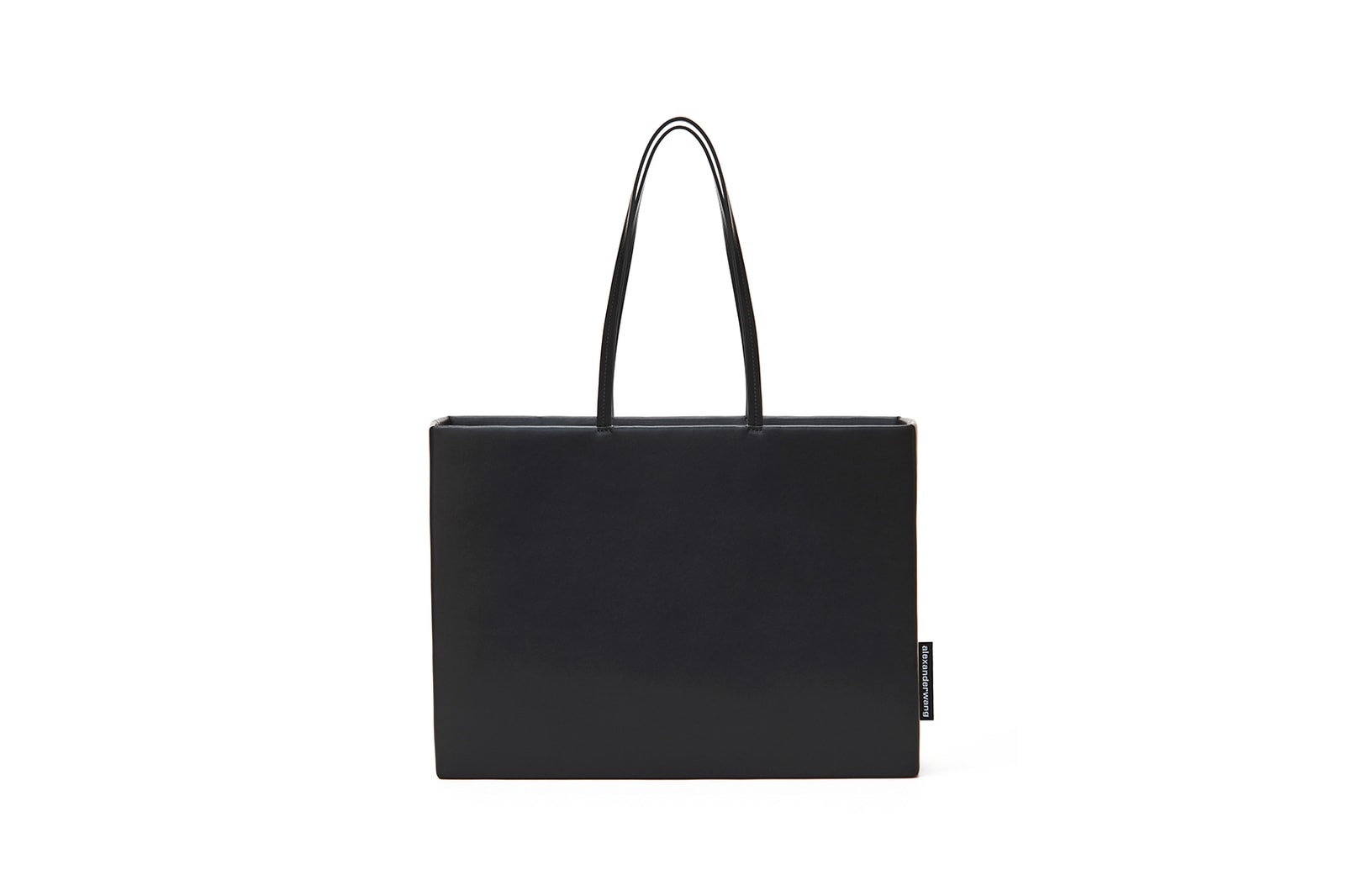 5 of 6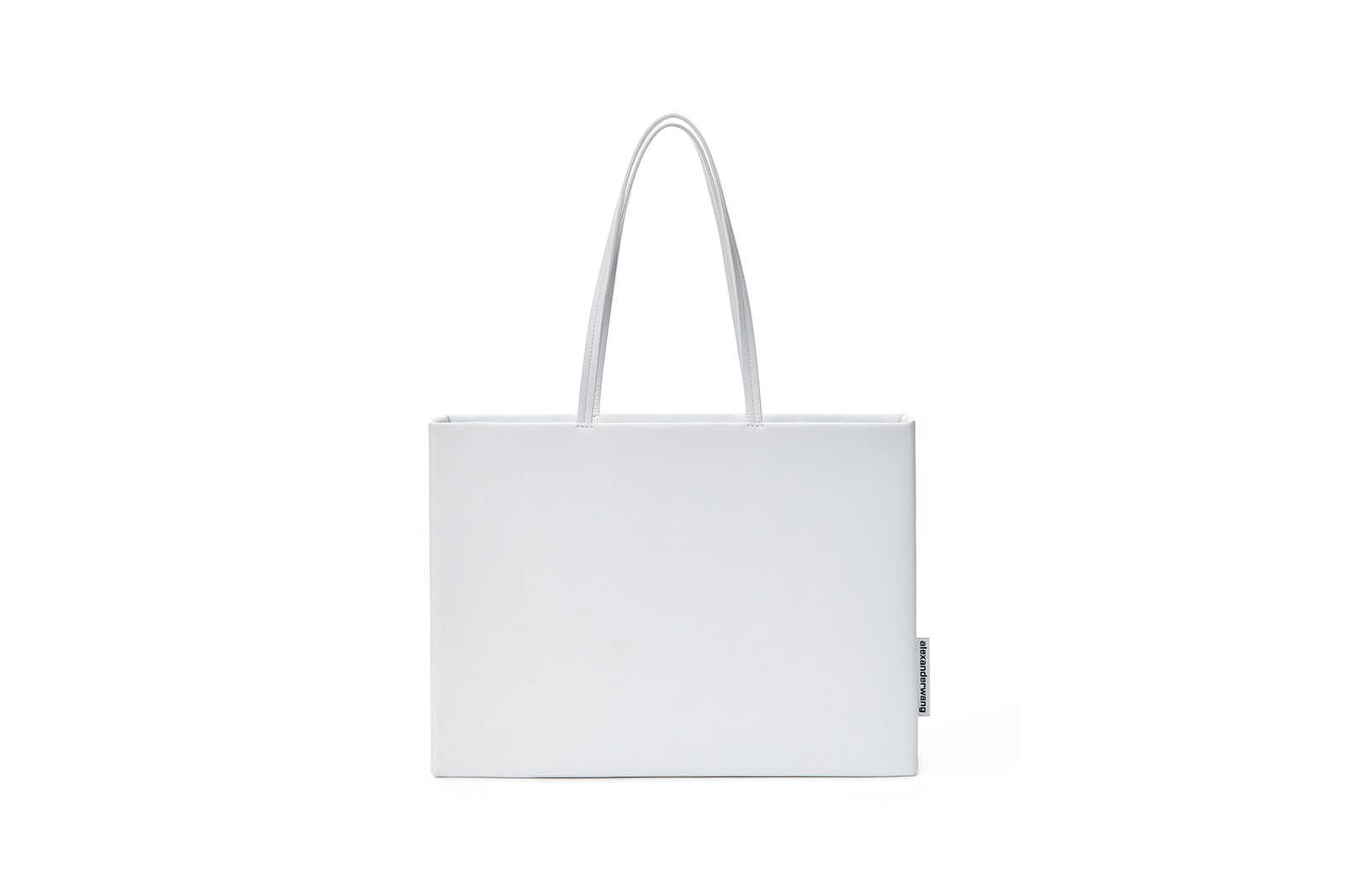 6 of 6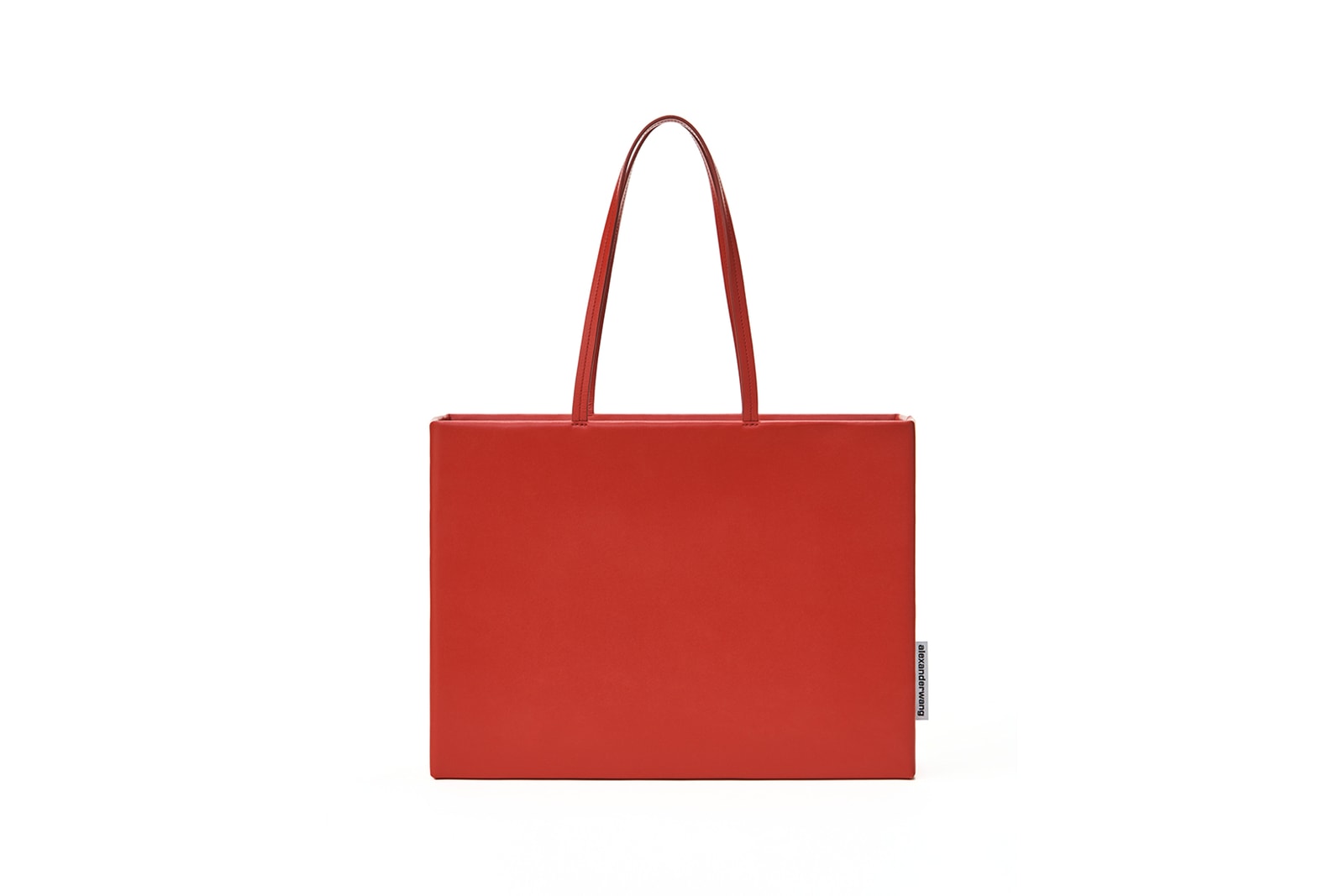 Image Credit

Alexander Wang
Share this article