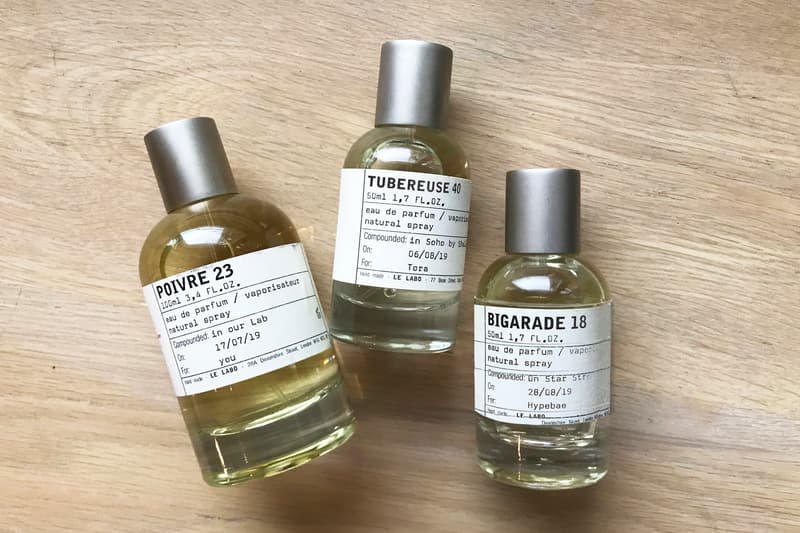 Beauty
Our Editors Tested out Le Labo's Limited Edition City Exclusive Perfumes – Here's What They Thought
Available worldwide for only one month each year.
Our Editors Tested out Le Labo's Limited Edition City Exclusive Perfumes – Here's What They Thought
Available worldwide for only one month each year.
Fragrance enthusiasts and beauty lovers, September is slowly coming to an end, meaning that we're about to say goodbye to Le Labo's city-exclusives. Each year the famous fragrance label makes each of its city-exclusive scents available worldwide in September, meaning that fans of the brand can purchase all the products that are usually only available in one city. The month is now nearly over, and we got the chance to try three of the exclusive scents from Hong Kong, New York and London.
Ranging from deep and peppery scents, to clean and floral-inspired fragrances, three of our editors based in each of the cities reviewed the exclusive Le Labo Biagarde 18, Tubereuse 40 and Poivre 23. Keep reading below to learn more about the perfumes, and if you're looking to purchase the exclusives, hurry up as they're only available online until the end of the month.
Bigarade 18, Hong Kong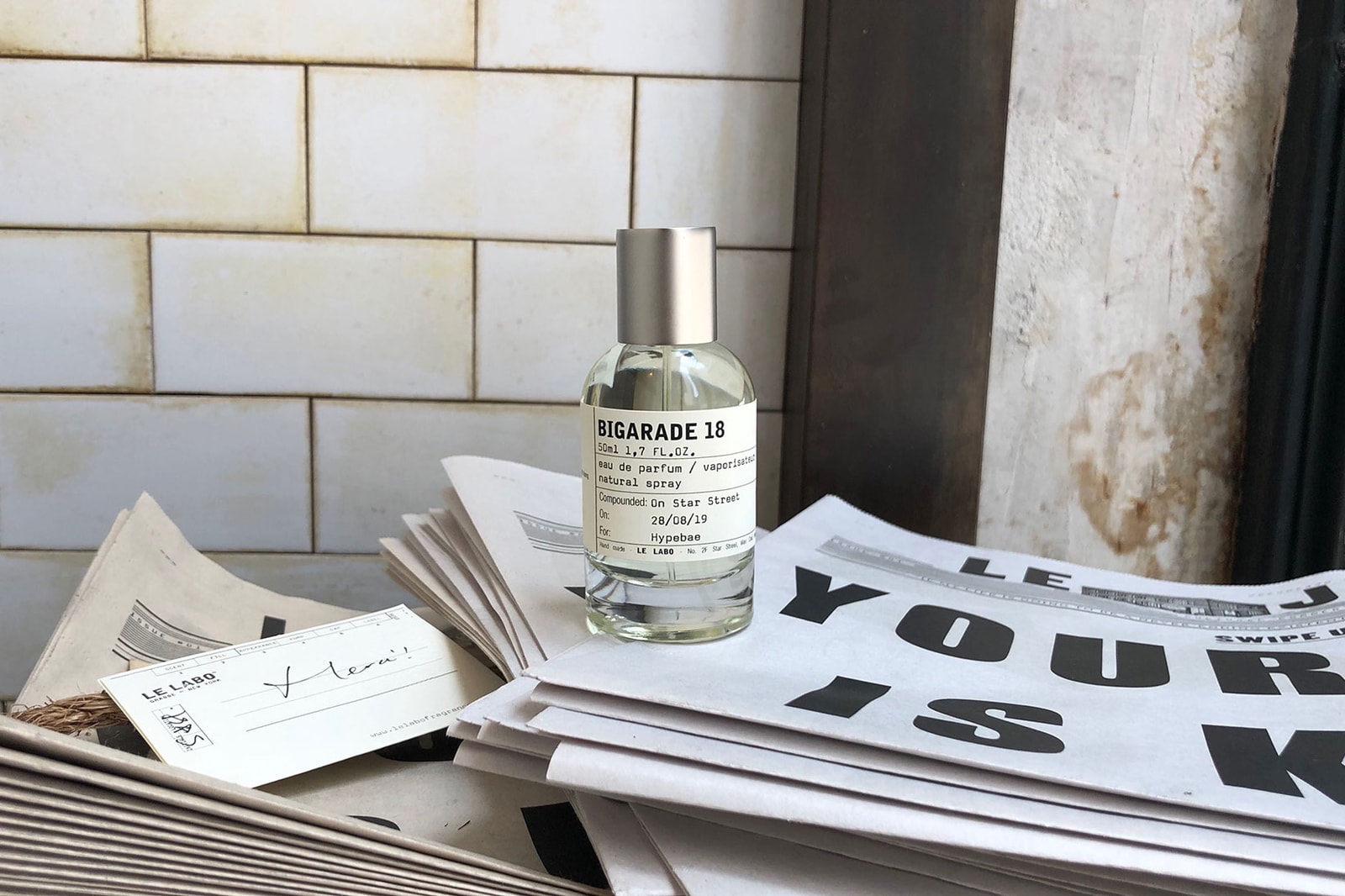 A little known fact is that Le Labo co-founder and perfume developer Eddie Roschi spent some time during his childhood living in Hong Kong. Paying homage to some of his fondest memories collected while residing in the city's famed Repulse Bay Hotel, the perfumery's thirteenth City Exclusive is a rich fragrance that matches the complexities of the city that it is inspired by. The name Bigarade 18 is derived from the 18 raw ingredients that make up the new perfume: a bouquet of cedarwood, neroli, musk, ambergris and bergamot are balanced by bright notes of citruses and lily, which are influenced by the vivid scents found within the hallways of the Repulse Bay hotel.
By understanding the story of the perfume's background, it is easy to appreciate the elaborate journey that the scent takes you on. When I first sprayed the perfume, the floral notes hit me first. Immediately, I could conjure up the image of a sun-lit hallway filled with fresh flowers. As I wear the perfume throughout the day, the notes of bergamot and neroli start to bloom. I am now walking through the hotel's garden, drenched in the bright and earthy smells of fresh citruses. I don't catch the scents of cedarwood or dark woods too much, as the floral aroma is quite dominant, but there is an earthiness to the fragrance that feels very rounded. Roschi describes Bigarade 18 as "a scent that [stays] contemporary and unforgettable…a mix of old and new," and the scent is just that – the Hong Kong City Exclusive strikes a perfect balance between a classic, yet modern fragrance. For those who enjoy both floral and woody fragrances, Bigarade 18 captures both and just might be the perfume you've been searching for.
Tubereuse 40, New York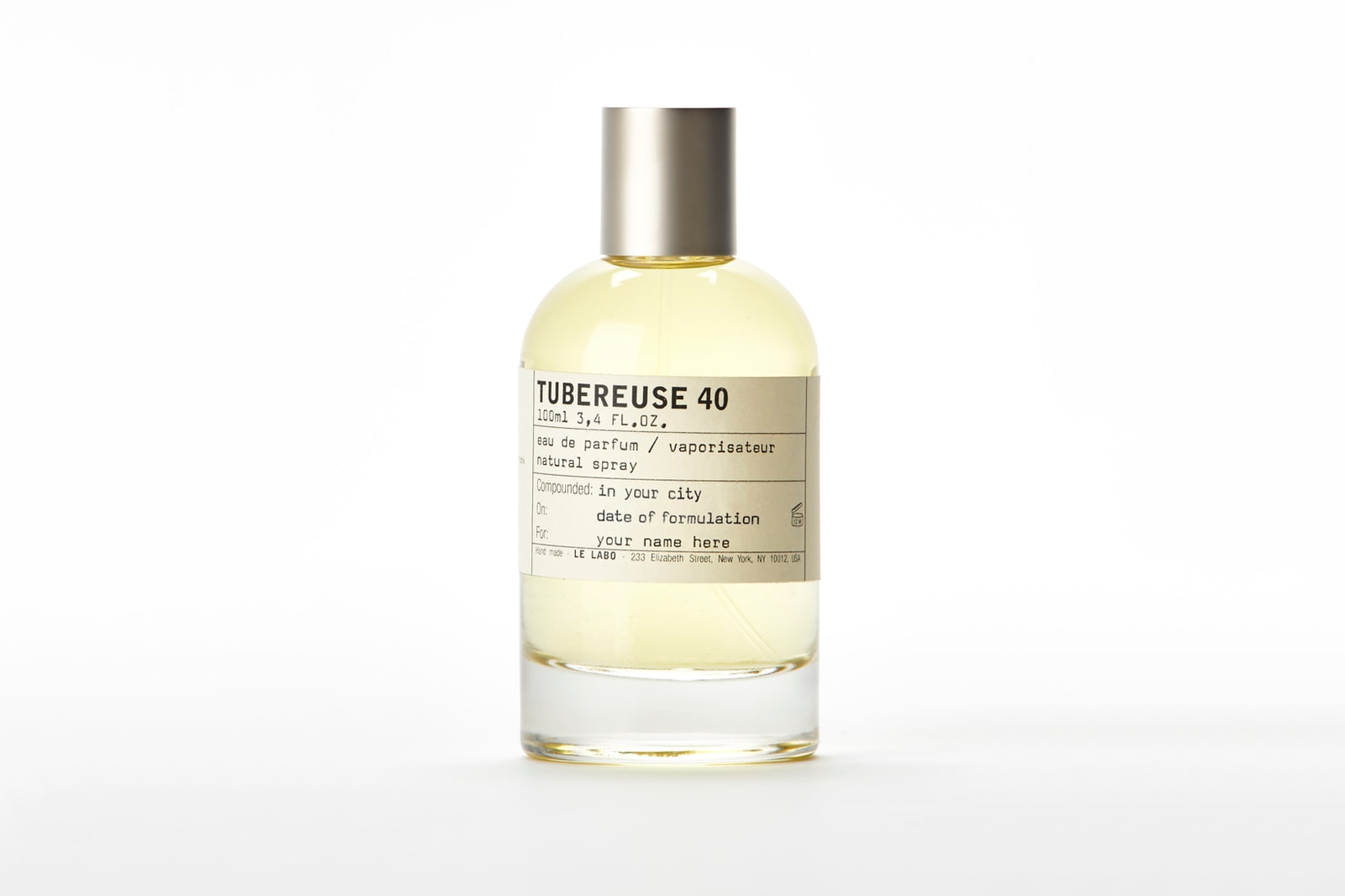 Even those who don't know the plant will have heard the name "Tubereuse," whose extracts are widely used in beauty. Tubereuse, the plant, is heady in its scent – strong to the undiscerning and experienced nose alike. And so, Le Labo's choice in the Tubereuse 40, to represent its New York City Exclusive is warranted, born in kindred spirits with the "city that never sleeps."
Tubereuse 40 is both sharp and dull, based in bergamot, tangerine and orange but to me the wood, cedar and sandalwood ring stronger than the musky undertone. Floral still tethers everything together, but it is an overarching note that's subtle in its execution. The layered balance like the city it so represents, is a concoction that can only be described by its organized chaos.
This City Exclusive is only available in Le Labo's New York boutiques.
Poivre 23, London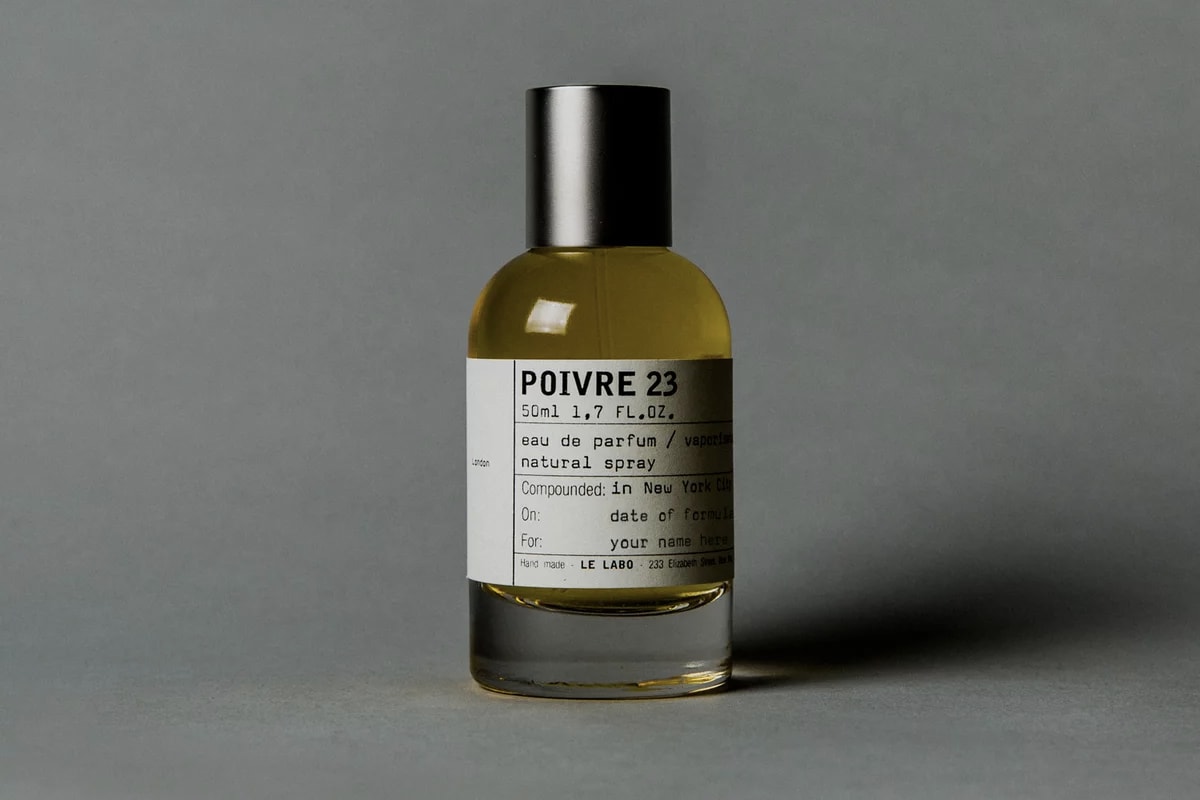 London is a melting pot of people, cultures and more, and so is Poivre 23. Translating into Pepper 23, the fragrance is built using Bourbon Pepper, which according to Le Labo is "the Rolls Royce of peppers," and creates a warm and spicy scent that is synonymous with London's bustling atmosphere.
Poivre 23 is unisex and hard to define, which it what makes it liquid gold. At first, the scent comes across as sweet, but later settles into its musky and spicy undertone that remains throughout the day. In a city like London you need to make a statement to stand out, and Poivre 23 is exactly the fragrance to do so with. I even replaced my signature Santal 33 fragrance after falling in love with the city-exclusive, and will continue to represent London for as long as I can.