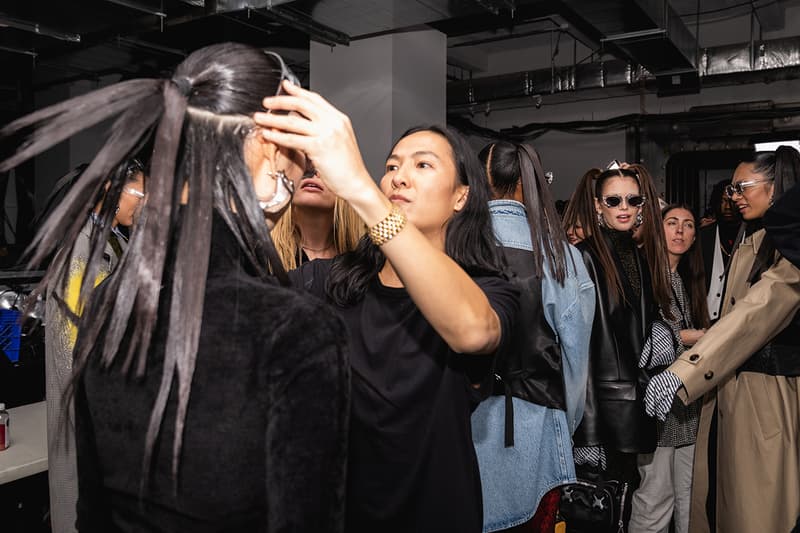 1 of 35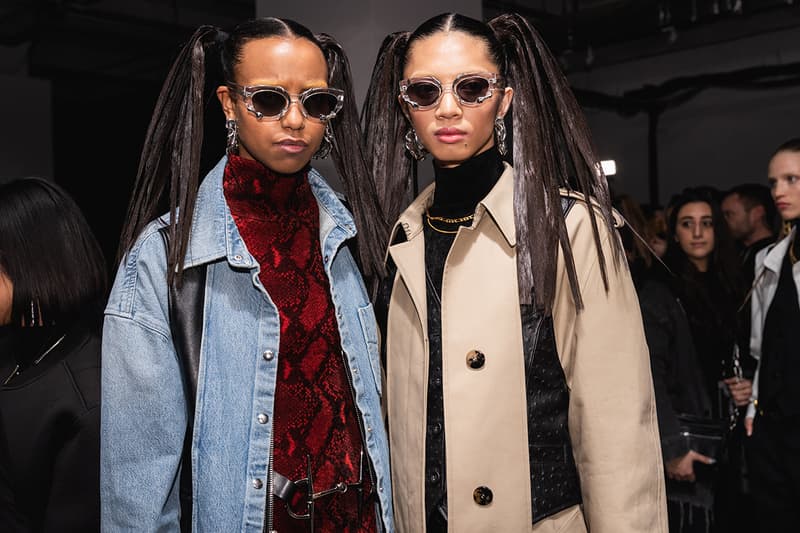 2 of 35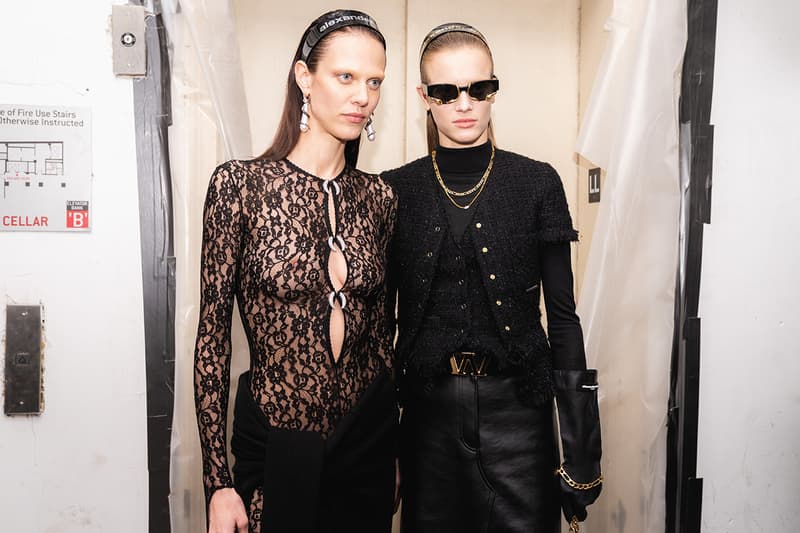 3 of 35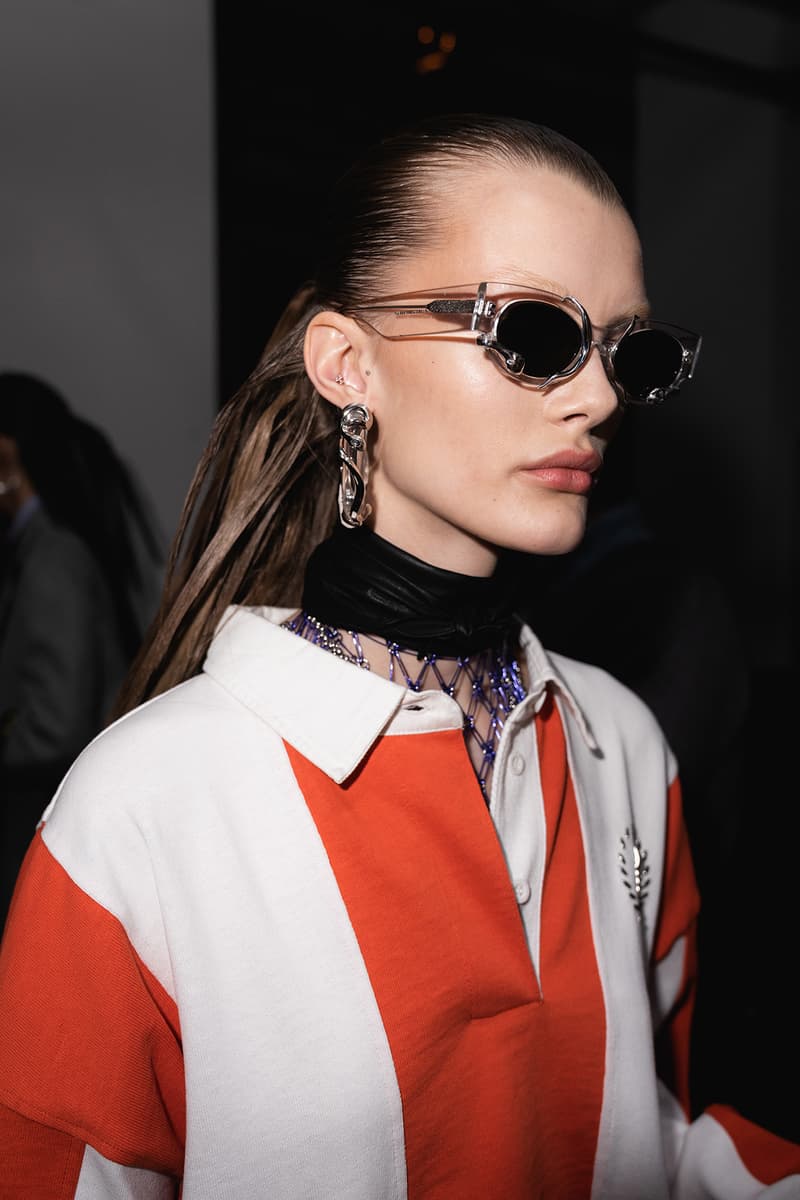 4 of 35
5 of 35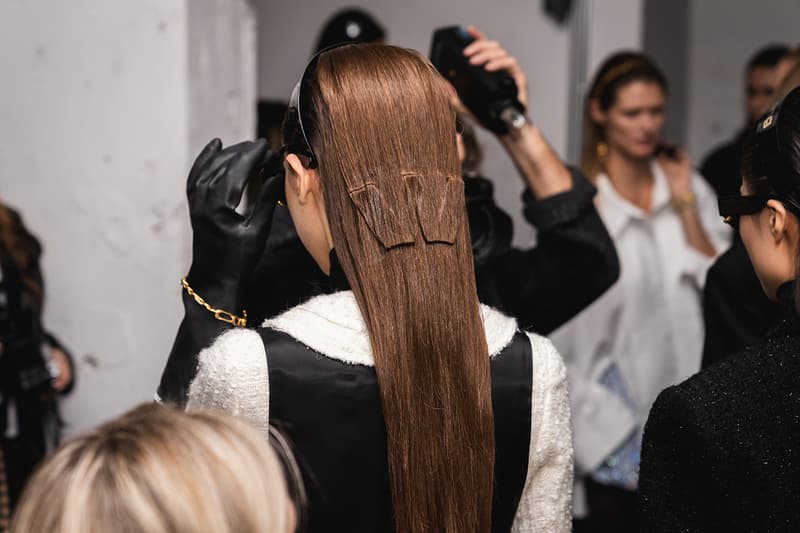 6 of 35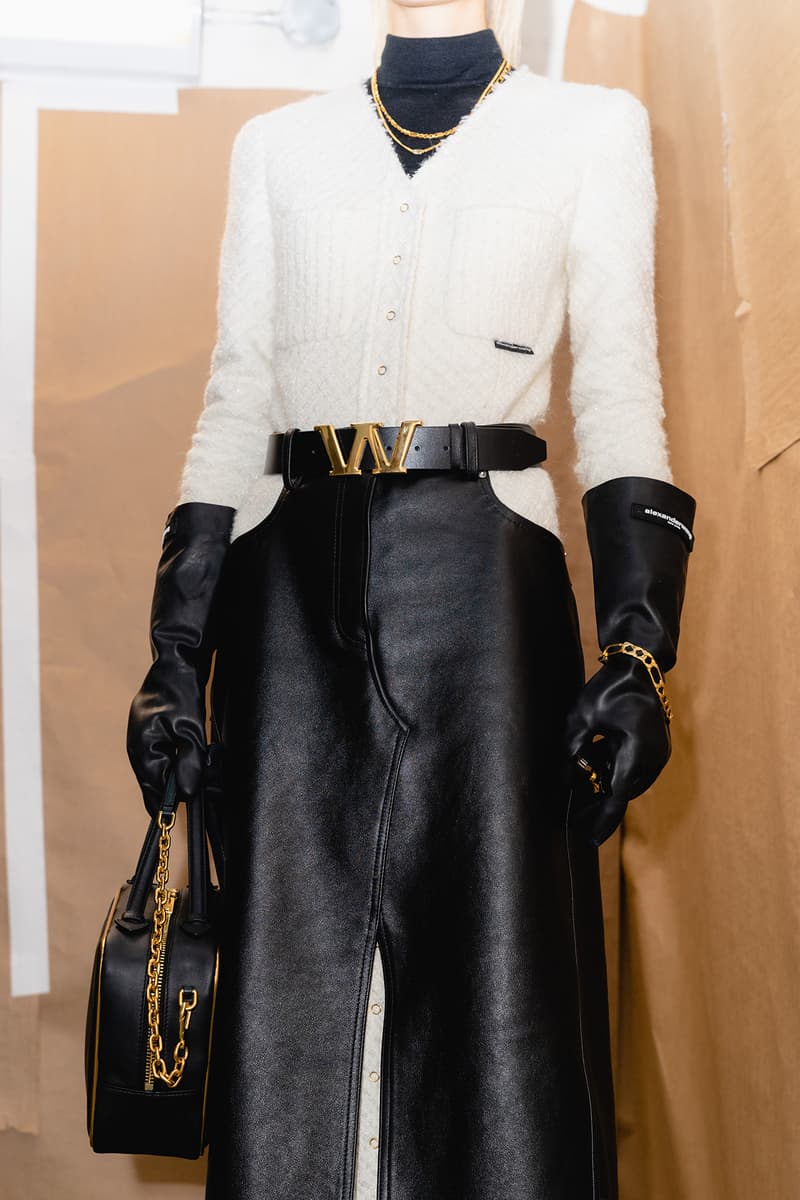 7 of 35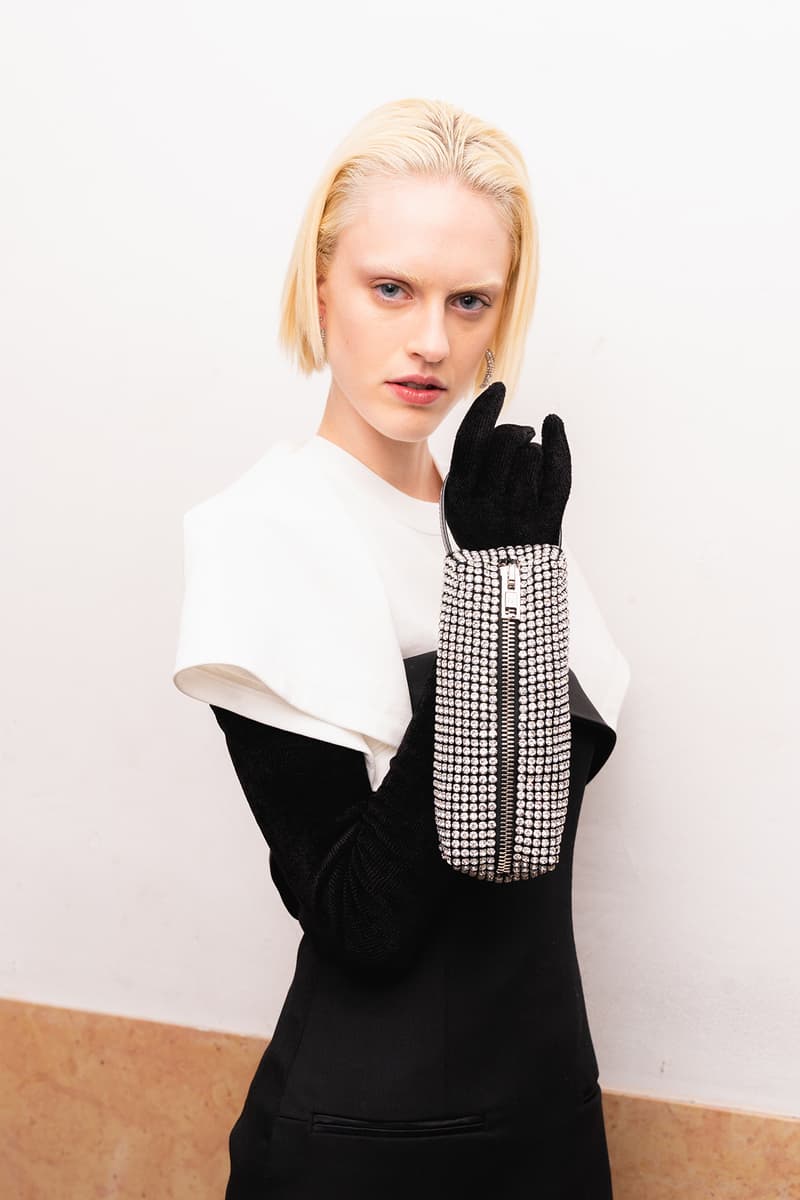 8 of 35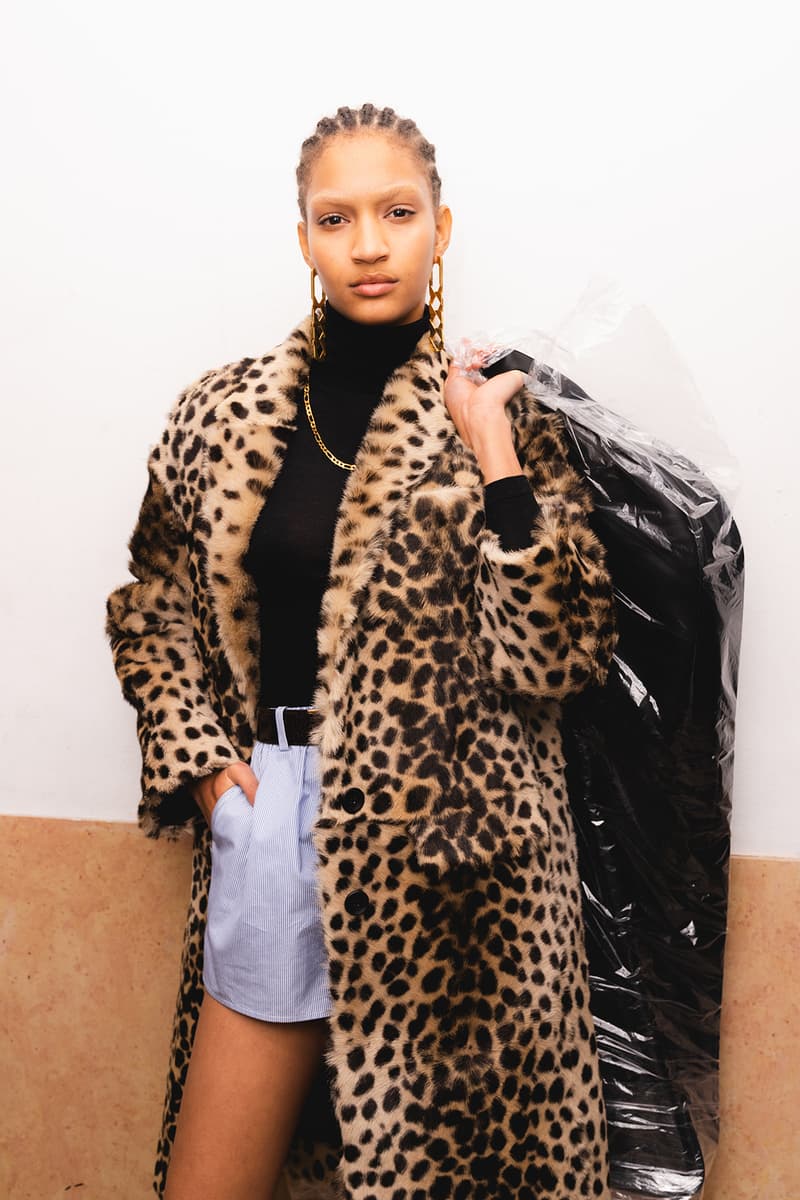 9 of 35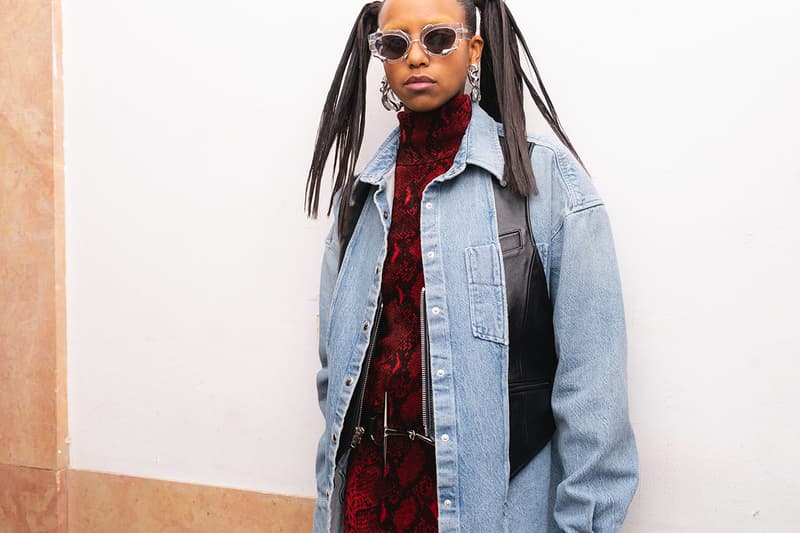 10 of 35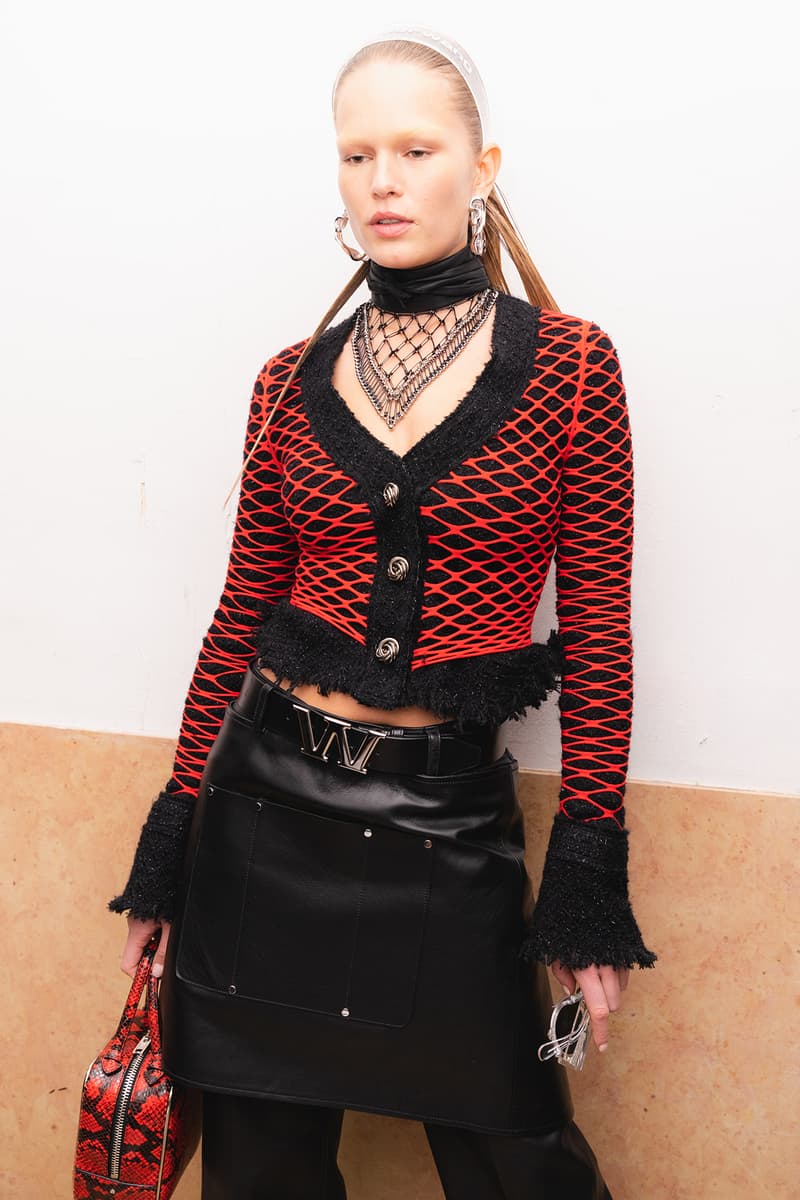 11 of 35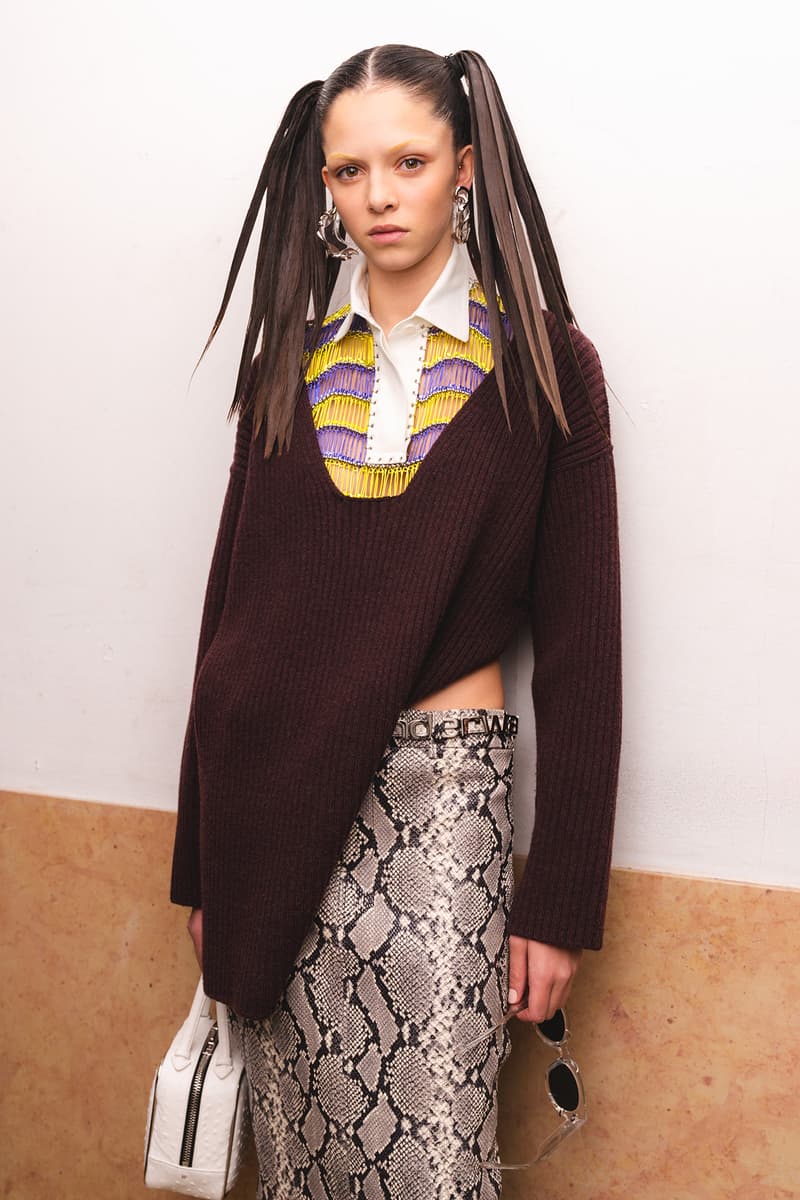 12 of 35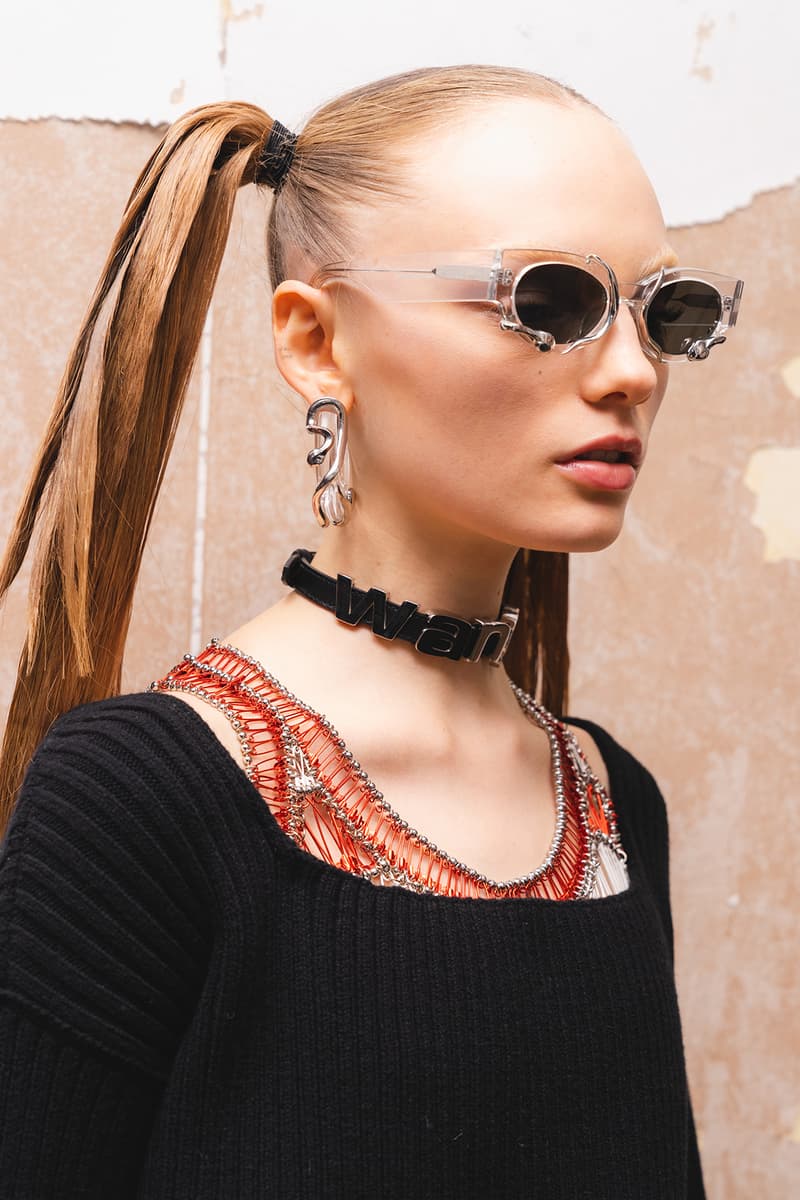 13 of 35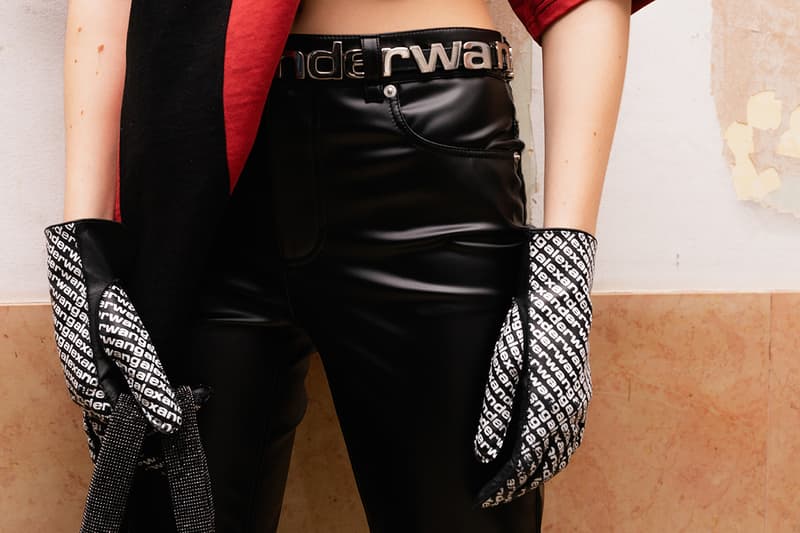 14 of 35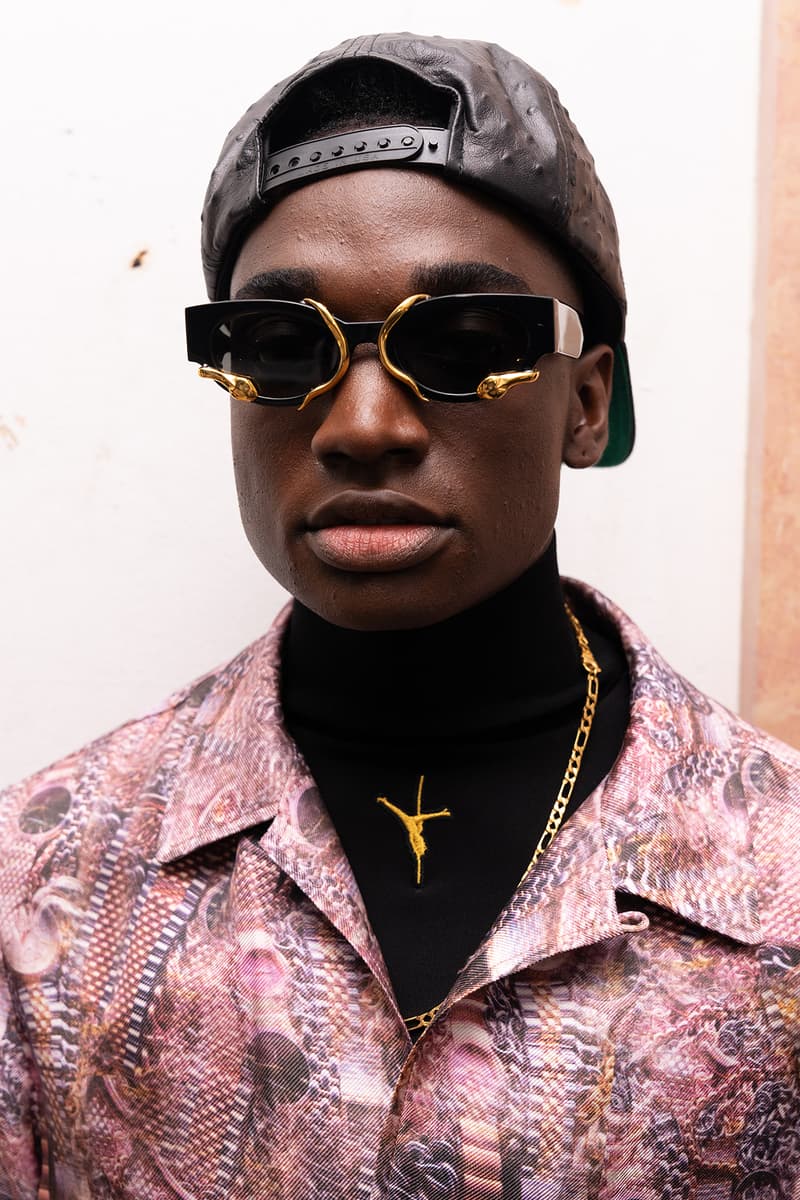 15 of 35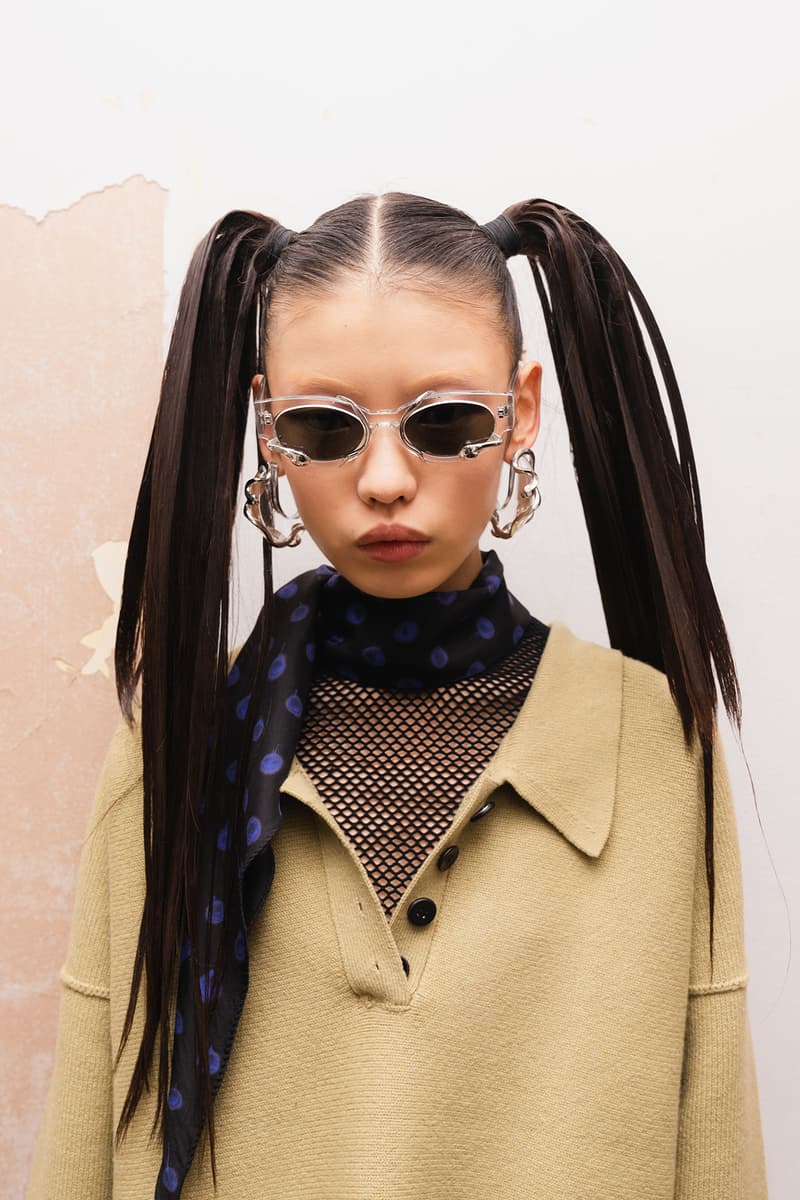 16 of 35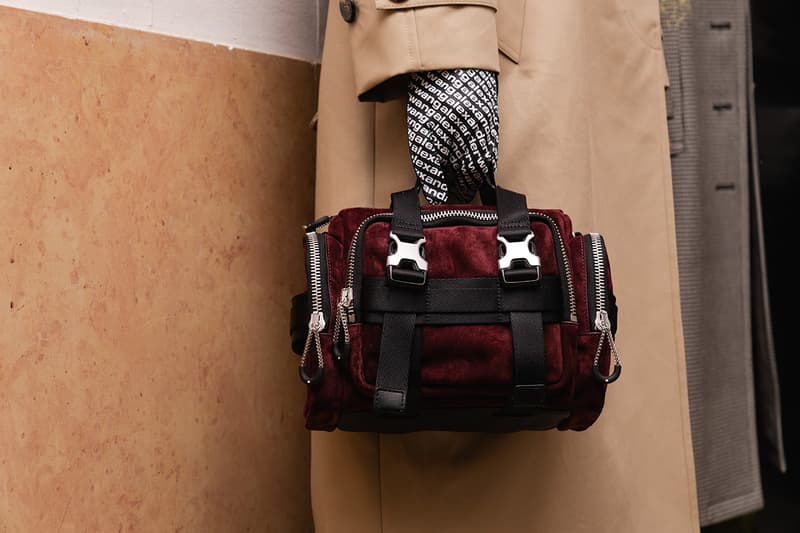 17 of 35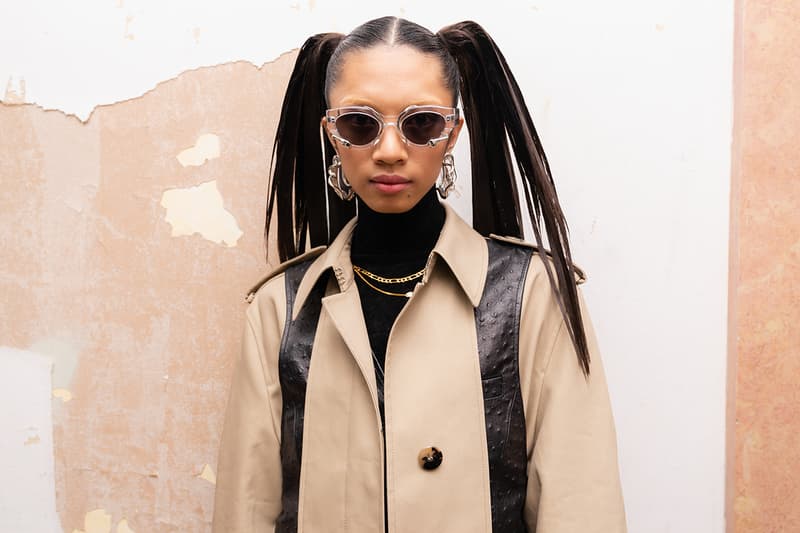 18 of 35
19 of 35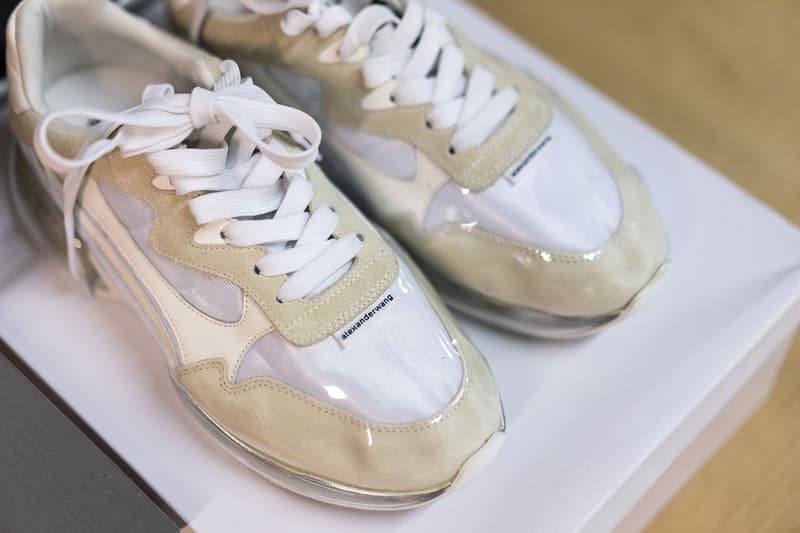 20 of 35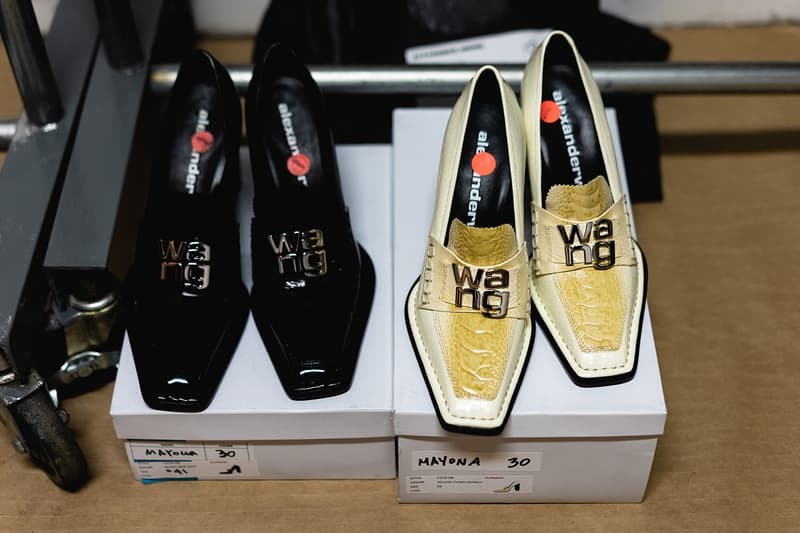 21 of 35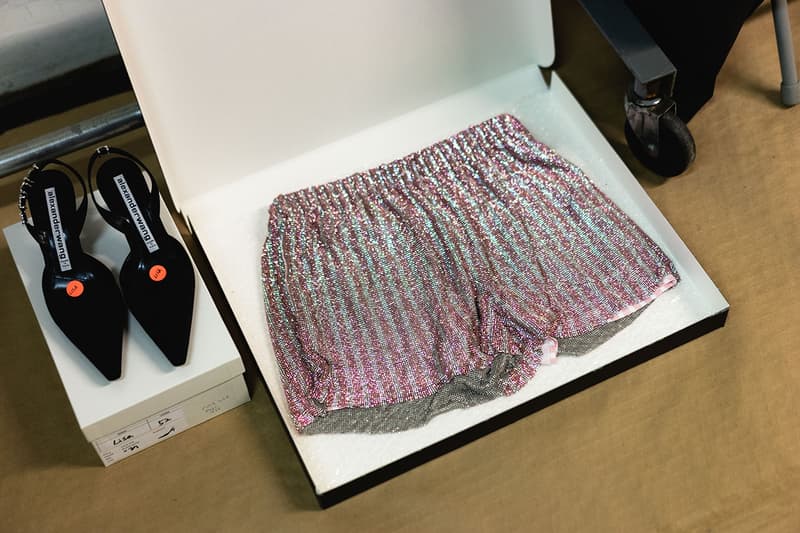 22 of 35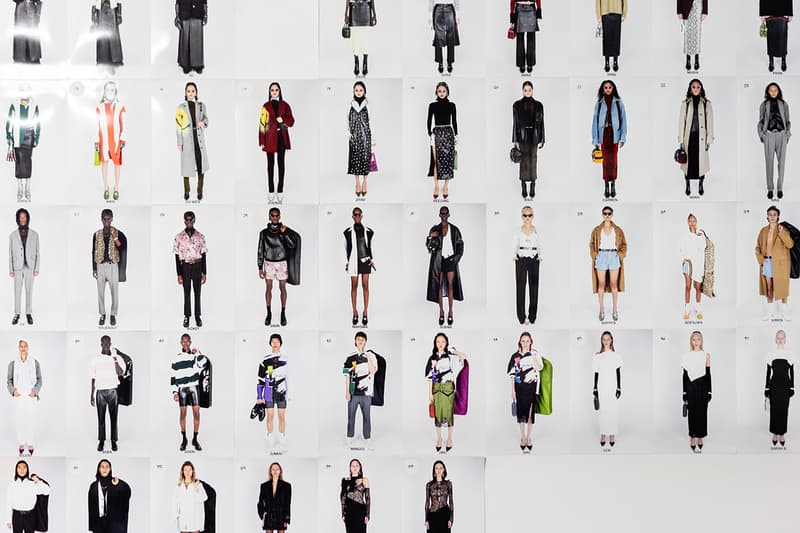 23 of 35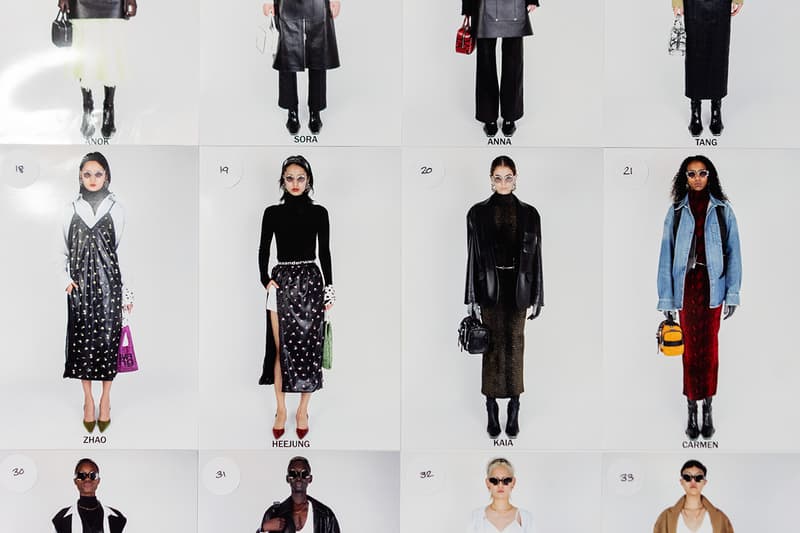 24 of 35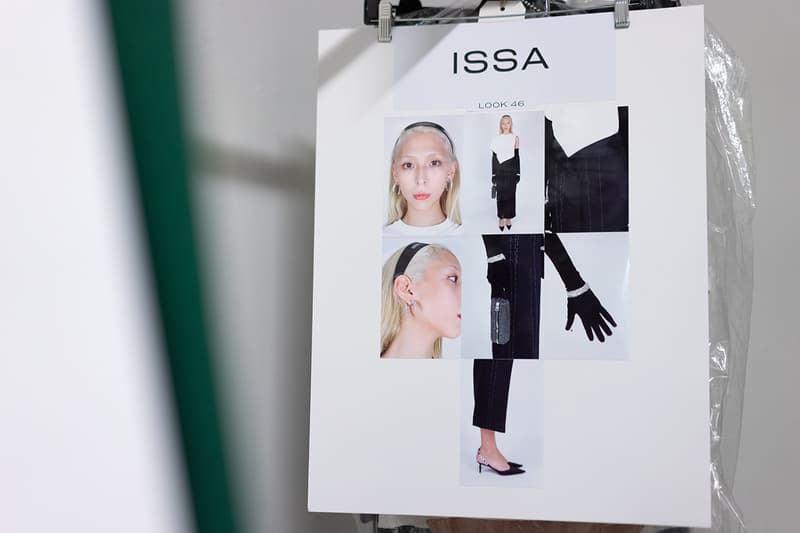 25 of 35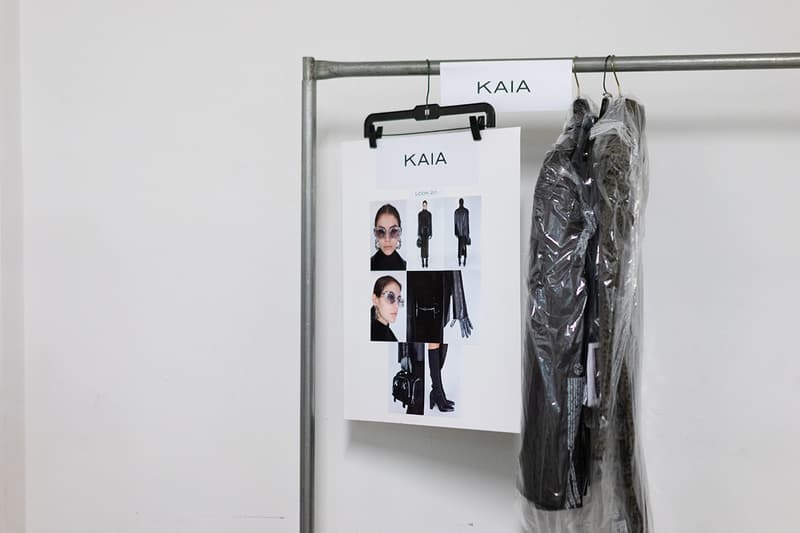 26 of 35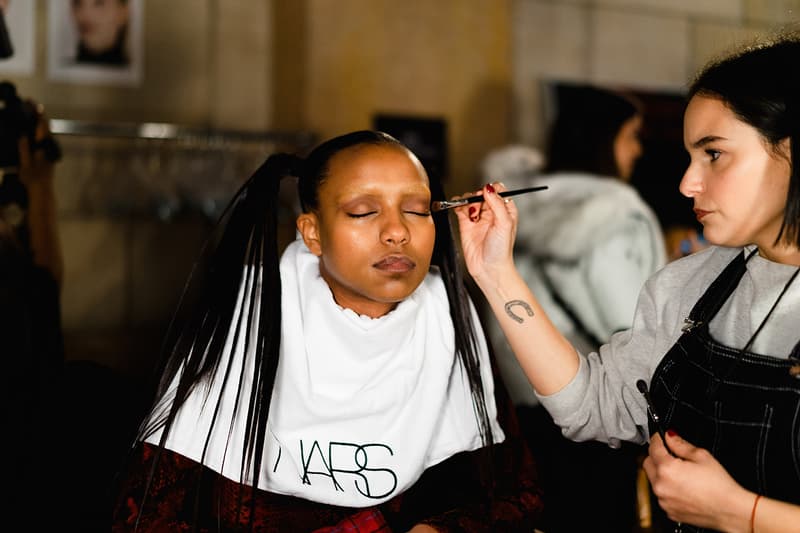 27 of 35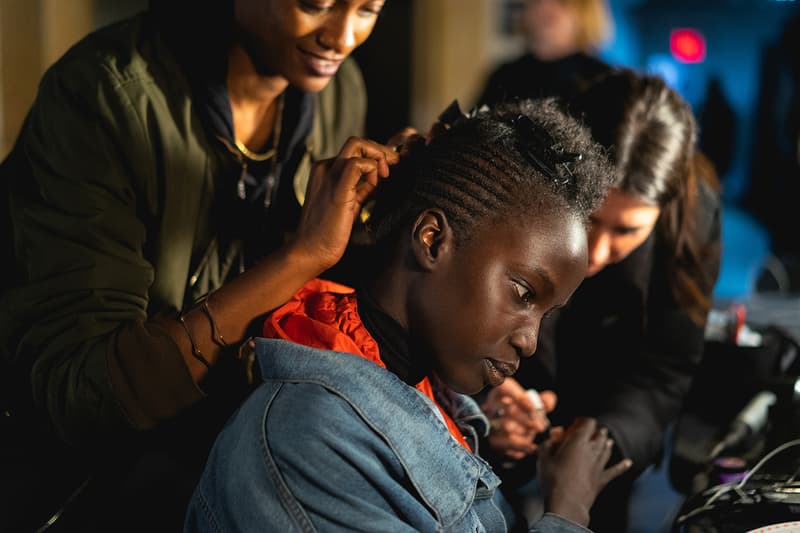 28 of 35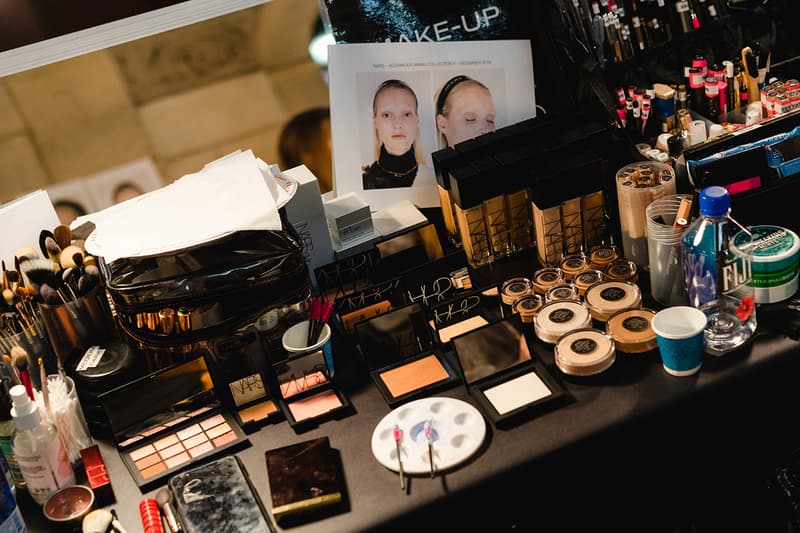 29 of 35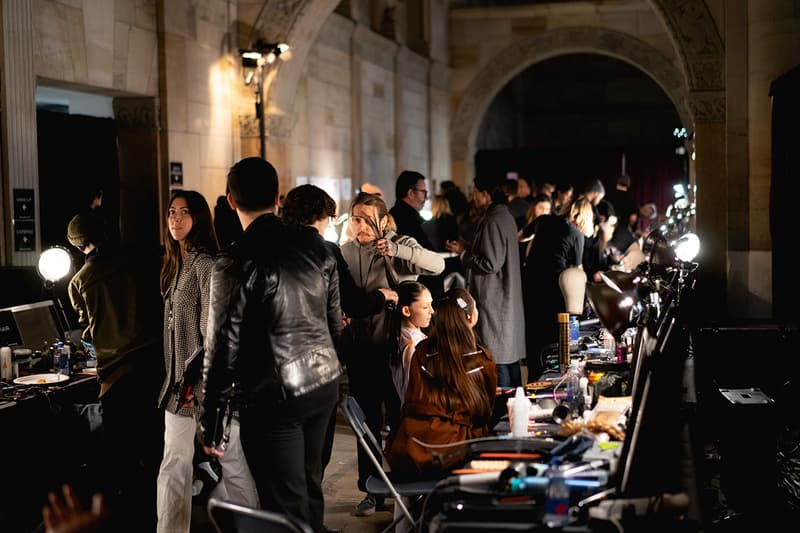 30 of 35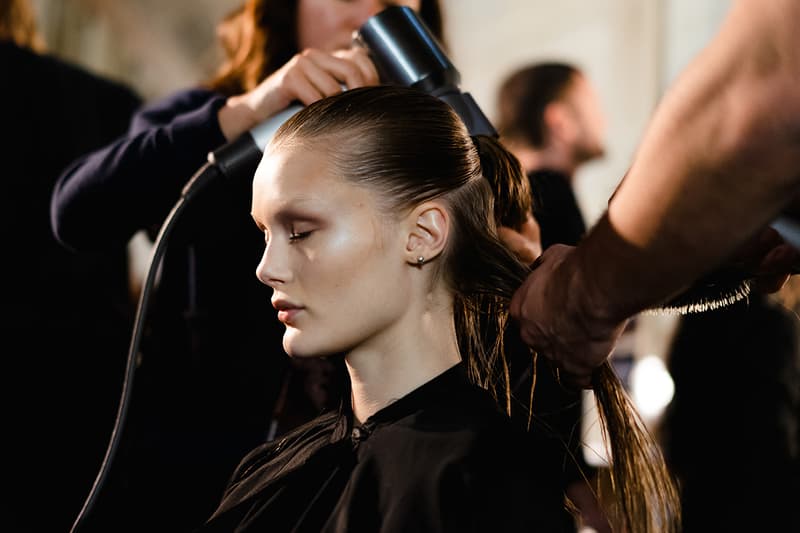 31 of 35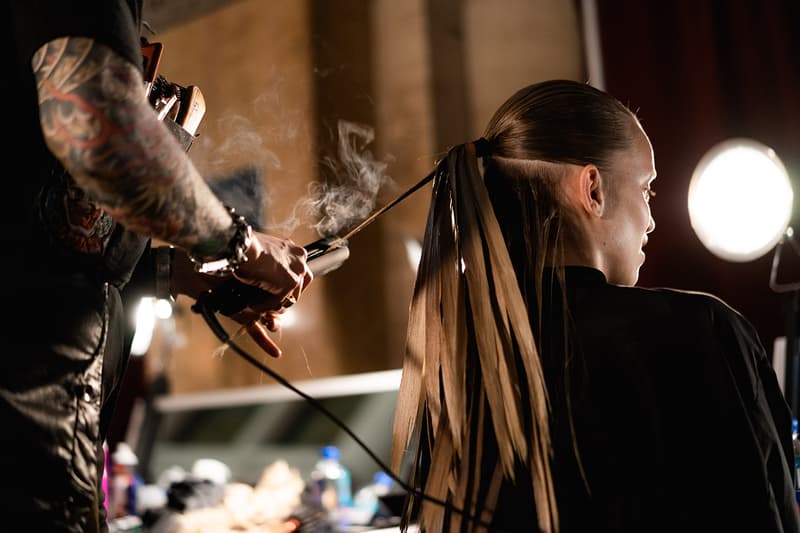 32 of 35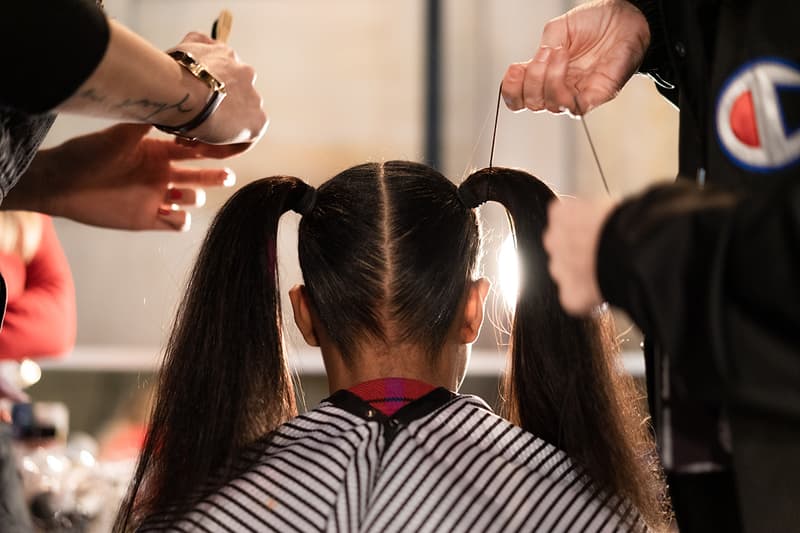 33 of 35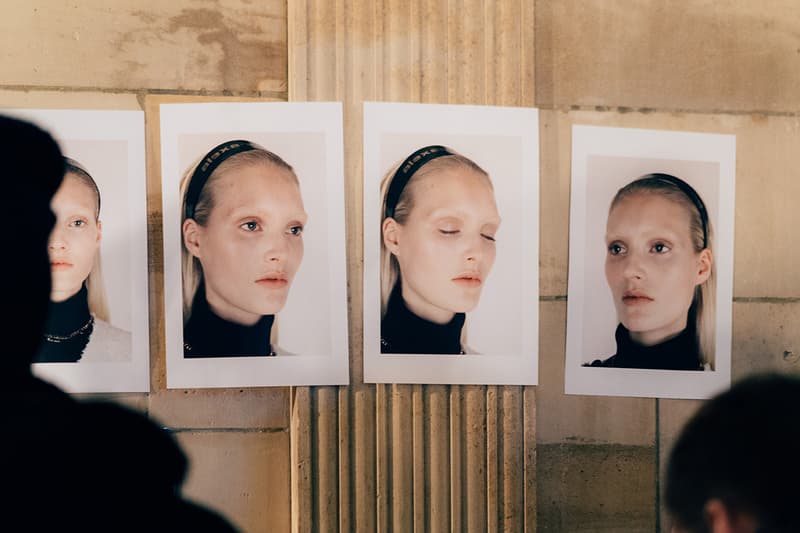 34 of 35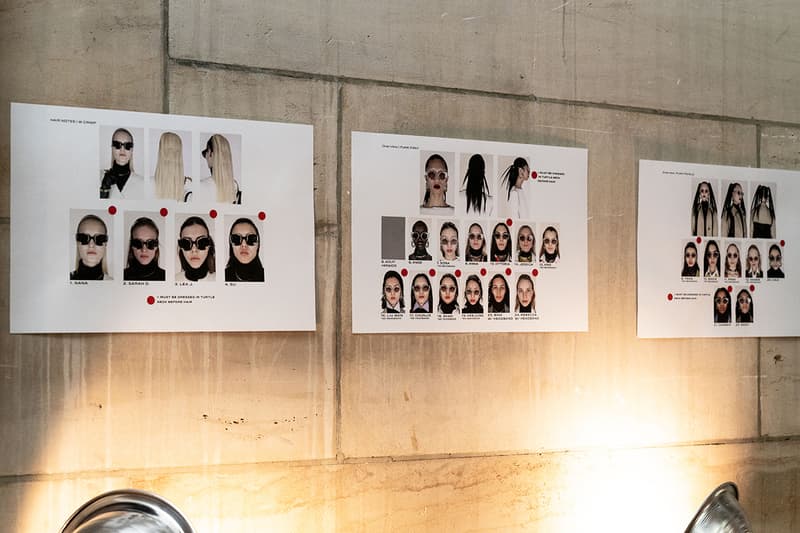 35 of 35
Fashion
An Exclusive Backstage Look at Alexander Wang's "COLLECTION 2" Runway Show
Power dressing is in.
An Exclusive Backstage Look at Alexander Wang's "COLLECTION 2" Runway Show
Power dressing is in.
Since last season, Alexander Wang has opted out of the New York Fashion Week circuit, rescheduling his runway shows from February and September to June and December. As a follow-up to "COLLECTION 1," which honors the designer's Chinese-American roots and immigrant status, the newly showcased range aptly dubbed "COLLECTION 2" is a stylish "celebration of the American hustle." As Wang tells Vogue, "We're taking stereotypes of class and wealth and trying to remix them, giving status symbols a new sensibility."
Prior to the runway presentation, we headed backstage to check out the collection up-close. Staying true to the brand's DNA, the new Alexander Wang range cleverly fuses retro and futuristic elements, as well as high and lowbrow motifs. From statement-making sunglasses and plastic-covered sneakers, to "W" logo belts and cool-girl gloves, the accessories and footwear presented in the new collection are all designed with a touch of edginess that Wang is famously known for. Wearable, almost office-appropriate pieces like trench coats and tweed suiting are styled with exaggerated pigtails and logo-embossed hair that are just as unique and eye-catching as the clothes themselves.
Scroll through the gallery above for a closer look at the Alexander Wang "COLLECTION 2" show.
While you are here, take a look at the "COLLECTION 1" pieces that are now available for purchase online and in-store at Alexander Wang boutiques.
Share this article