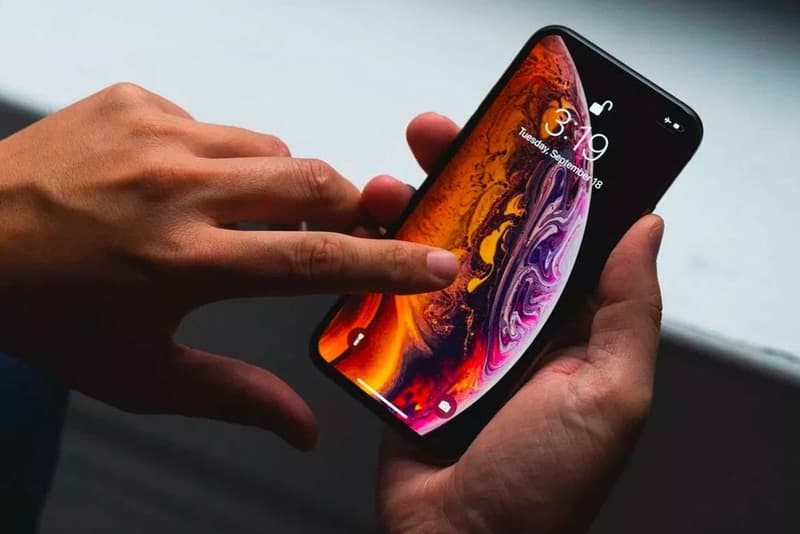 Tech
Apple Might Be Working on an In-Display Fingerprint Scanner for 2020 iPhone
Here's everything we know about the new feature.
Apple Might Be Working on an In-Display Fingerprint Scanner for 2020 iPhone
Here's everything we know about the new feature.
Apple is reportedly working on introducing in-display fingerprint scanners for the 2020 iPhone, according to Bloomberg. Sources who're familiar with Apple's plans have reportedly shared that technology is being tested both inside the tech giant and with its overseas suppliers.
Additionally, rumors suggest that the screen-embedded fingerprint scanning could be delayed to 2021. This means that the rollout of Apple's iPhone would be eight years after the company released Touch ID on the iPhone 6. Notably, its Android competitors, like Samsung, Huawei, Oppo and Xiaomi Corp, each have unveiled models that are equipped with the in-display function.
What makes the new feature marketable is that it will allow users to simply place their finger on a big portion of the screen to unlock. They'll also be able to use the phone in similar functions that are typically used on Apple's tech devices. Lastly, it would work with the Face ID system found on the iPhone X.
Bloomberg also reports that a person close to Apple's development noted that suppliers have managed to create the technology. Yet, the Cupertino company hasn't mass-produced the integrated security feature. Trudy Muller, an Apple spokesperson declined to comment on the Bloomberg report.
Stay tuned here as more news emerges. While you're here, take a look at the details surrounding Apple's potential new iPhone SE.
Share this article