1 of 2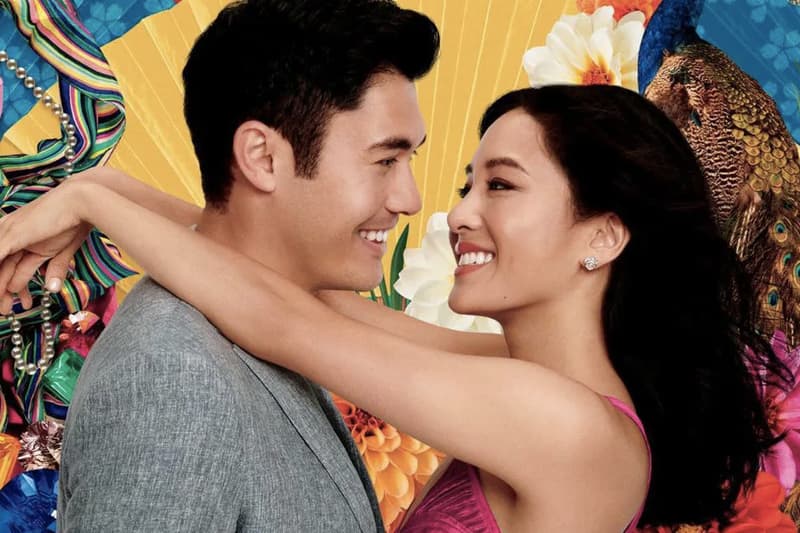 2 of 2
Film & TV
'Crazy Rich Asians' Co-Writer Adele Lim Leaves Sequel Following Pay Disparity
"You'll have to ask someone of a higher pay grade."
'Crazy Rich Asians' Co-Writer Adele Lim Leaves Sequel Following Pay Disparity
"You'll have to ask someone of a higher pay grade."
Warner Bros. has just confirmed that Crazy Rich Asians co-writer Adele Lim has departed from the production of the sequel to the successful film following pay disparity. The film that was directed by John M. Chu and co-written by Lim and Peter Chiarelli initially hit a $238 million USD in worldwide box office, and made history as the first Hollywood movie featuring an all-Asian cast.
Following the success, it was announced by Warner Bros. that it would be developing the next two books in the trilogy written by Kevin Kwan, Crazy Rich Girlfriend and Rich People Problems. Now, Adele Lim will no longer be a part of the process following the dispute, but Chu and Chiarelli will remain on board to develop the upcoming sequels. Although Warner Bros. declined to comment on Lim's exit, the co-writer was previously asked about the sequels during a red carpet interview, to which she responded, "You'll have to ask someone of a higher pay grade."
There's yet no date confirmed for the release of the two sequels, but make sure to keep your eyes peeled as any more information surrounding the movies surfaces.