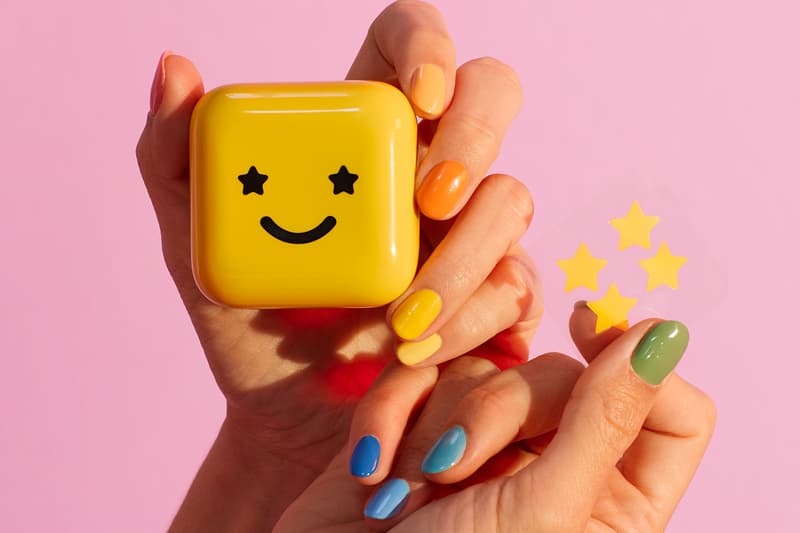 1 of 3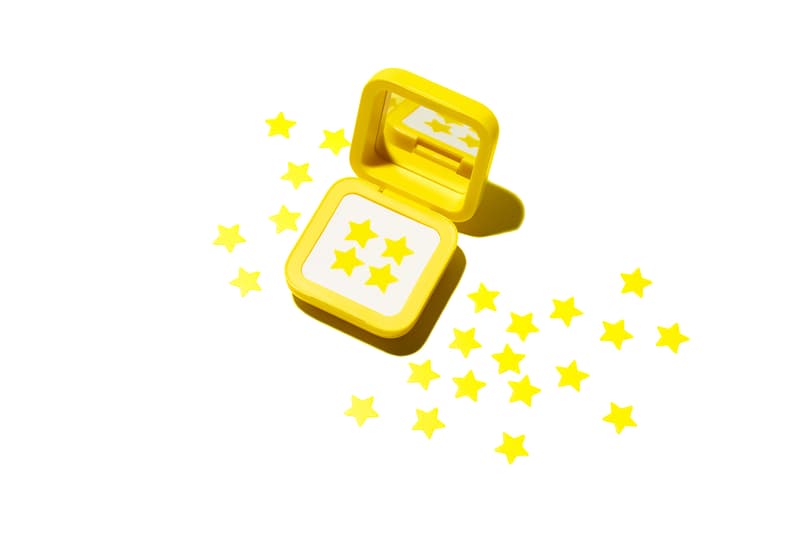 2 of 3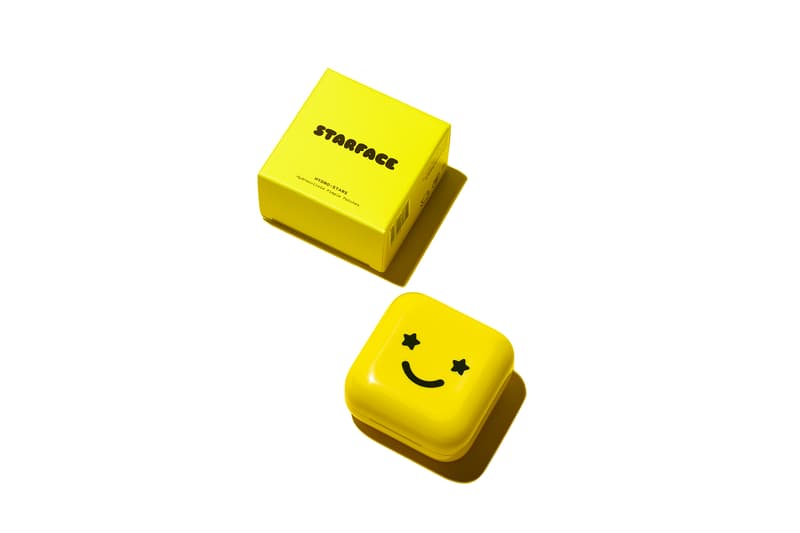 3 of 3
Make Your Acne Disappear with Starface's Hydro-Star Patches
Vegan and cruelty-free.
There's no doubt that everyone breaks out at least a couple of times in their lives, and completely getting rid of pimples can be quite tricky depending on the type of your skin and the products you use. Starface co-founders Julie Schott and Brian Bordainick are stirring away from traditional negative skin perceptions with the launch of their new Hydro-Star patches.
The product comes in the form of cute star shapes made with hydrocolloid – a substance used in surgical dressings that have been proven to speed up zit healing. These star stickers speed up the recovery process by extracting pimple pus, blocking foreign bacteria, and preventing you from poking and picking at your acne which causes scarring. Hydro-Stars are also vegan, leaping bunny certified, and safe for all skin types.
Starface's Hydro-Star pod starter kit includes 32 stickers (8 sheets, with 4 stickers each) and retails for $22 USD. The kit is now available at starface.world.
For more skincare-related stories, learn about the five best products for correcting dark spots and blemishes.