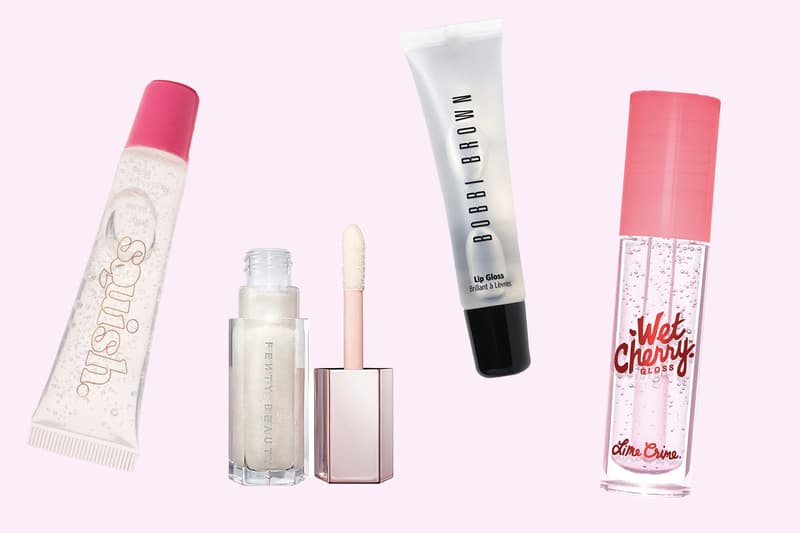 7 of the Best Clear Lip Glosses to Shop Right Now
Perfect that sheer '90s pout.
The '90s are back in style and inevitably, that means the beauty trends from 20 decades earlier, like clear lip gloss, are reappearing too. Luckily, the over-plucked, thin eyebrow look hasn't quite had a revival yet but one product we can get on board with is sheer gloss. Popular in the '90s and early '00s, clear lip gloss was a staple of supermodels and popstars and luckily for our allowances, could be found at pretty much any drugstore at a pretty affordable price.
Now that we're more grown up, we can afford to invest in more high-end products to replicate the same, slick look but with a more elevated finish. Between Glossier's cult-favorite clear lip gloss and new brand Squish's uniquely-non sticky formula in nostalgic tube packaging to slightly glittery but still sheer options from Chanel and Fenty Beauty, we've picked out 7 of the best glosses on the market right now.
Scroll below for our top pics for all budgets and in related news, did you see our Editor's review on Givenchy's Le Rouge Perfecto lip balm?
---
Share this article