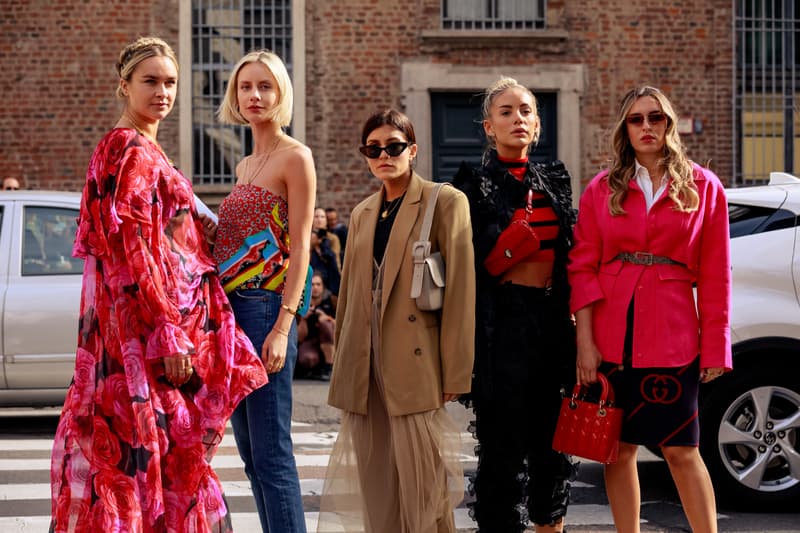 1 of 57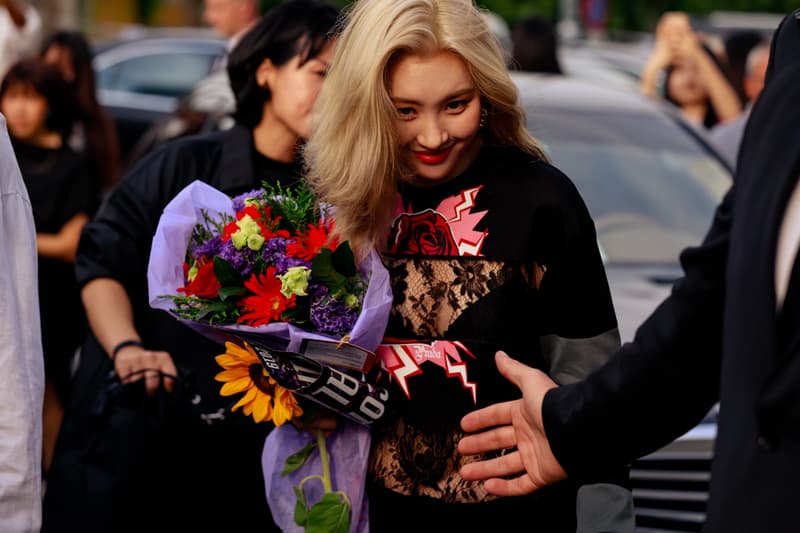 2 of 57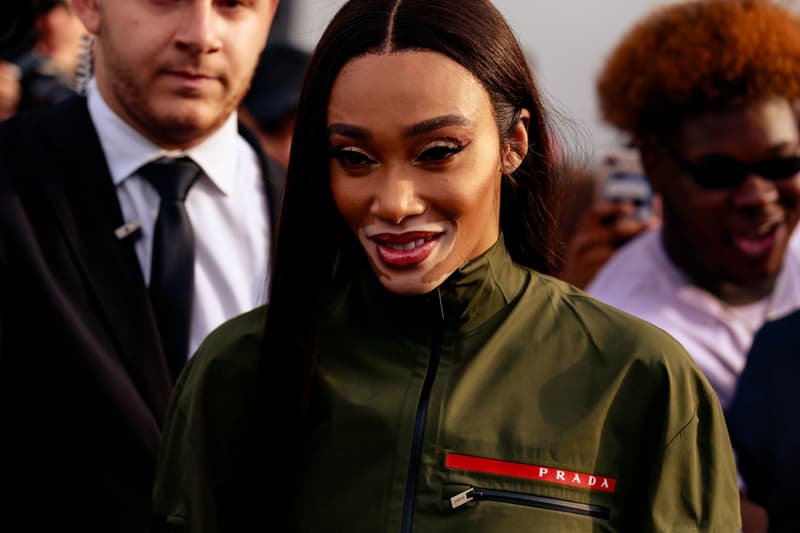 3 of 57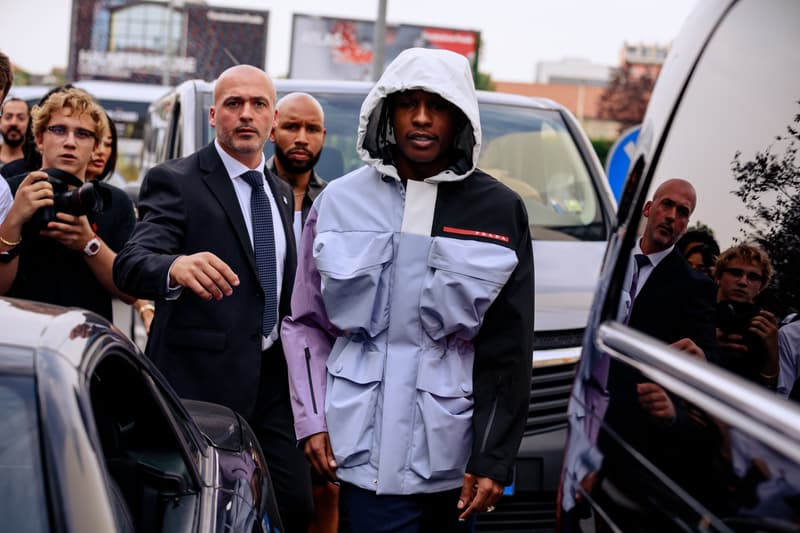 4 of 57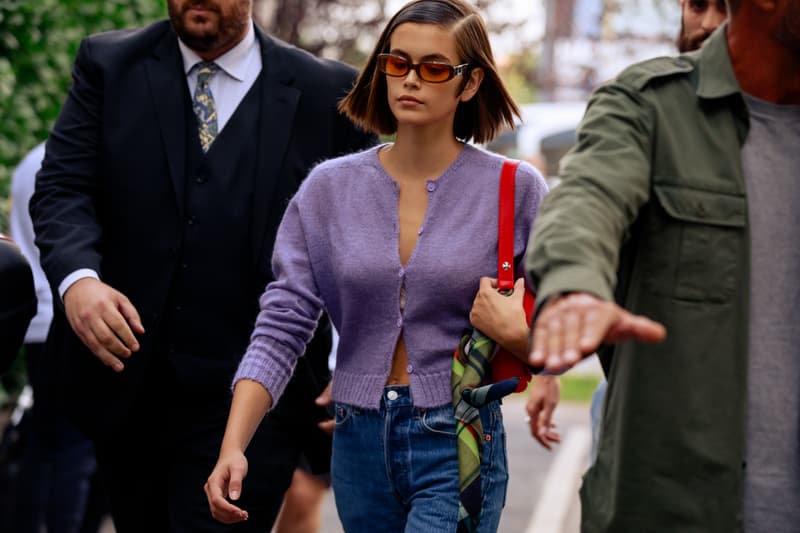 5 of 57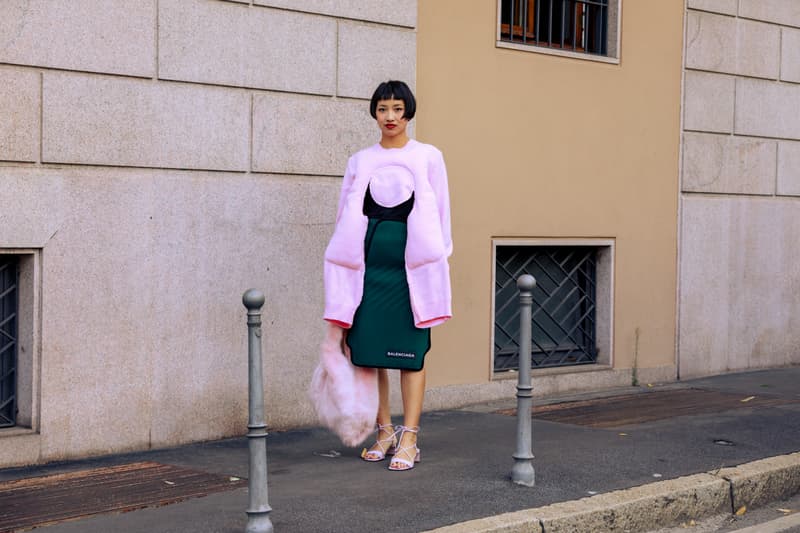 6 of 57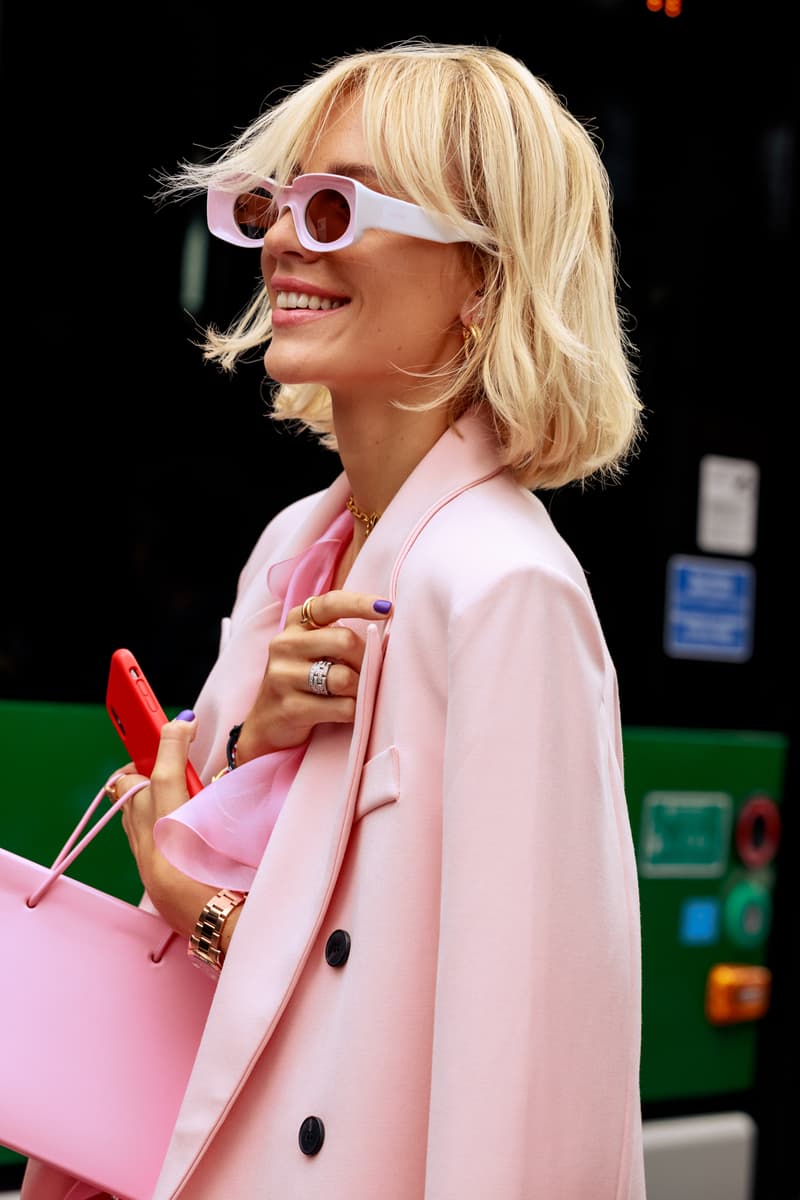 7 of 57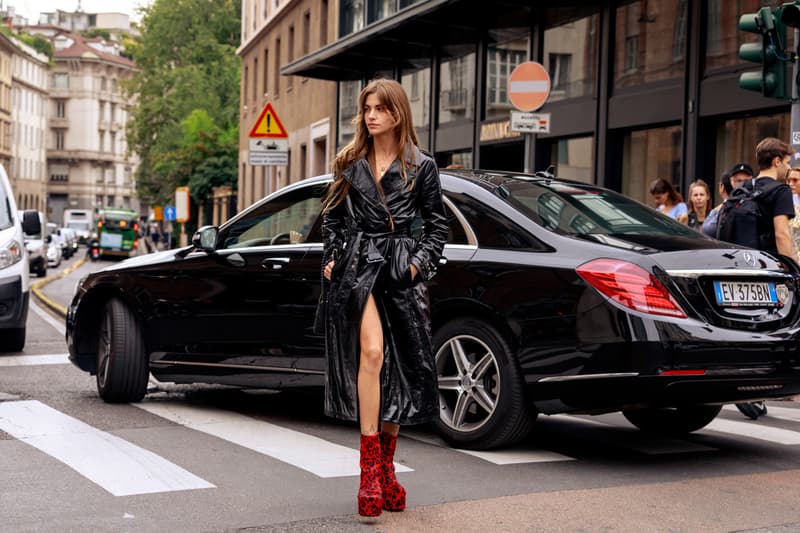 8 of 57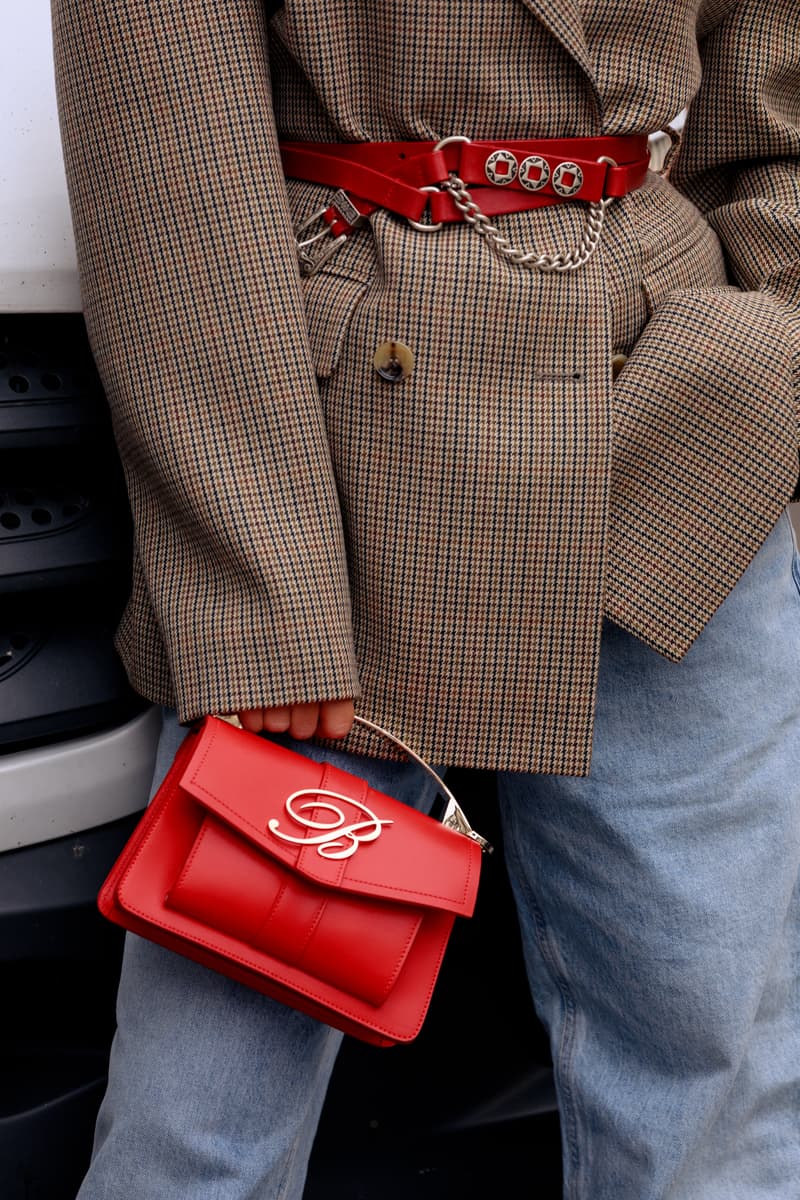 9 of 57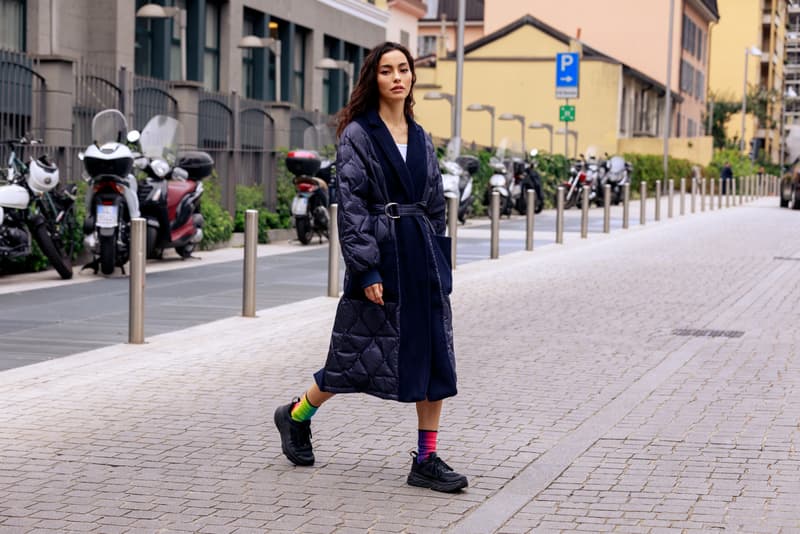 10 of 57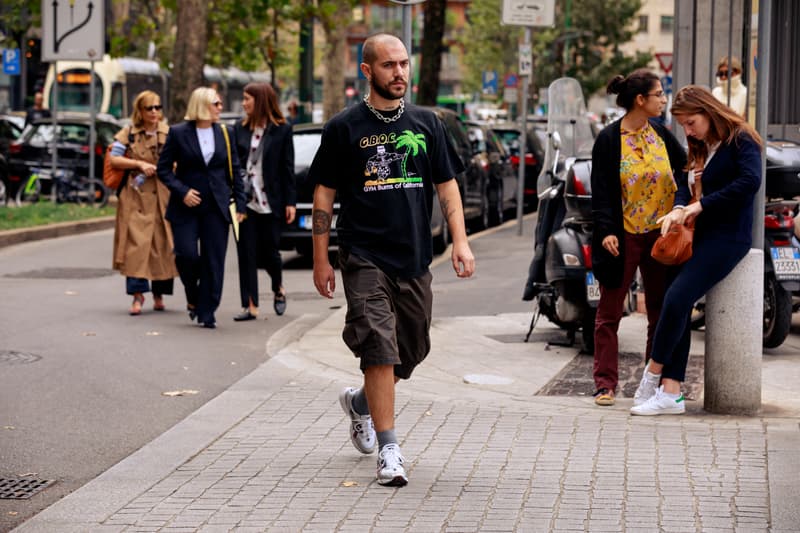 11 of 57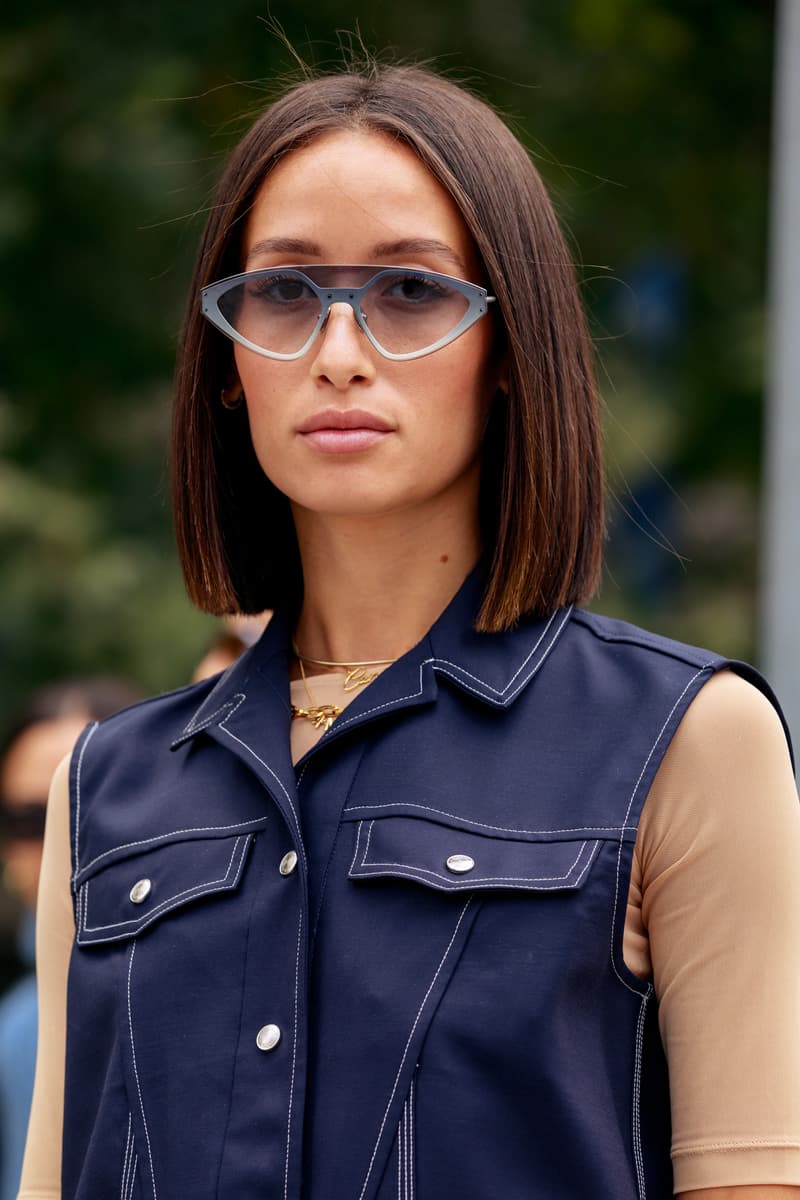 12 of 57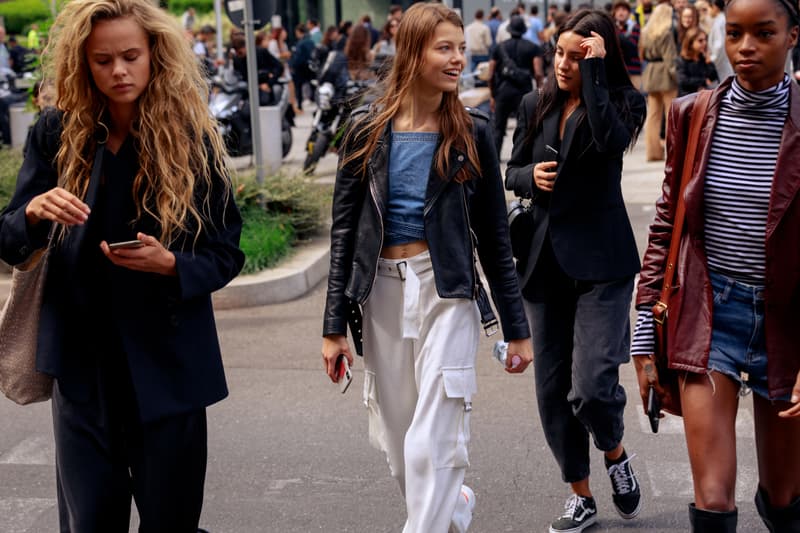 13 of 57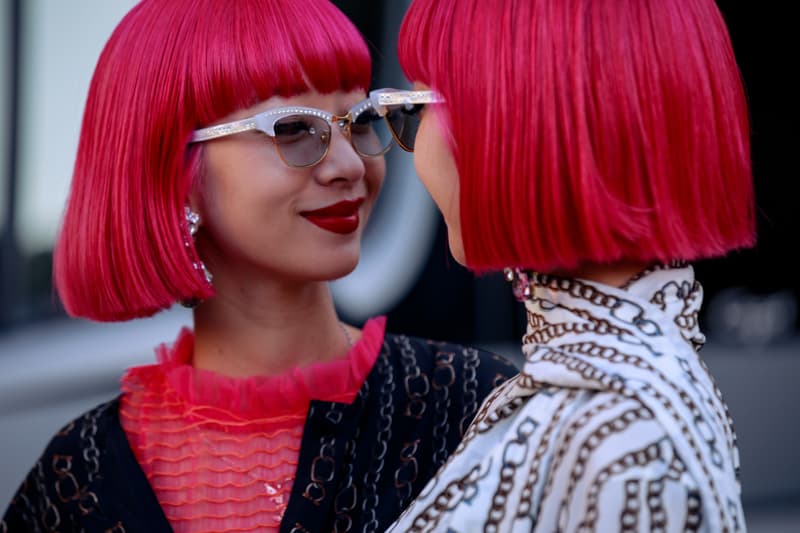 14 of 57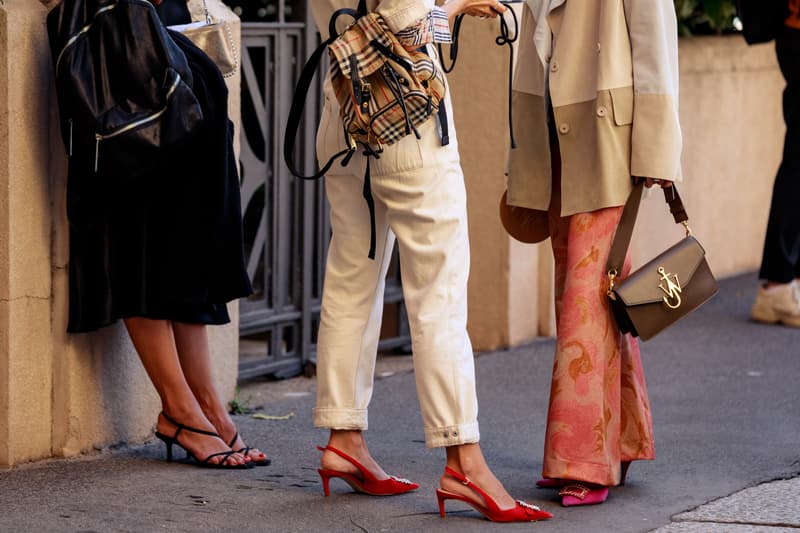 15 of 57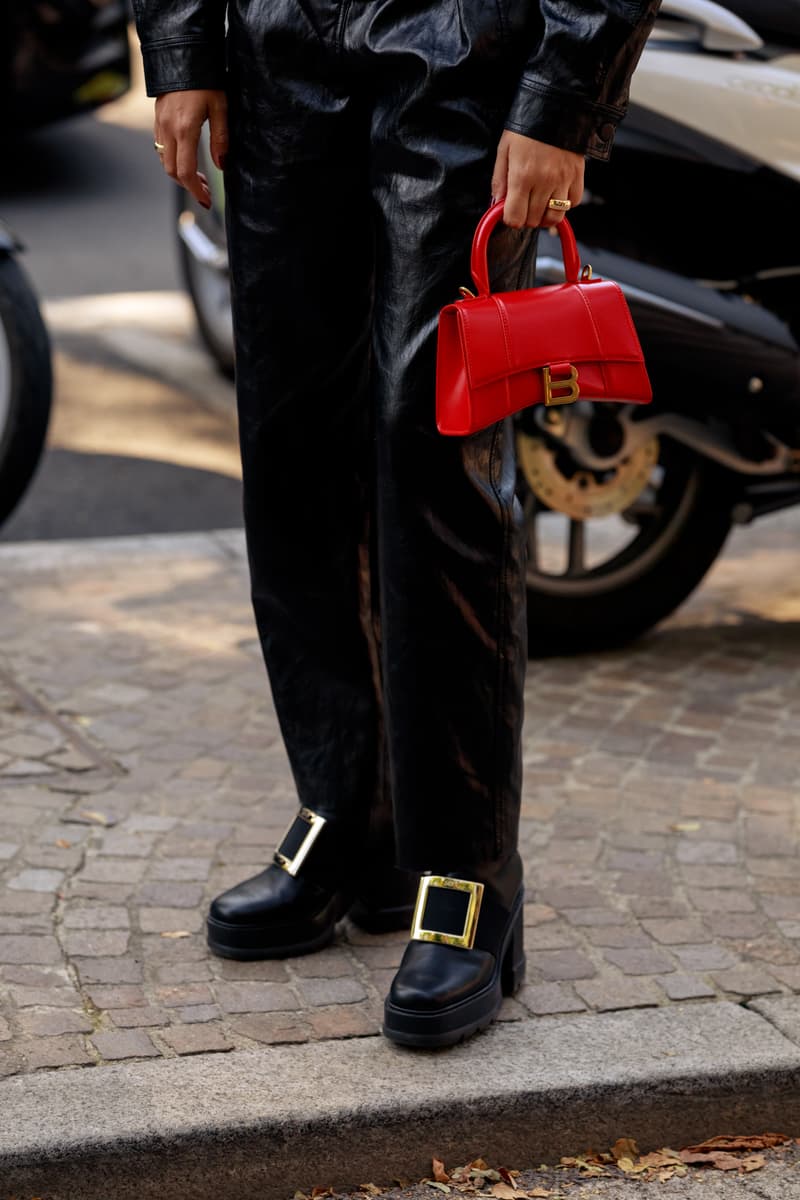 16 of 57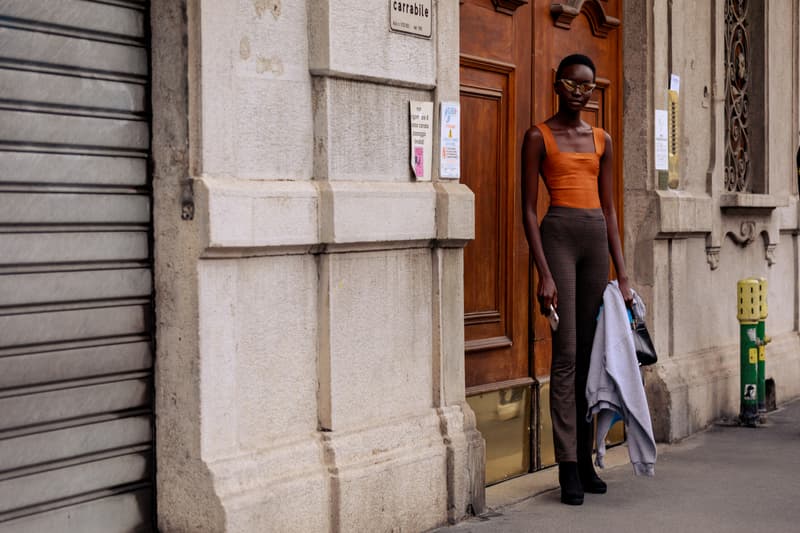 17 of 57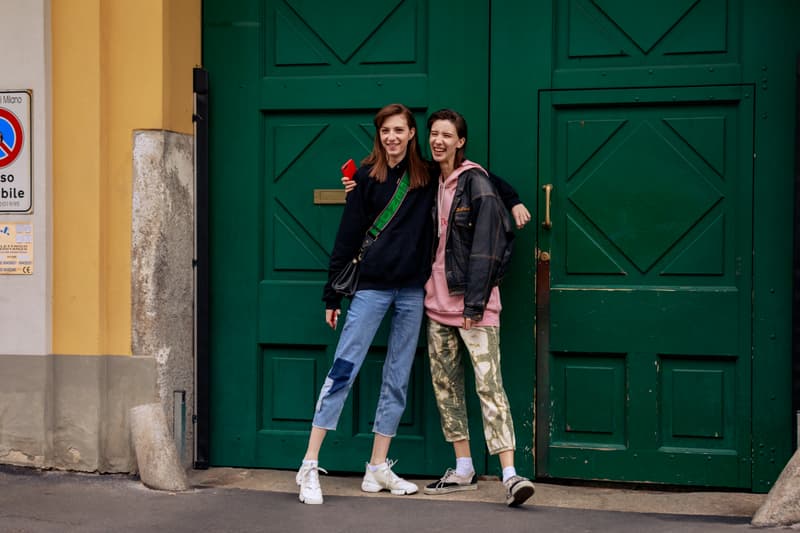 18 of 57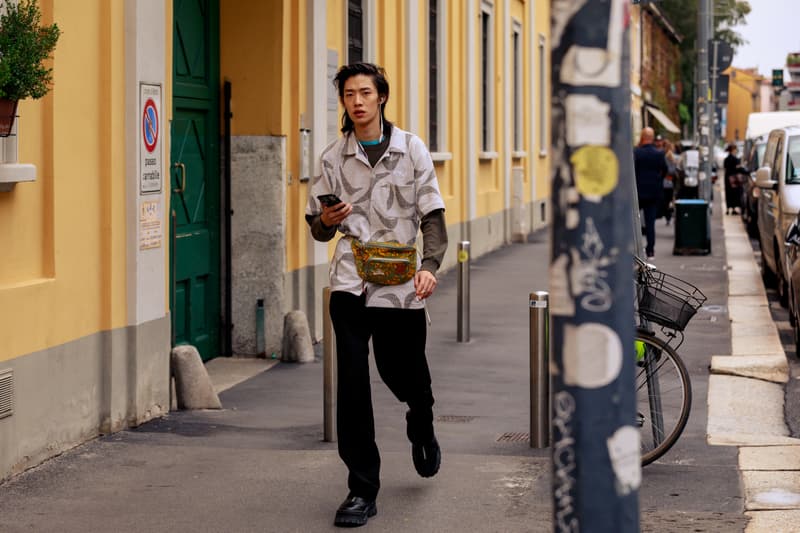 19 of 57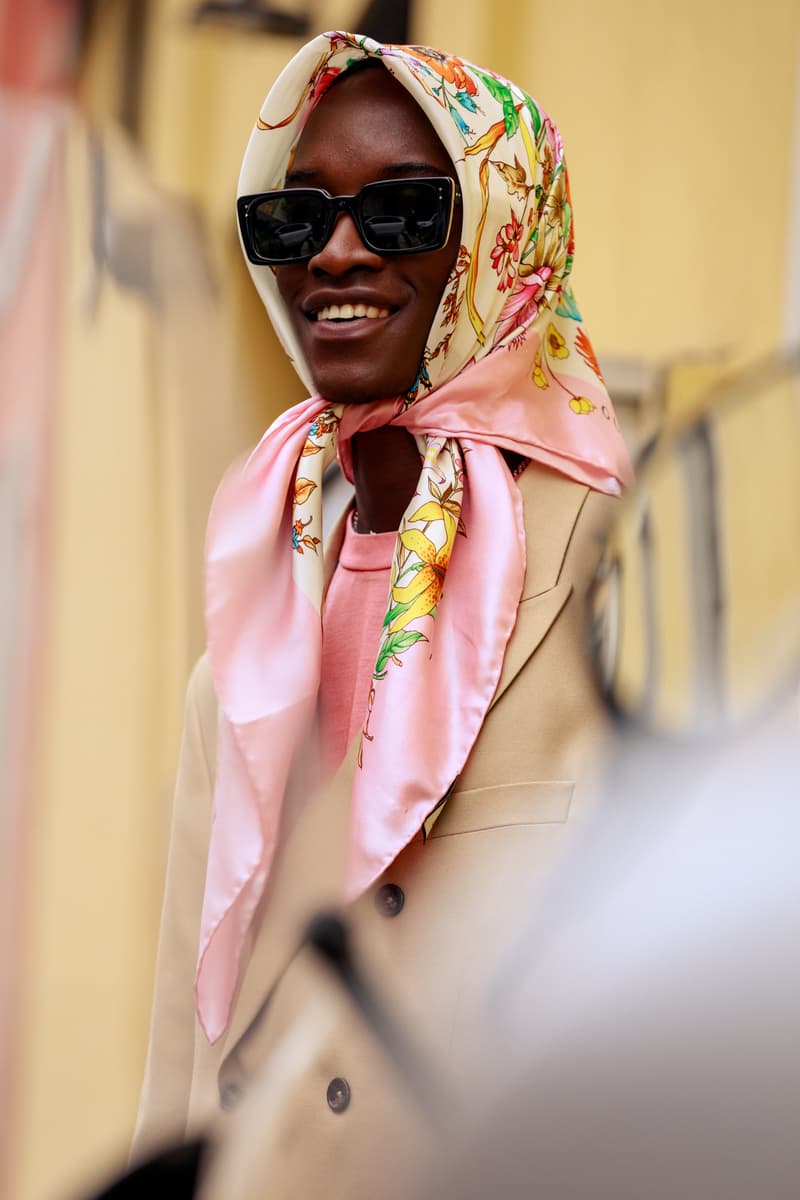 20 of 57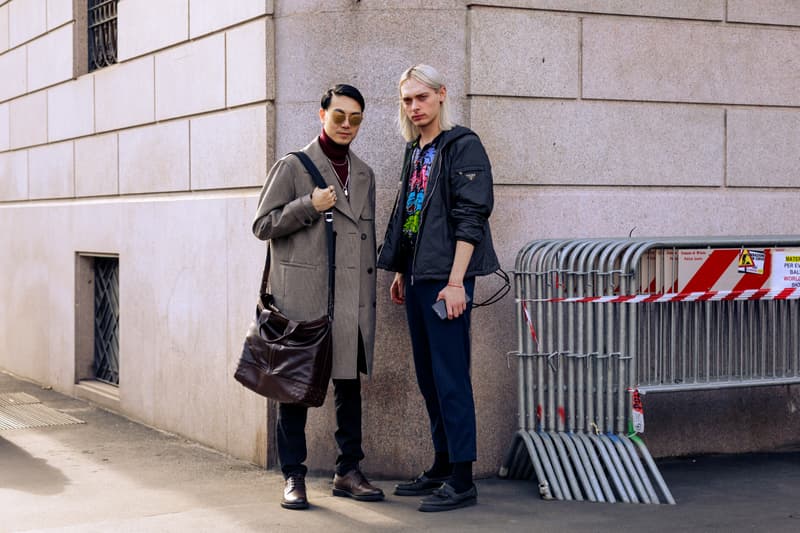 21 of 57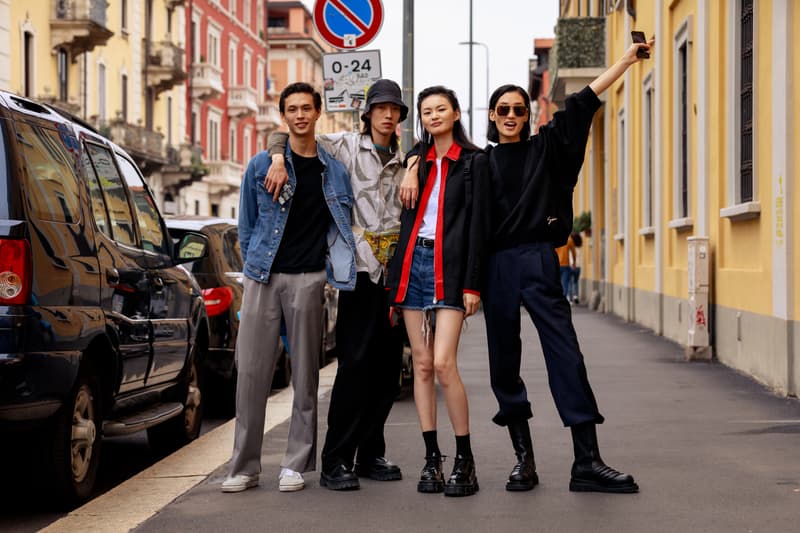 22 of 57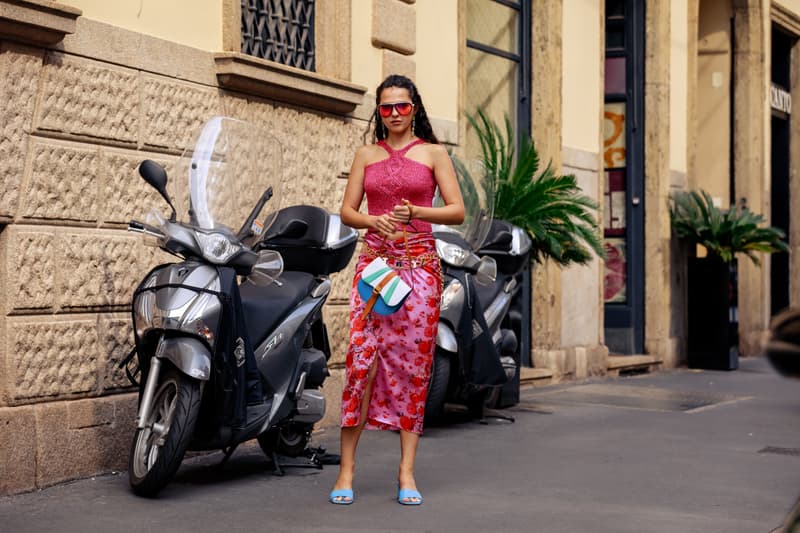 23 of 57
24 of 57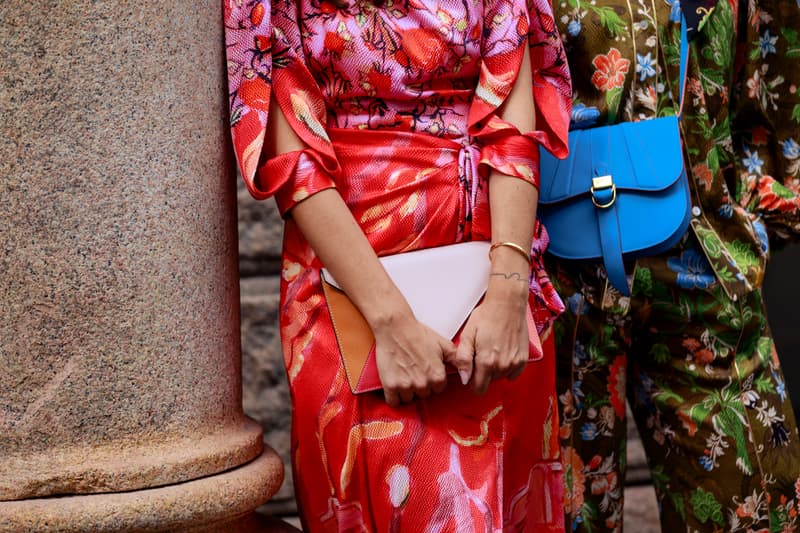 25 of 57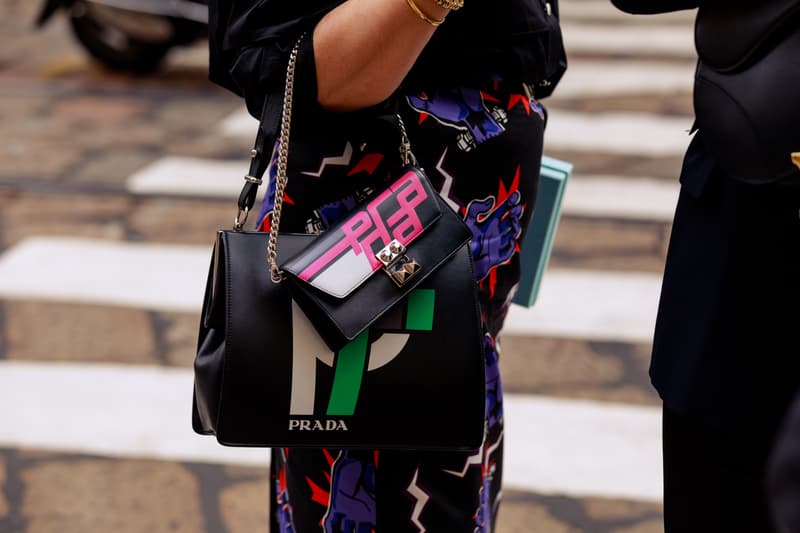 26 of 57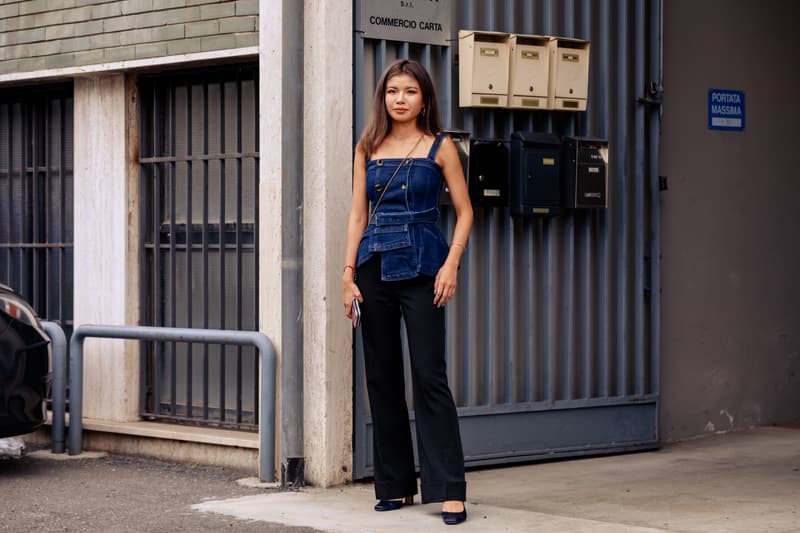 27 of 57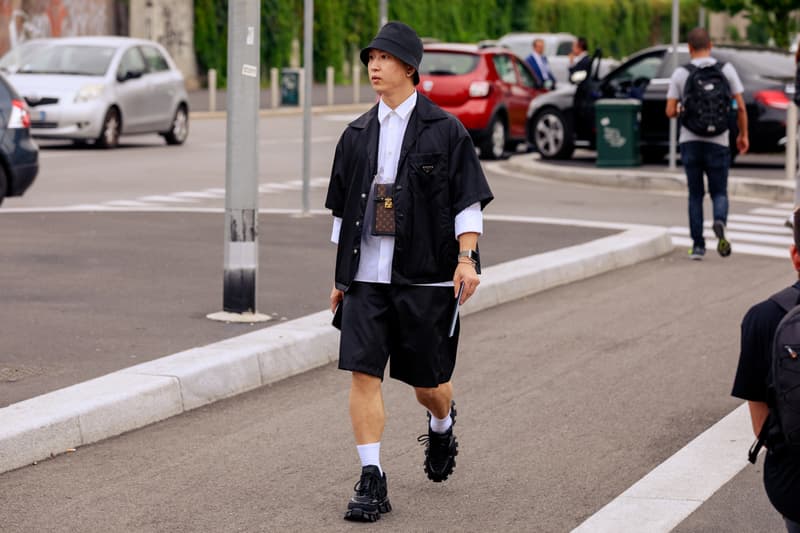 28 of 57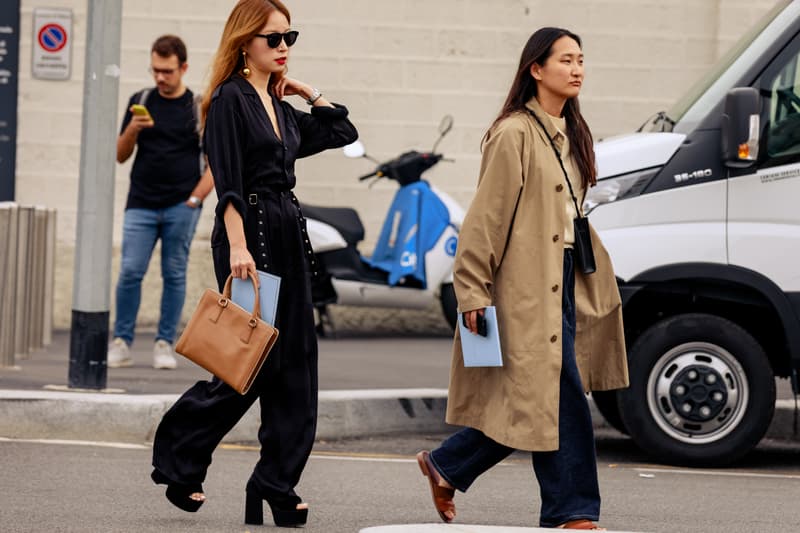 29 of 57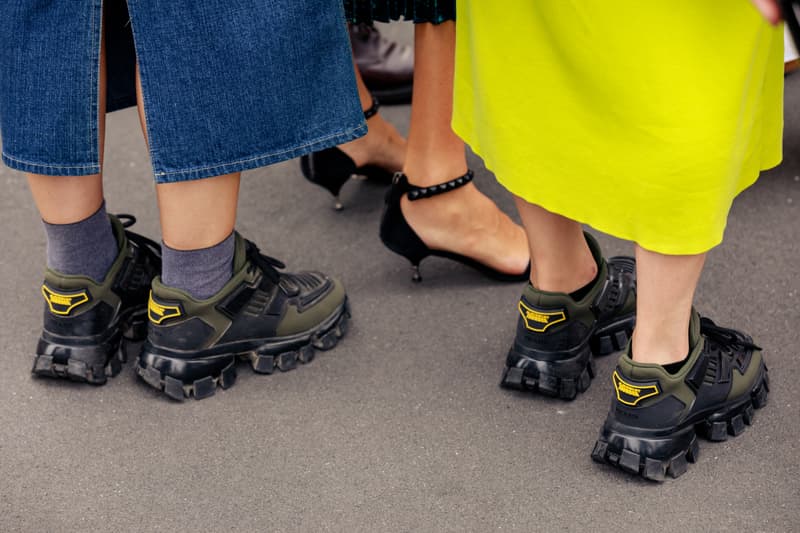 30 of 57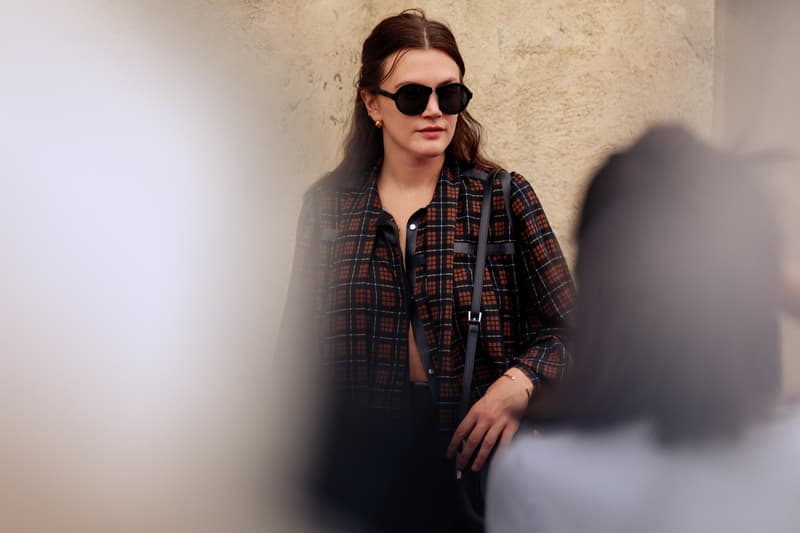 31 of 57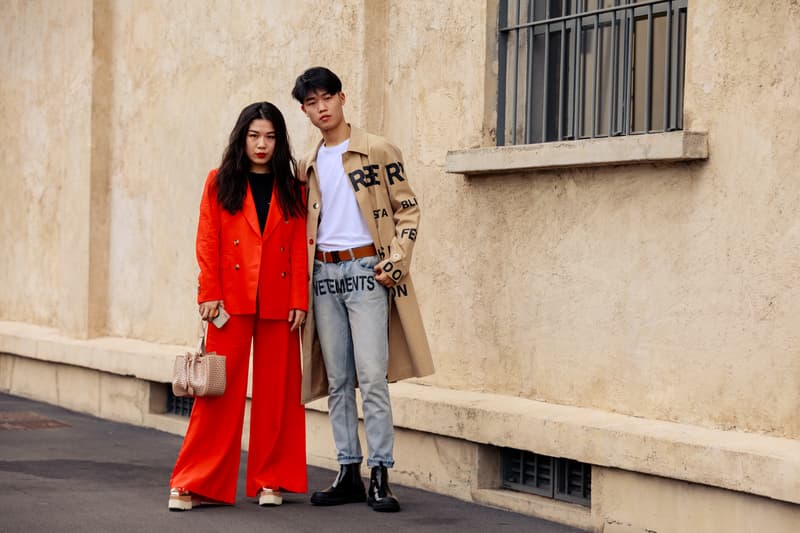 32 of 57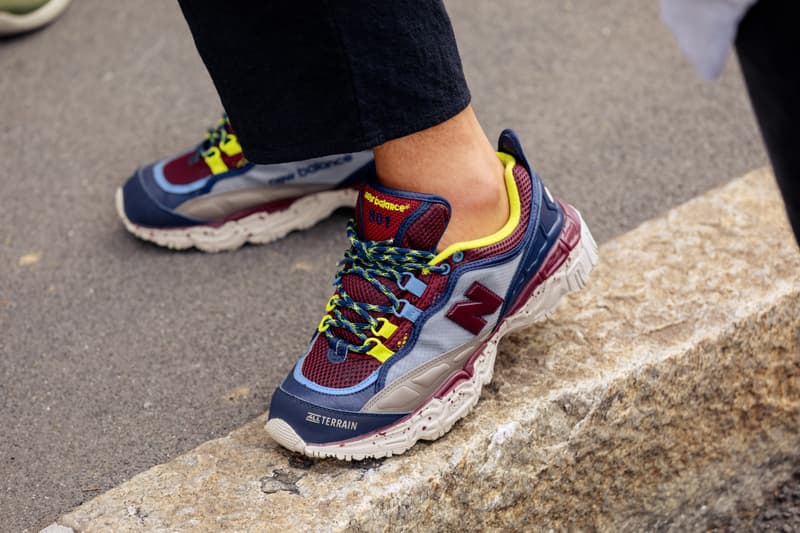 33 of 57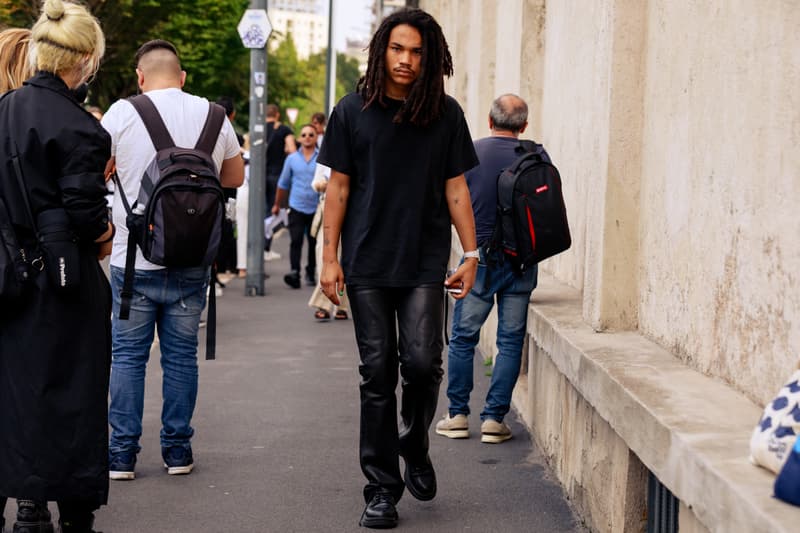 34 of 57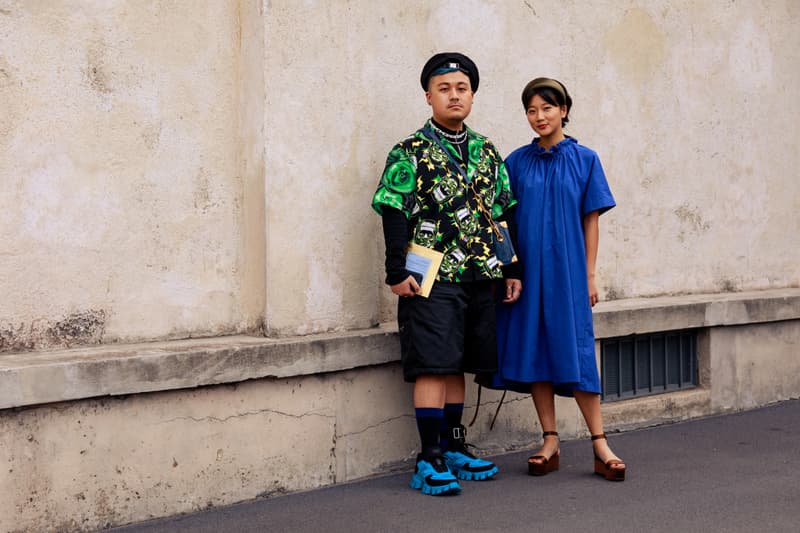 35 of 57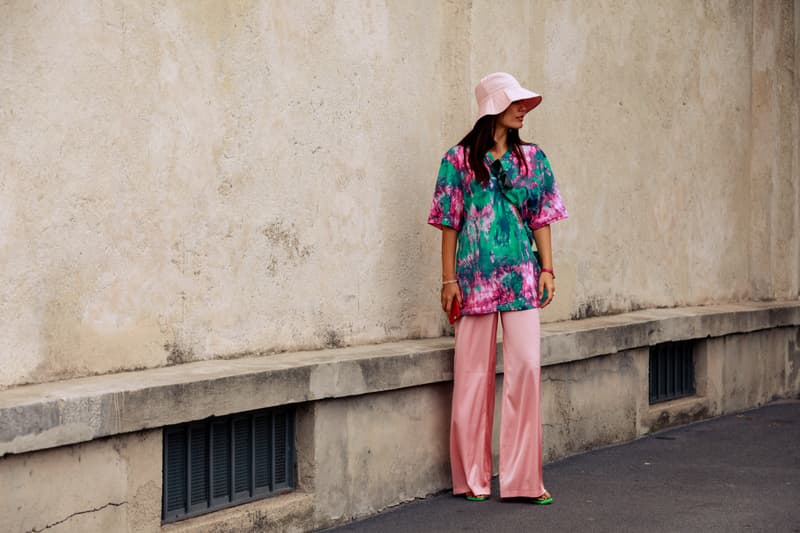 36 of 57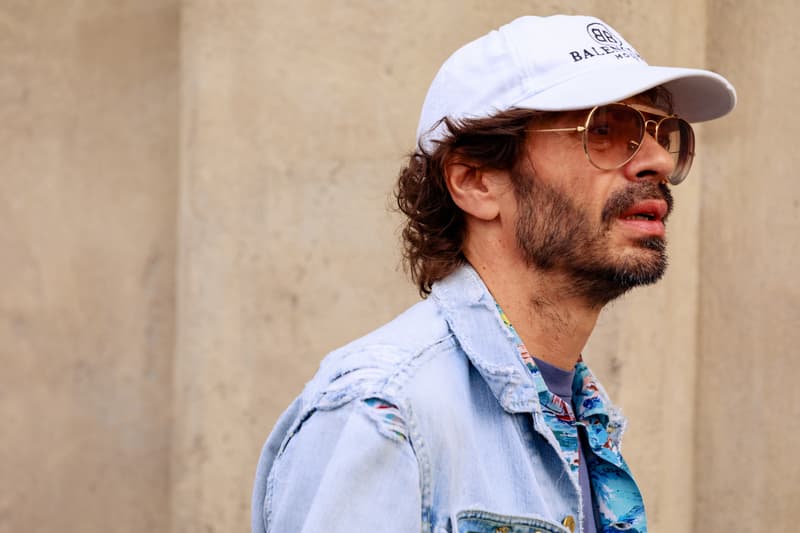 37 of 57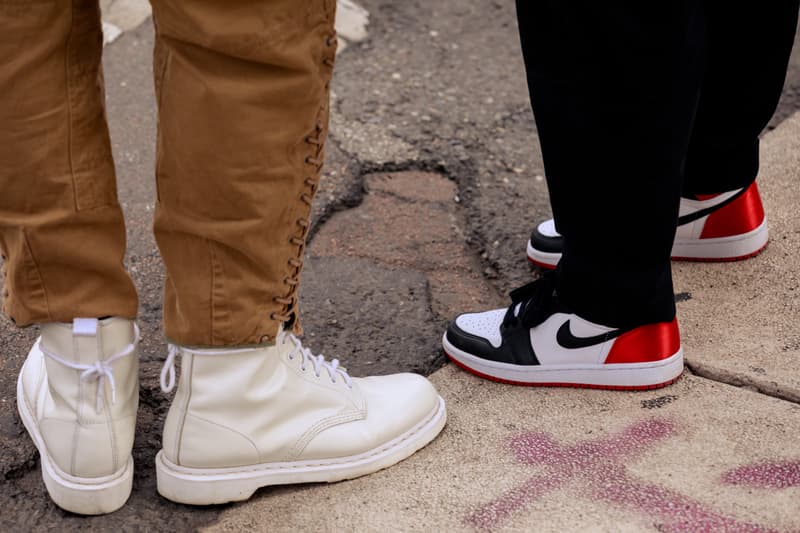 38 of 57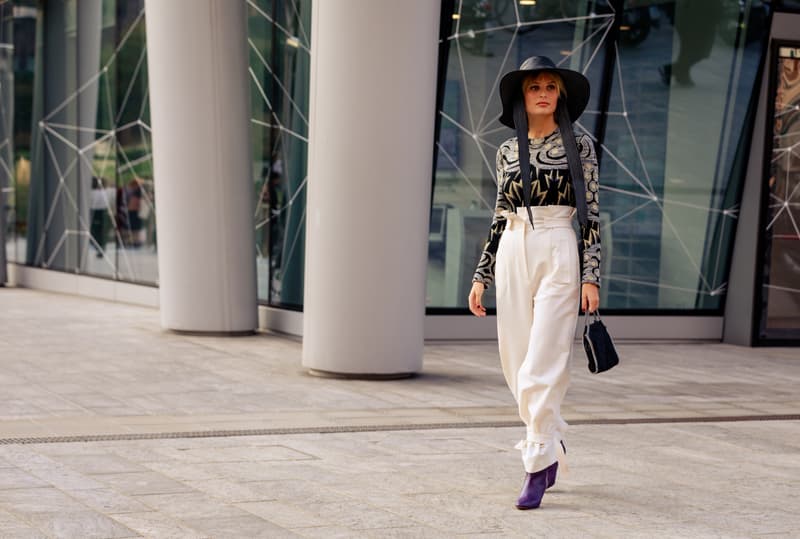 39 of 57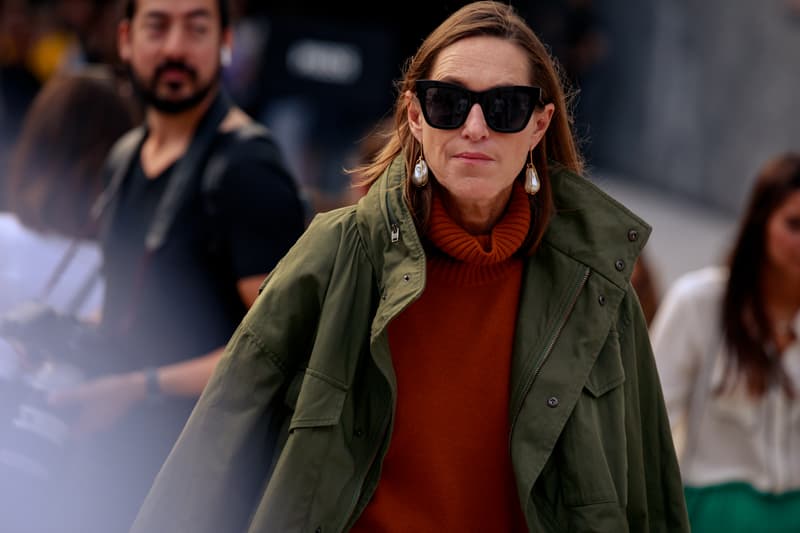 40 of 57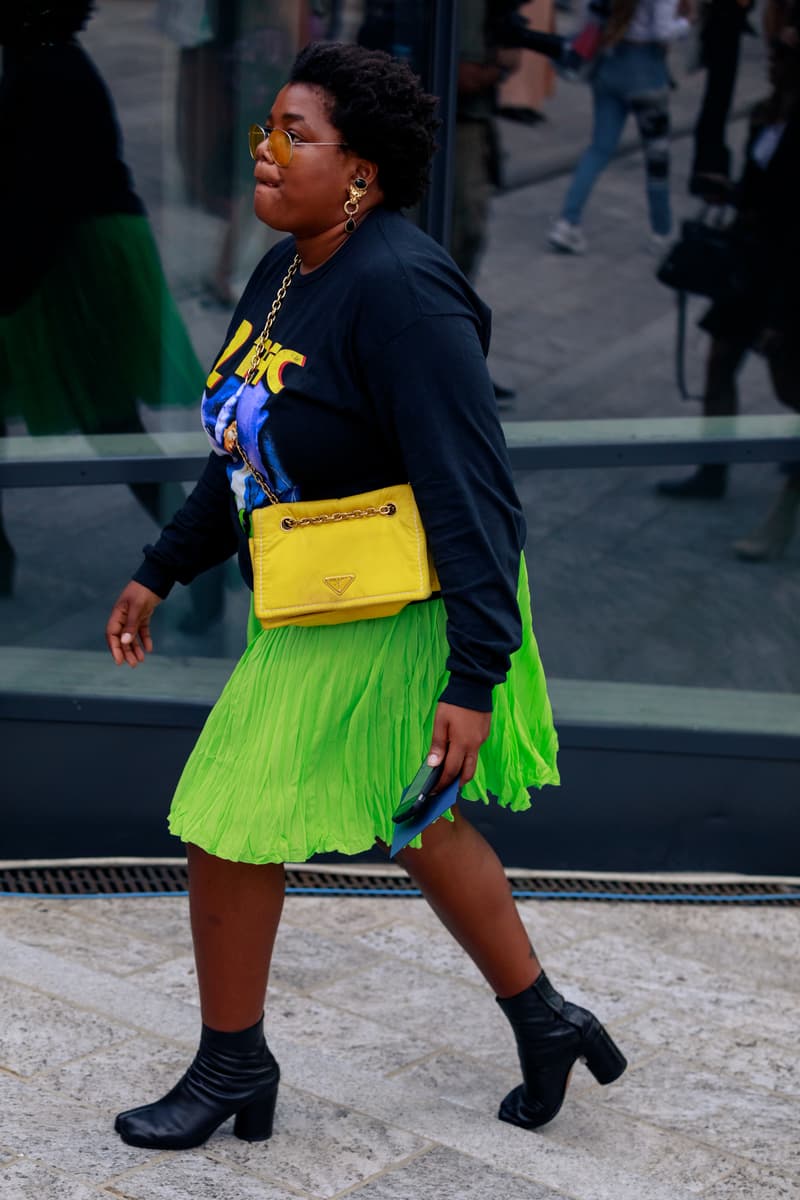 41 of 57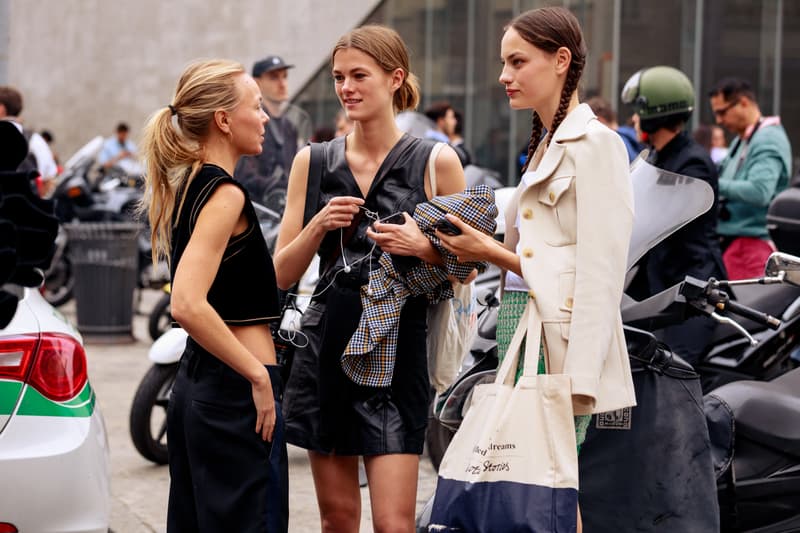 42 of 57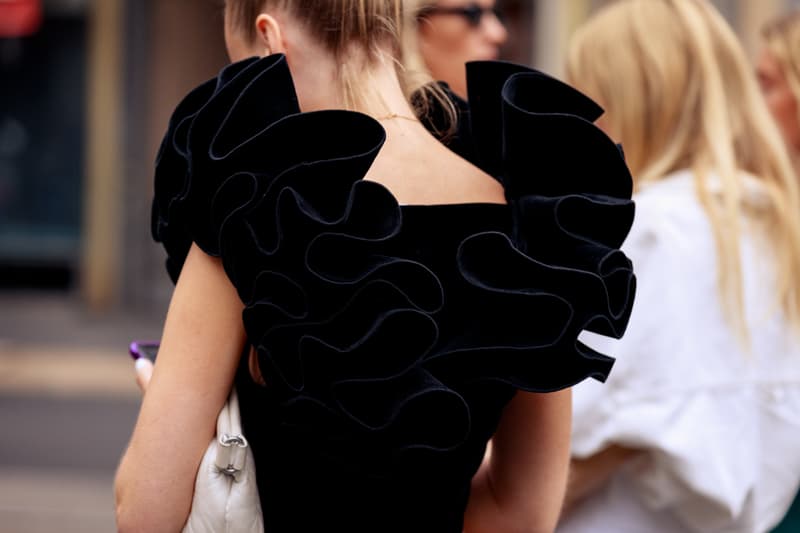 43 of 57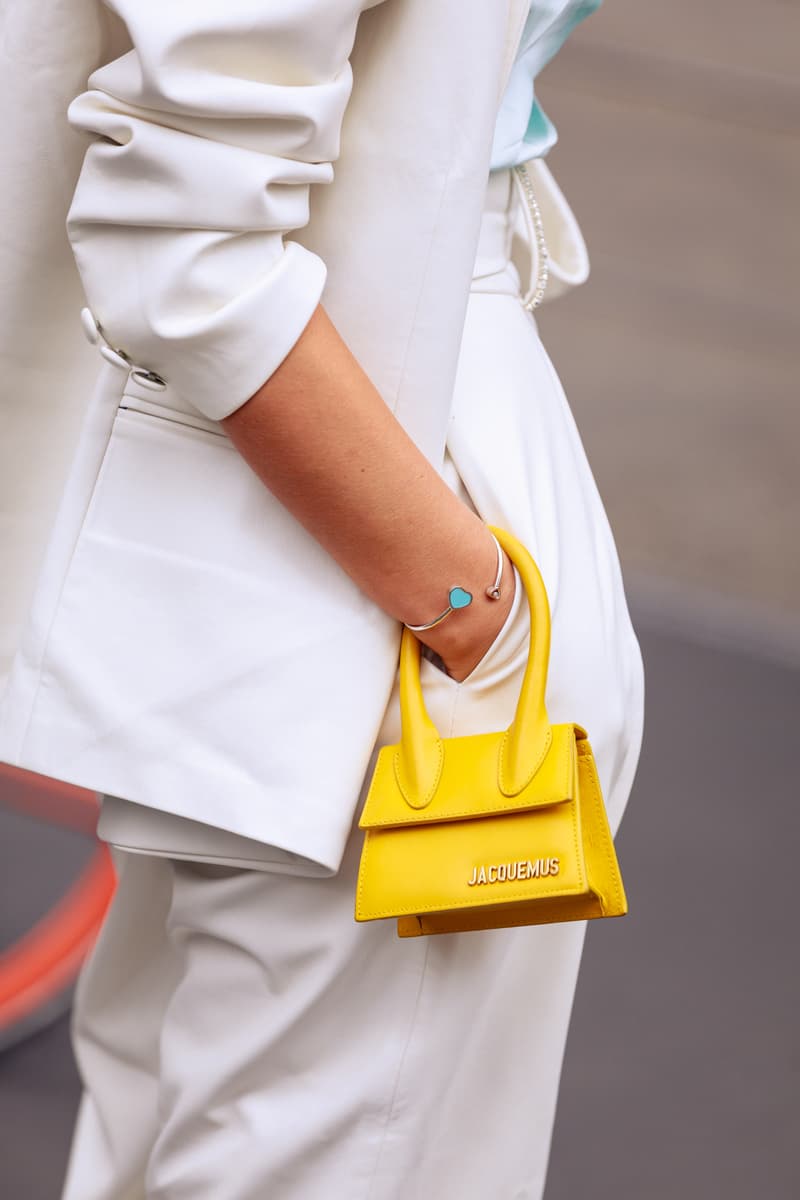 44 of 57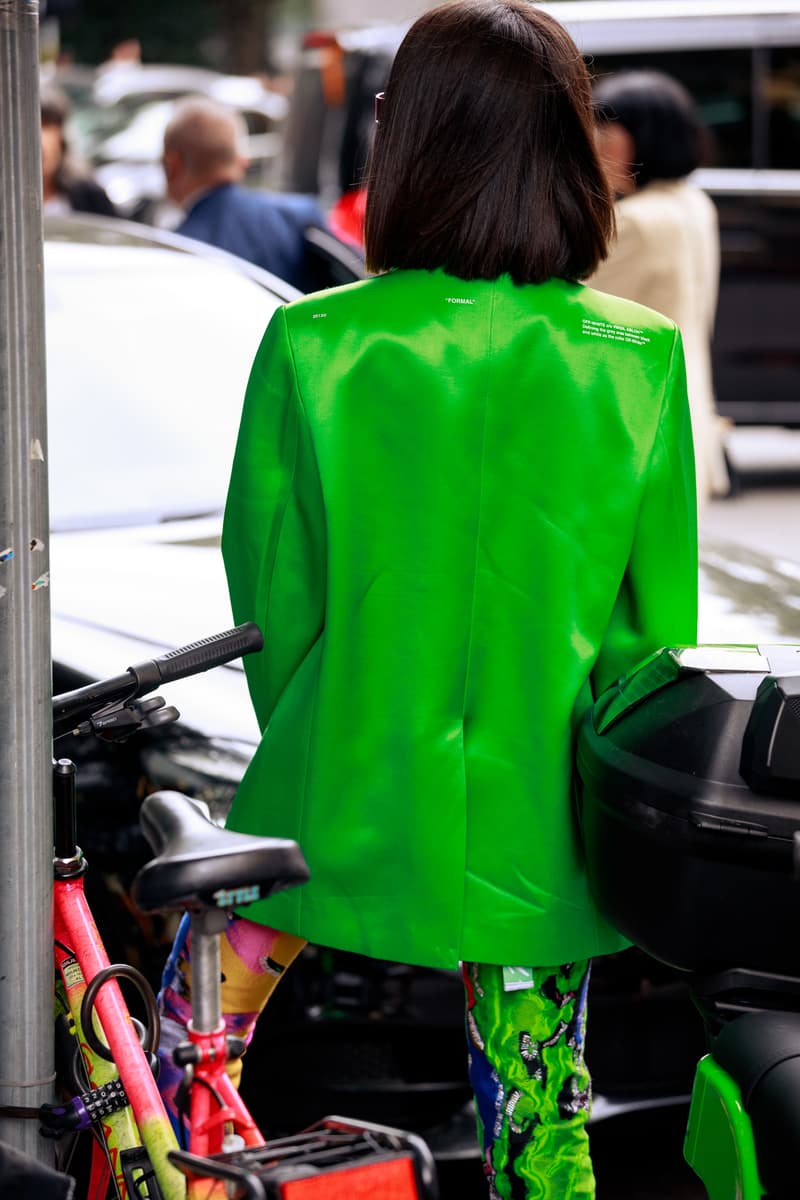 45 of 57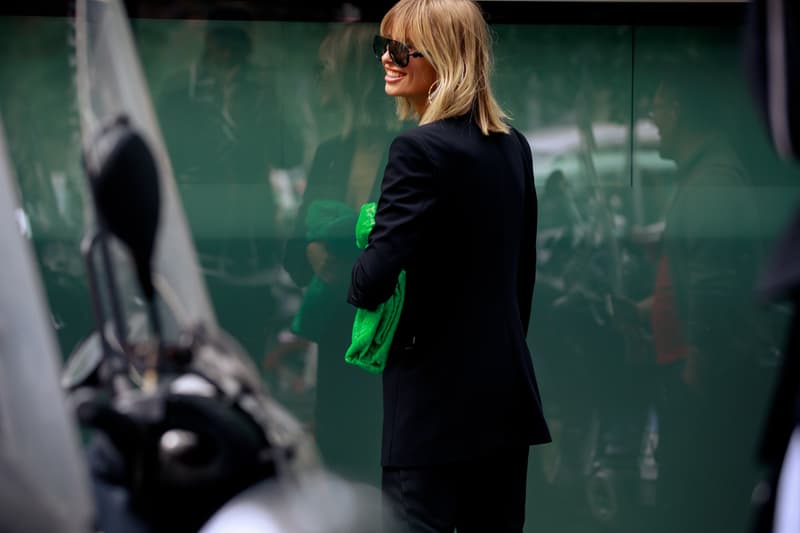 46 of 57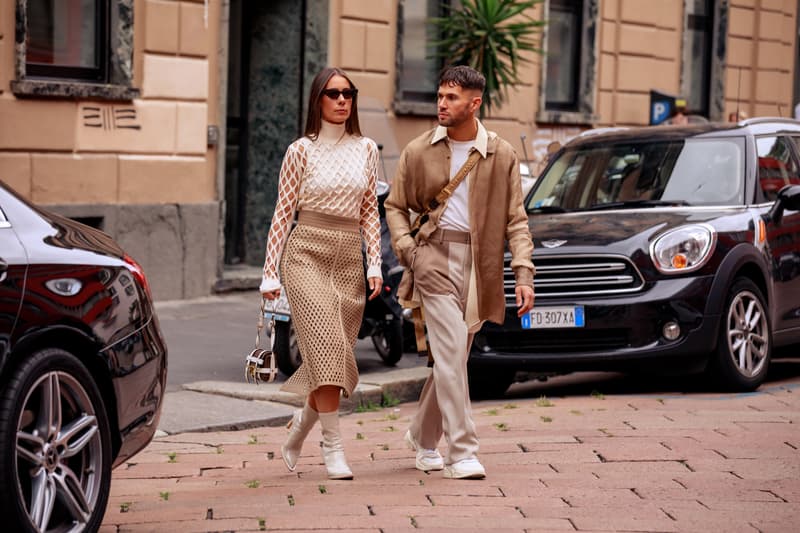 47 of 57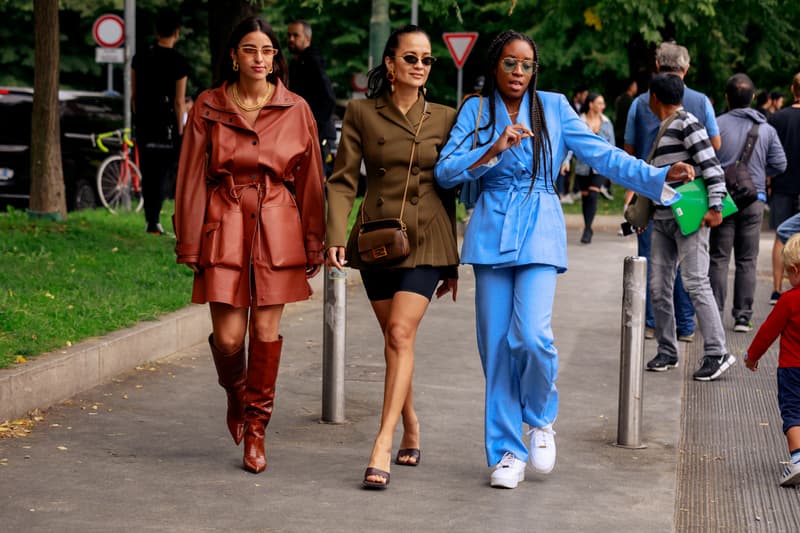 48 of 57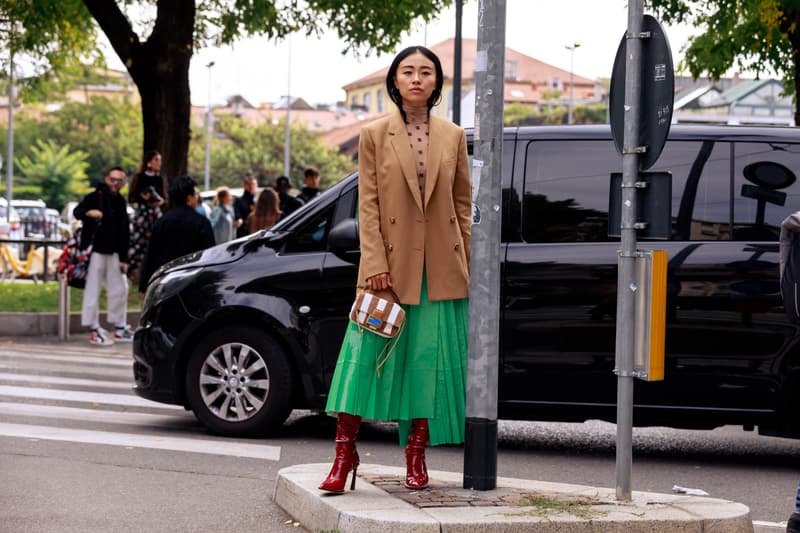 49 of 57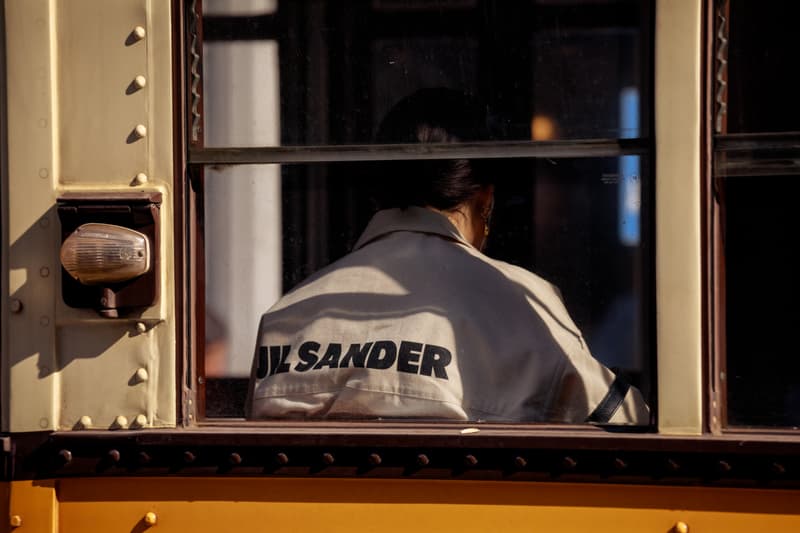 50 of 57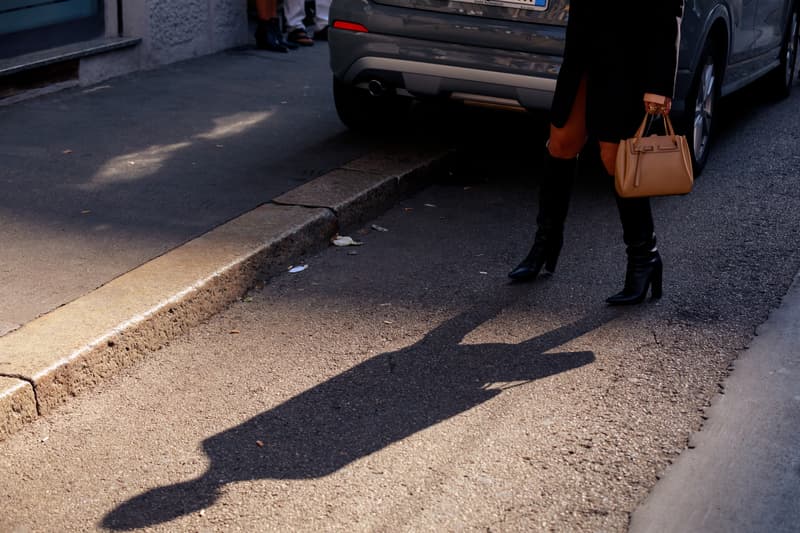 51 of 57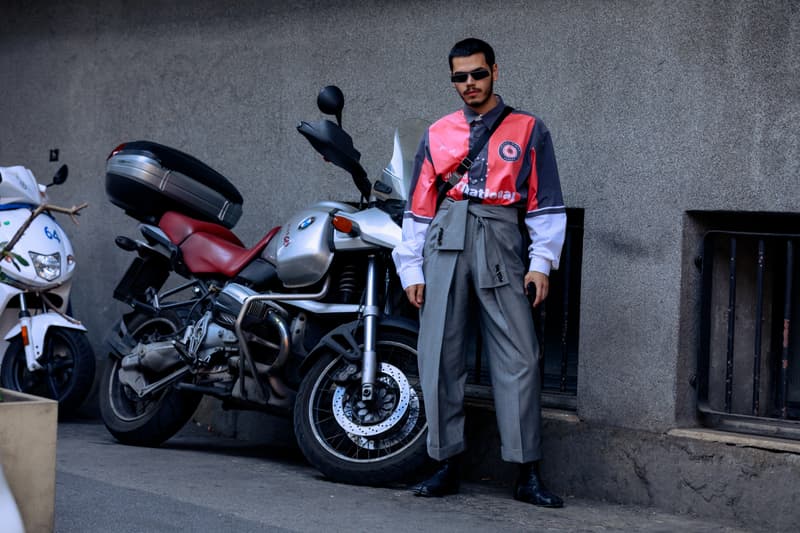 52 of 57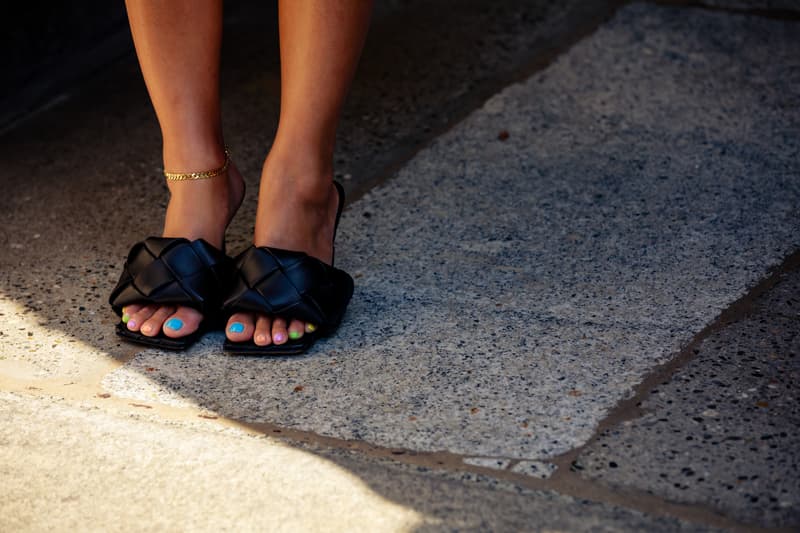 53 of 57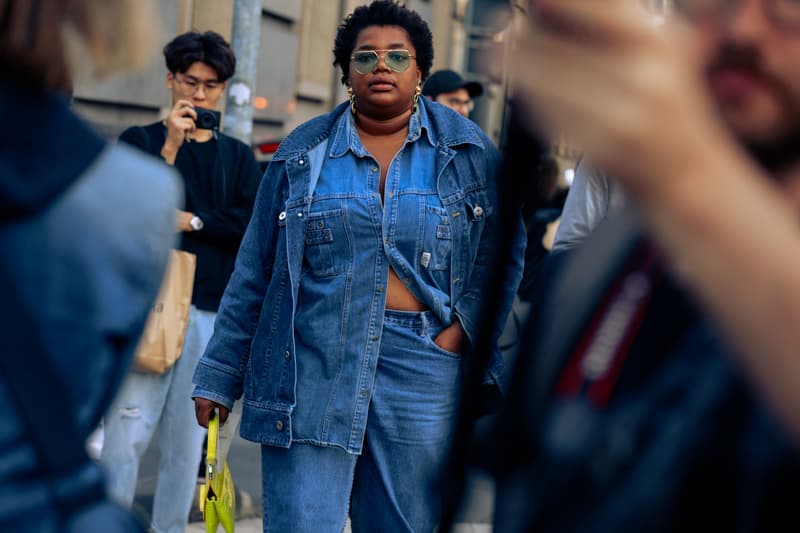 54 of 57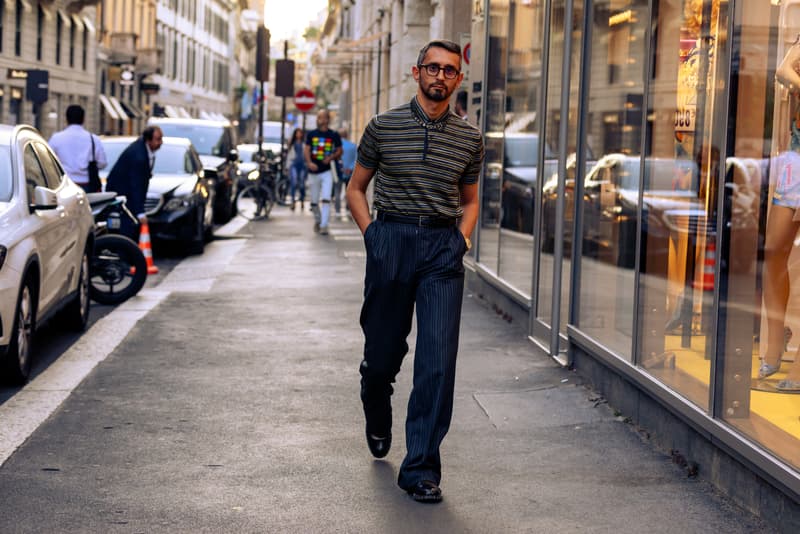 55 of 57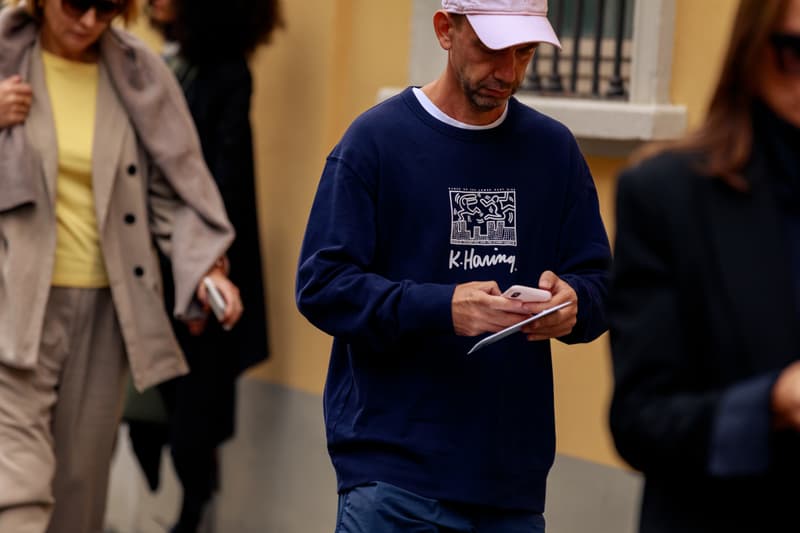 56 of 57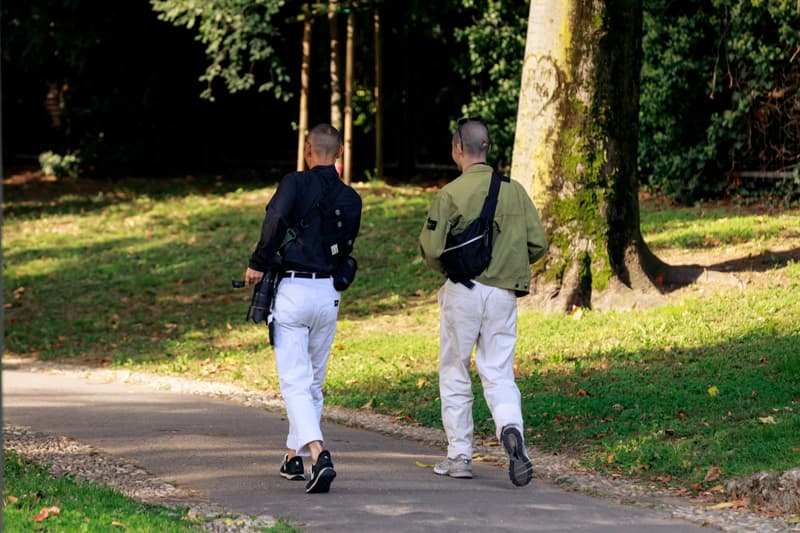 57 of 57
Fashion
Street Style at Milan Fashion Week SS20 Was Bright and Bold
With appearances from Winnie Harlow, Kaia Gerber, A$AP Rocky and more.
Street Style at Milan Fashion Week SS20 Was Bright and Bold
With appearances from Winnie Harlow, Kaia Gerber, A$AP Rocky and more.
Milan Fashion Week has just wrapped up its last day, and now the fashion elite is packing their bags and heading to Paris for the last few days of Fashion Month. We've already seen some of the best shows from MFW, as well as gotten an exclusive look at Fendi's runway collection, all the best celebrity style and more, and now we're taking a look at some of the best street style.
Throughout the month we've seen exceptional looks in both New York and London, but Milan brought the brightest and boldest looks we've seen thus far. Ranging from bold footwear from Prada, to statement bags from Dior, Burberry and more, accessories proved to be a big focus for show-goers this season, as well as eye-catching colors like red, pink and orange. Of course, the trendy suit was a crowd favorite, as well as bold eyewear from Loewe, Louis Vuitton and CELINE. Celebrities were also spotted amongst the fashion crowd, with Winnie Harlow and A$AP Rocky both sporting coveted pieces from Prada, and Kaia Gerber and Luka Sabbat making their way from shows.
Get a look at all the best street style looks from Milan Fashion Week Spring/Summer 2020 in the gallery above, and for more from Milan, peep all our coverage here.