1 of 35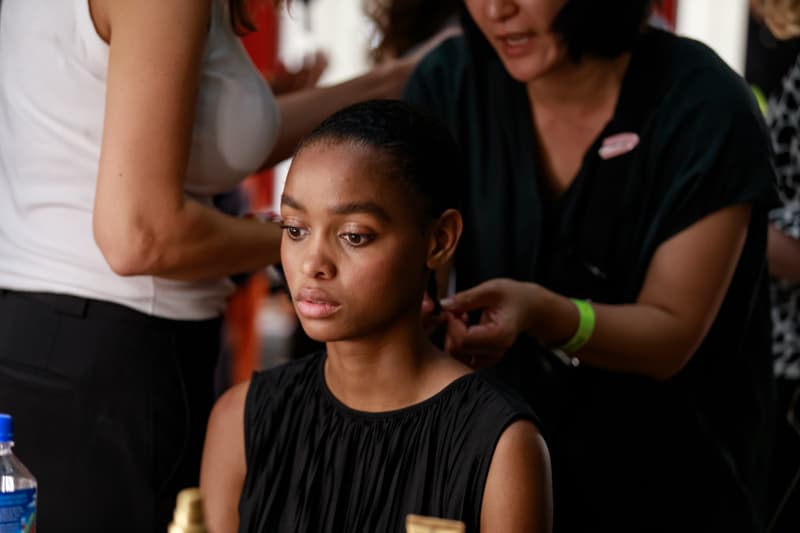 2 of 35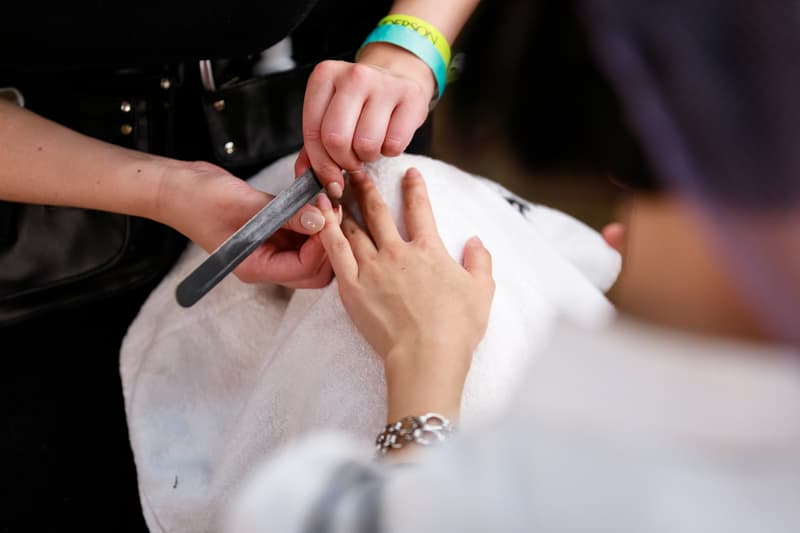 3 of 35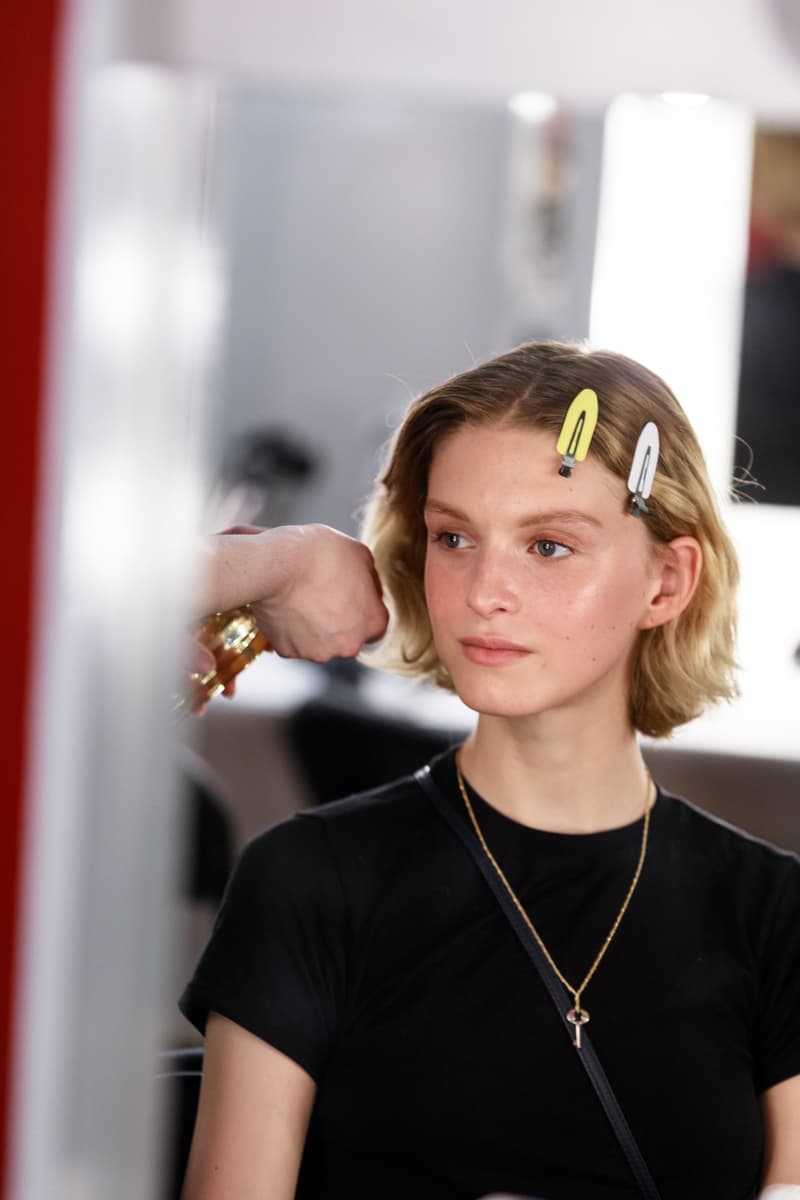 4 of 35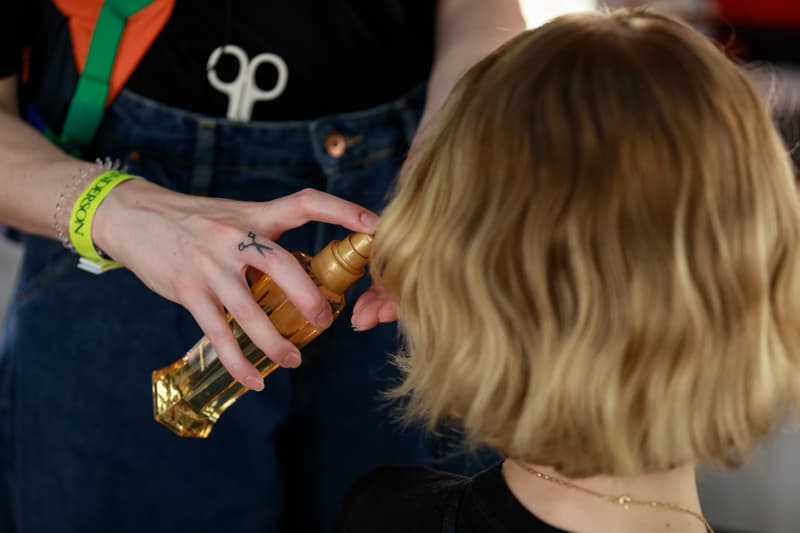 5 of 35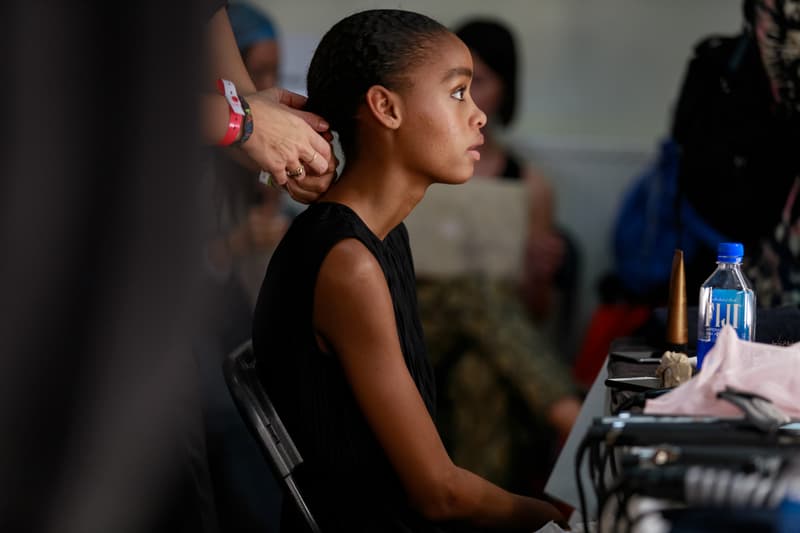 6 of 35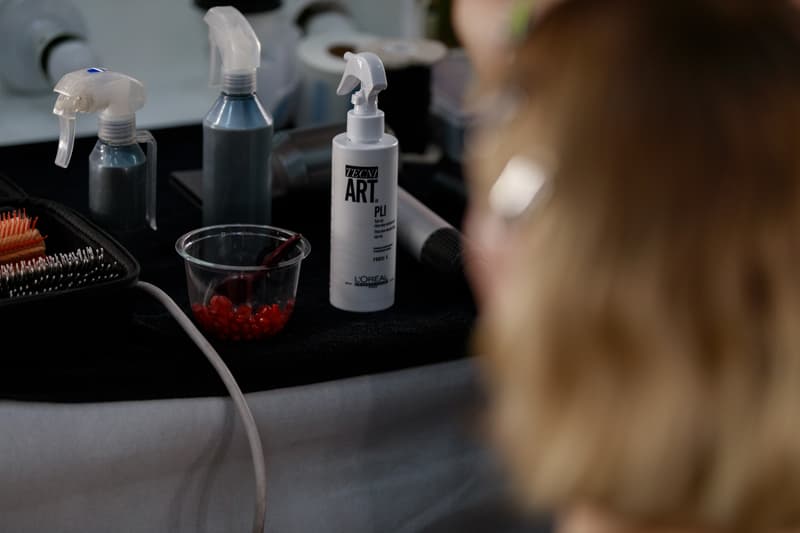 7 of 35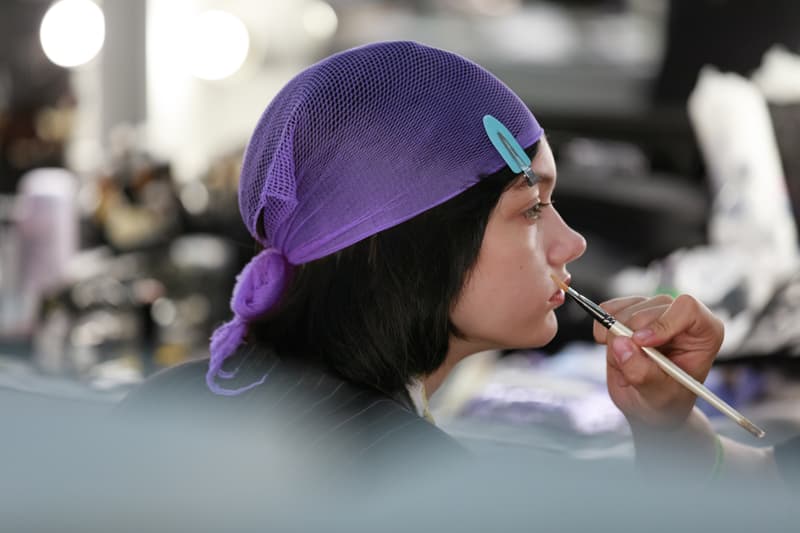 8 of 35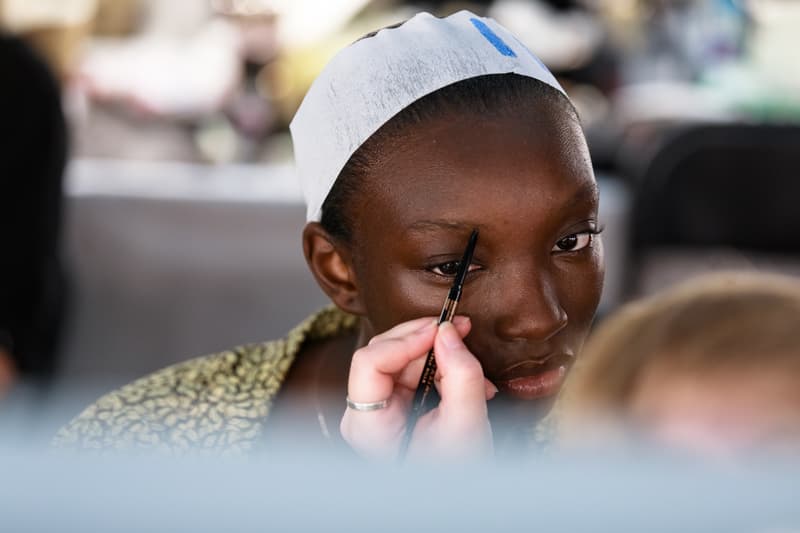 9 of 35
10 of 35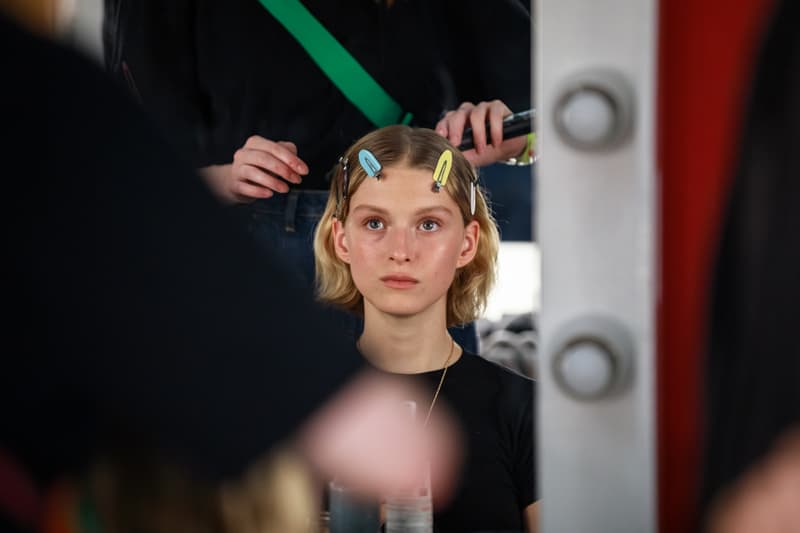 11 of 35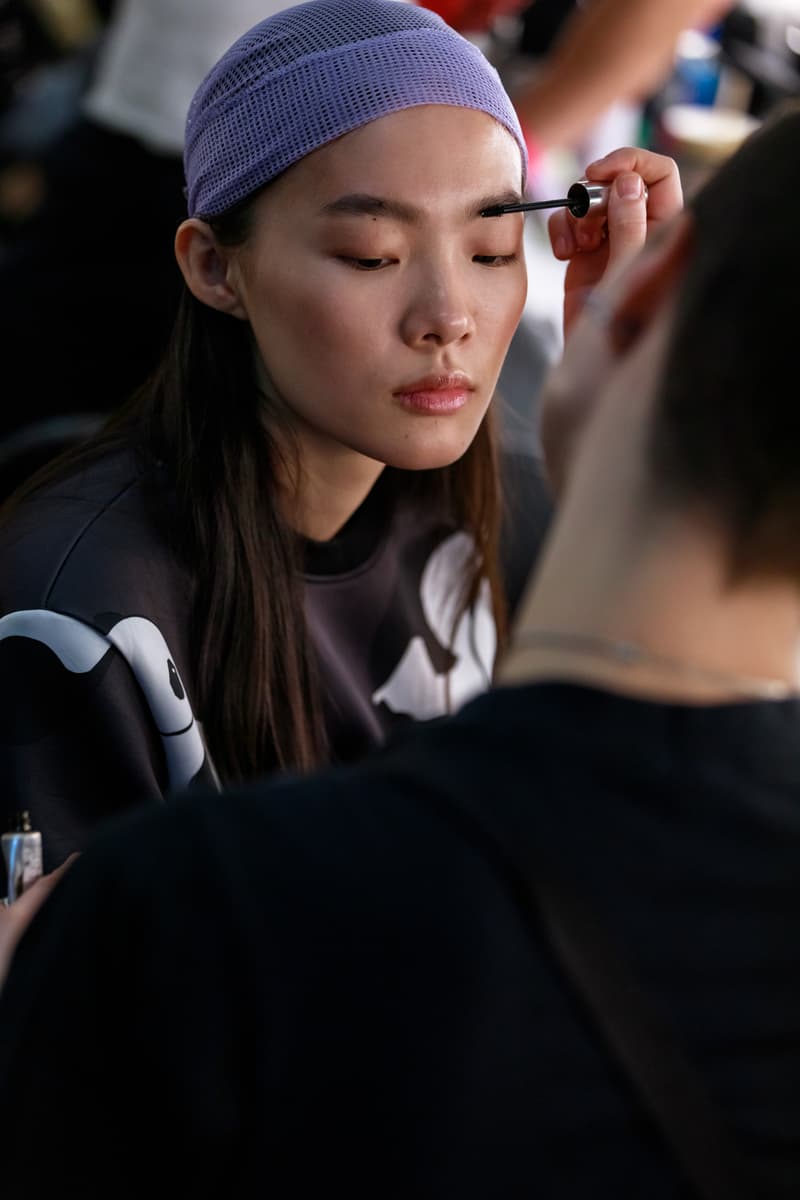 12 of 35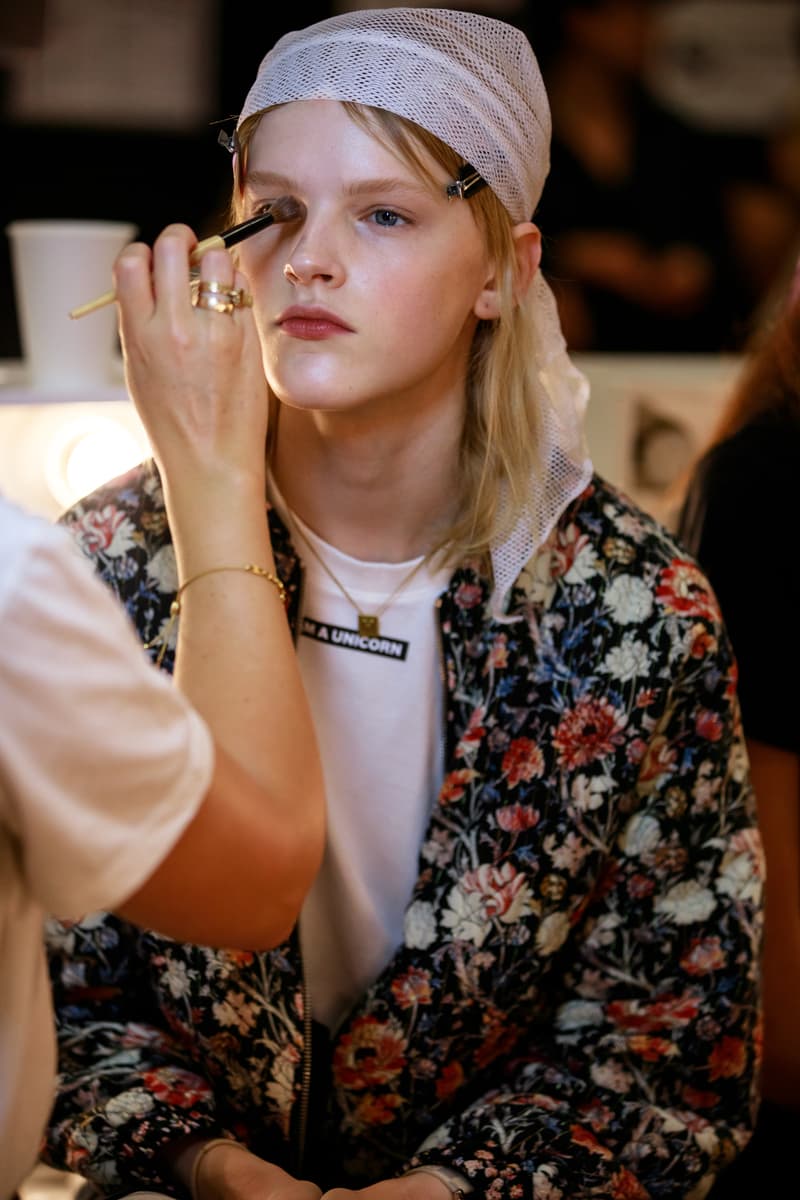 13 of 35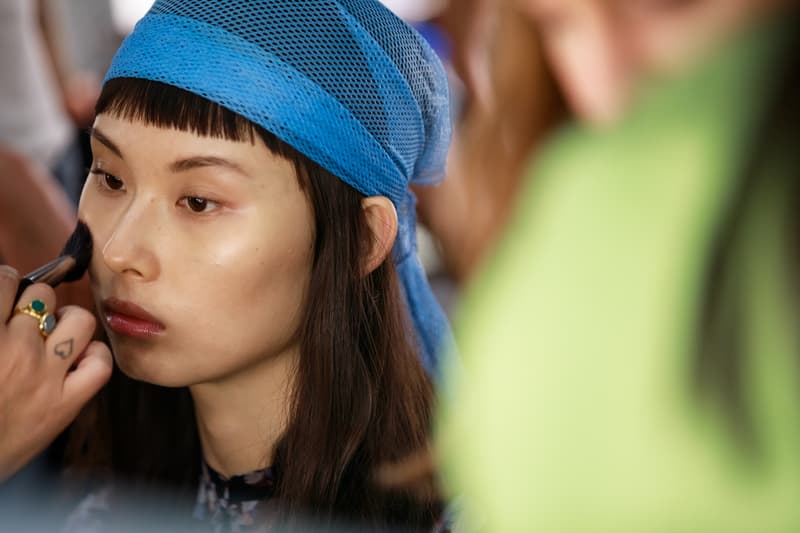 14 of 35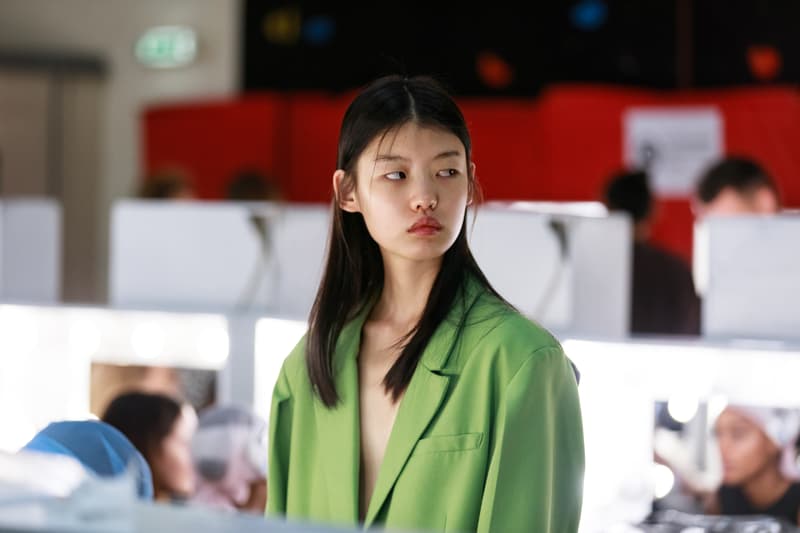 15 of 35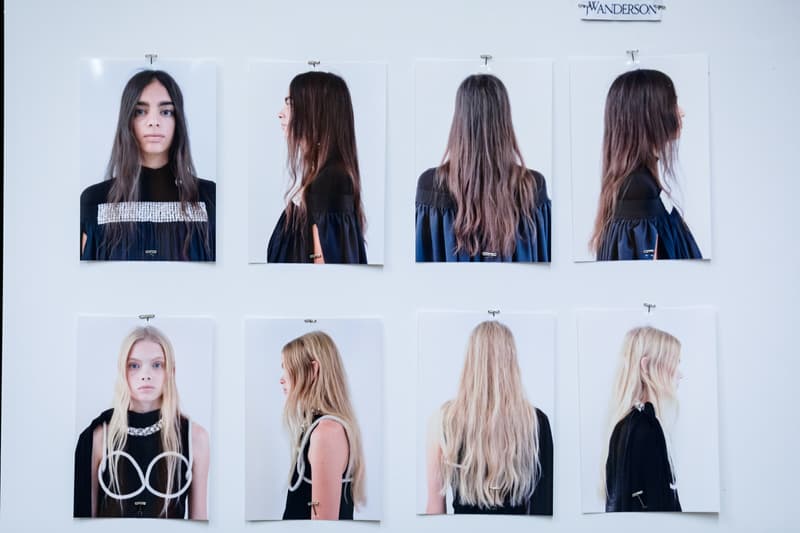 16 of 35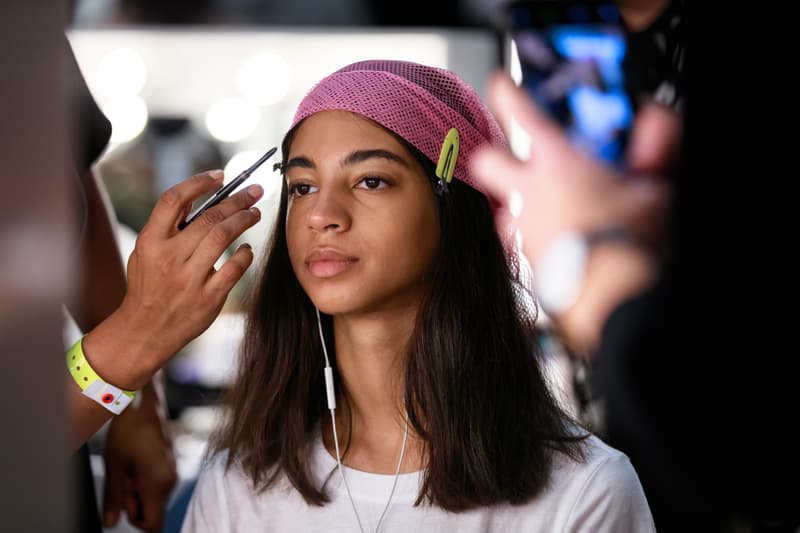 17 of 35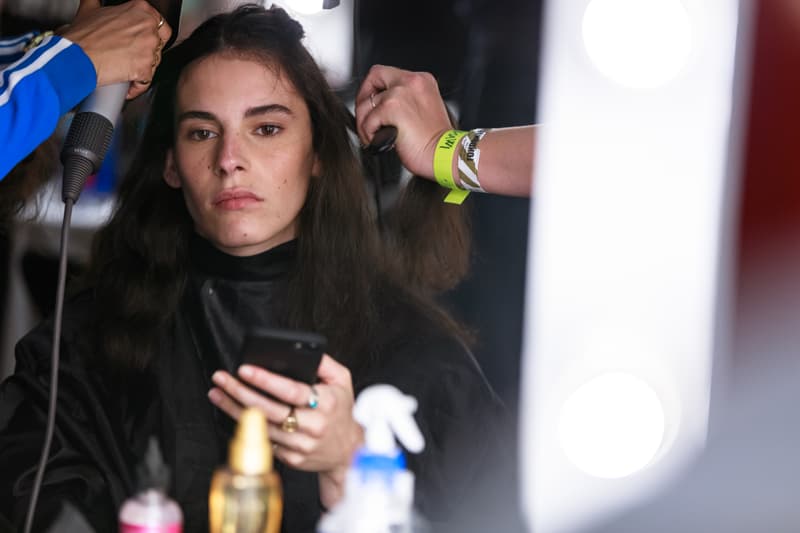 18 of 35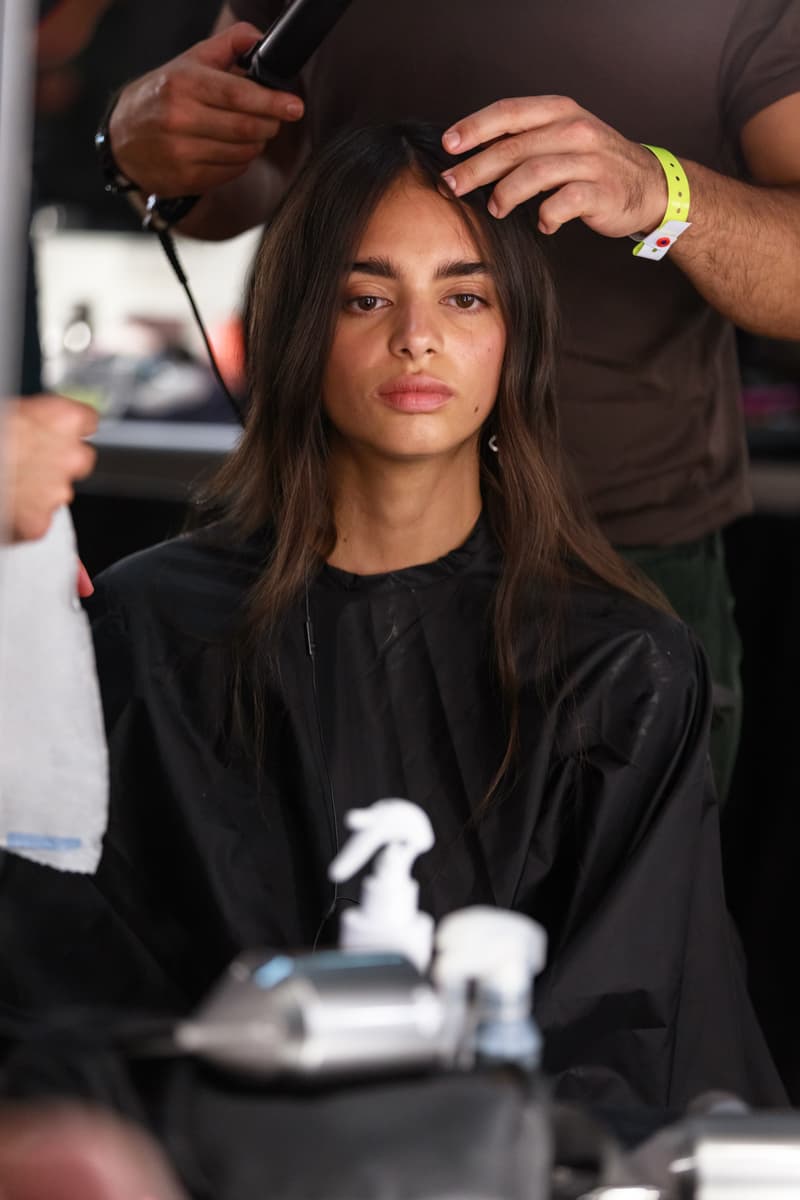 19 of 35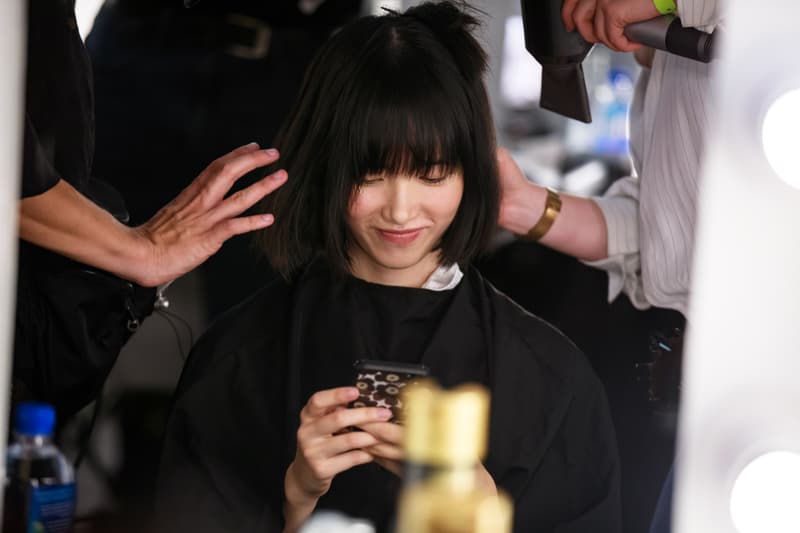 20 of 35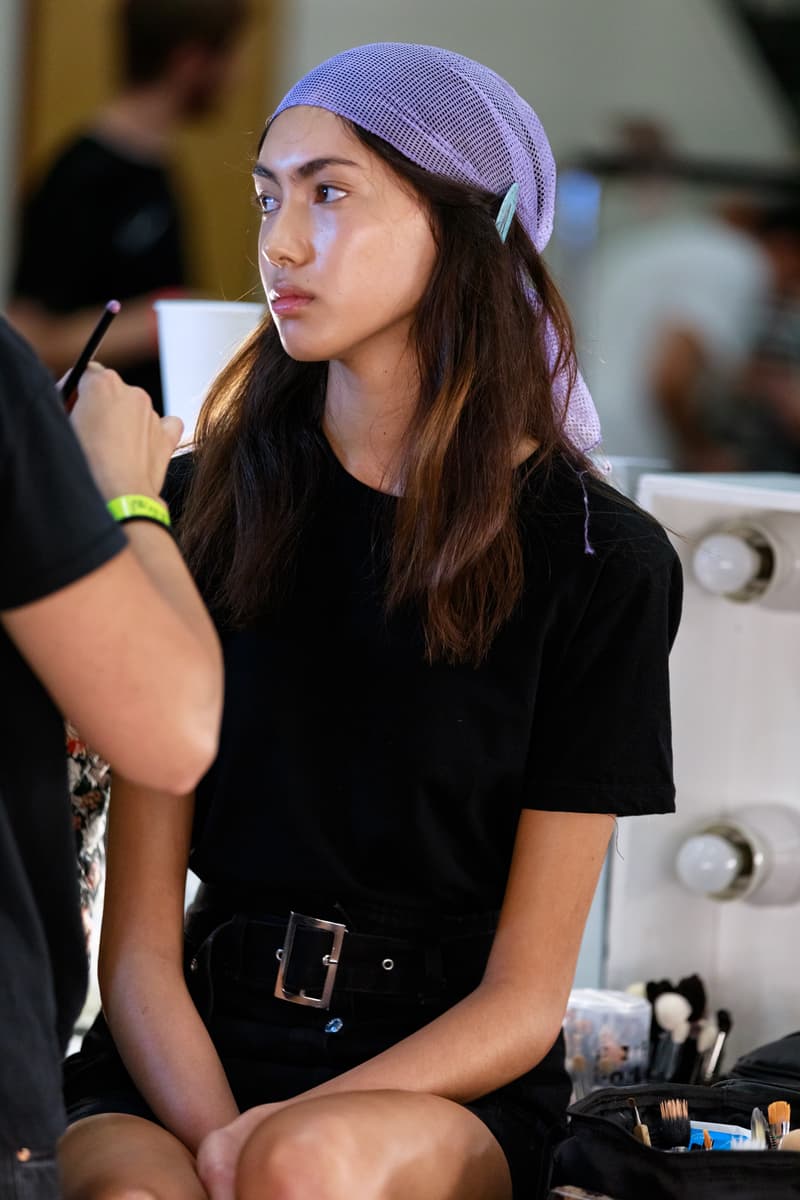 21 of 35
22 of 35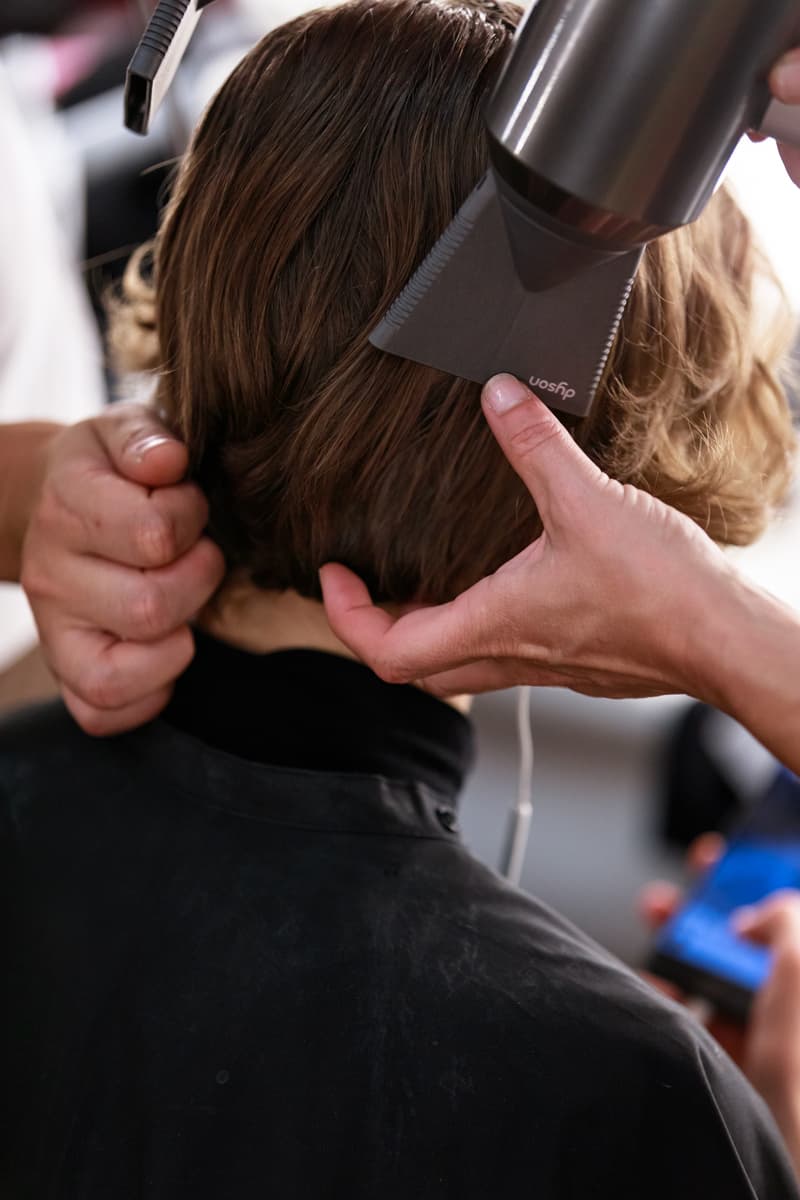 23 of 35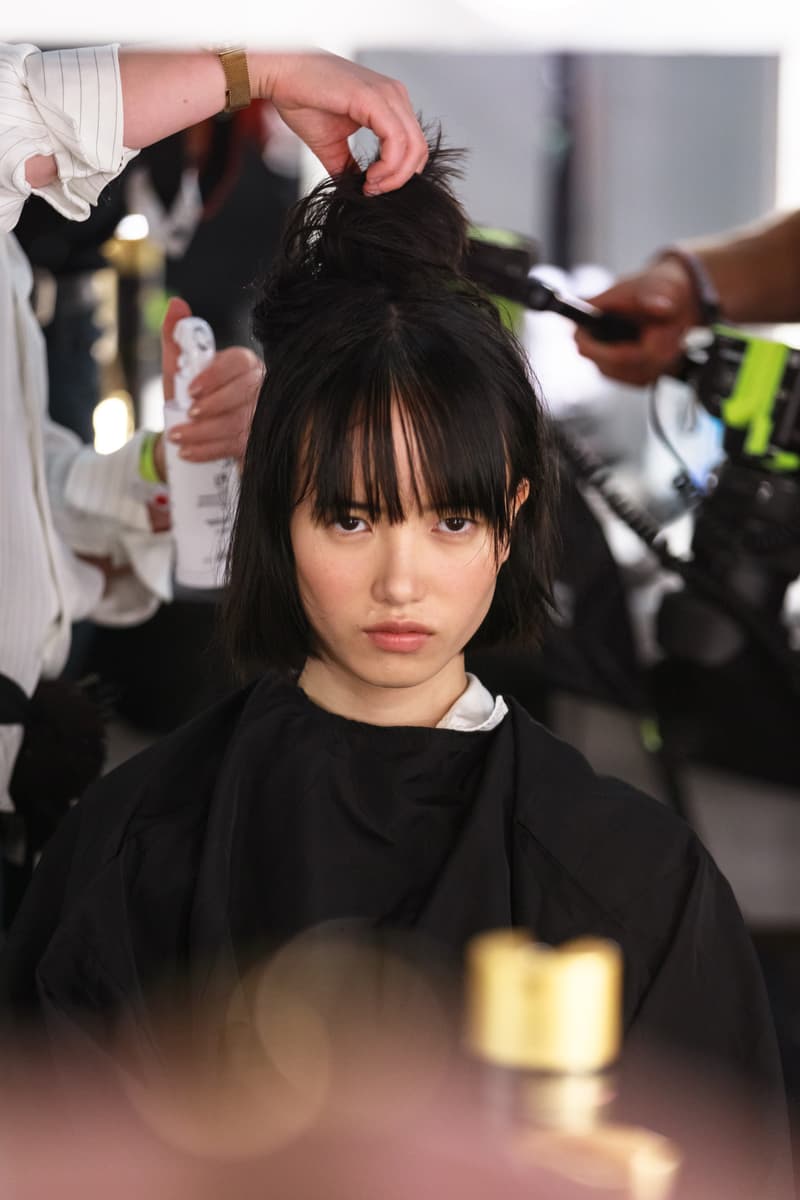 24 of 35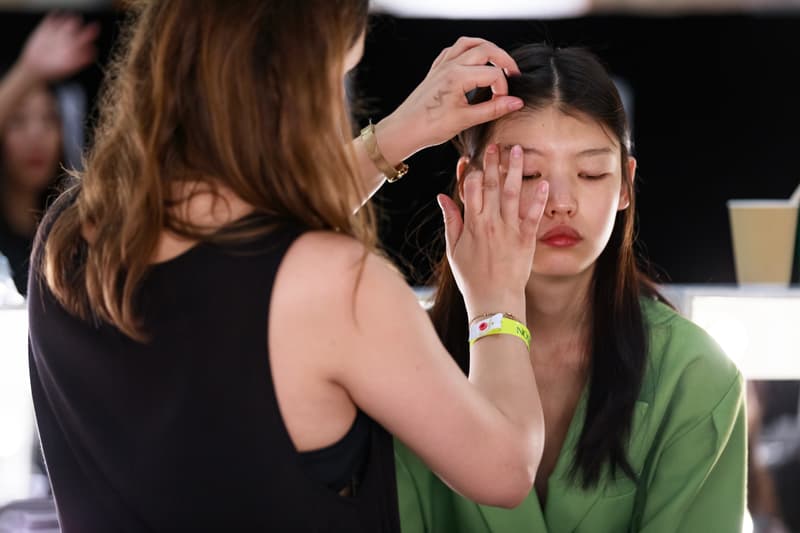 25 of 35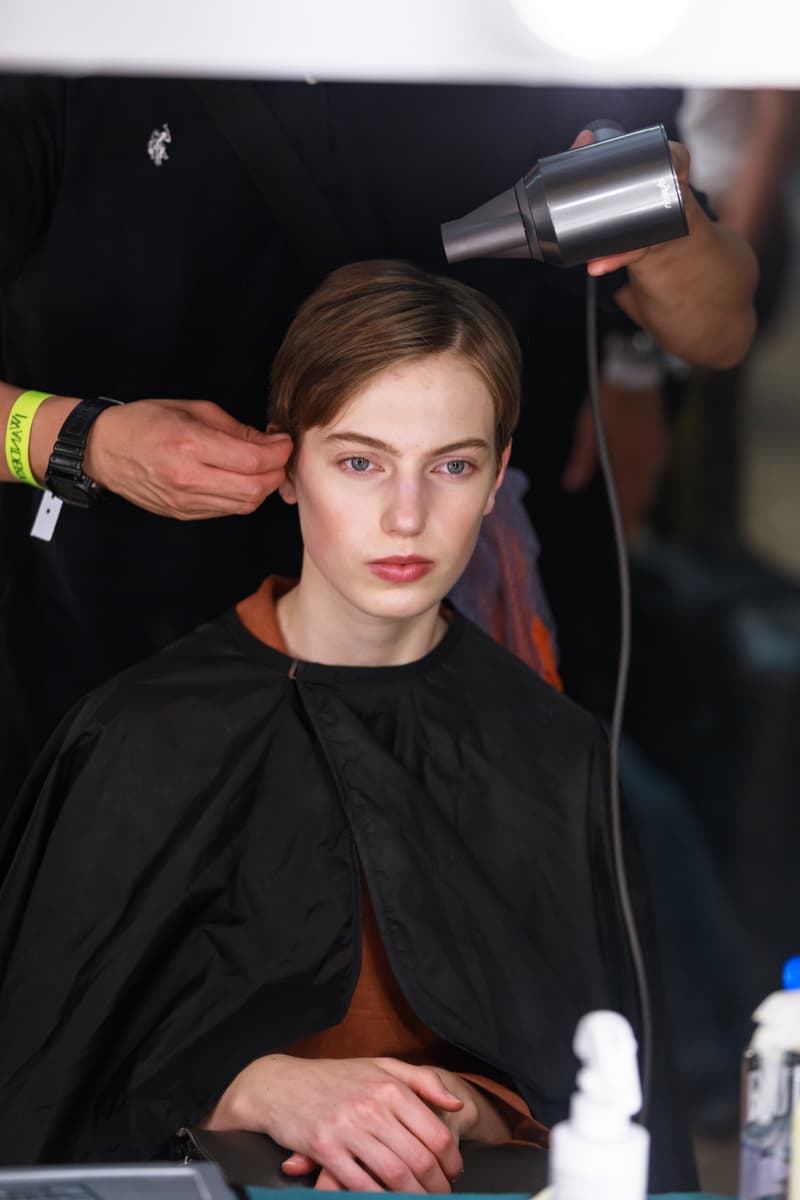 26 of 35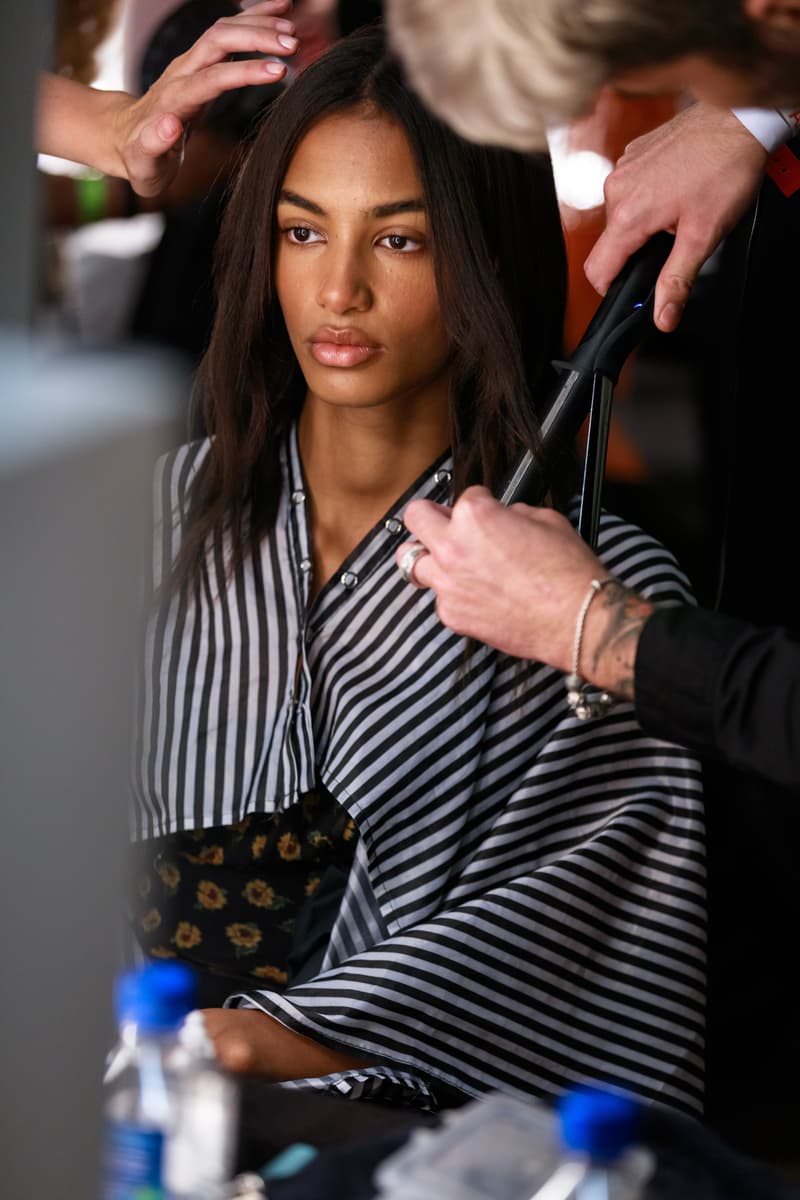 27 of 35
28 of 35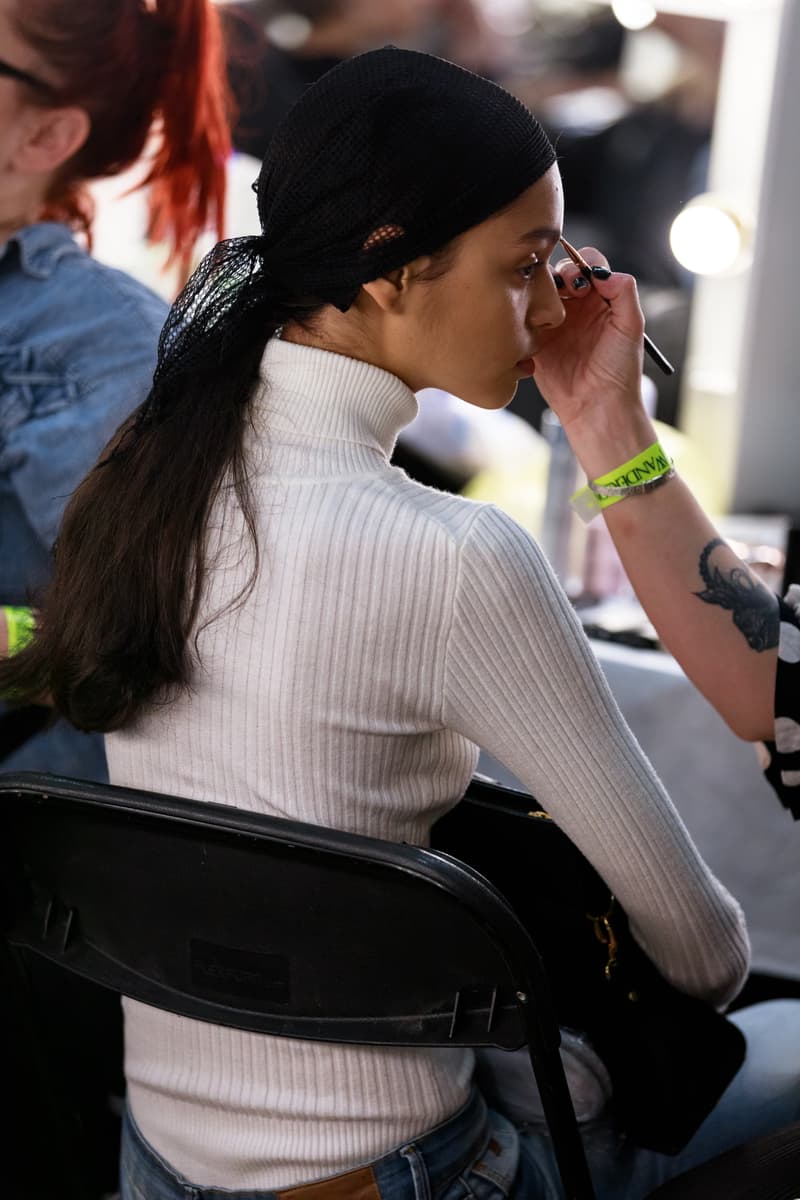 29 of 35
30 of 35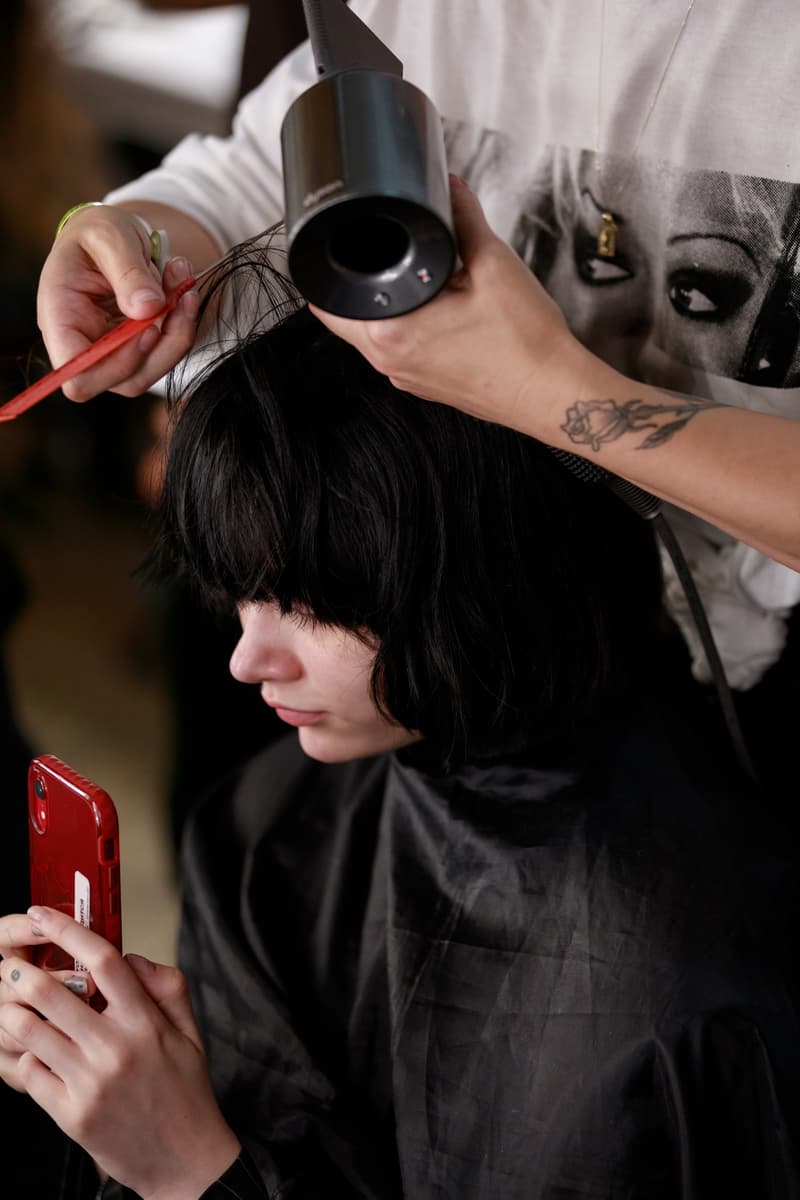 31 of 35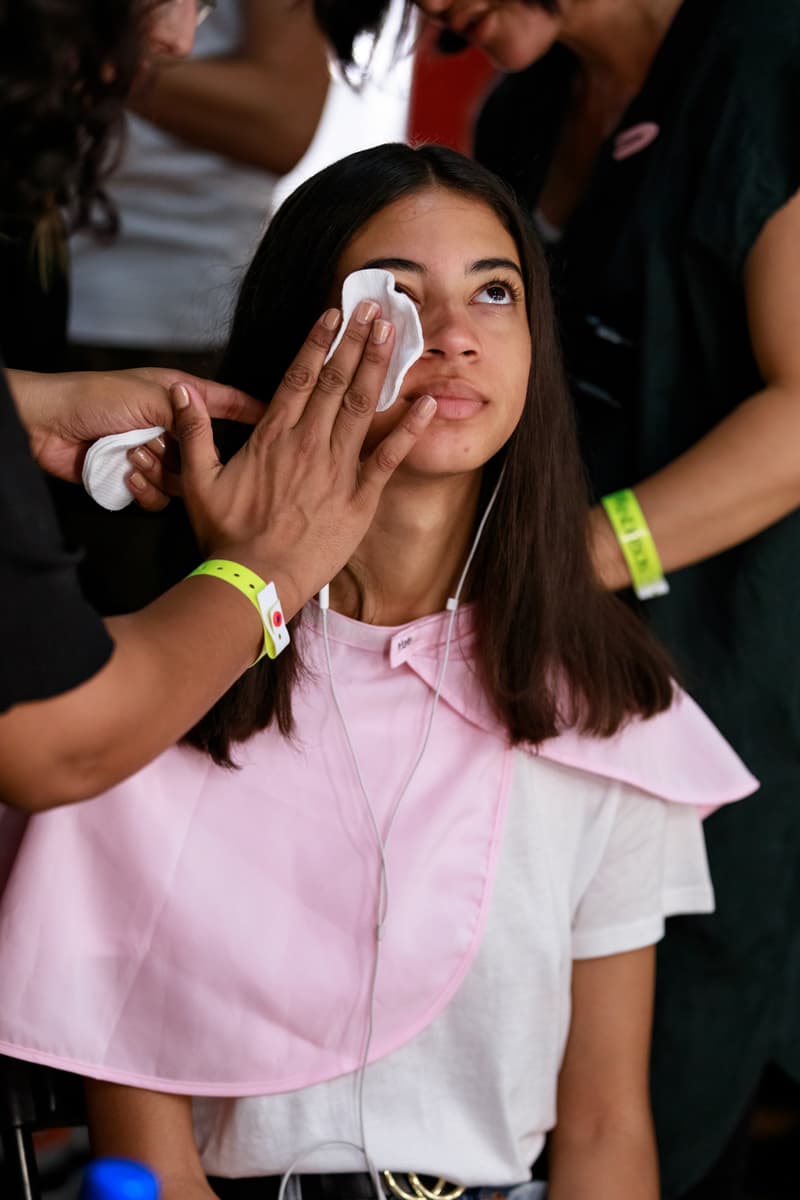 32 of 35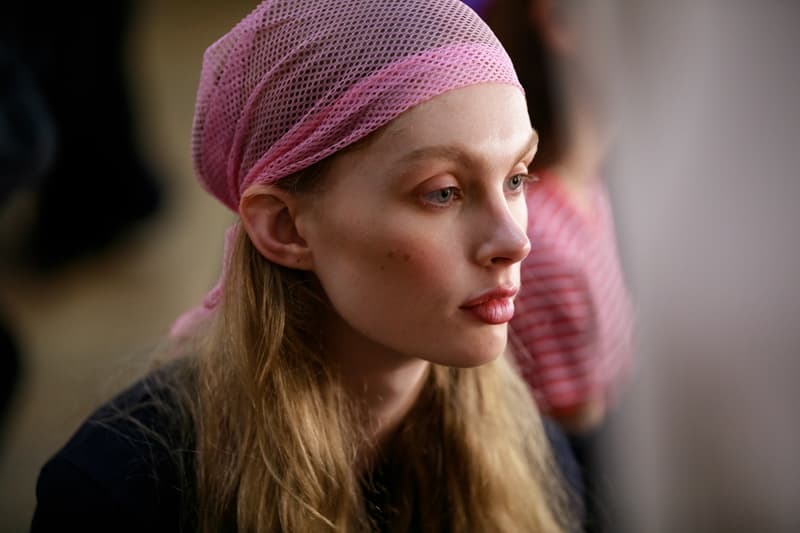 33 of 35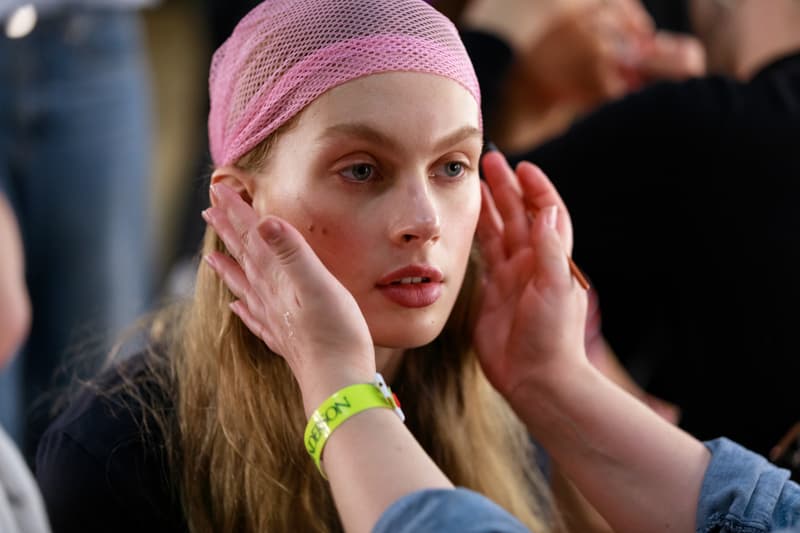 34 of 35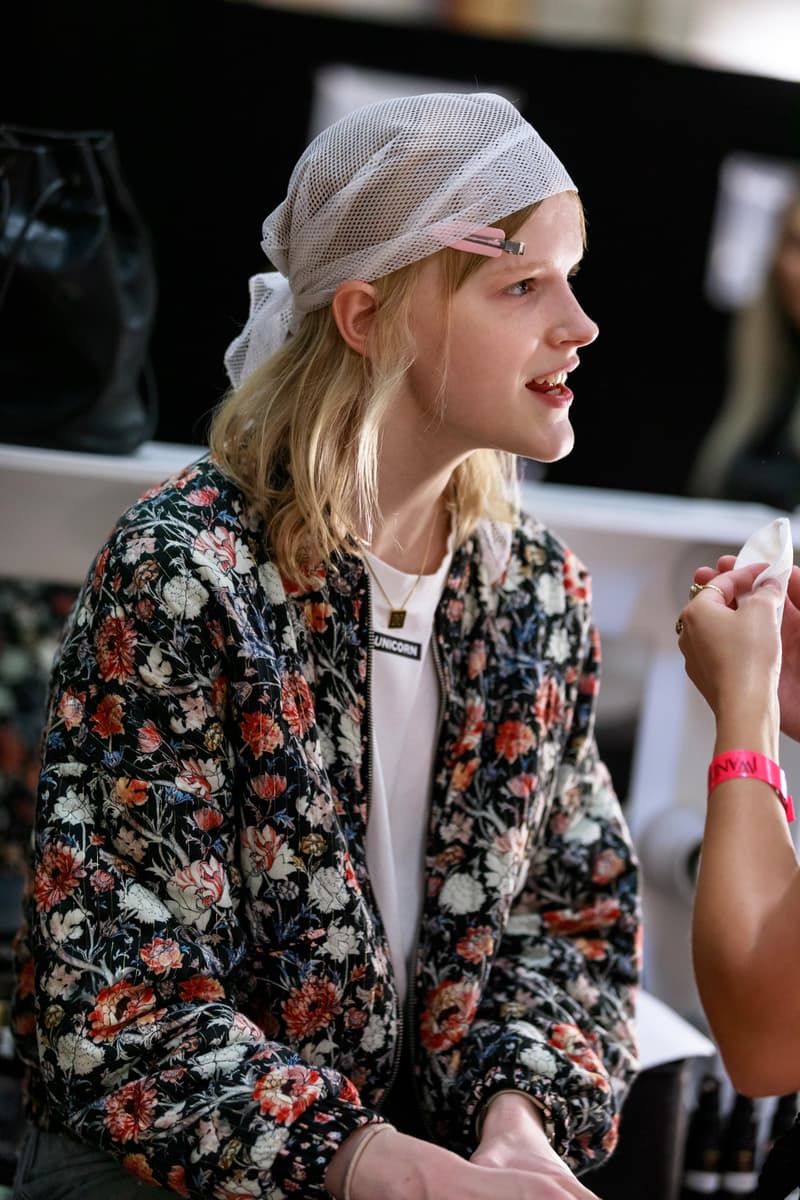 35 of 35
Fashion
A Backstage Look at JW Anderson's SS20 Show at LFW
Peep all the models getting ready to walk the runway.
A Backstage Look at JW Anderson's SS20 Show at LFW
Peep all the models getting ready to walk the runway.
For his anticipated Spring/Summer 2020 show, Jonathan Anderson brought his audience back to Yeomanry House where the designer has been hosting his show for the past three seasons. His eponymous label JW Anderson has become one of the biggest brands to show on schedule at London Fashion Week, this year with an impressive front row of names like Billy Porter, Christina Aguilera, Maisie Williams and more. There's no doubt that Anderson has developed a unique aesthetic through his designs, and this season was no different.
The show space was set up with artwork by Canadian artist Liz Magor, one of Anderson's personal favorites, and as models came in they crossed the runway with plexiglass boxes filled with artwork, toys and more. The collection was filled with feminine silhouettes like flowy dresses, statement coats and bold accessories, and featured a limited color palette with accents of pink, yellow and blue throughout. Most notably, pieces were decorated with embellishments highlighting the chest area, outlining the shape of the breast in luxury beading in gold and silver. As for footwear, we saw a handful of strappy sandals as well as loafers and summer-ready boots throughout the range. A playful yet elegant and sophisticated collection was an instant crowd favorite, as Anderson took his bow whilst the audience cheered and applauded.
We had the chance to slip backstage whilst the models were getting ready for JW Anderson's SS20 show, getting an exclusive look at the makeup and beauty preparation ahead of the presentation. Once again, the label worked with KIKO Milano and makeup artist Lynsey Alexander to create what they called a 'slept-in-beauty' look to match this season's collection. As for the hair, stylist Anthony Turner provided the looks with help from Dyson. The mood was "Parisian, high-quality, sexy undone dishevelled hair," which matched perfectly with the elegant and contemporary pieces shown.
Get a closer look at the backstage process in the gallery above, and for more from London Fashion Week, don't miss all the best street style here. For more backstage access, peep our interview with ASHISH here.