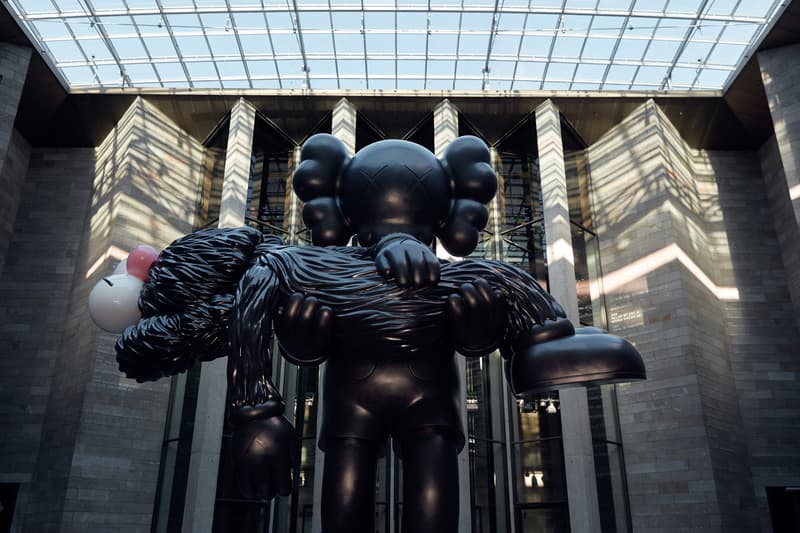 1 of 38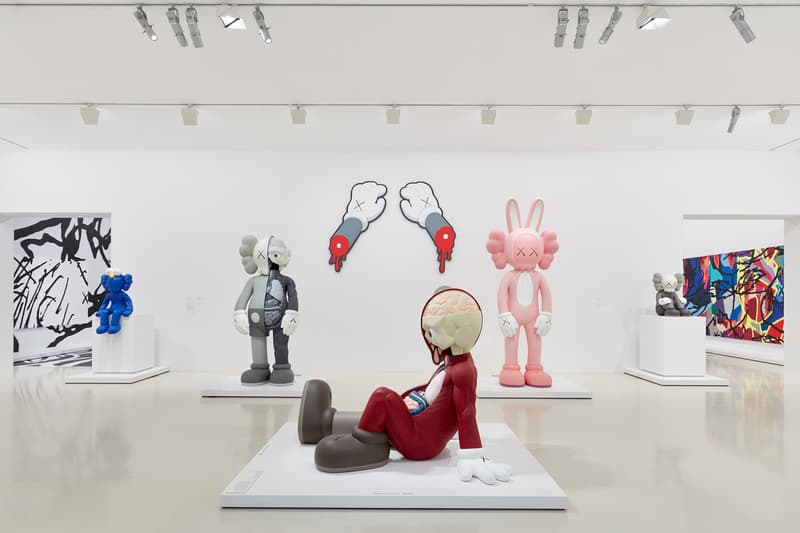 2 of 38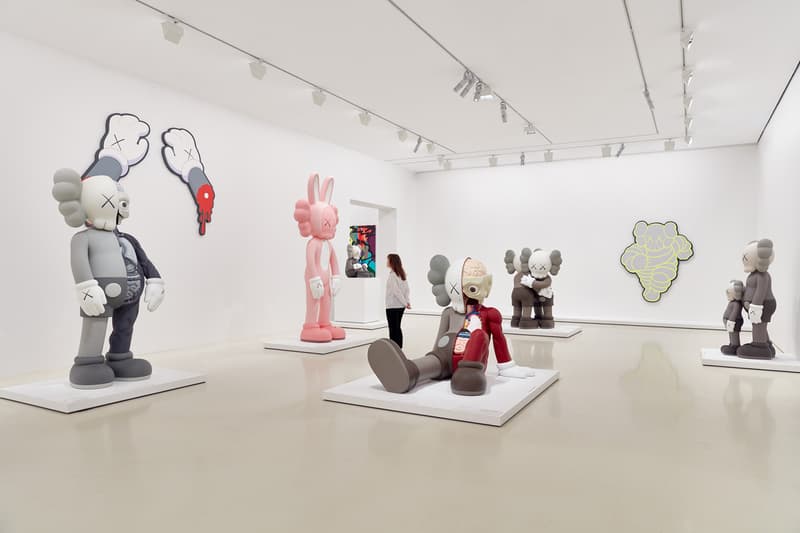 3 of 38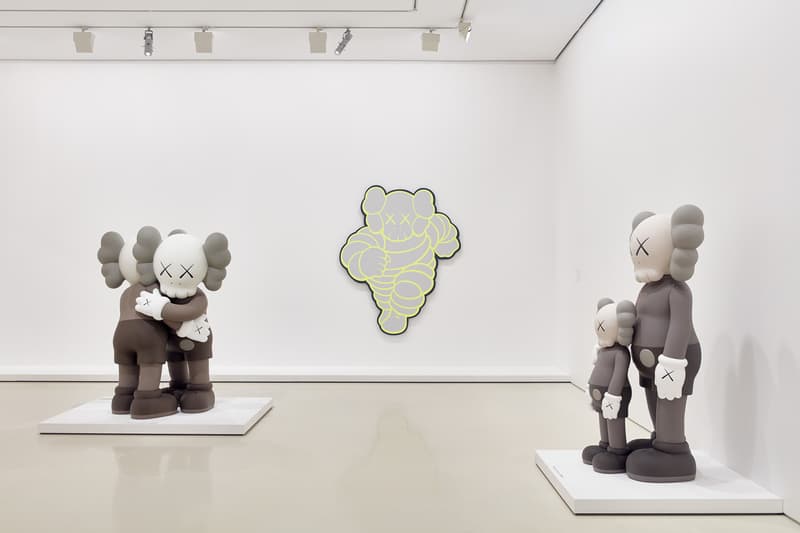 4 of 38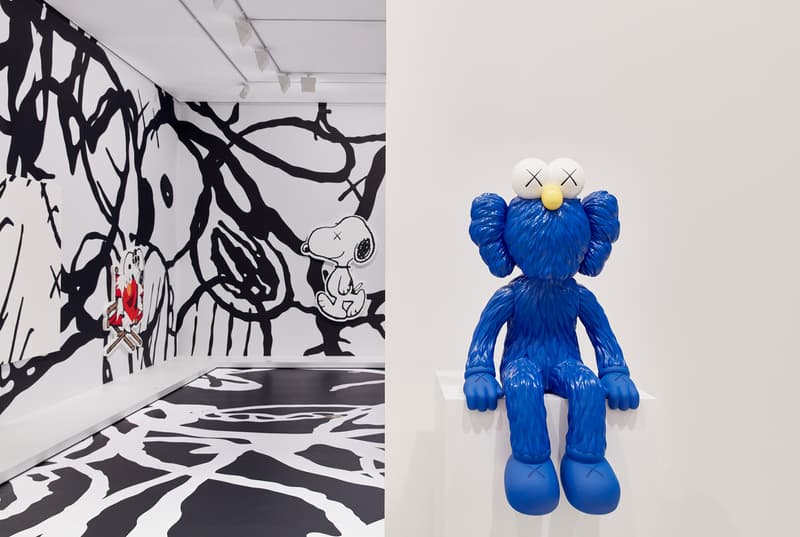 5 of 38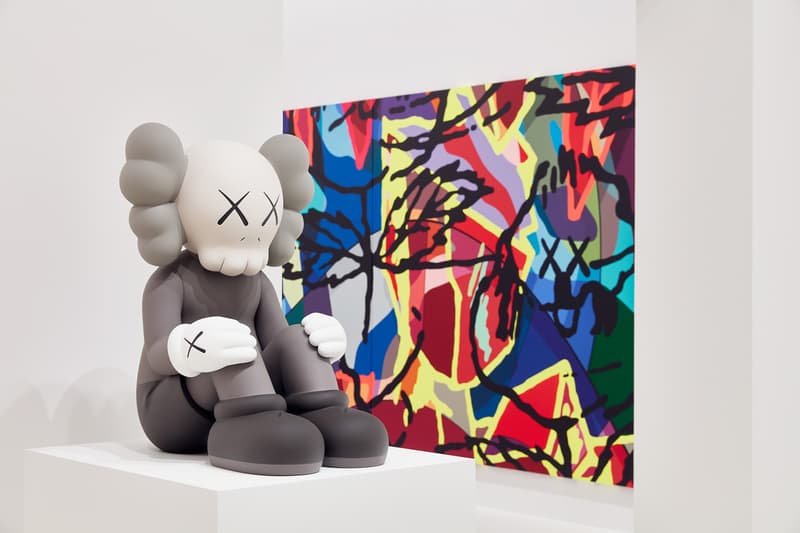 6 of 38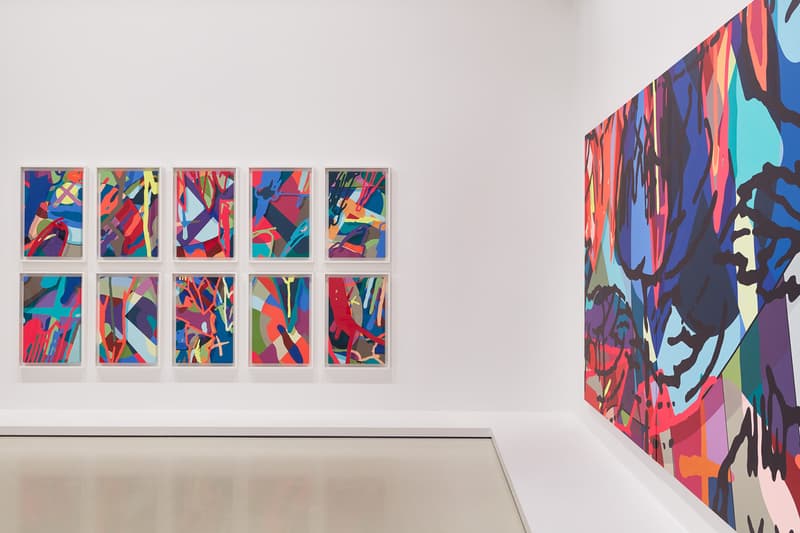 7 of 38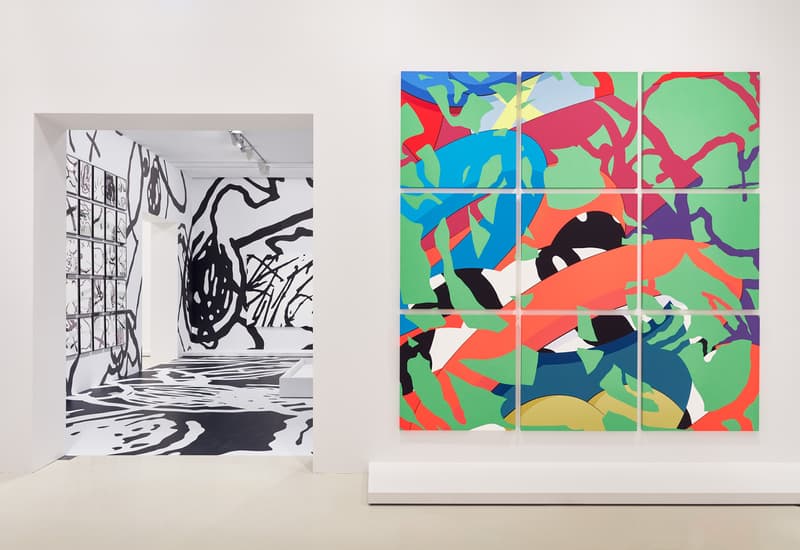 8 of 38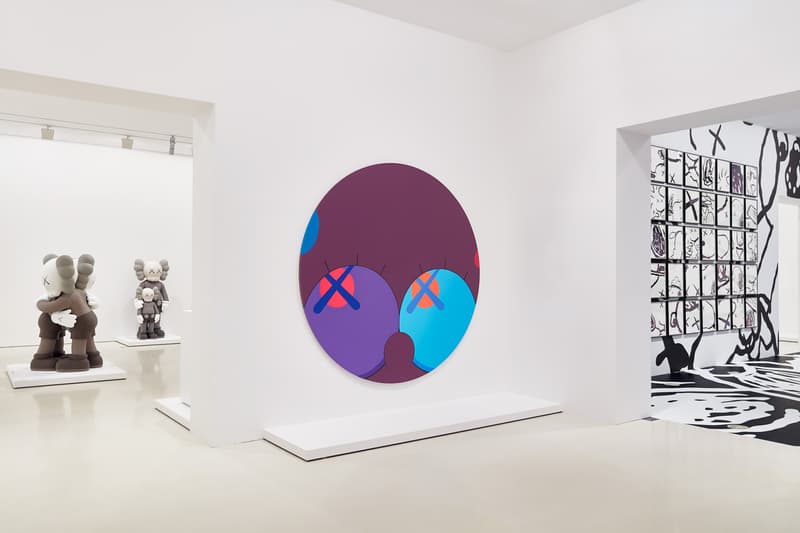 9 of 38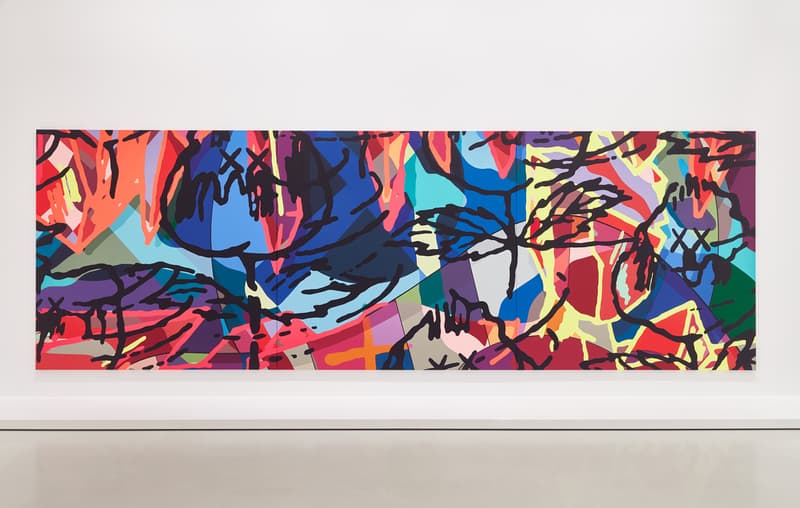 10 of 38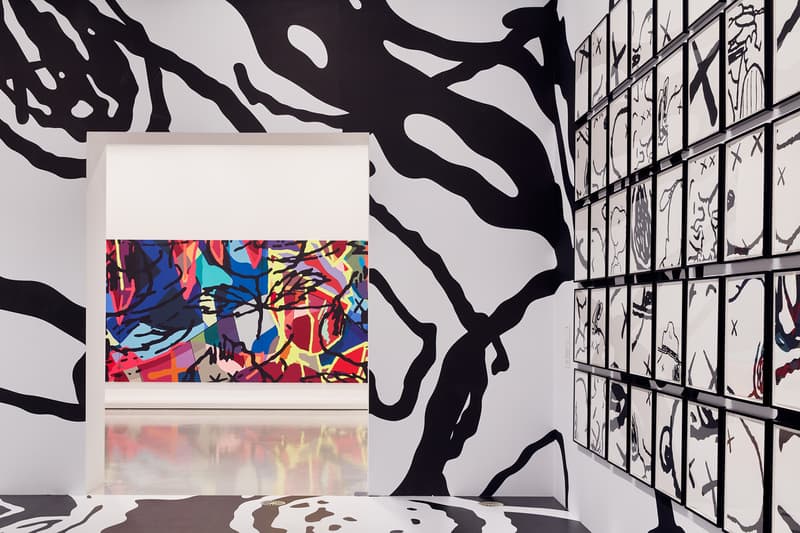 11 of 38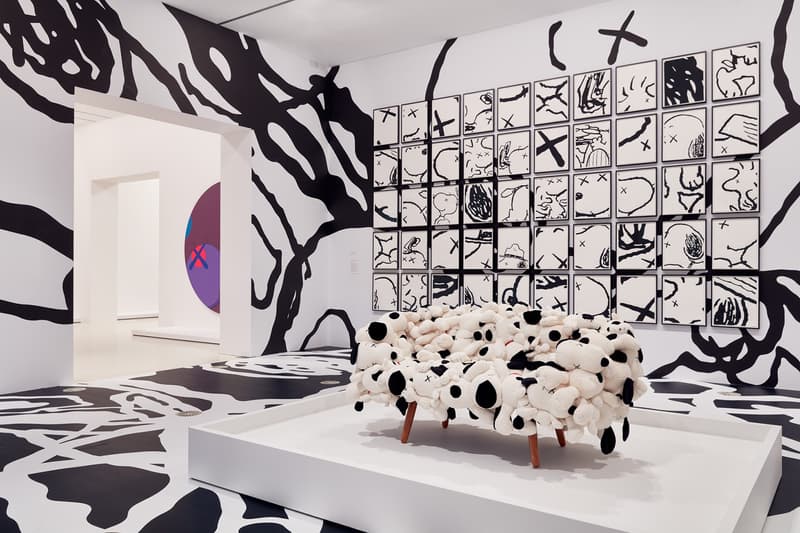 12 of 38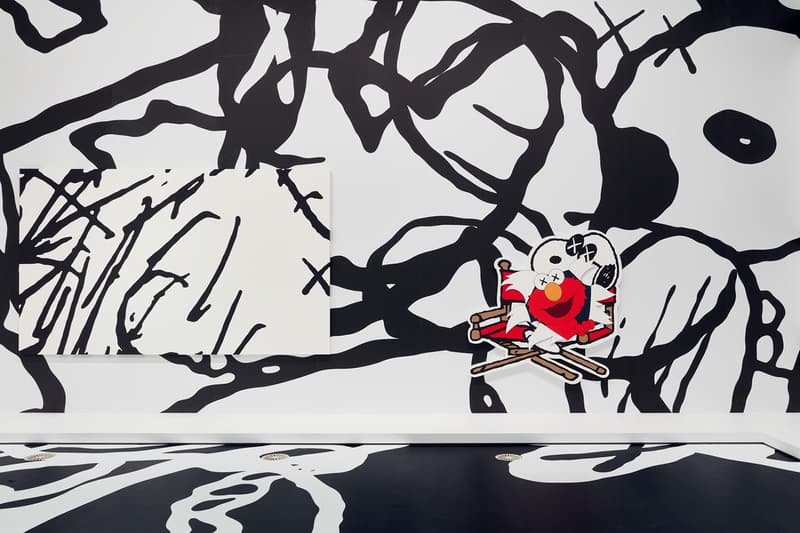 13 of 38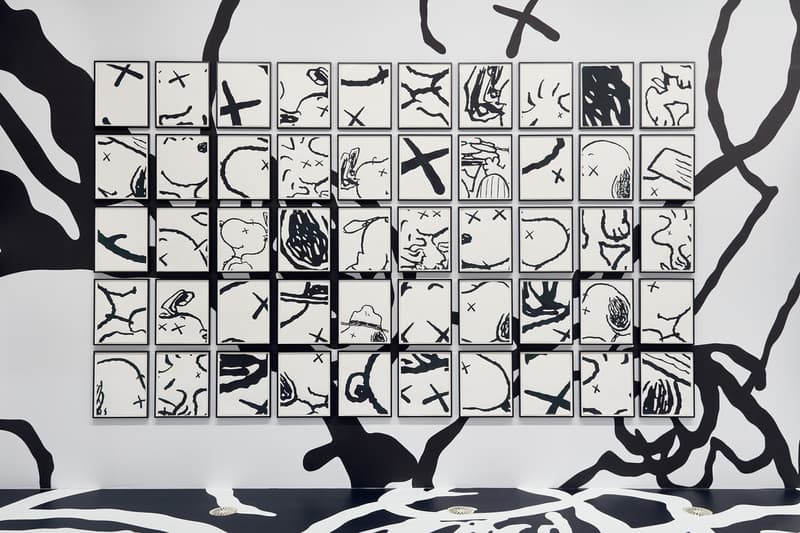 14 of 38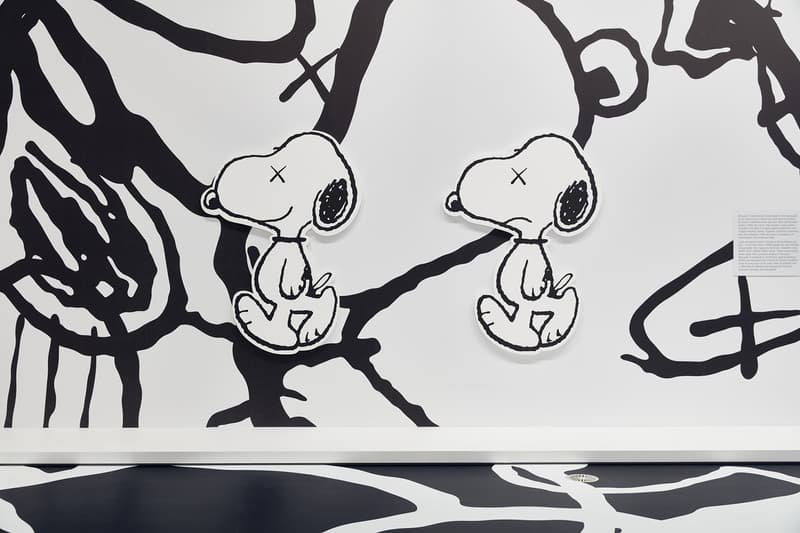 15 of 38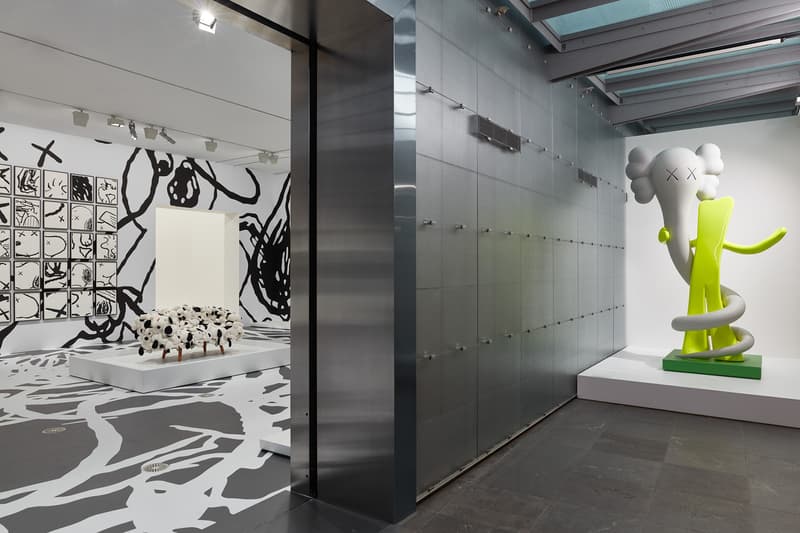 16 of 38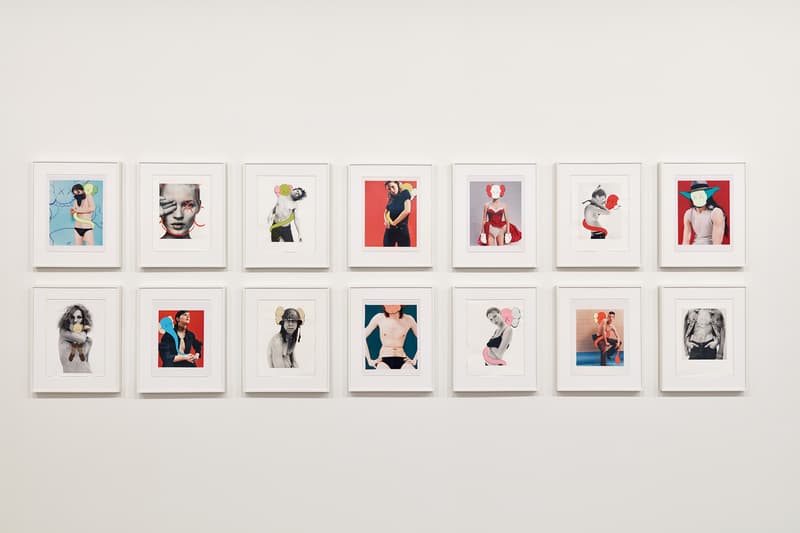 17 of 38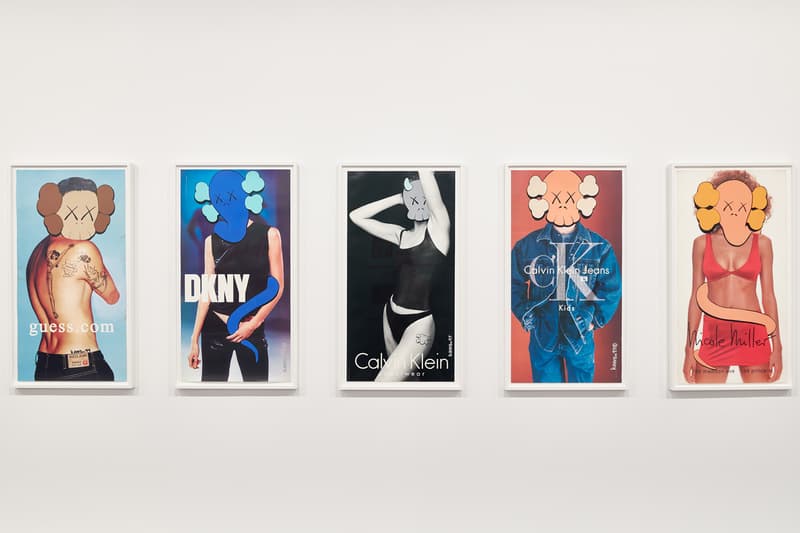 18 of 38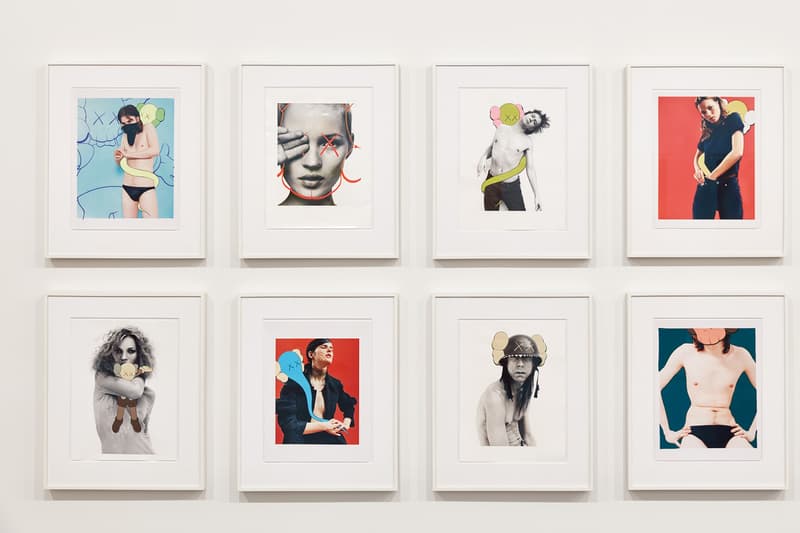 19 of 38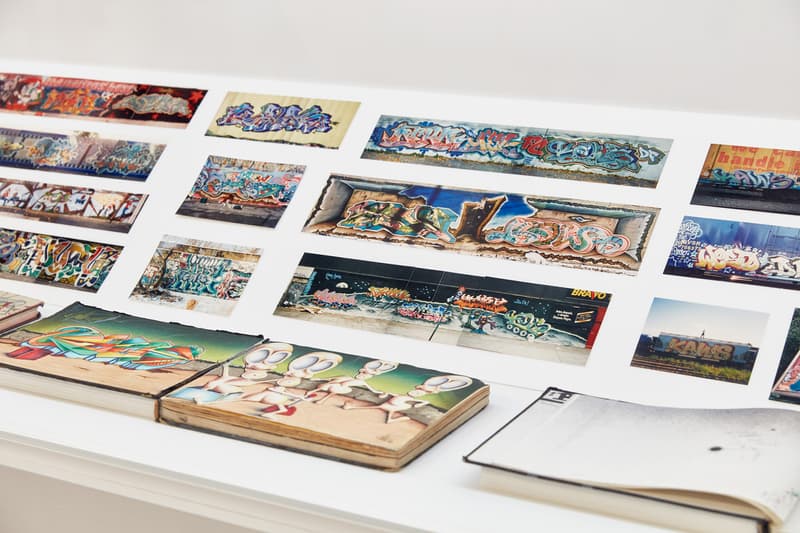 20 of 38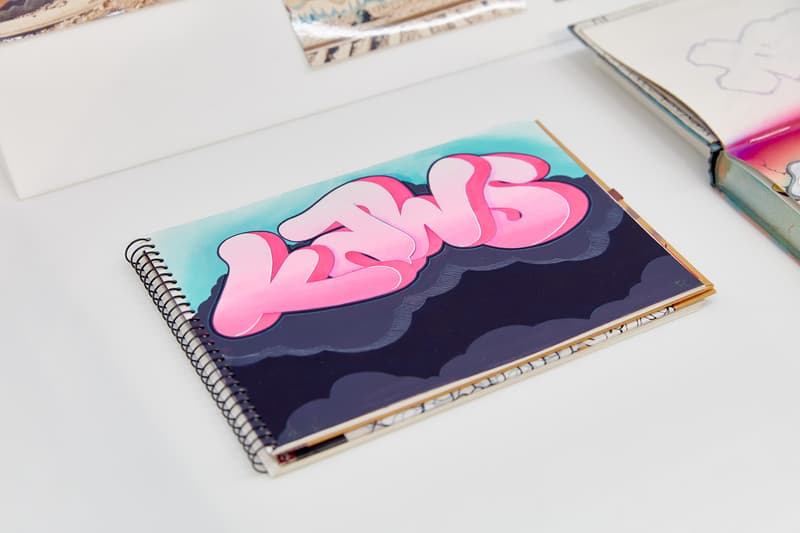 21 of 38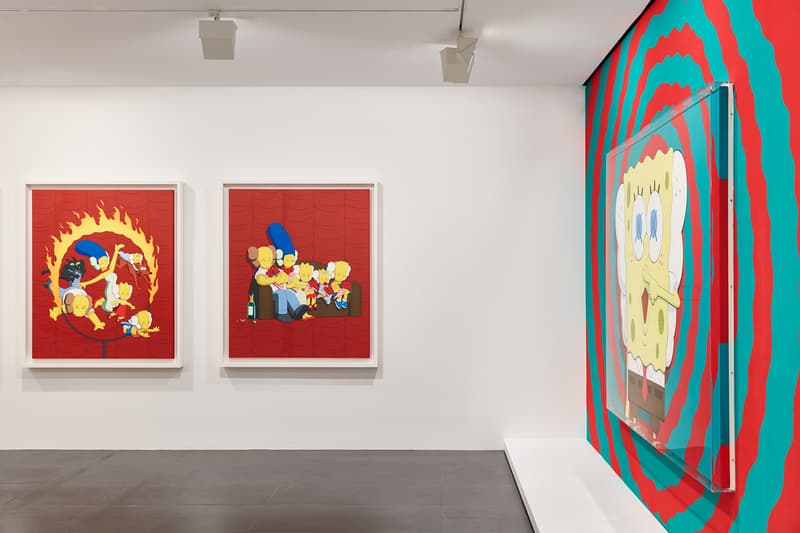 22 of 38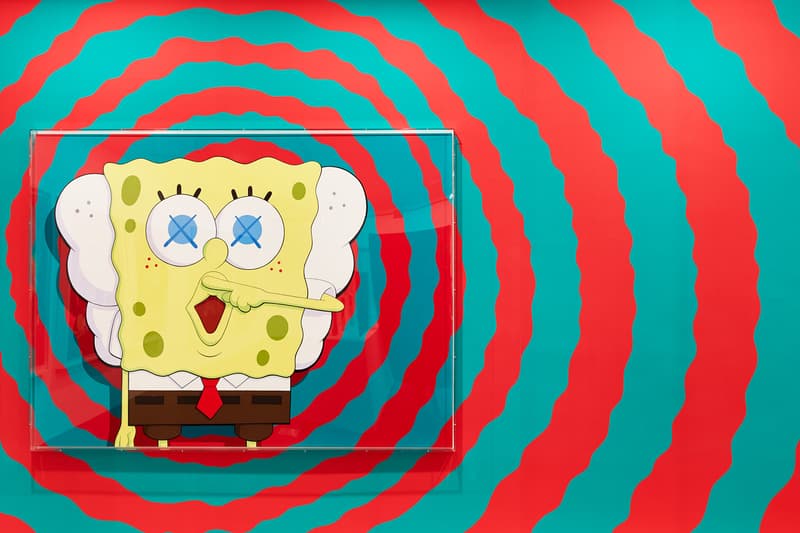 23 of 38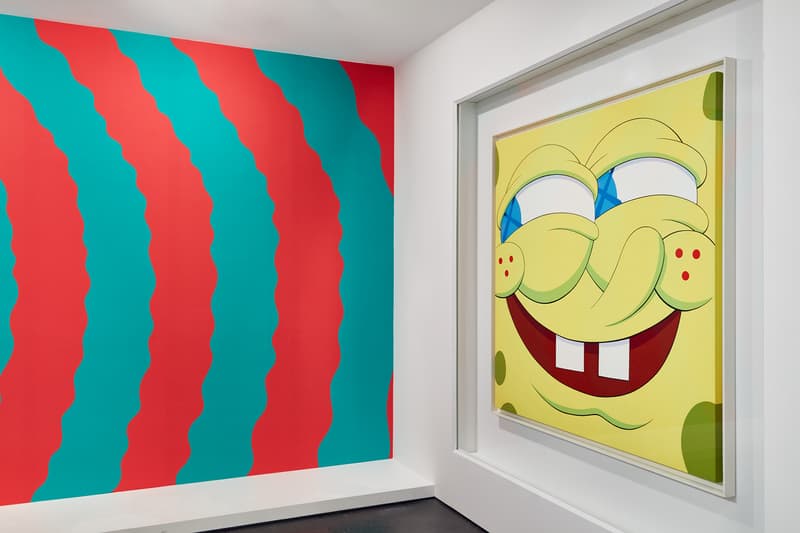 24 of 38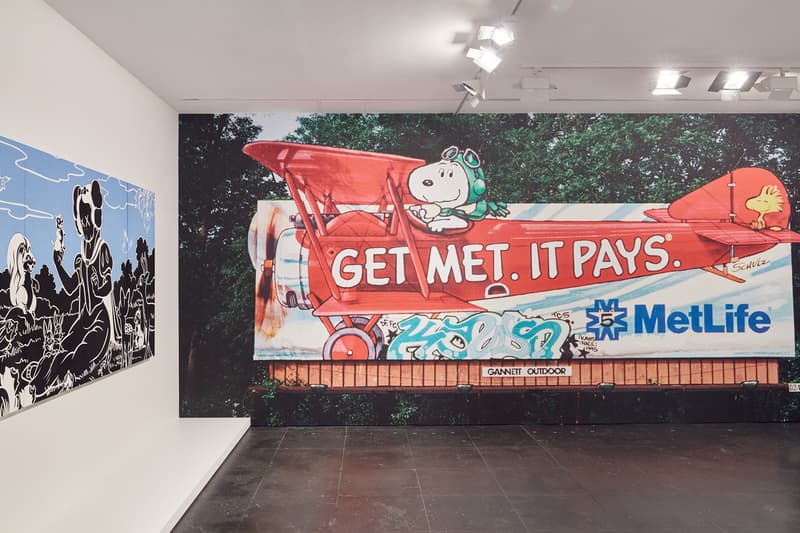 25 of 38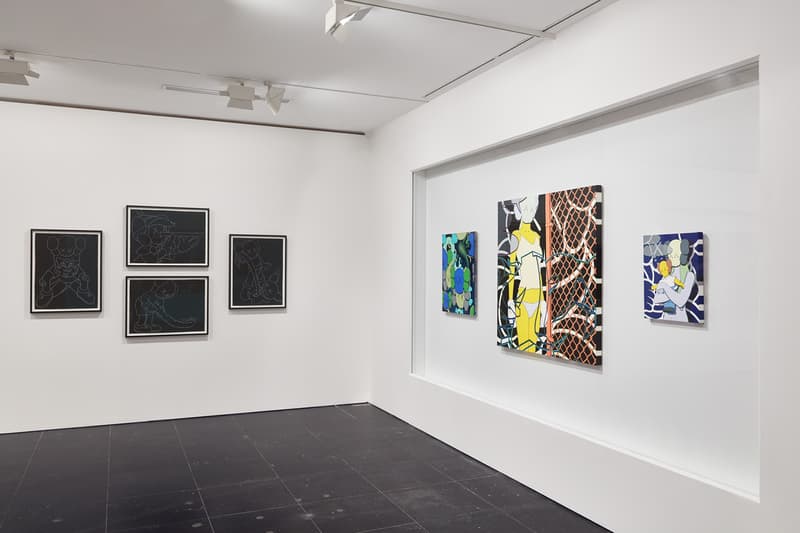 26 of 38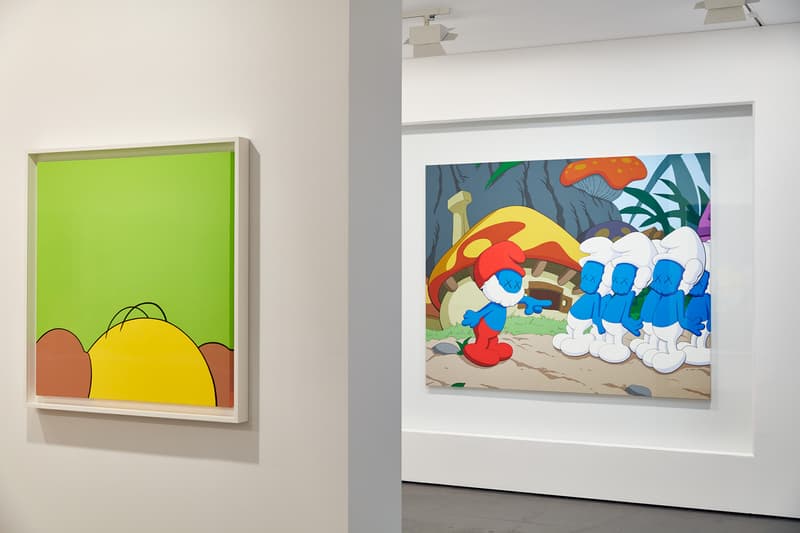 27 of 38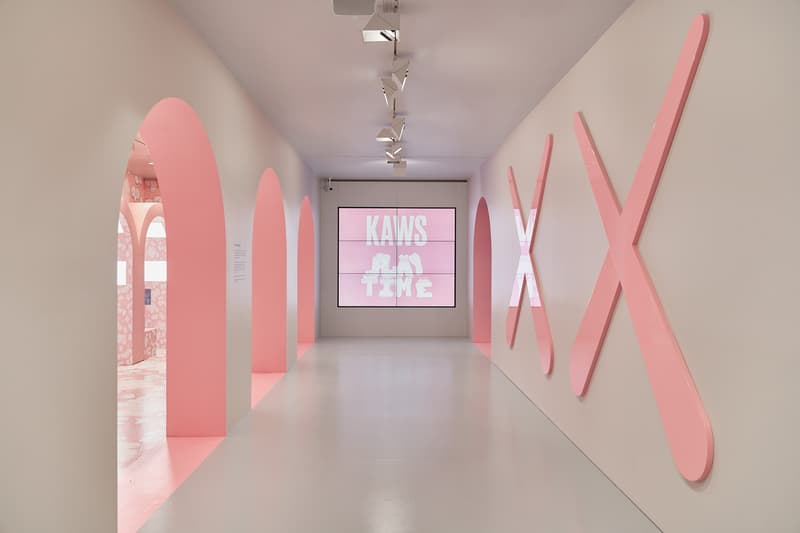 28 of 38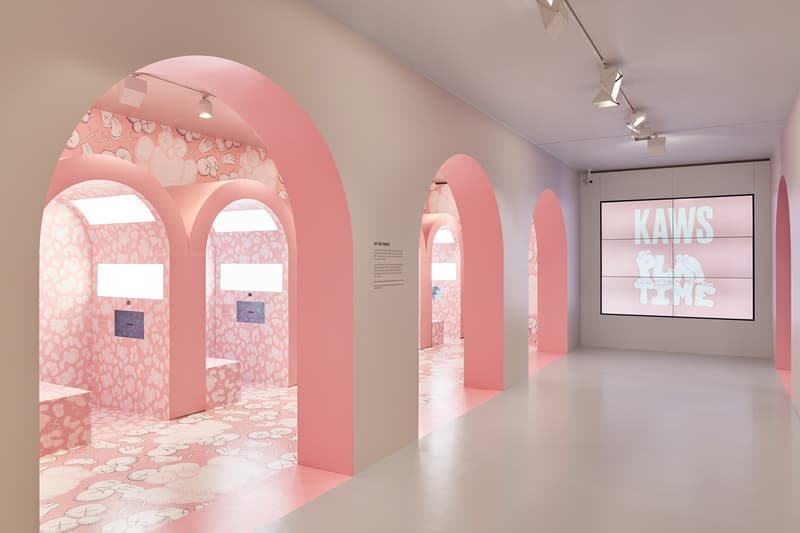 29 of 38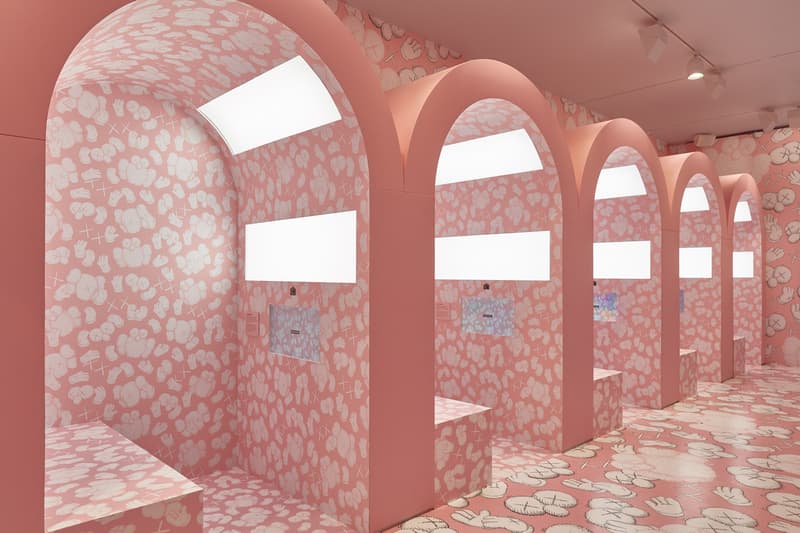 30 of 38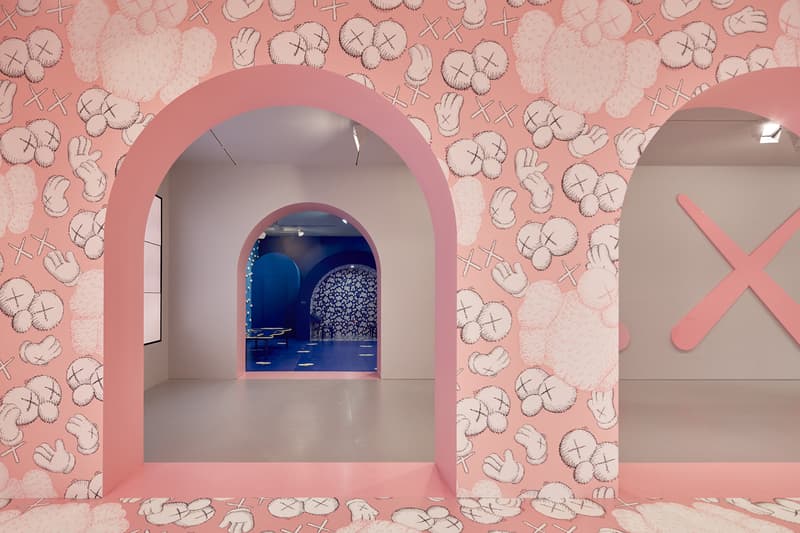 31 of 38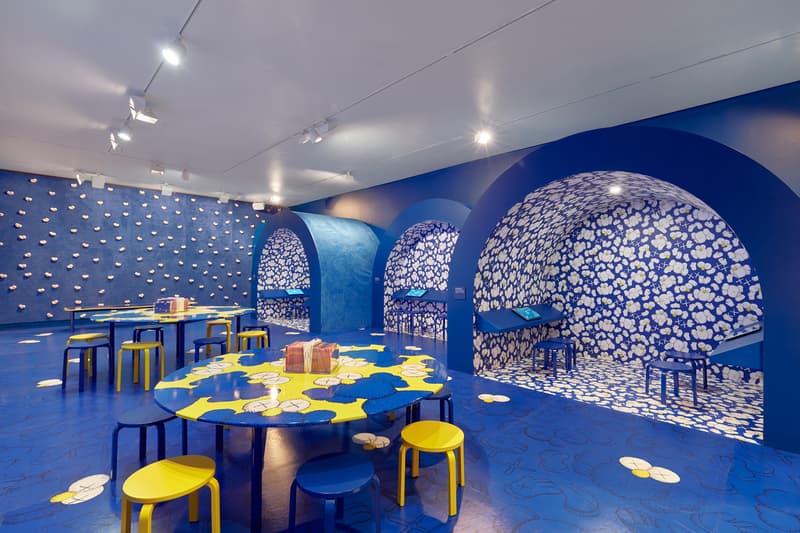 32 of 38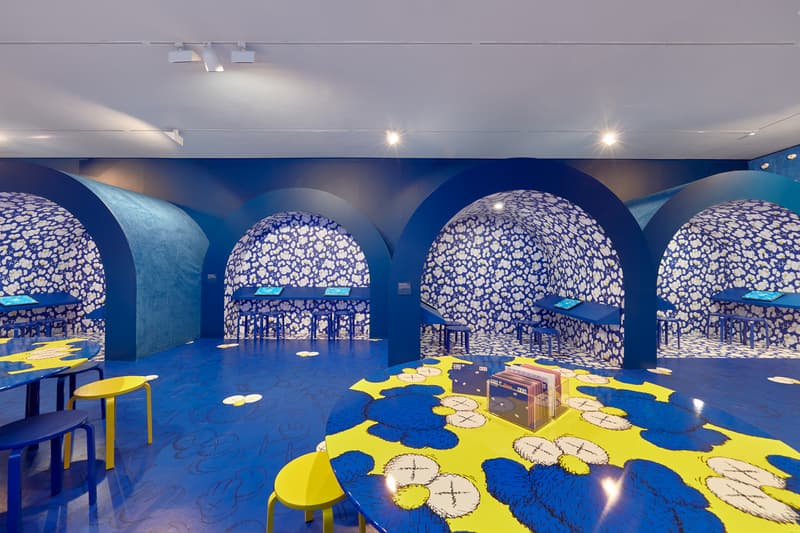 33 of 38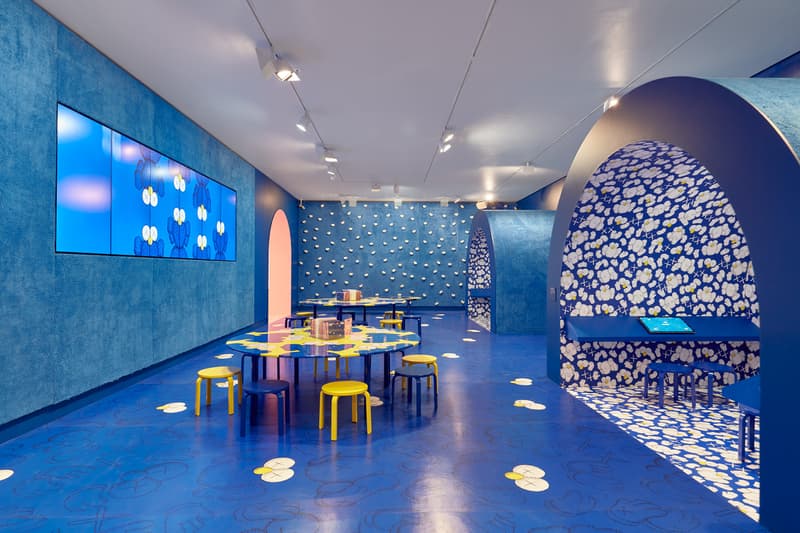 34 of 38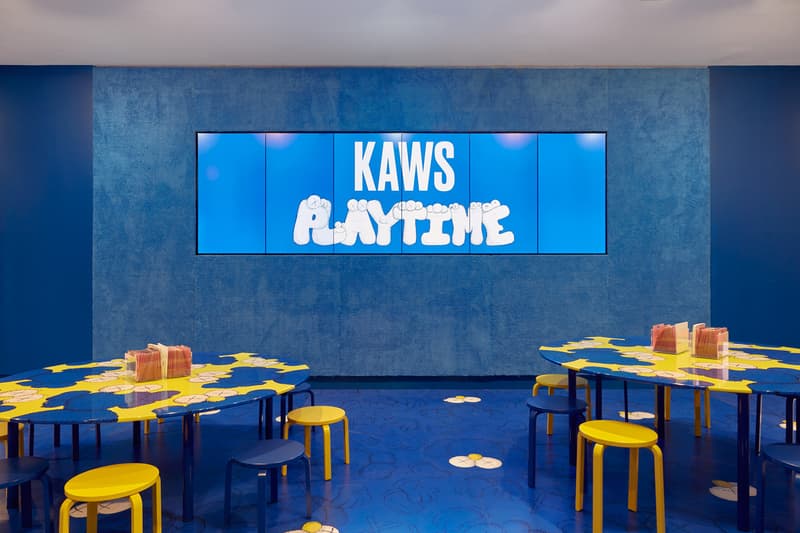 35 of 38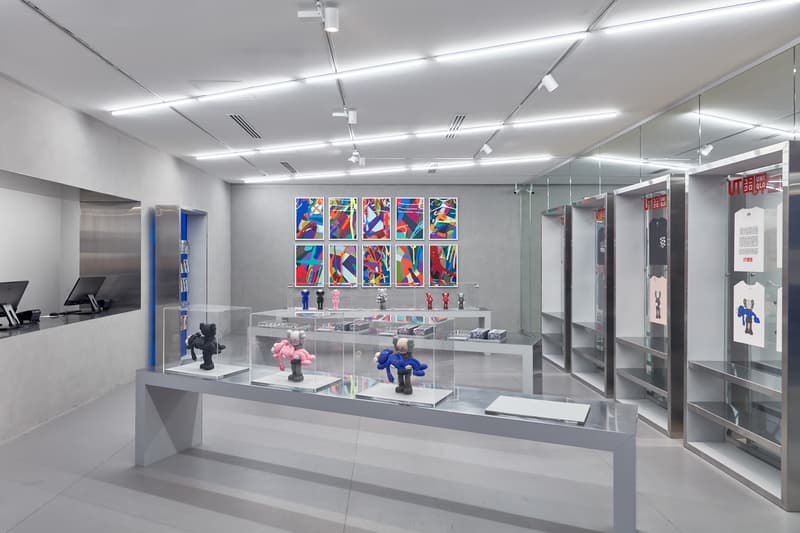 36 of 38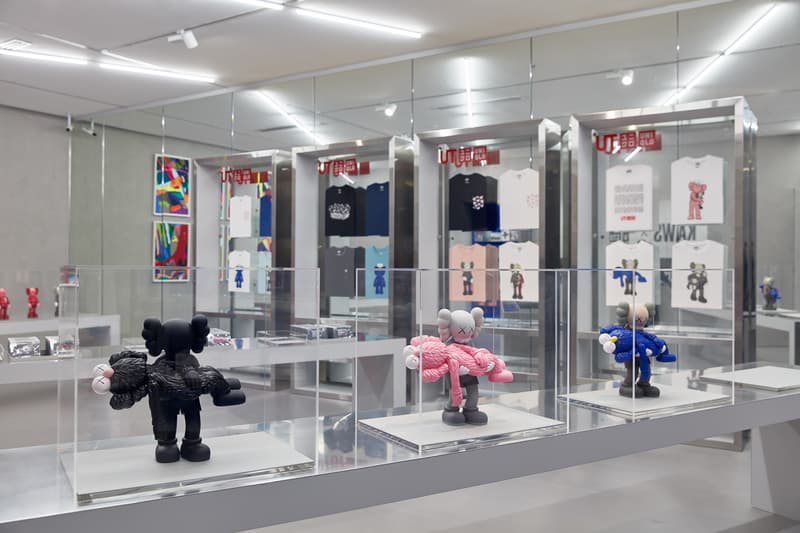 37 of 38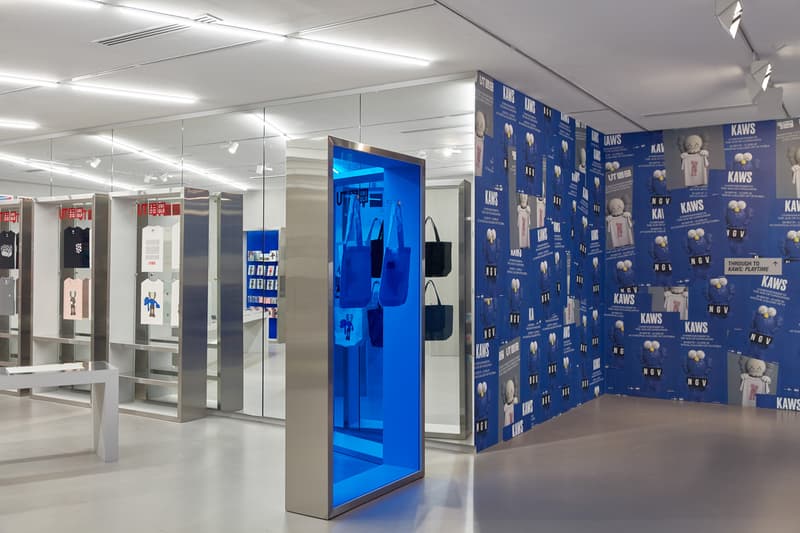 38 of 38
Art
Take a Look Inside KAWS' "COMPANIONSHIP IN THE AGE OF LONELINESS" Exhibition
Featuring his 22-foot tall bronze sculpture.
Take a Look Inside KAWS' "COMPANIONSHIP IN THE AGE OF LONELINESS" Exhibition
Featuring his 22-foot tall bronze sculpture.
The KAWS: "COMPANIONSHIP IN THE AGE OF LONELINESS" Exhibition is set to open its doors on September 20 at the National Gallery of Victoria in Melbourne and we were given an exclusive inside look at the massive installation. Featuring more than 100 of Brian Donnelly's creative artworks, expect to see an array of his iconic paintings and a grand collection of his quintessential sculptural figures.
The exhibition is split up into four different themes: "Public Interventions," "Iconography," "Order And Chaos," and "Companionship," highlighting items like the newly commissioned 22-foot bronze COMPANION sculpture GONE, 2019 – Donnelly's largest statue by far. NGV Melbourne said in a statement:
"KAWS represents someone who is very much of our time in terms of working across contexts and in hybrid and collaborative ways, and his work presents an antidote or rejoinder to the increasingly toxic nature of public discourse and social media, and division within and across societies. He reminds us we need one another and that life should be lived as compassionately as possible to combat this 'Age of Loneliness,' in the face of fear and hatred."
In conjunction with the main exhibition, there will also be a free and immersive presentation for kids dubbed "PLAYTIME." Children will be able to roam around with their very own creative kit containing a pop-up surprise, a set of alphabet stickers designed by KAWS along and create a pal for BFF at the interactive multimedia hub.
After spending time in both exhibitions, you'll be able to do indulge in a little bit of retail therapy at the NGV Design Store Pop-Up that contains a full retail collection including the 'GONE' Companion vinyl figures in pink and black versions. If you won't be able to make it, the collection will also launch online on September 20 at 10 a.m. AEST.
Take a look at the installation in the gallery above and visit NGV Melbourne's website for more details. KAWS' "COMPANIONSHIP IN THE AGE OF LONELINESS" will be open to the public starting September 20, 2019 until April 13, 2020.
In case you missed it, there will also be a new KAWS "BLACKOUT" art exhibit coming soon to London.
Share this article