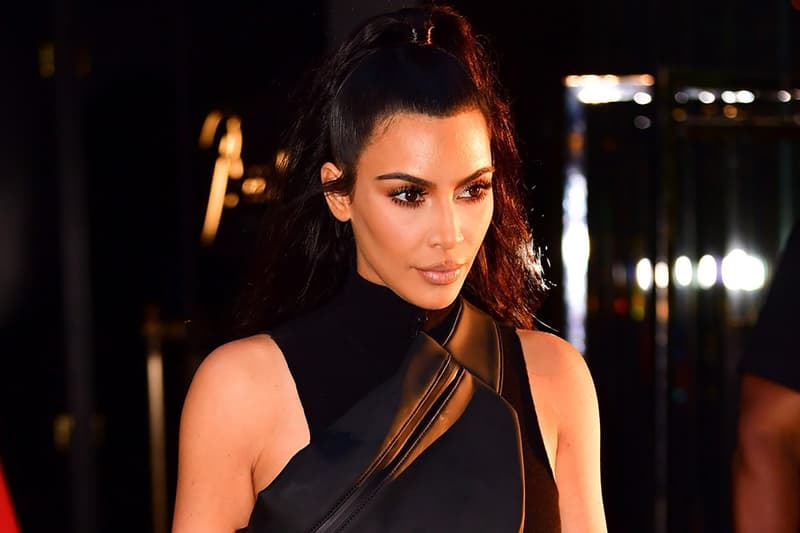 UPDATE: KKW Fragrance's Crystal Gardenia Candle Releases Today
Don't sleep.
UPDATE (September 27, 2019): After taking to Instagram to share the upcoming KKW Fragrance candle launch, Kim Kardashian's imprint has shared official details surrounding the release. The candle is directly inspired by Kim's favorite scent, Crystal Gardenia and the product is a source of positive energy.
In an official statement, she shares what she loves most about the scent:
"I always have candles around my home, they create such a calm and inviting vibe. I love having a scent that infuses the room and smells amazing. Crystal Gardenia was the first fragrance that I launched with KKW Fragrance, and having it in candle form fills a room and really brings the fragrance to life."
You can purchase the KKW Fragrance Crystal Gardenia exclusively at kkwfragrance.com today at 12 p.m. PST. Take a look at the product below.
---
KKW Fragrance has just unveiled its latest product featuring its signature scent, Crystal Gardenia. Just in time for fall, Kim Kardashian taps into scented candles and is set to release her first one this week. The candle highlights notes of gardenia, tiara flower and velvet tuberose that gives off a very lush and feminine aroma once it's been lit. For those who love collecting candles, this will be the perfect addition to your room or home.
The KKW Fragrance Crystal Gardenia scented candle will launch at kkwfragrance.com at 12 p.m. PST. In the meantime, have you copped Kim Kardashian and Kylie Jenner's perfume yet? 
Share this article