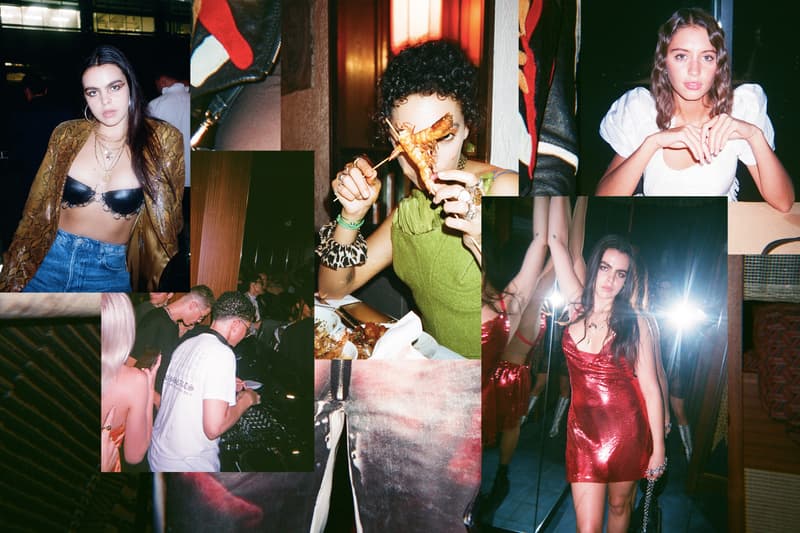 Fashion
Two Models Give Us an Inside Look at Their London Fashion Week Photo Diary
Castings, parties, shows and everything in-between.
Two Models Give Us an Inside Look at Their London Fashion Week Photo Diary
Castings, parties, shows and everything in-between.
Fashion month is slowly coming to an end, and we've already ticked off three out of four cities this season. Of course, fashion month is all about the designer's latest collections and pieces, but the month is also stacked with exclusive events, crazy parties and more fun behind-the-scenes.
During London Fashion Week, we tapped two models walking for shows like Marques' Almeida to take us along with them in a photo diary, documenting their experiences throughout the week, including castings, parties and everything in-between. Keep reading below to hear what Bee Beardsworth and Laura Chova got up to during the week.
---
"Fashion week is usually an insanely busy time for me. And by insanely busy, I mean that I spend 50% of my time in Ubers, trying not to be horrendously late for shows or call times, 20% trying to be fashionably late to parties, 15% getting carpal tunnel from erratically dealing with never ending emails and panic texting my agent, and the other 15% trying not to be hungover for the next day, whilst still maintaining the bravado of an easy going, happy-go-lucky girl who just threw on the look that took two hours to pull together. But I really do have a great time.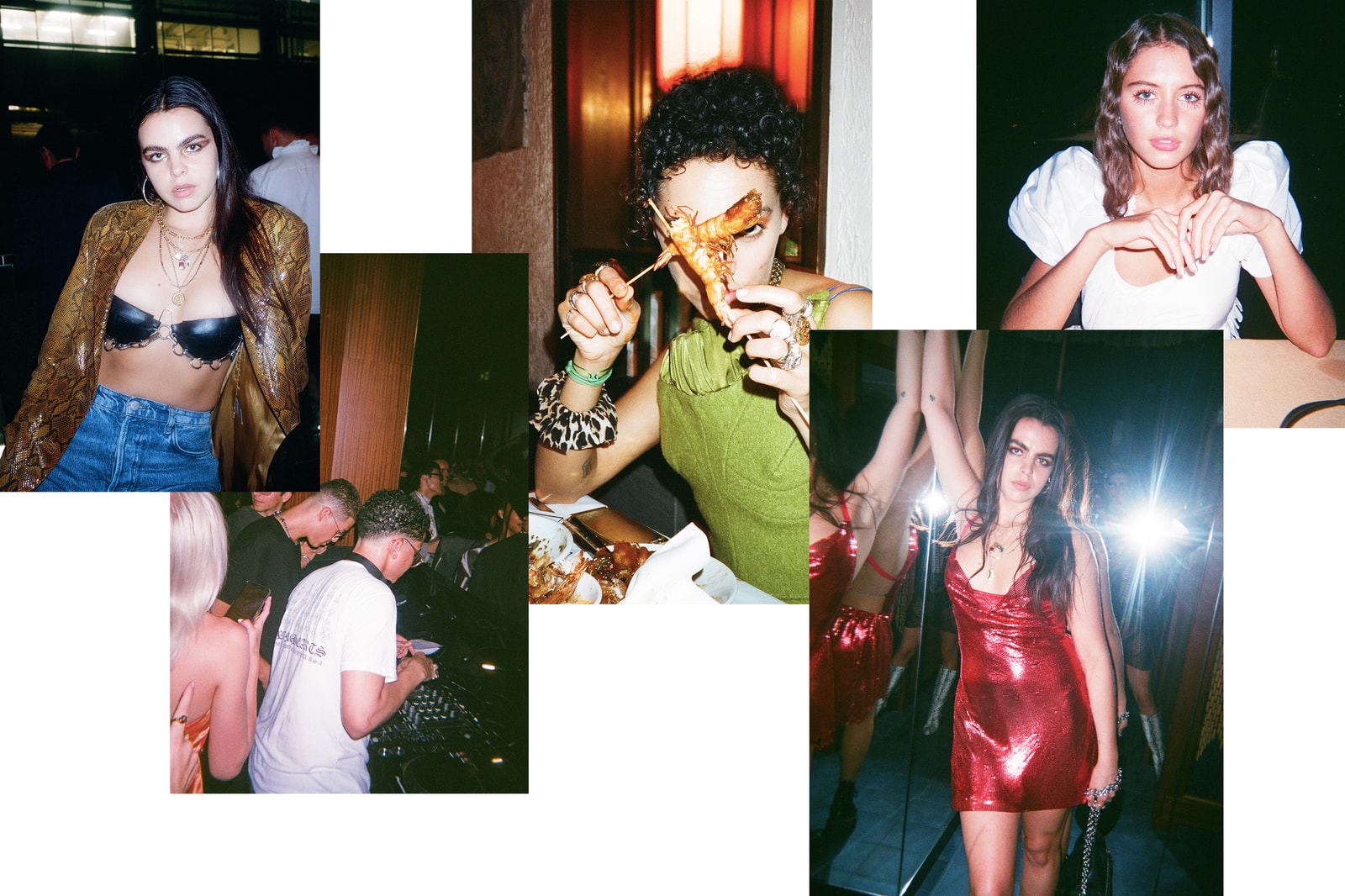 The lead up to fashion week is filled with fittings with the different designers who have kindly invited me to watch their shows, or dress me for parties. Technically, London Fashion Week runs from the Friday 13 – Tuesday 17 September, but I had an Hérmes event, an Eytys launch & dinner and an Agent Provocateur event on the Wednesday and Thursday evenings before. So, I was all warmed up to drink responsibly and socialise extensively.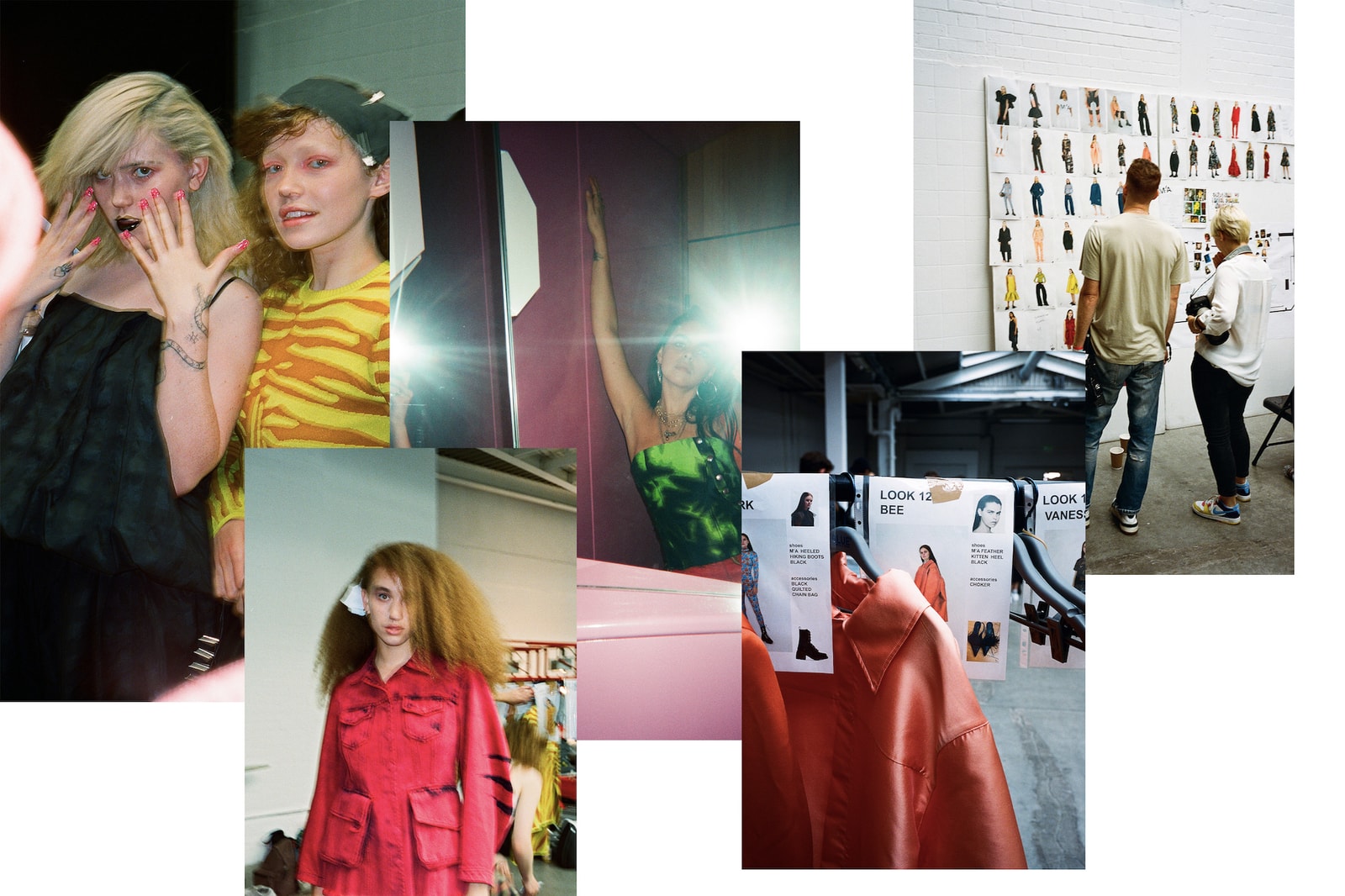 What really makes fashion week in London special is getting to see beautiful collections come to life, especially when I know the designers or have followed them for a while. My favourites this season were Supriya LeLe (her LFW debut, such a magical designer poetically marrying her English and Indian heritage), Roberta Einer, Natasha Zinko and Mimi Wade. Marques' Almeida has been one of my favourite designers since I first saw photos of their graduate collection in my mum's Vogue, and was the first fashion show I ever walked in London, and so I was over the moon when they asked me to walk again this season. Aside from their clothes being disgustingly cool and beautifully designed, everyone is like a family, so working with them is always such a pleasure.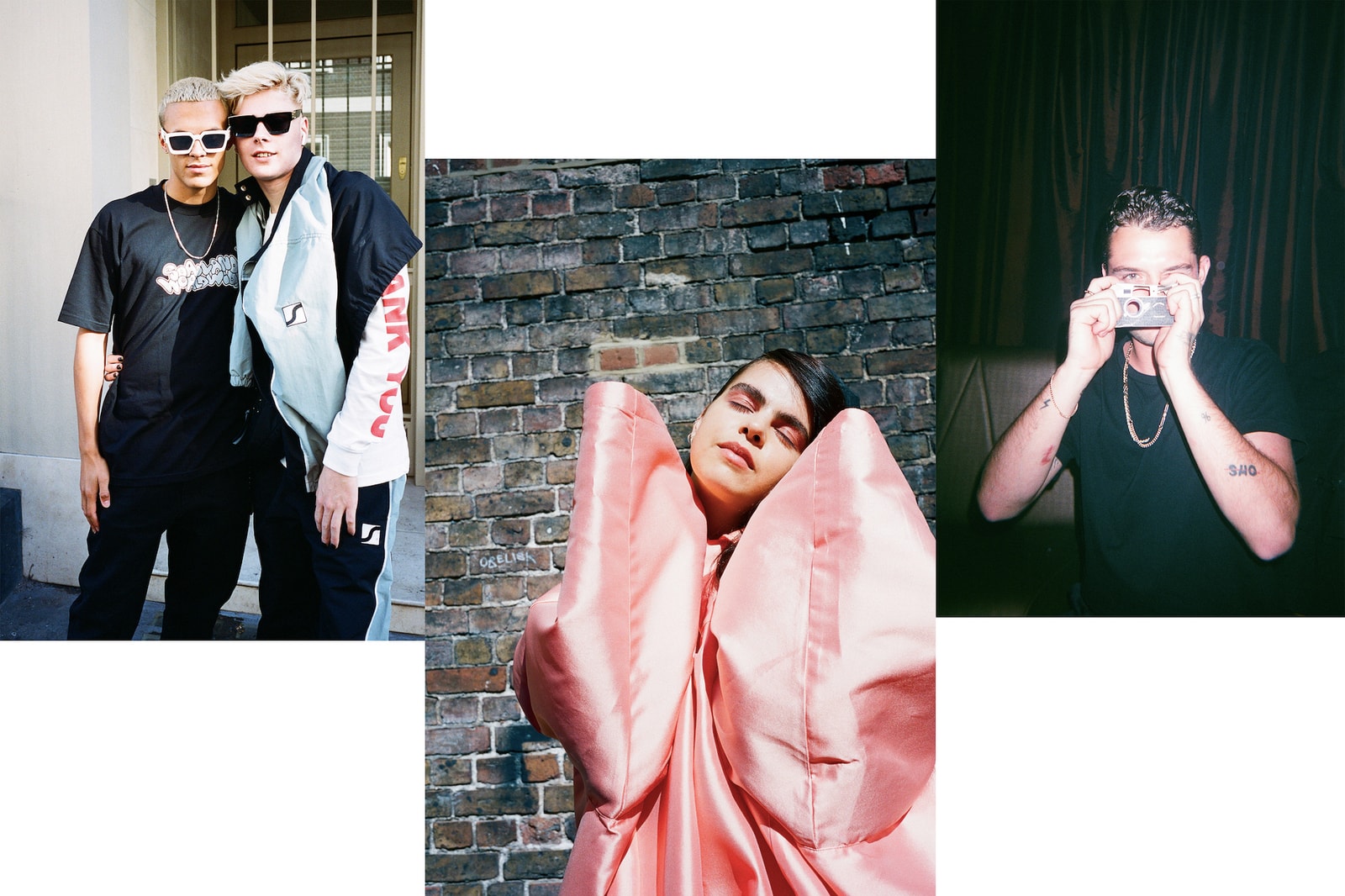 Fashion week is always jam packed with parties and events (as if getting up at 7am to watch shows all day wasn't crazy enough). Most of them were pretty spectacular and decadent, but the opening of The Standard in Kings Cross, and the fact that there was a party there every night, seems to have branded it as the new Best Venue Ever. Aside from the extravagant interiors, the spectacular view from the roof has surely found a way into the heart of every stubbornly romantic Londoner. Christina Aguilera's performance at the Gareth Pugh x Virgin party meant that my childhood self can now die happy, and the LOVE Magazine party is always the icing on the cake of LFW, signifying that all's well that ends well. Until next season." – Bee Beardsworth 

"This fashion week I opened a show for the first time (Marques Almeida). I love walking for M'A as they have the same group of girls each time so it's fun catching up every season. I made it to some cool parties and shows including the Iceberg Party at 18montrose, opening party for Wear Me Like Water and attended the Underage presentation. I mentioned some really cool people who I ended up hanging out with for the whole week!" – Laura Chova
Share this article