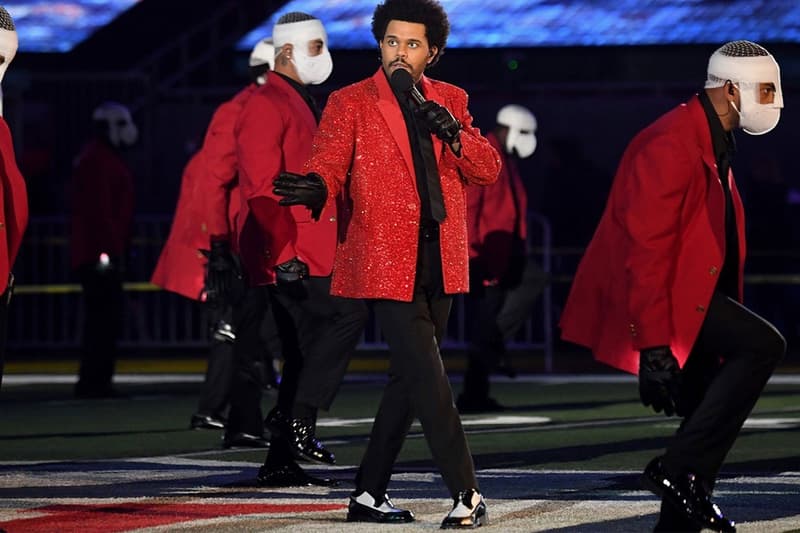 The Weeknd Is Releasing a New Song as an NFT
Jumping on the recent craze.
The Weeknd is one of the latest artists to jump on the worldwide craze surrounding NFTs. Taking to social media, the musician has announced that he has a new song on the way in the form of a non-fungible token.
"New song living in NFT space. Coming soon," Abel tweeted, adding that the song will be a part of his After Hours project and that he's "still tying some loose ends." Although details such as the track title and release date have yet to be revealed, fans are excited as it's been a year since the artist's last studio album. The announcement comes after recent milestones in The Weeknd's career, including his Super Bowl LV Halftime Show and double-platinum record certification by the Recording Industry Association of America (RIAA).
You can head over to Twitter to see The Weeknd's announcement. Stay tuned as we learn more.
For those unfamiliar, make sure to read our quick guide on what an NFT is.
Share this article