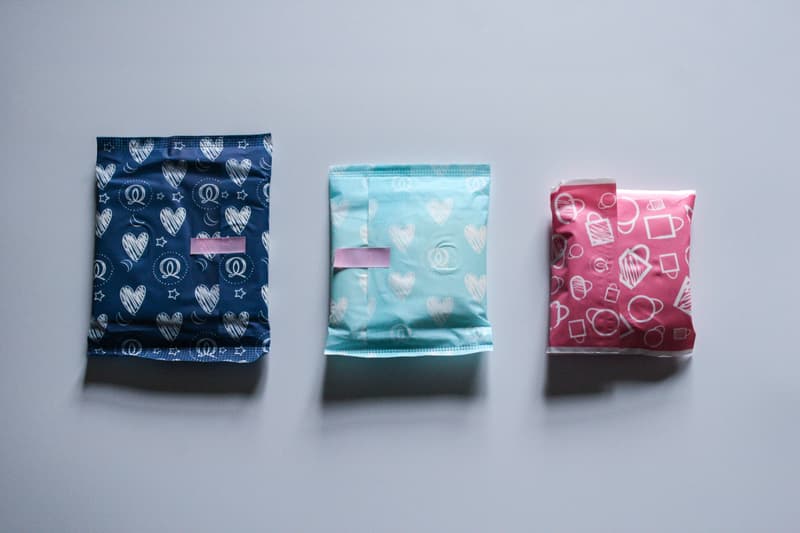 Health
State Schools and Colleges in England Will Soon Have Access to Free Period Products
Helping tackle period poverty across the country.
State Schools and Colleges in England Will Soon Have Access to Free Period Products
Helping tackle period poverty across the country.
Funded by the Department of Education, it's been confirmed that all state schools and colleges in England will have free access to tampons, sanitary pads and all other period products starting from next week.
In 2019, discussions around "period poverty" hit an all-time high in the UK. Many protested and campaigned against the government's initial apathy. In 2020, the country's governing bodies have been successfully pushed into tackling this widespread issue by introducing free sanitary products. The introduction will mean that pupils from lower-income backgrounds will no longer have to miss out on their studies if they do not have access to sanitary products at home. Each and every school and college has now been granted a budget with which they can order a range of sanitary products for their pupils, via email or phone.
The scheme means that every student now has an equal opportunity of participating and gaining an education in England. It is hoped that this scheme will also help raise awareness around menstruation and break down any stigmas that currently exist around the subject of periods.