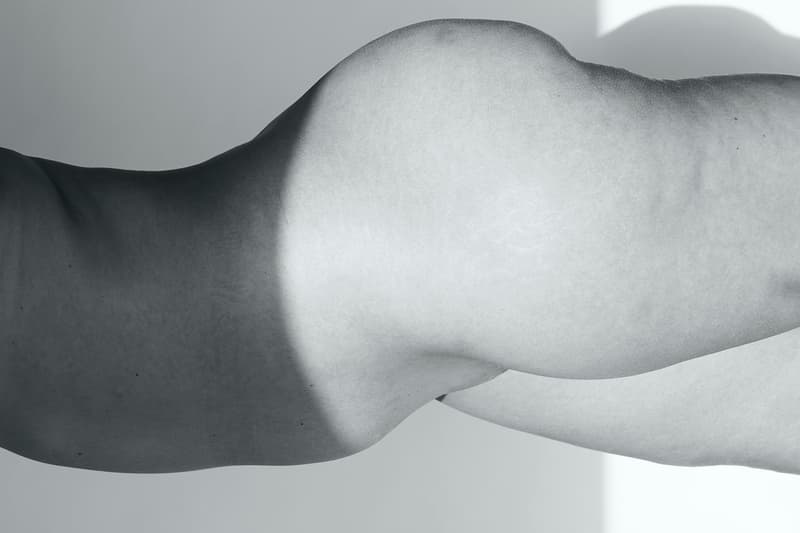 1 of 5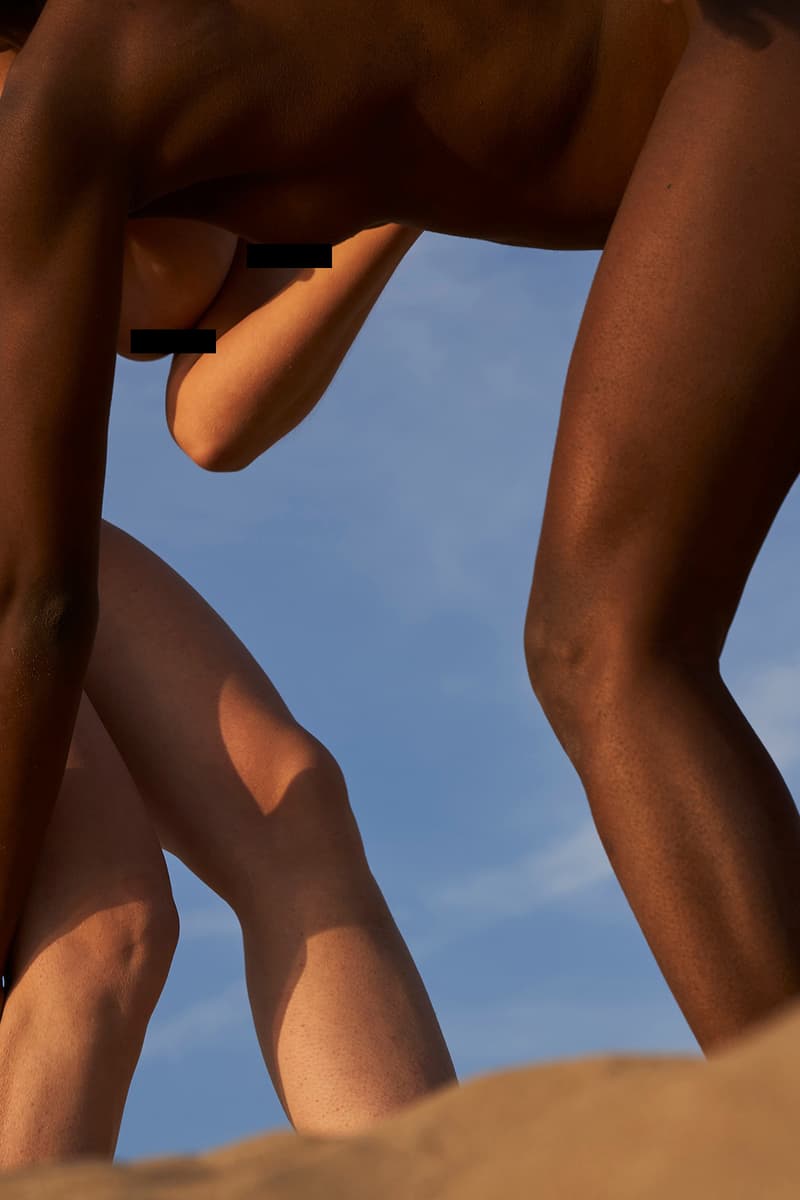 2 of 5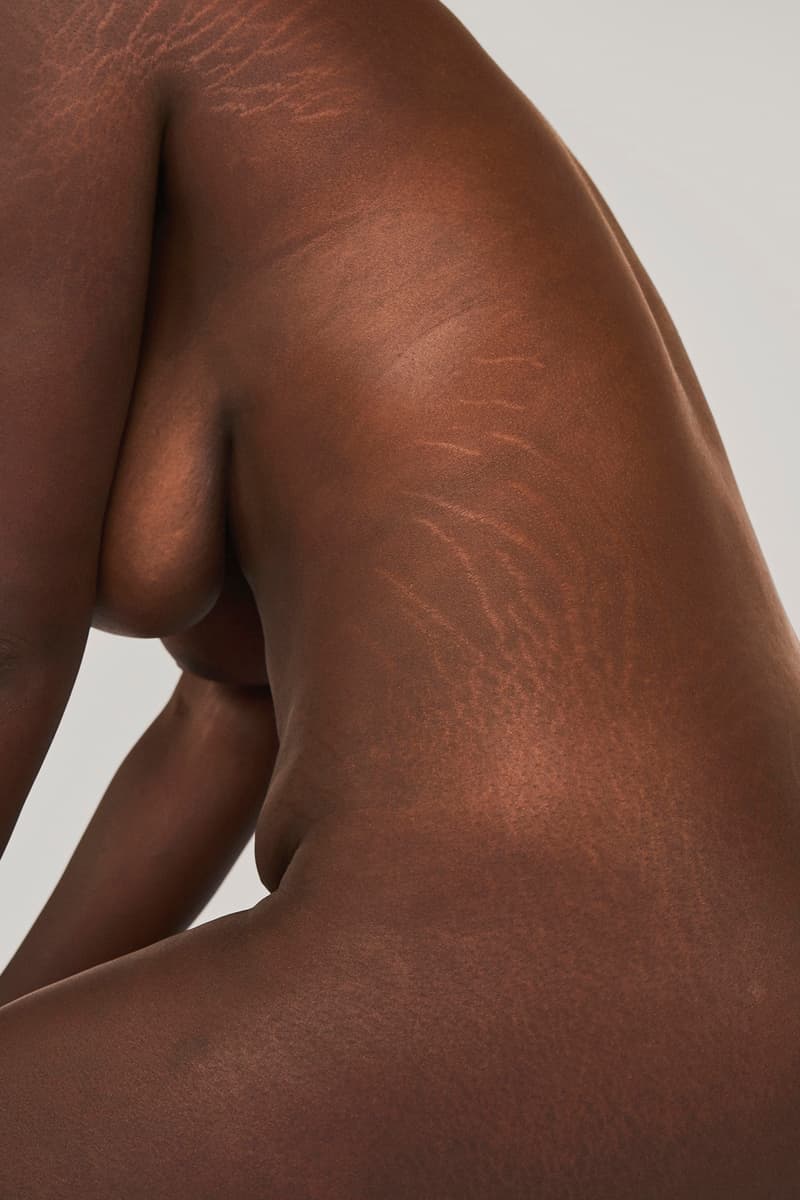 3 of 5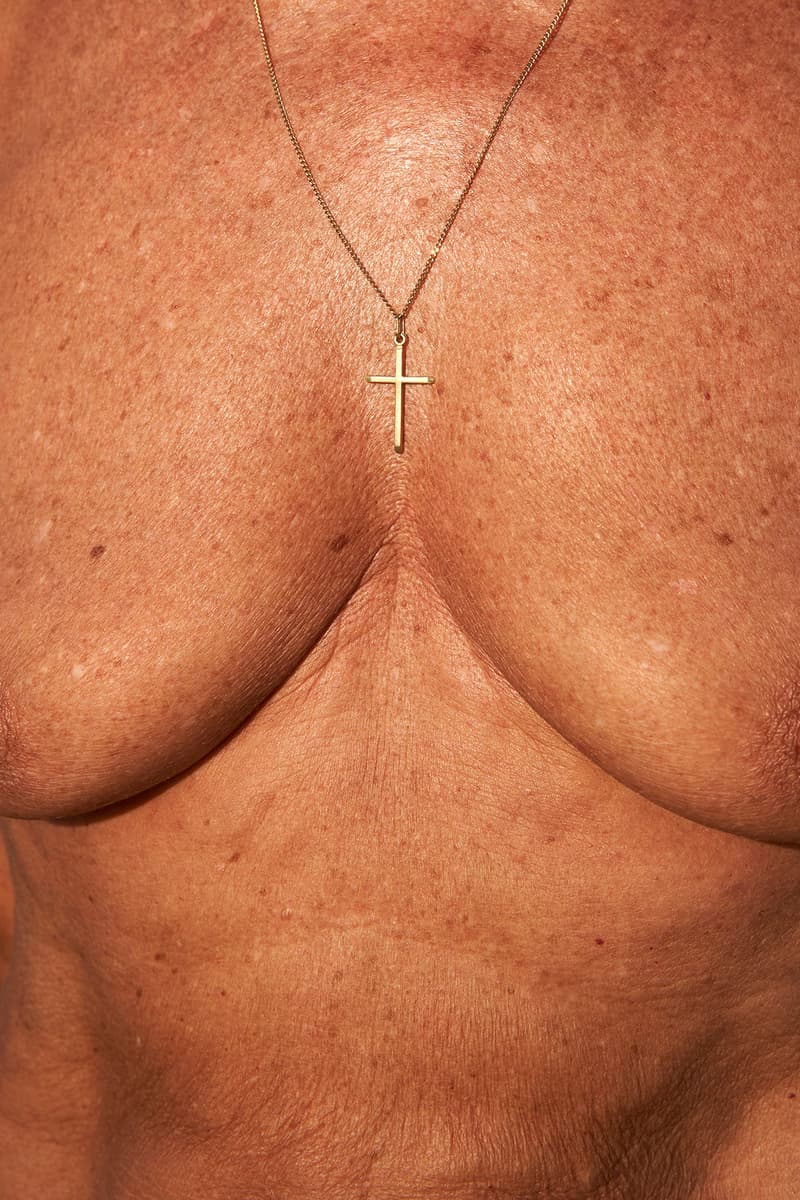 4 of 5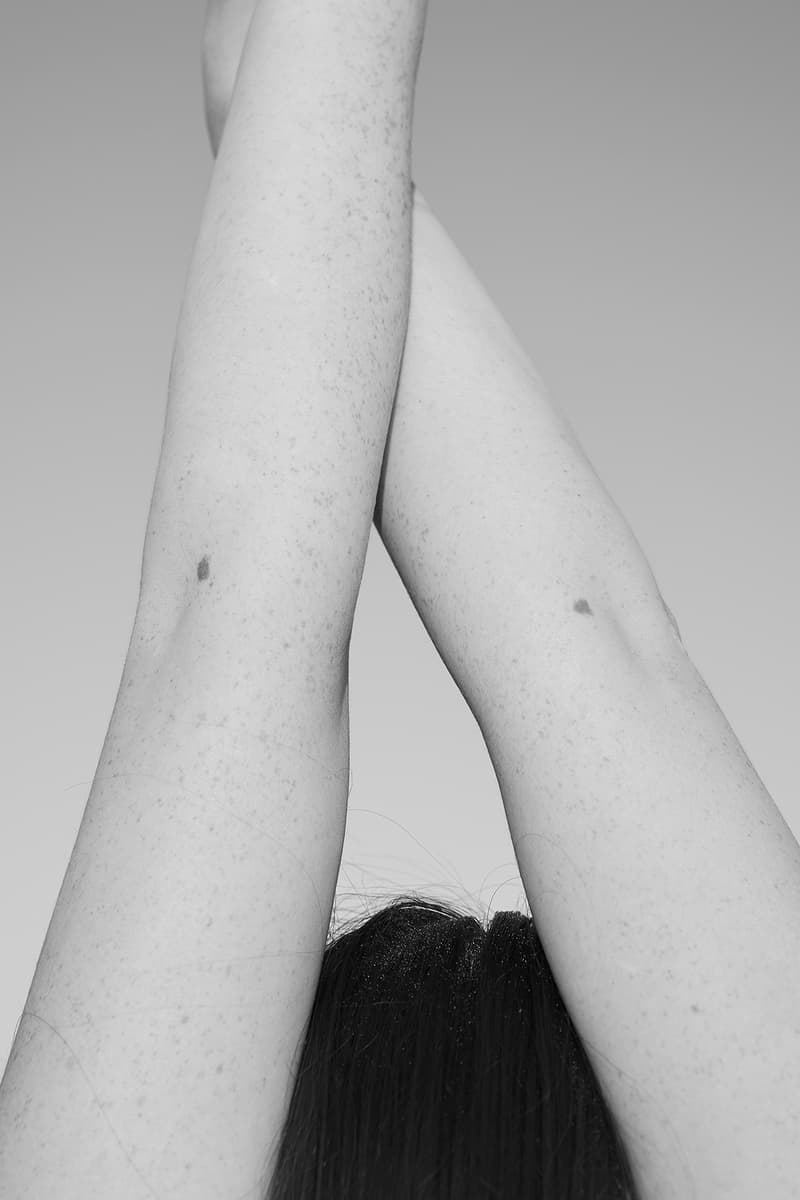 5 of 5
Art
Lotte van Raalte's Photography Book "Body" Is an Ode to the Female Form
43 women. 16 months in the making.
Lotte van Raalte's Photography Book "Body" Is an Ode to the Female Form
43 women. 16 months in the making.
Photographer Lotte van Raalte is author to BODY, a photography book that explores and documents the naked female boy in the aims of celebrating life, beauty and female individuality. Having been in the works over the past 16 months, Lotte has spoken to and photographed 46 different women, ranging from the ages of 13 to 94, some strangers, some friends, some family, one her own mother.
Designed by Merel van den Berg and releasing with accompanying text by Lou Stoppard, BODY is the authentic documentation of womanhood; the photographs trace female vulnerability, but also "see strength", as written by Stoppard in the prelude. Intended to confront you outright with the realities of the human body, the focus is on the celebration of diversity. Whether going through puberty or post-retirement, the female body stands for "the lines of lives lived, of achievements, accomplishments and things overcome," Lou continued.
Lotte van Raalte spoke about the upcoming book release, mentioning that "with my photography, I'm always on a quest for candid in-between-moments. It takes genuine interest and care to capture people in their most authentic and free way of being." Thinking back to the book's conception, to when the idea was just that, an idea, she explained that BODY "started as research towards the female body. Each time I photographed someone, I was left fascinated, curious and inspired at the same time." In terms of her fascination for the female form, she focuses on the hard-truth that "women are dominantly sexualized and unrealistically portrayed in the fashion, movie and music industry," and instead, we should be focusing on the female body as the "carrier of new life".
This is not Lotte's first foray into issues around womanhood, although it is her first photography book. She has multiple ongoing personal projects around the topic, alongside others such as sustainability and education rights, yet, at this moment in time, BODY is the most real and powerful reflection of her positioning on the female gaze in the world of photography.
The book will release in Amsterdam on January 17, alongside an associated photo exhibition at Amsterdam gallery Vriend van Bavink. The exhibition will run from January 17 to January 26. We recommend you visit.
---
Share this article