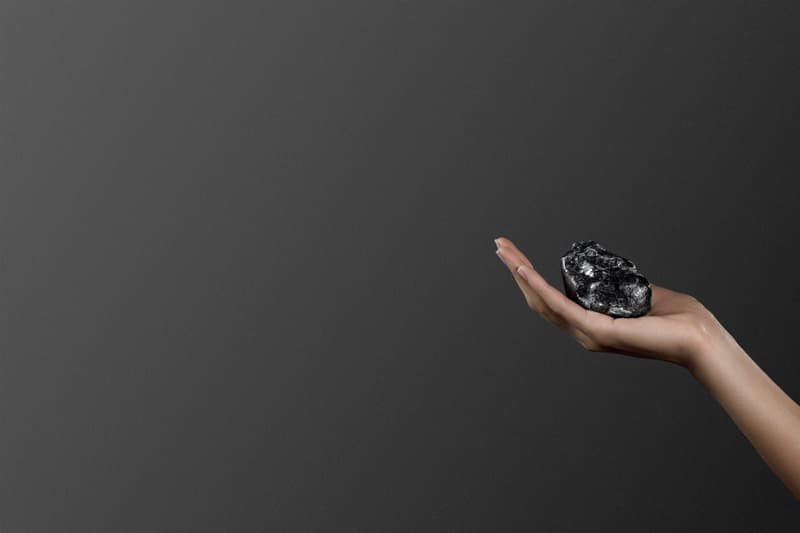 1 of 6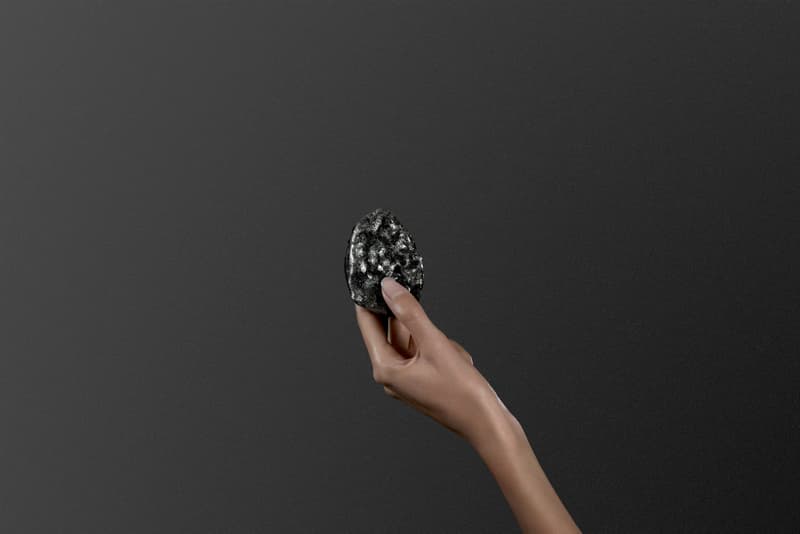 2 of 6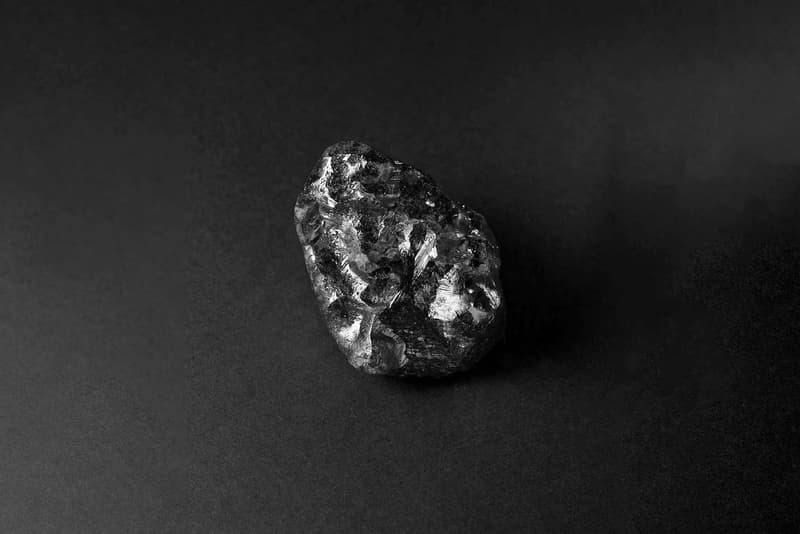 3 of 6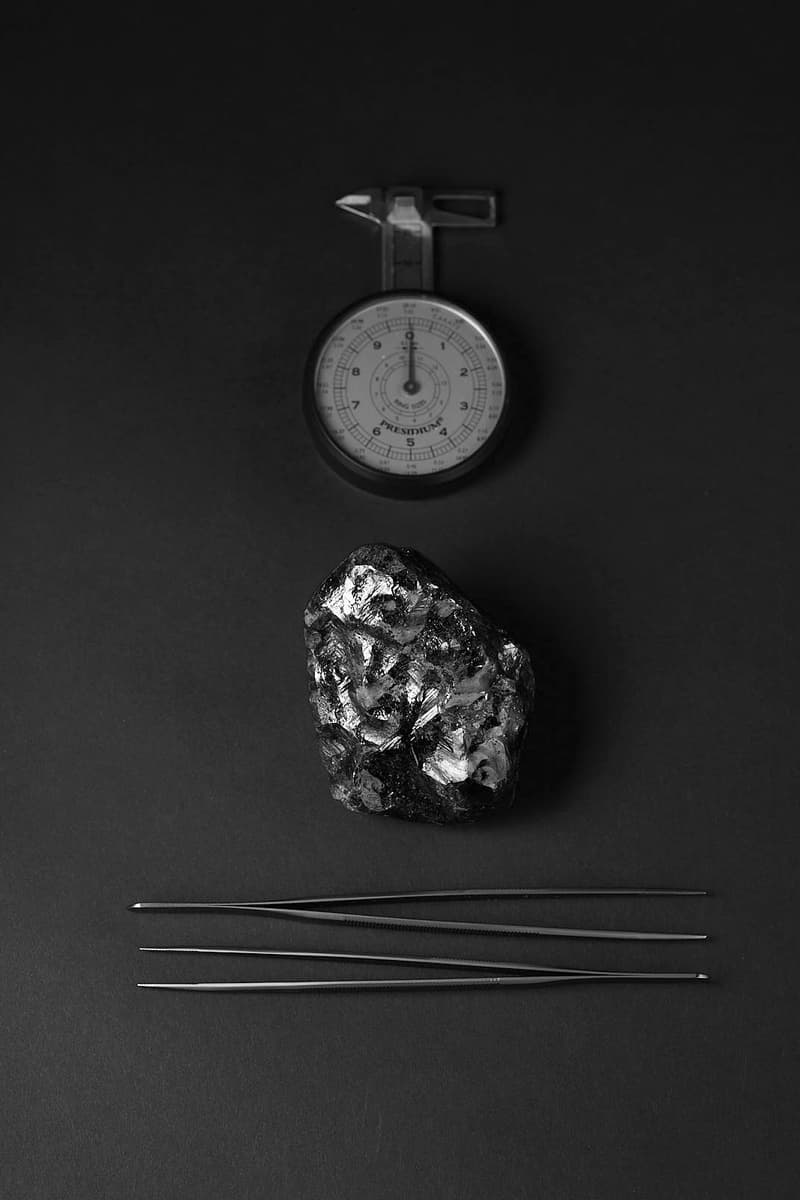 4 of 6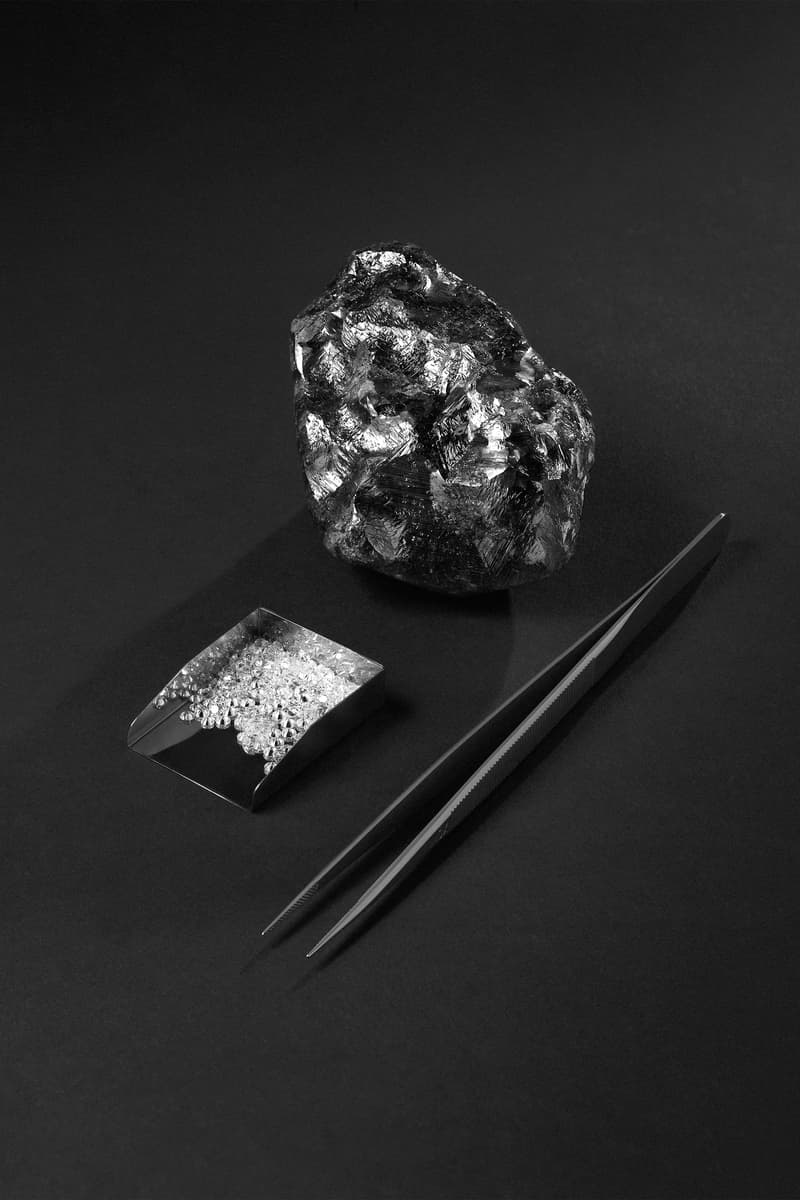 5 of 6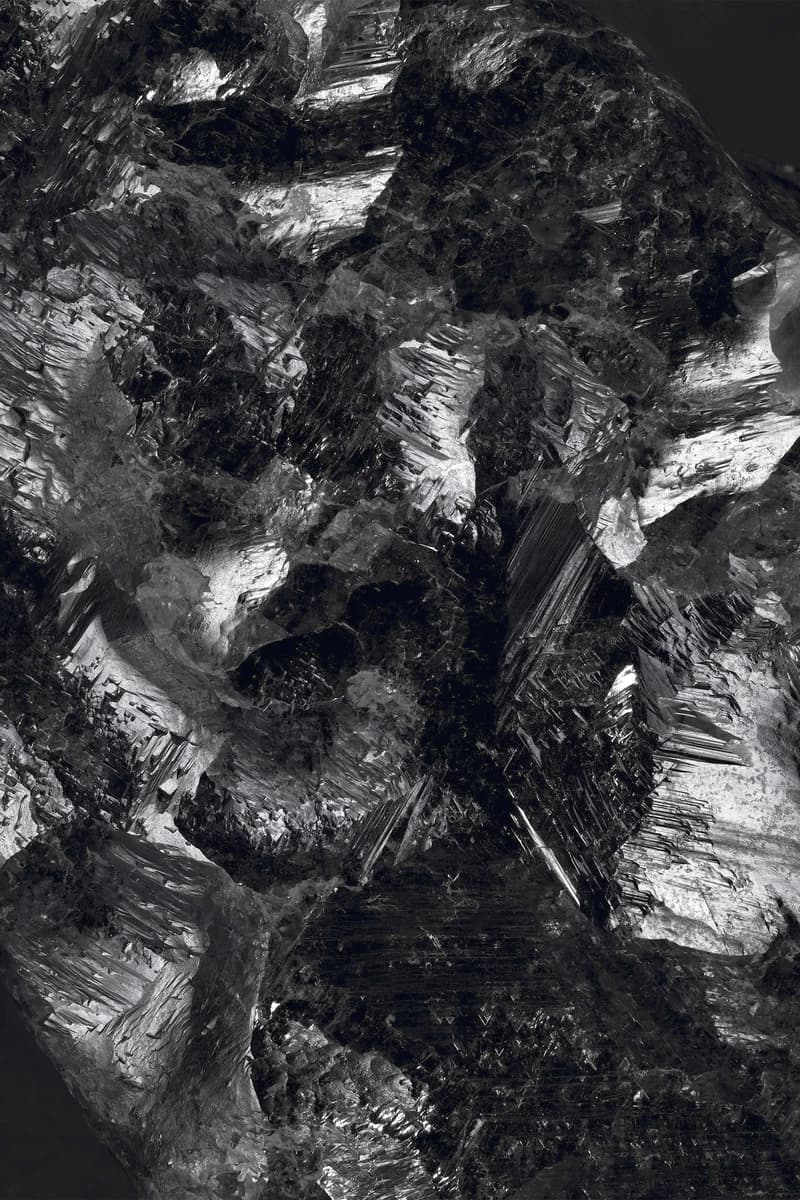 6 of 6
Fashion
Louis Vuitton Is Officially the Proud Owner of the Second-Largest Rough Diamond in the World
The 1,758-carat Sewelô was recovered in Botswana early last year.
Louis Vuitton Is Officially the Proud Owner of the Second-Largest Rough Diamond in the World
The 1,758-carat Sewelô was recovered in Botswana early last year.
Louis Vuitton has just recently acquired the Sewelô, the second-largest rough diamond in the world and approximately the size of a tennis ball. It was originally recovered by Lucara Diamond Corp. last April in Botswana and is now sitting cozy in what Louis Vuitton has dubbed "a new creative collaboration", waiting to be reworked and turned into custom LV branded diamonds.
The Sewelô, translating to "rare find" from Setswana, measures 83mm x 62mm x 46mm, weighs 352 grams and is as enchanting for its size as it is for its color, shape and overall composition. After purchasing the one-of-a-kind gem, Vuitton has partnered up with Lucara – the Canadian corporation that recovered the diamond last year from a mine that it owns in Southern Africa – and a Belgian diamond manufacturer with the intention of polishing, cutting and manufacturing a selection of exquisite jewels from the rock. The combination of a miner, cutting-edge manufacturer and LVMH-owned luxury brand means that the process, however complex, will run as smoothly as possible.
The blackened diamond is currently being displayed at the brand's Place Vendôme store in Paris. It will shortly move onto becoming the key to opening an exclusive Made-to-Order diamond cutting service at LV. Customers will soon be able to order a piece of fine jewelry produced out of the Sewelô, coming in the shape of LV's emblematic rounded flower and star Monogram shape.
Let us know in the comments below what you think about Louis Vuitton's upcoming plans for the Sewelô.
---
Share this article