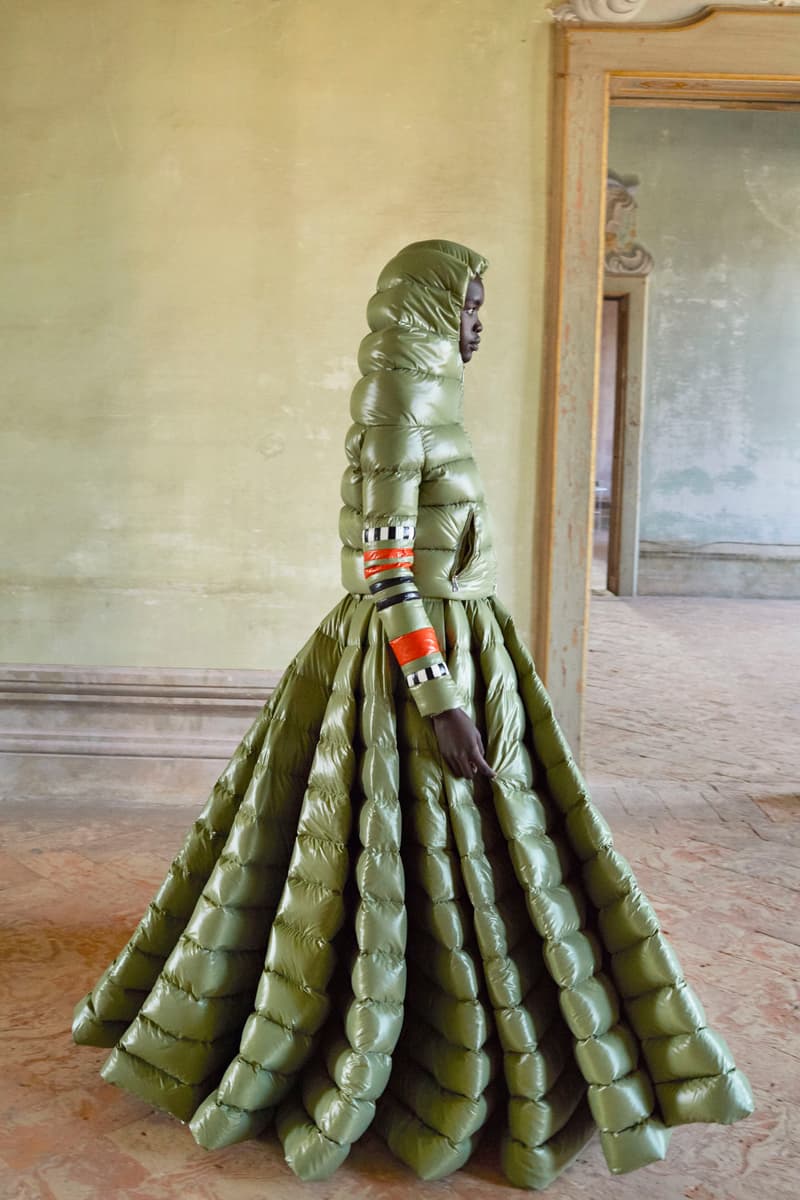 1 of 11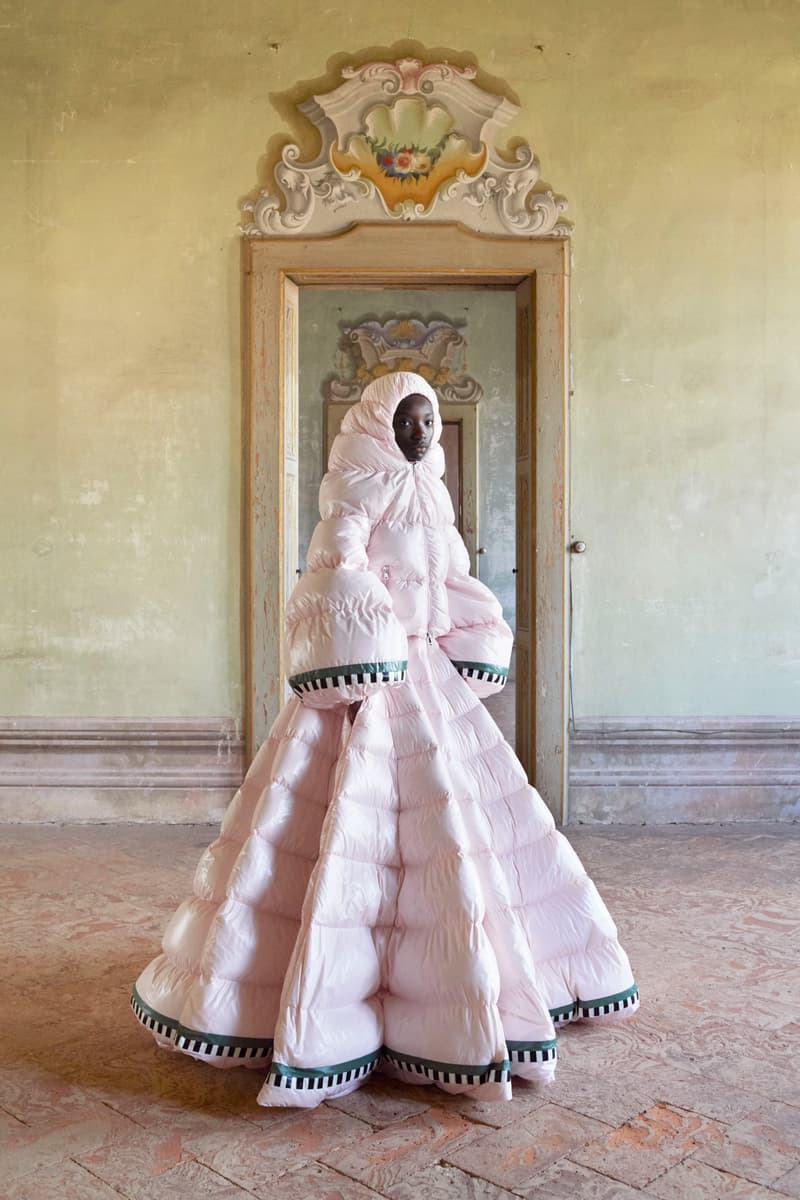 2 of 11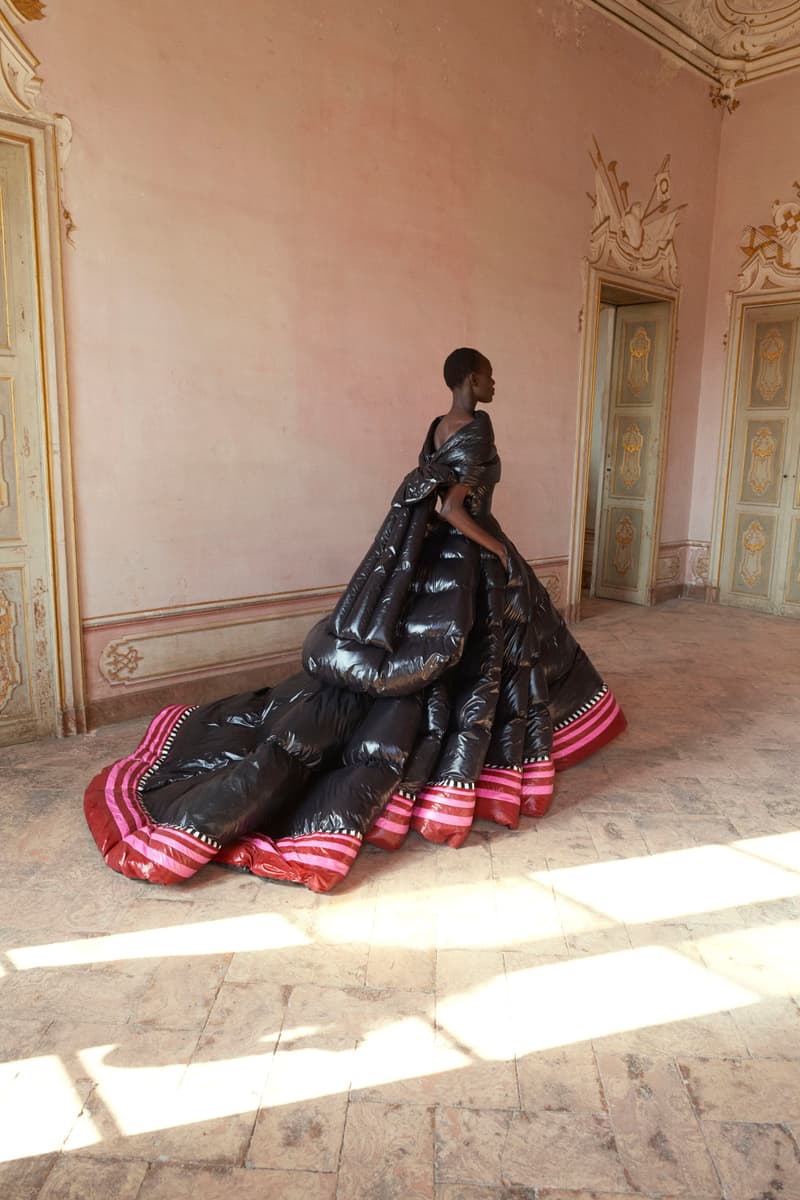 3 of 11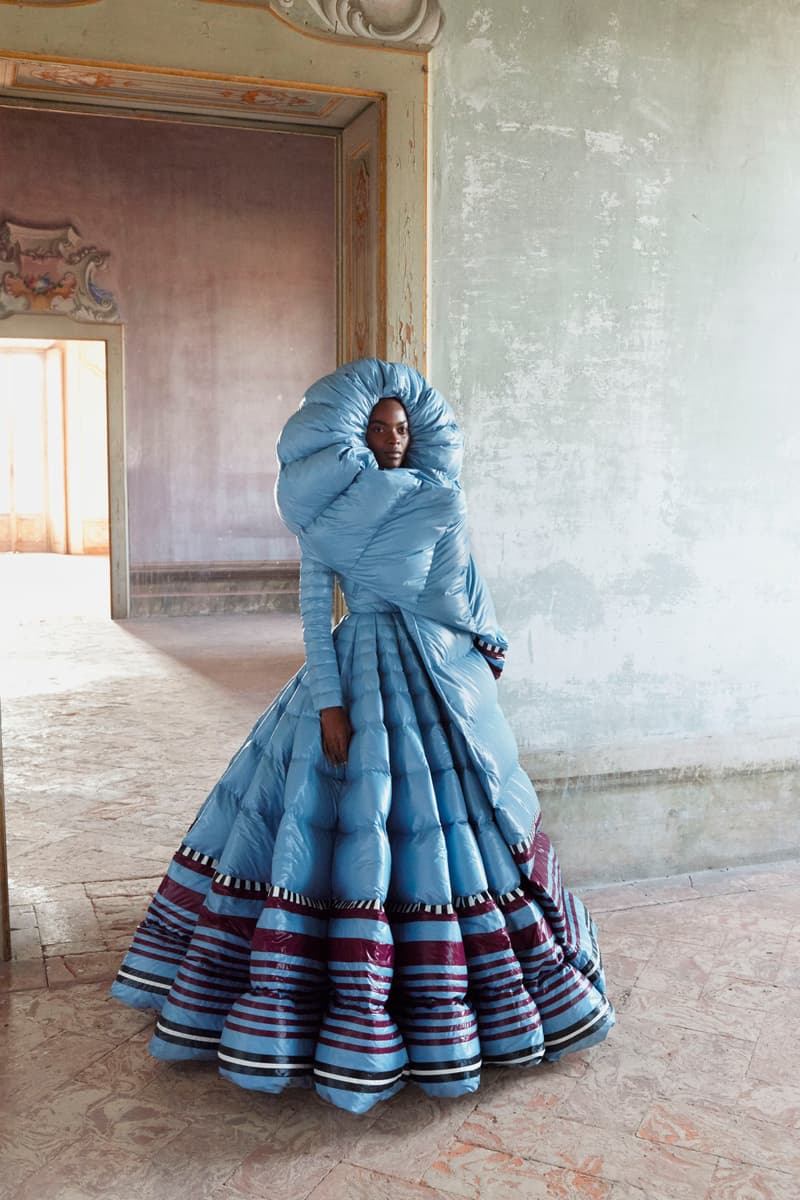 4 of 11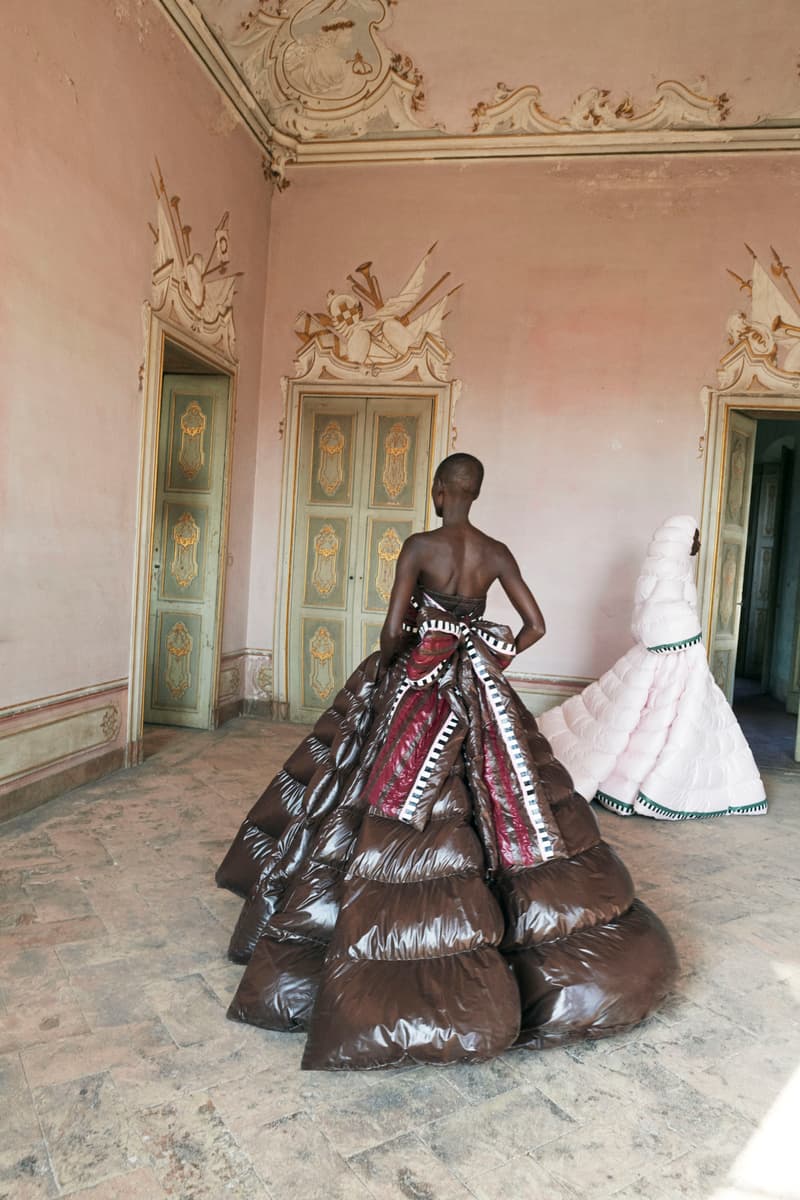 5 of 11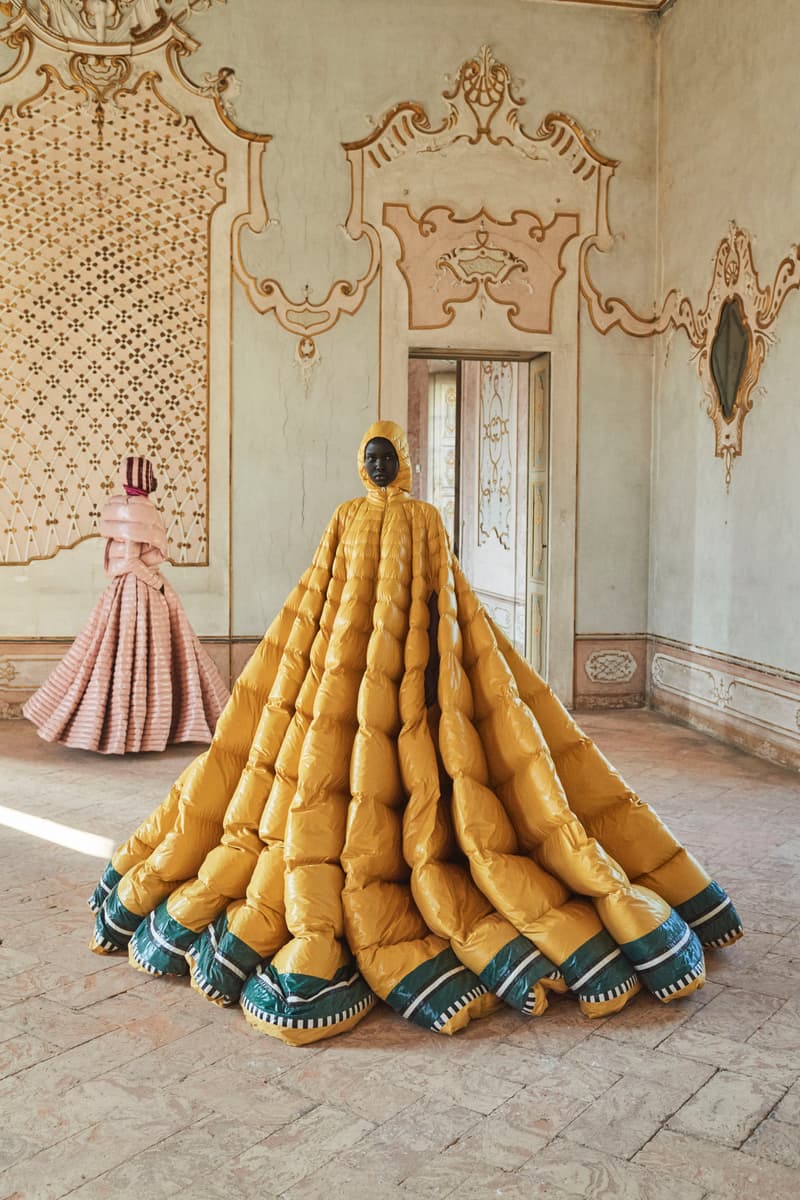 6 of 11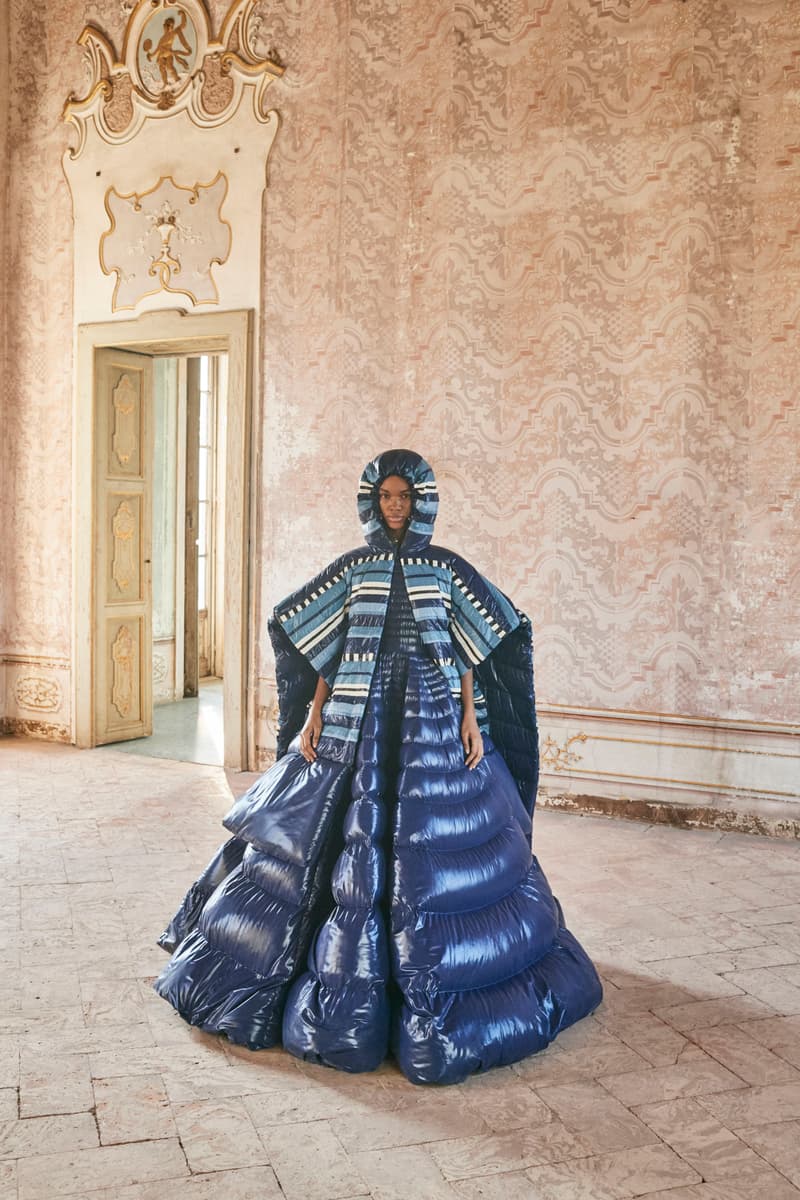 7 of 11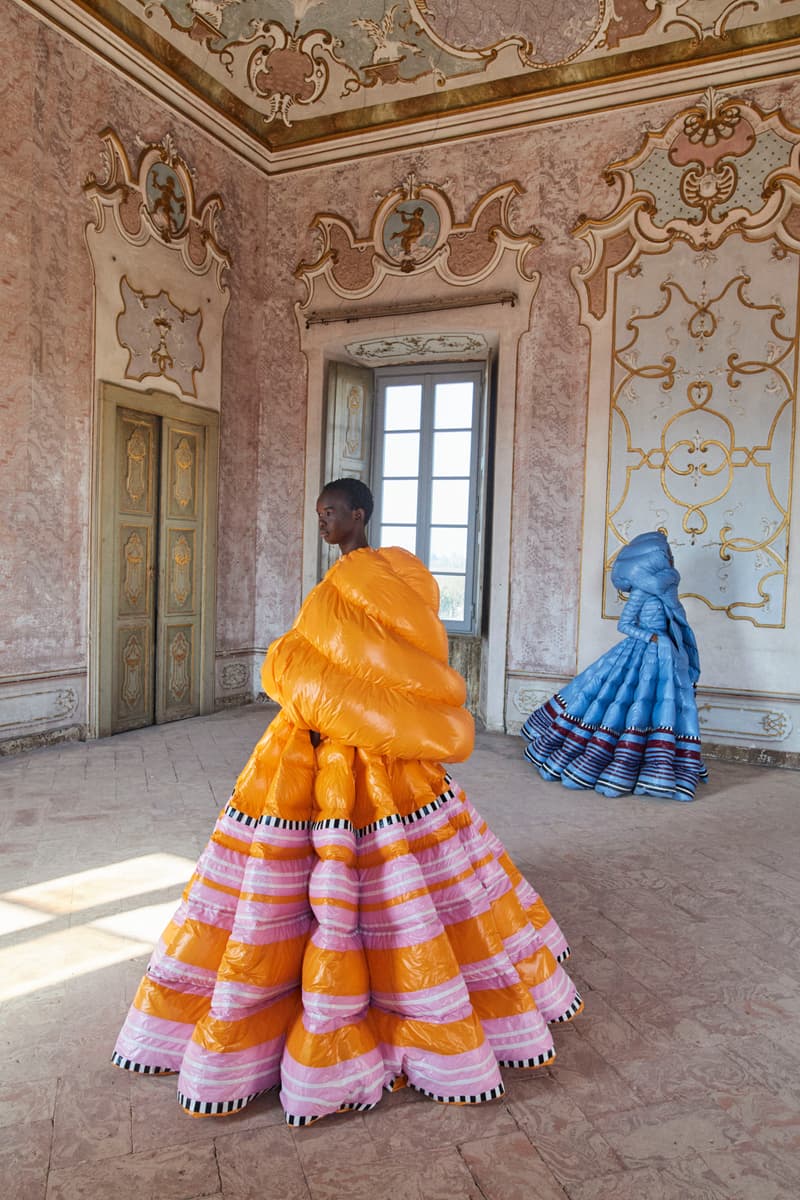 8 of 11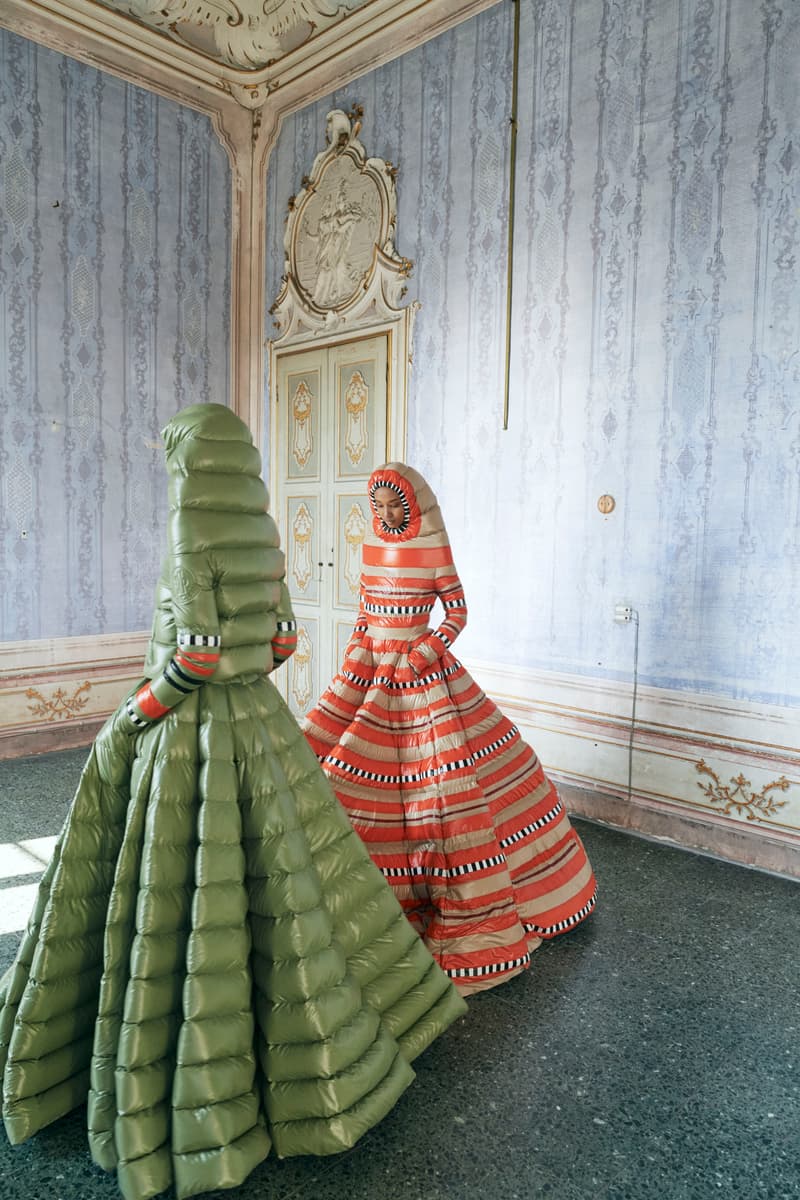 9 of 11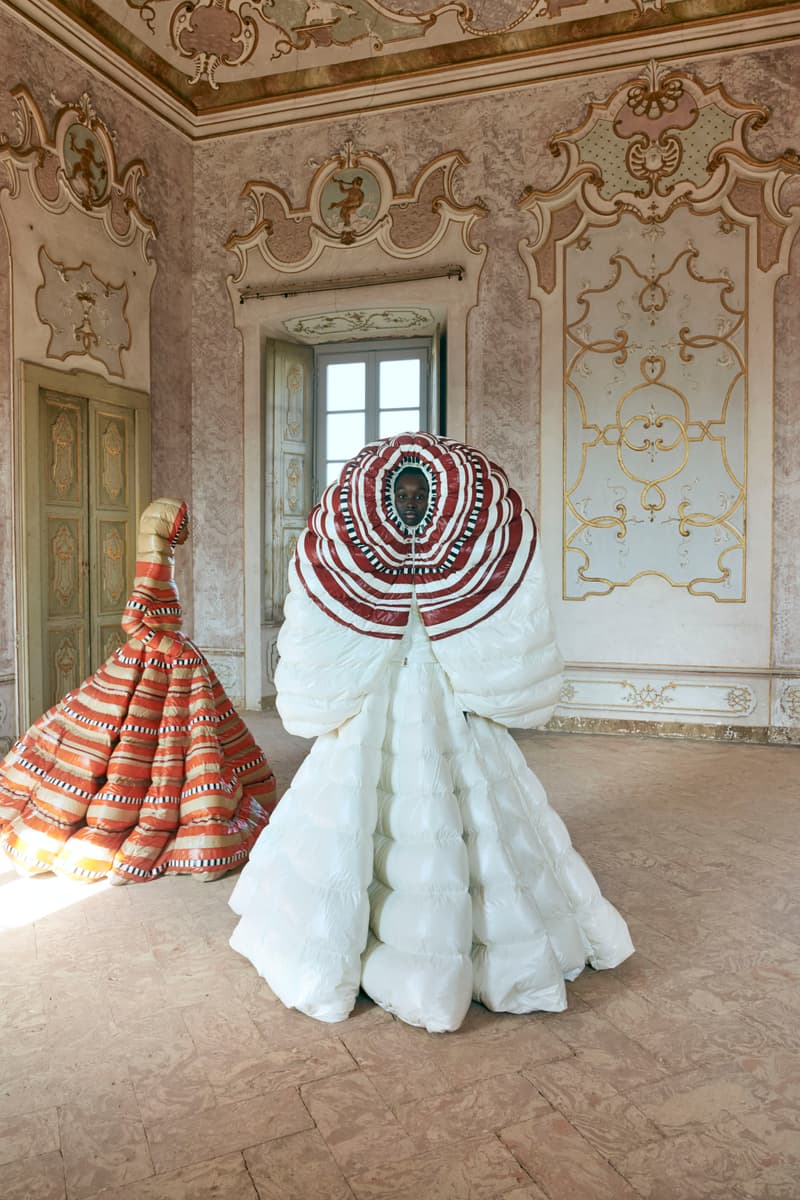 10 of 11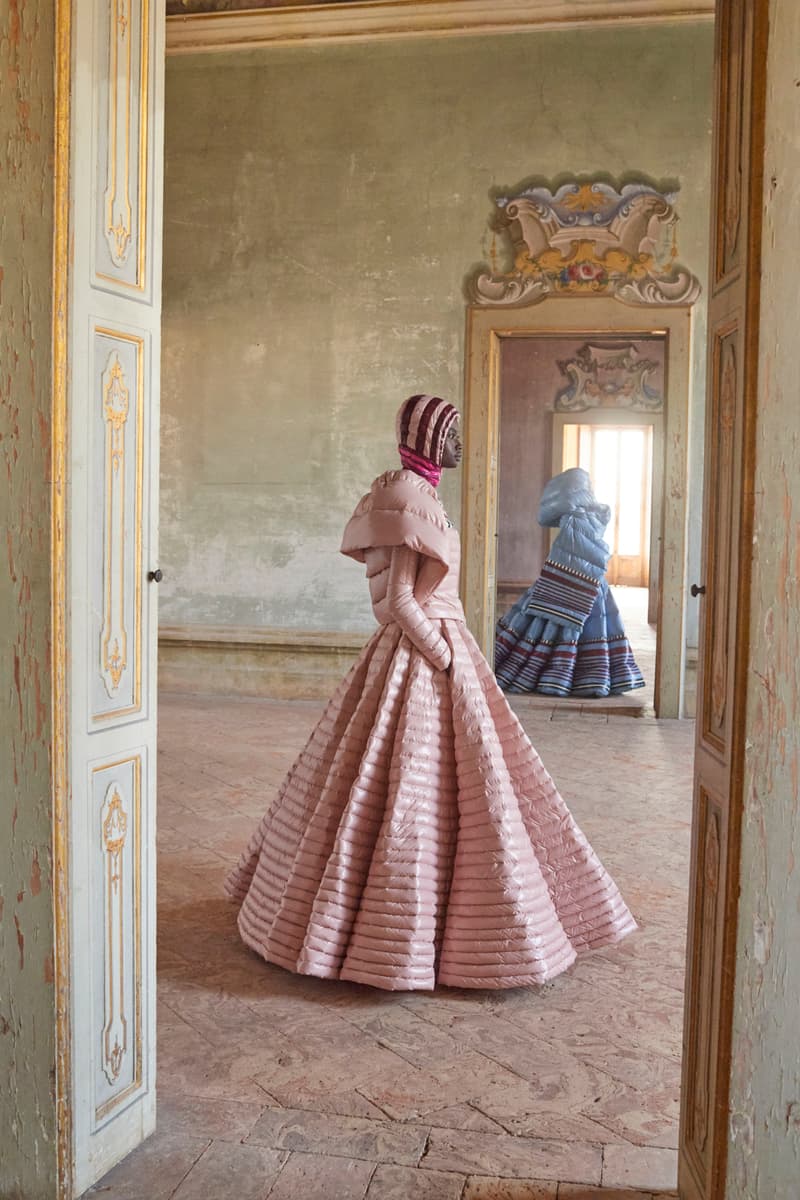 11 of 11
Fashion
Moncler Genius Presents the Exaggerated 1 Moncler Pierpaolo Piccioli Collection
Another year, another Moncler Genius Series that pushes boundaries unlike anything else.
Moncler Genius Presents the Exaggerated 1 Moncler Pierpaolo Piccioli Collection
Another year, another Moncler Genius Series that pushes boundaries unlike anything else.
For the 2019-2020 World Premiere Tour, Moncler has joined forces with famous Italian designer Pierpaolo Piccioli, currently at the helm of Valentino, to create the 1 Moncler Pierpaolo Piccioli Genius project. One project of many within the newest Moncler Genius range, 1 stands for "pure essence", seeing Piccioli transform the legendary Moncler outerwear puffer into a range of exquisite, floor-length, full-skirt dresses.
The Moncler Genius Series sees the Moncler brand push a new collection with a select designer every month. Alongside the collections, a series of respective events popular the Moncler tour schedule, spanning a range of countries and cities and almost always focusing on the genius creativity to be found across the globe. The latest collection – the 1 Moncler Pierpaolo Piccioli – was first shown during Milan Fashion Week back in February, only now hitting Moncler stores worldwide as well as online.
The nylon laqué collection sees Piccioli merge the grandiose shapes of couture with patterns that hark towards African textiles. Inspiration was taken from supermodel Liya Kebede and her brand Lemlem; Piccioli recruited her to help the collection authentically reflect Ethiopian culture via show stripe patterns that look towards traditional African fabrics. Between the two of them, heritage meets elegance, neatly tied together with Moncler's undertones of coolness, functionality and couture.
While the collection features voluminous nylon vinyl dresses – similar in general shape yet dissimilar in color and smaller details – hooded jackets and sculptural capes, the only pieces that are available to buy are the Gabrielle, Evelyn and Anna puffer jackets that come in the same colors and patterns found within the above Marie-Antoinette-esque lookbook.
1 Moncler Pierpaolo Piccioli is a unique vision of inclusivity and multiculturalism, prioritizing the possibilities of form as a reflection of essence and pushing a mood that is as dramatic as it is romantic. The collection is available to purchase online now at Moncler.com, as well as in Moncler boutiques worldwide.
---
Share this article