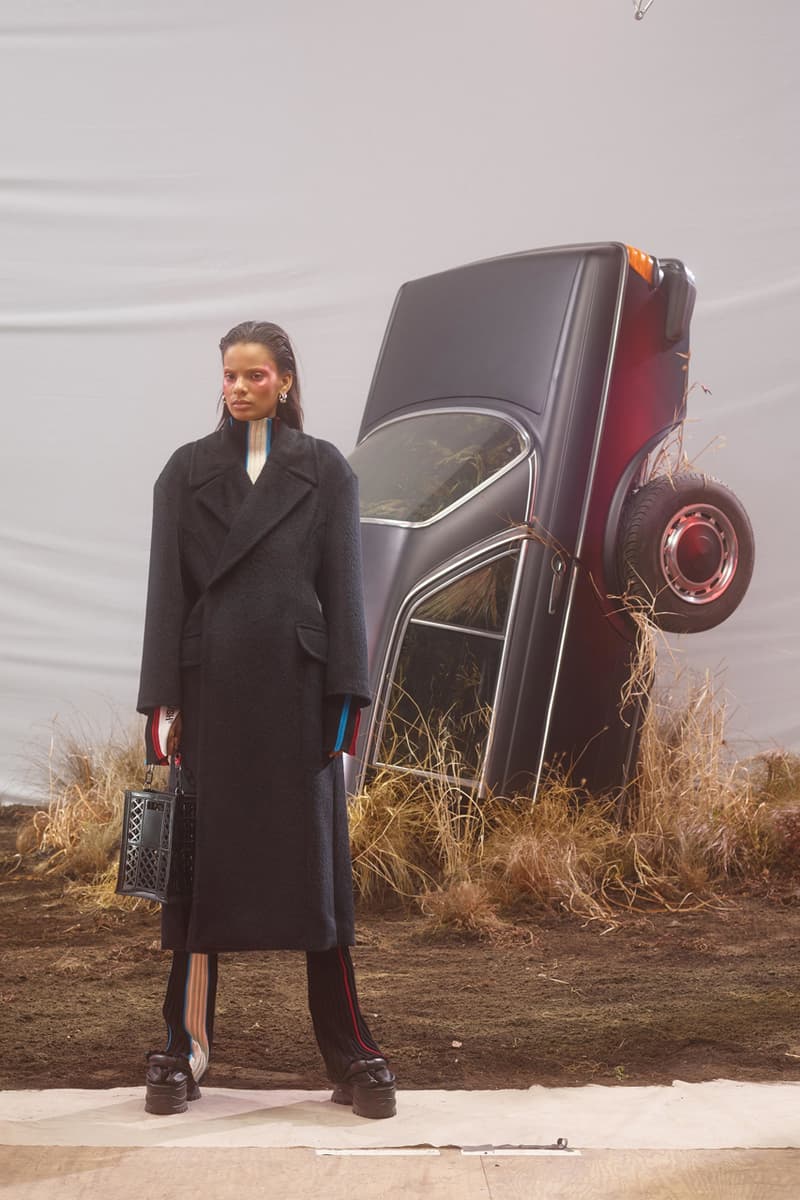 1 of 42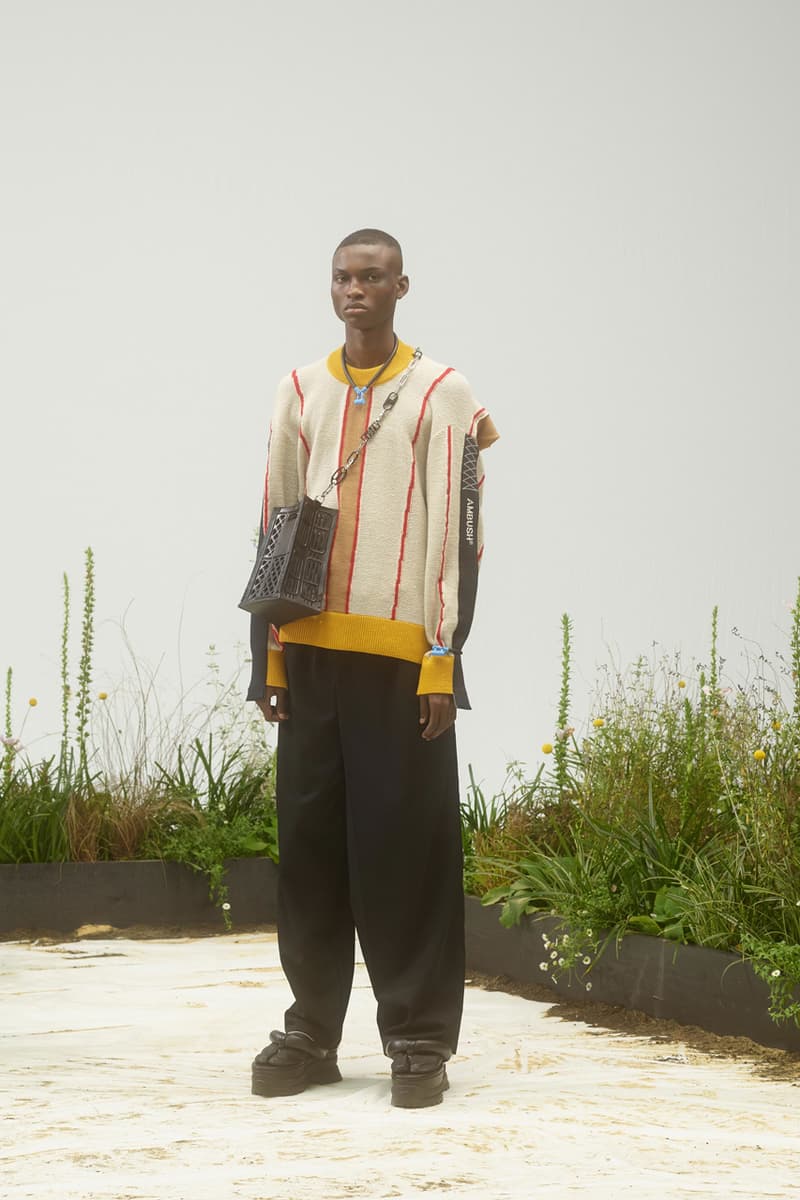 2 of 42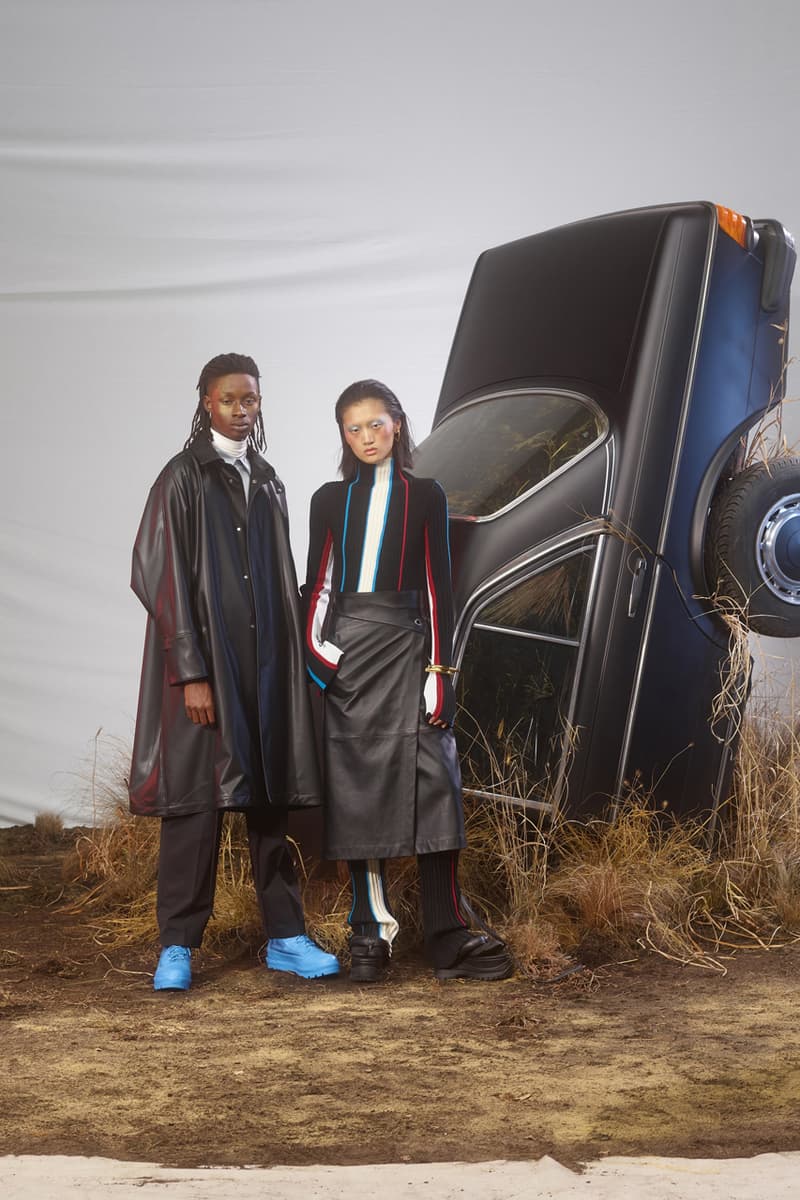 3 of 42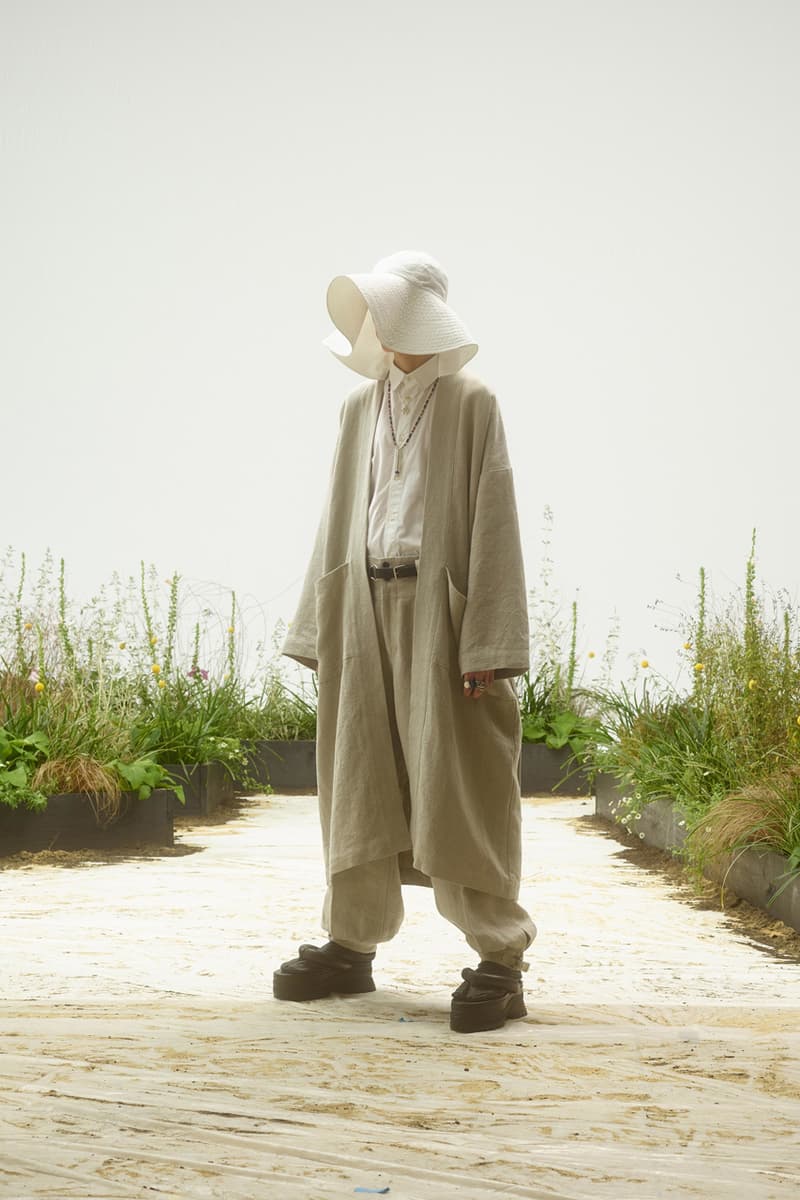 4 of 42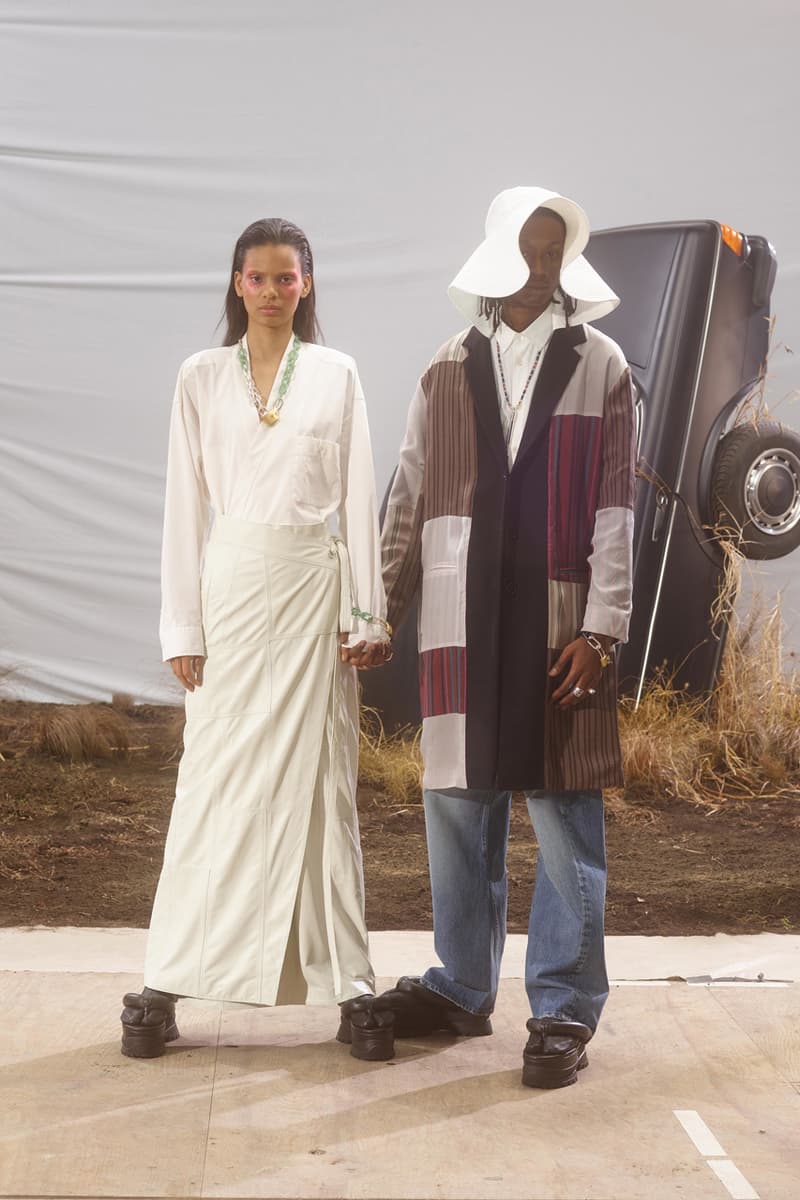 5 of 42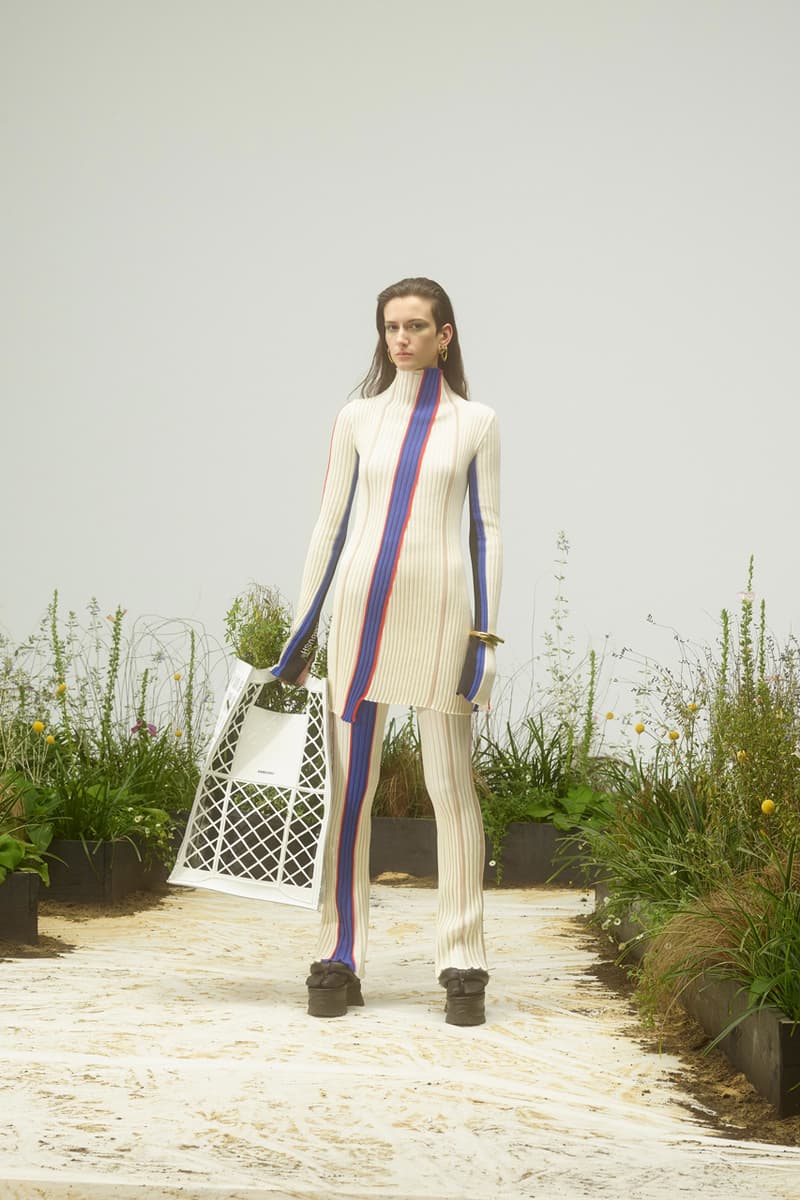 6 of 42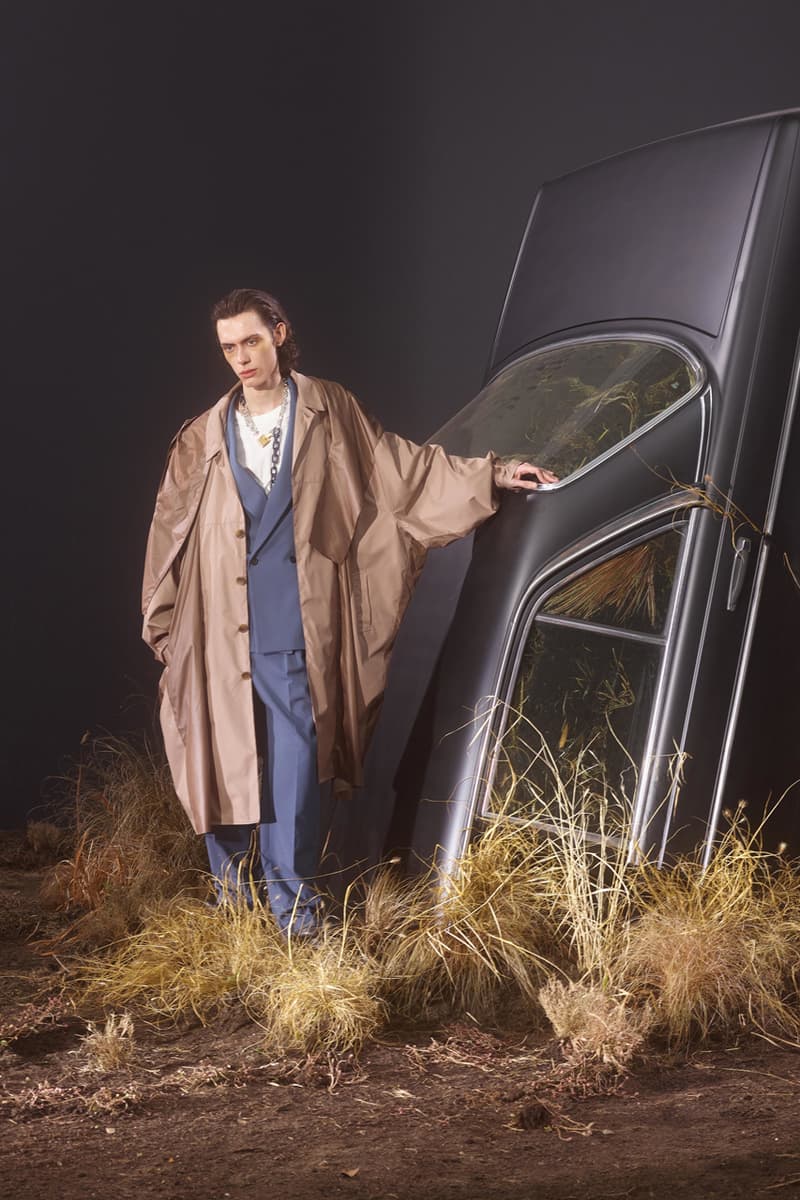 7 of 42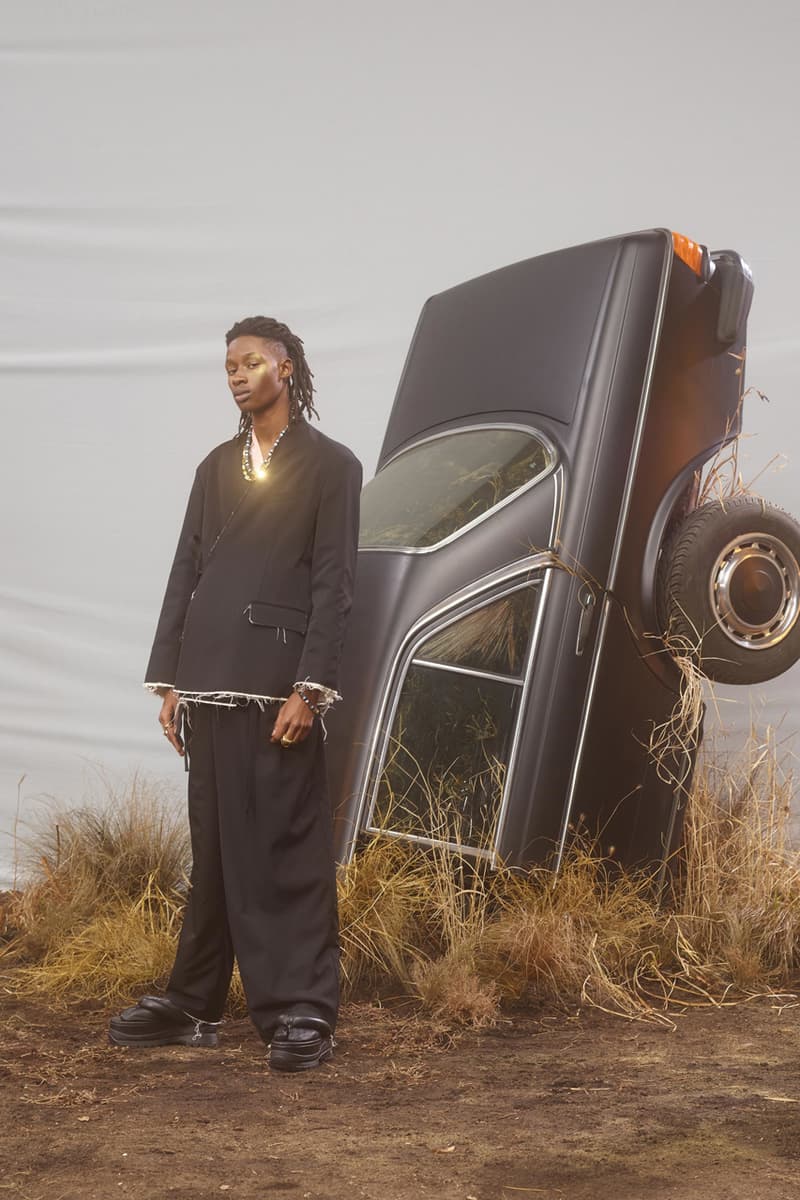 8 of 42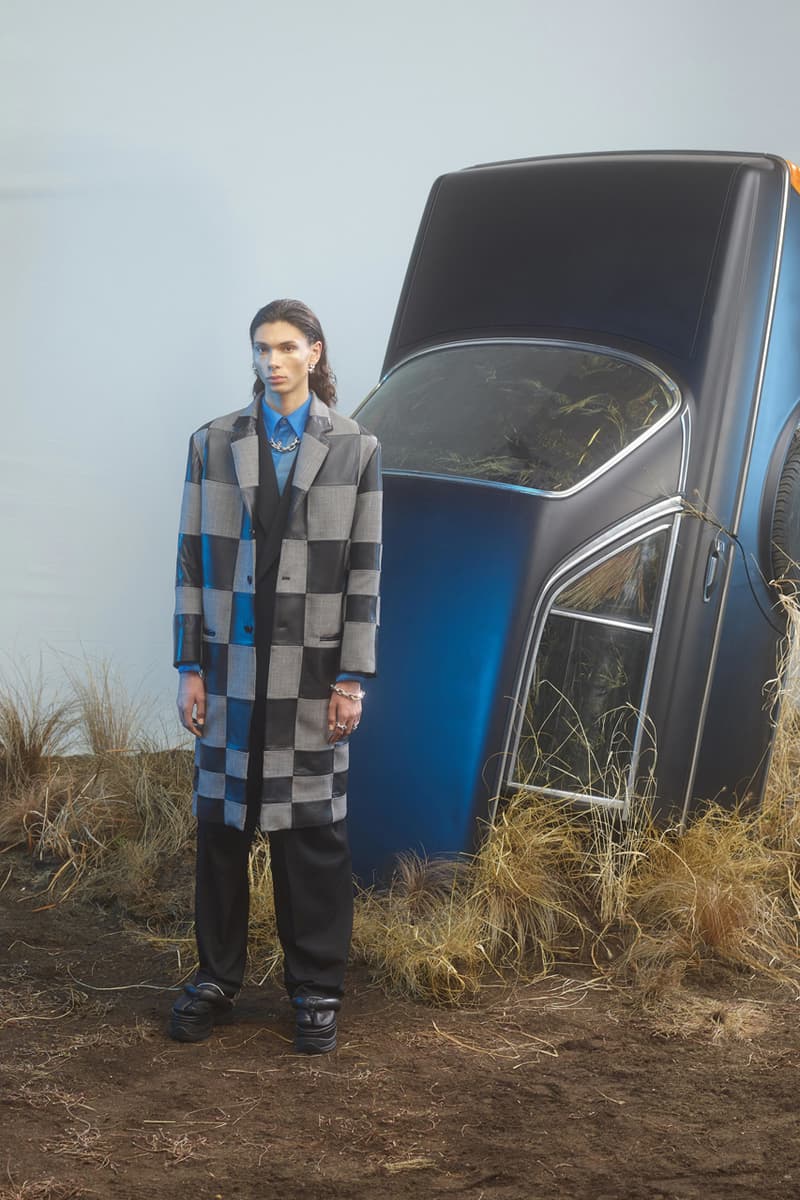 9 of 42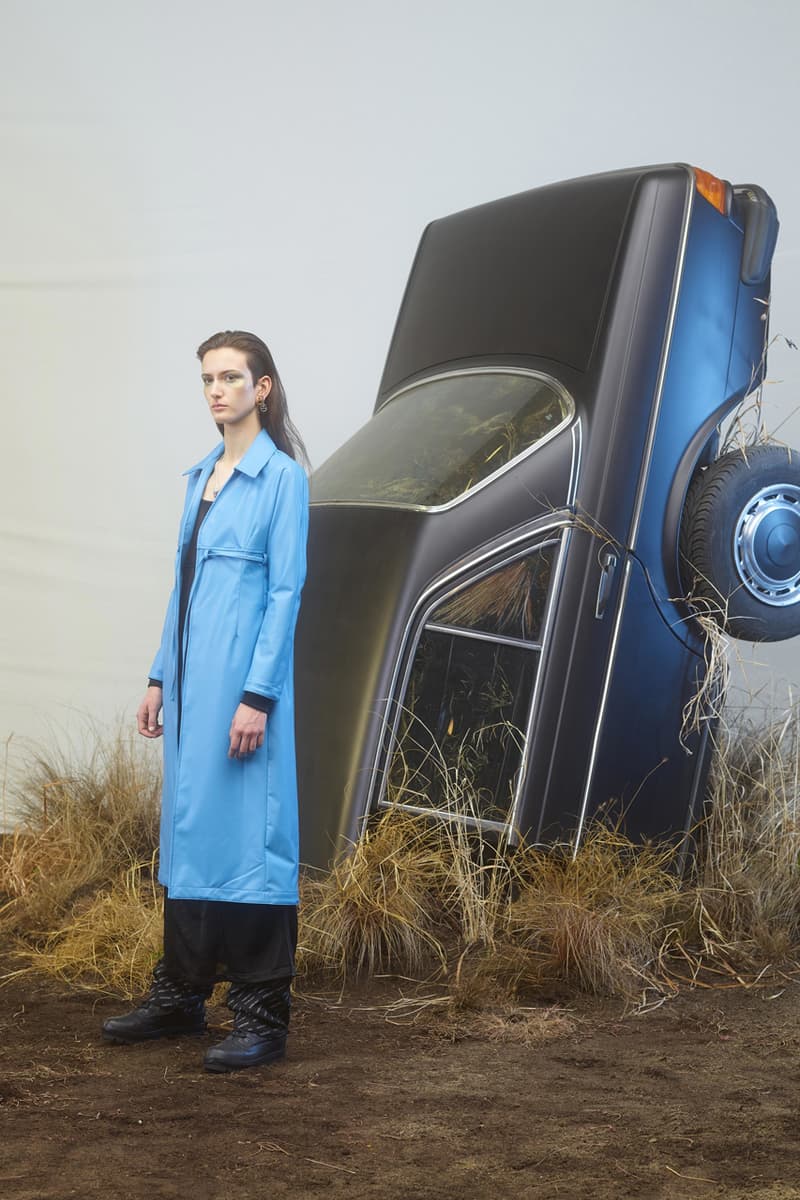 10 of 42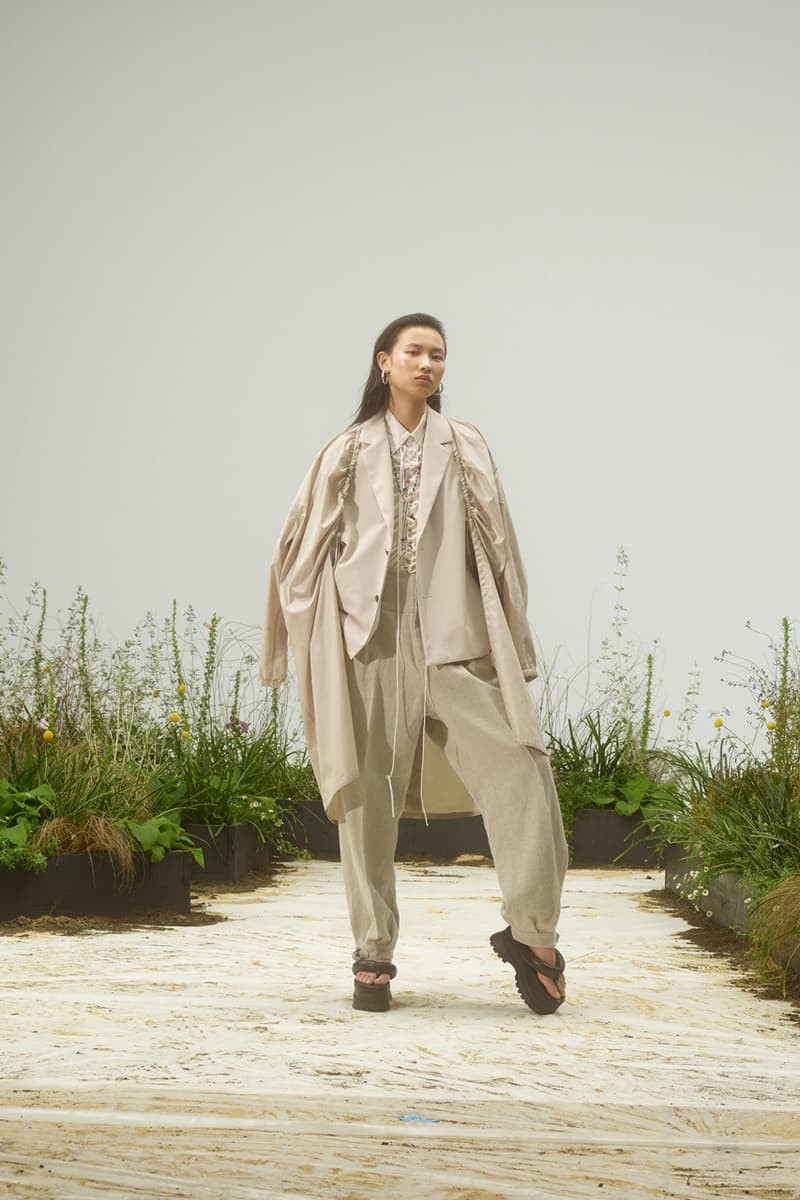 11 of 42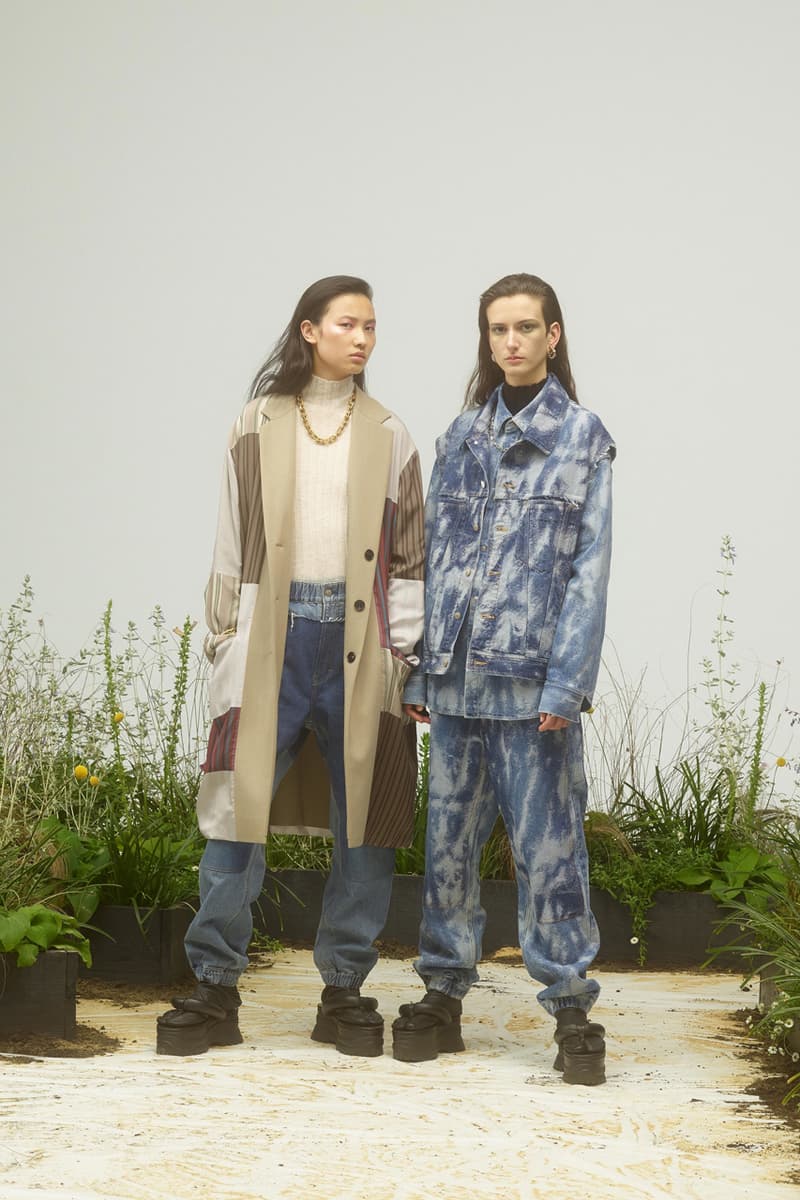 12 of 42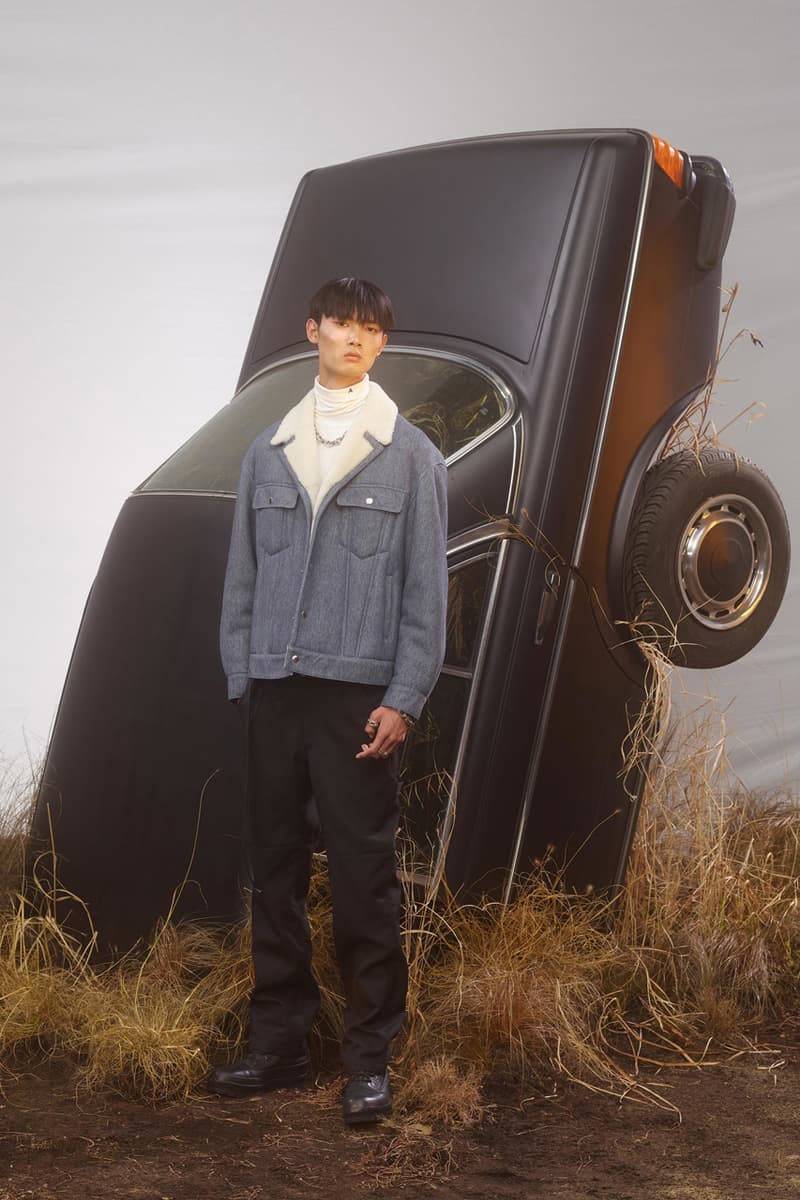 13 of 42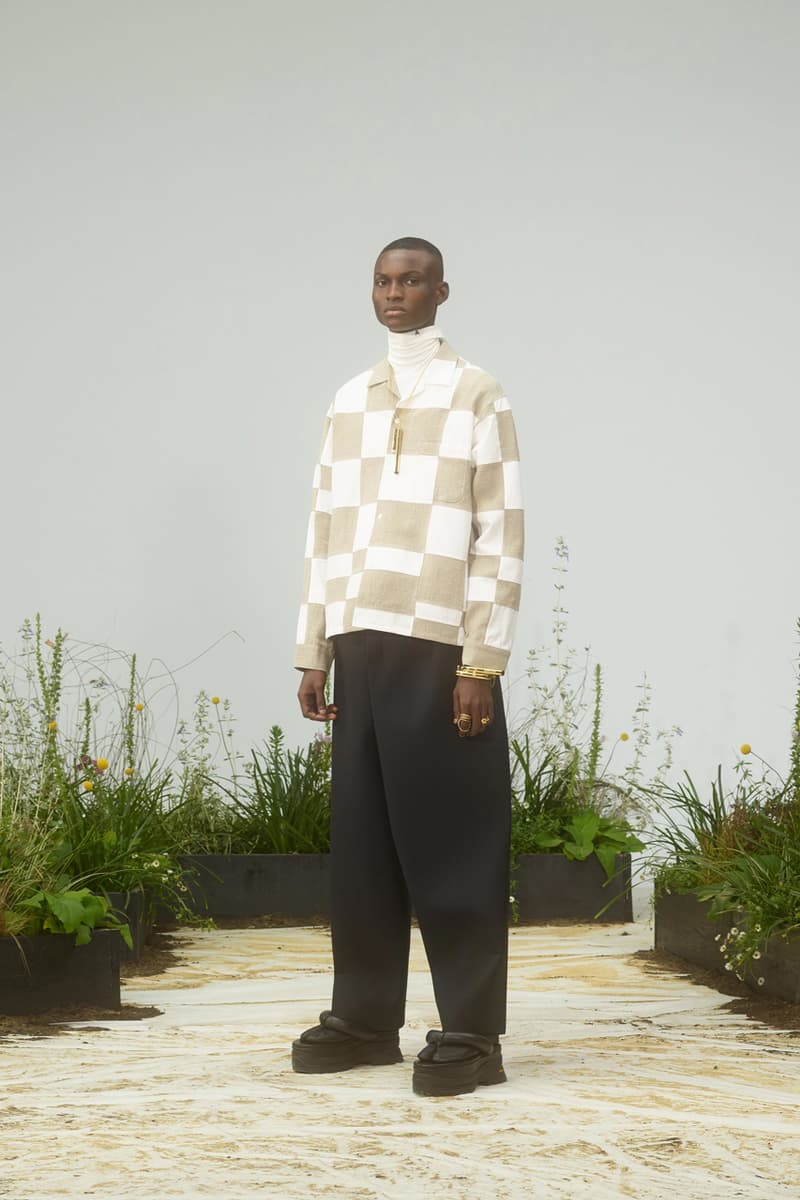 14 of 42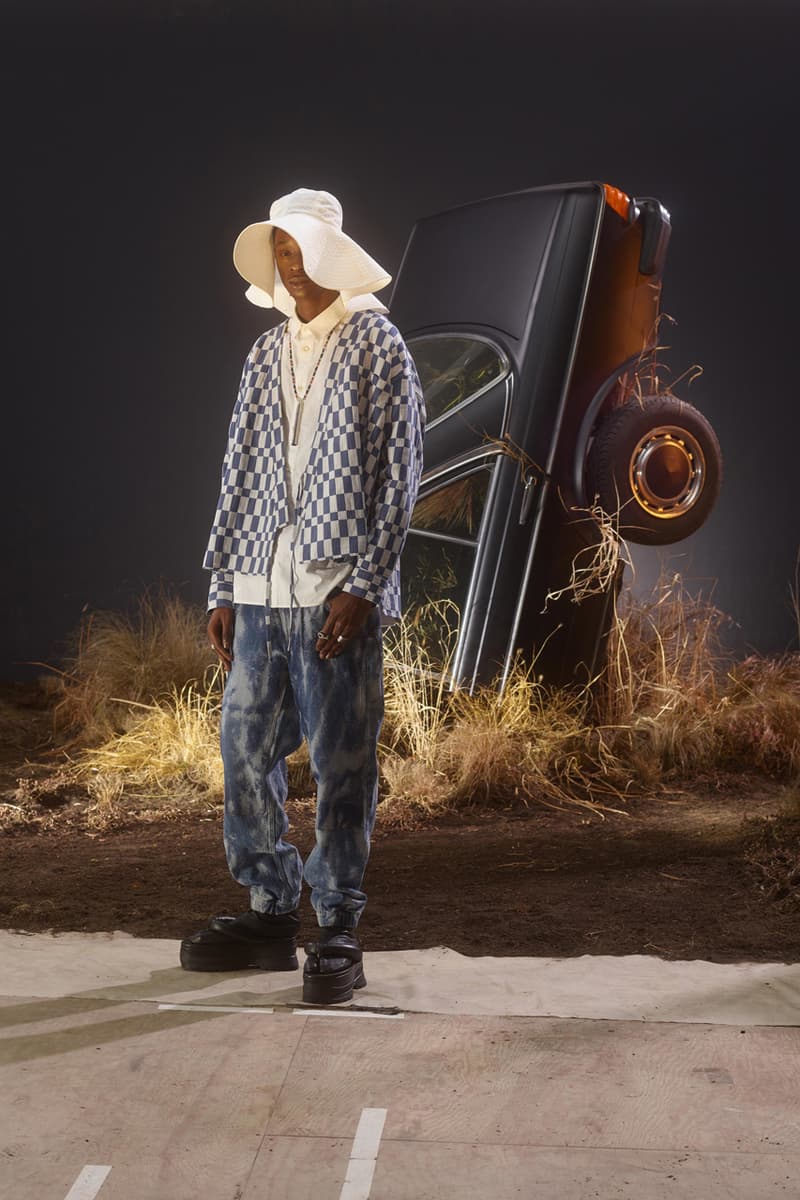 15 of 42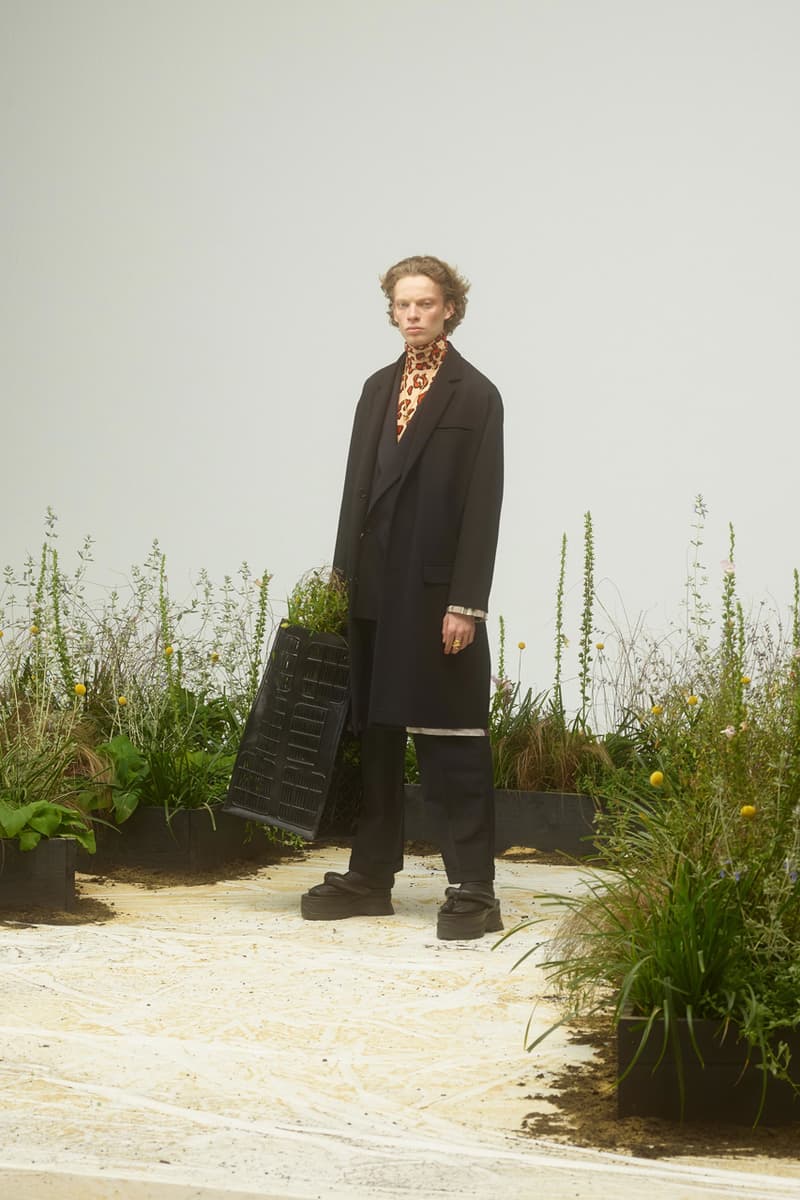 16 of 42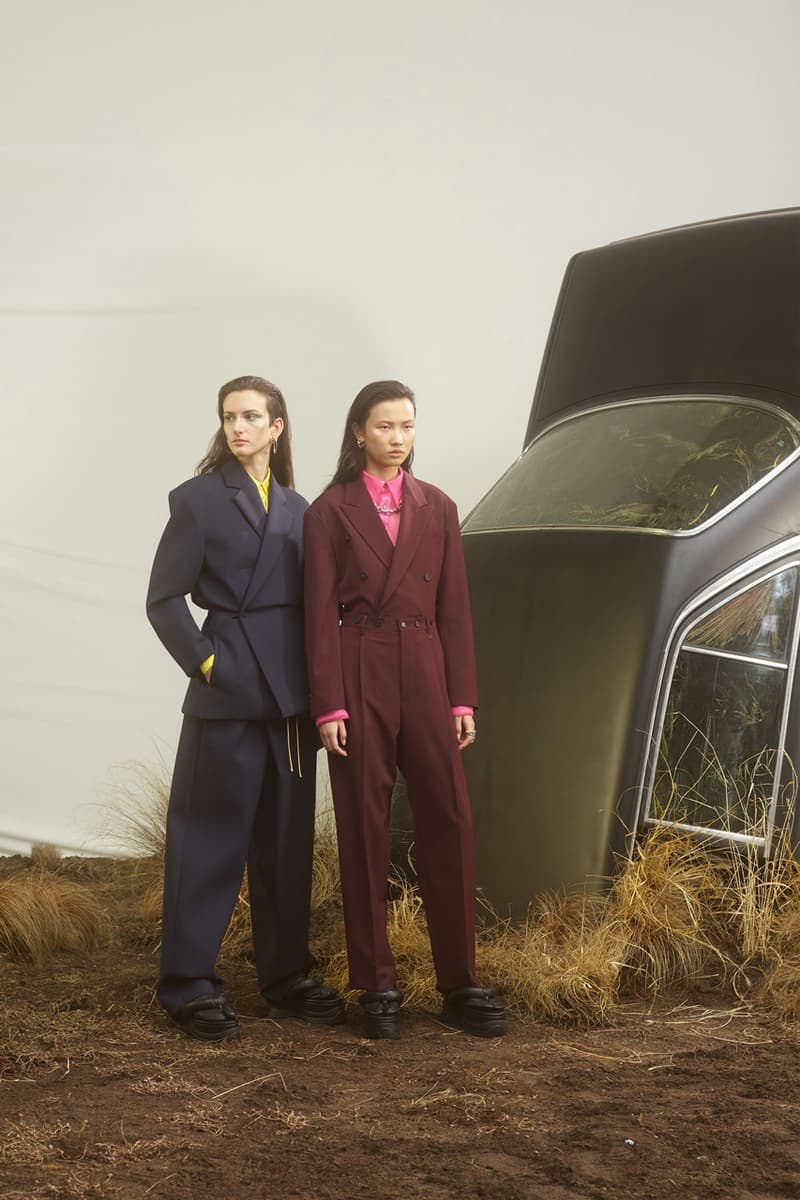 17 of 42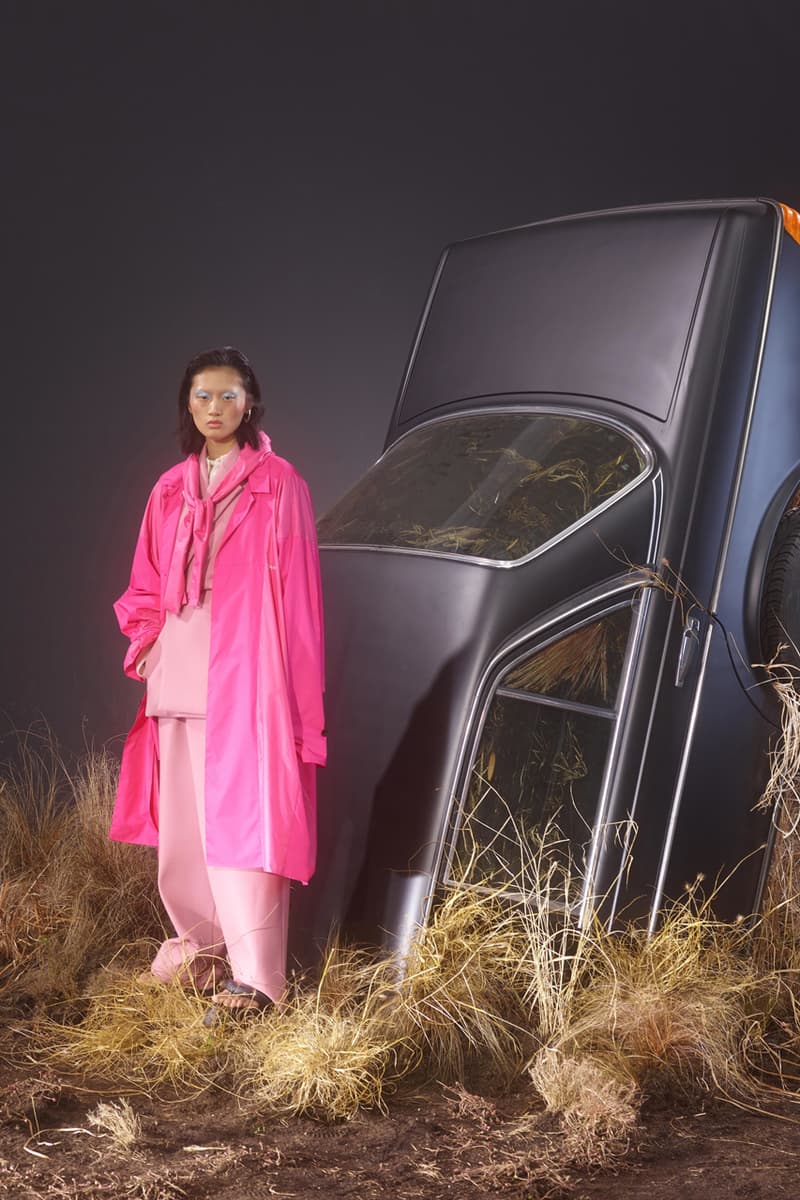 18 of 42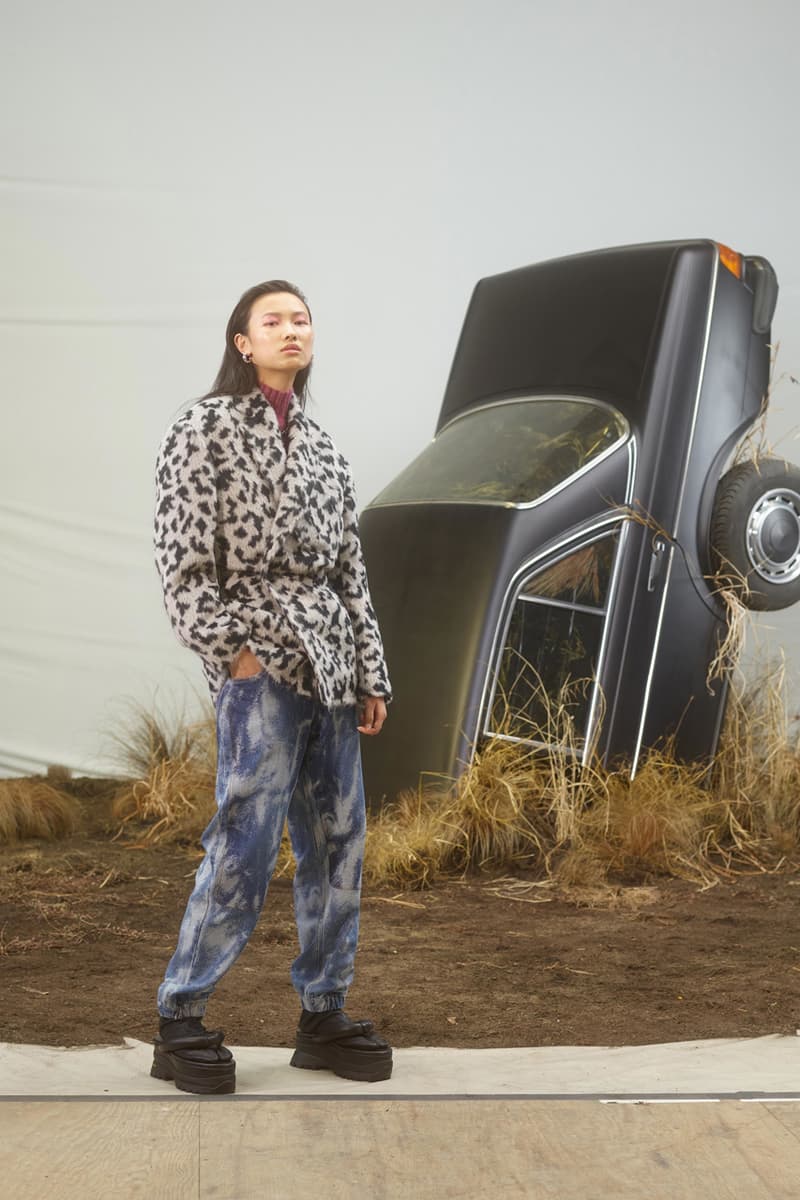 19 of 42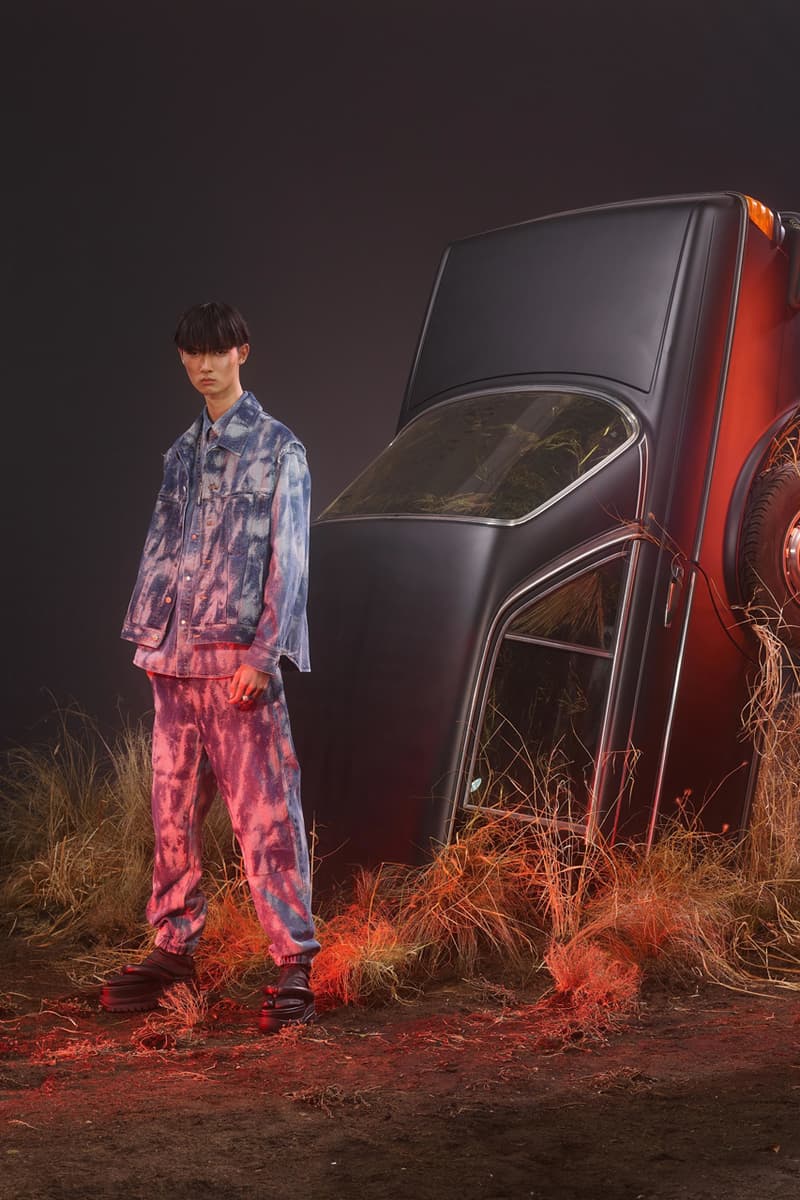 20 of 42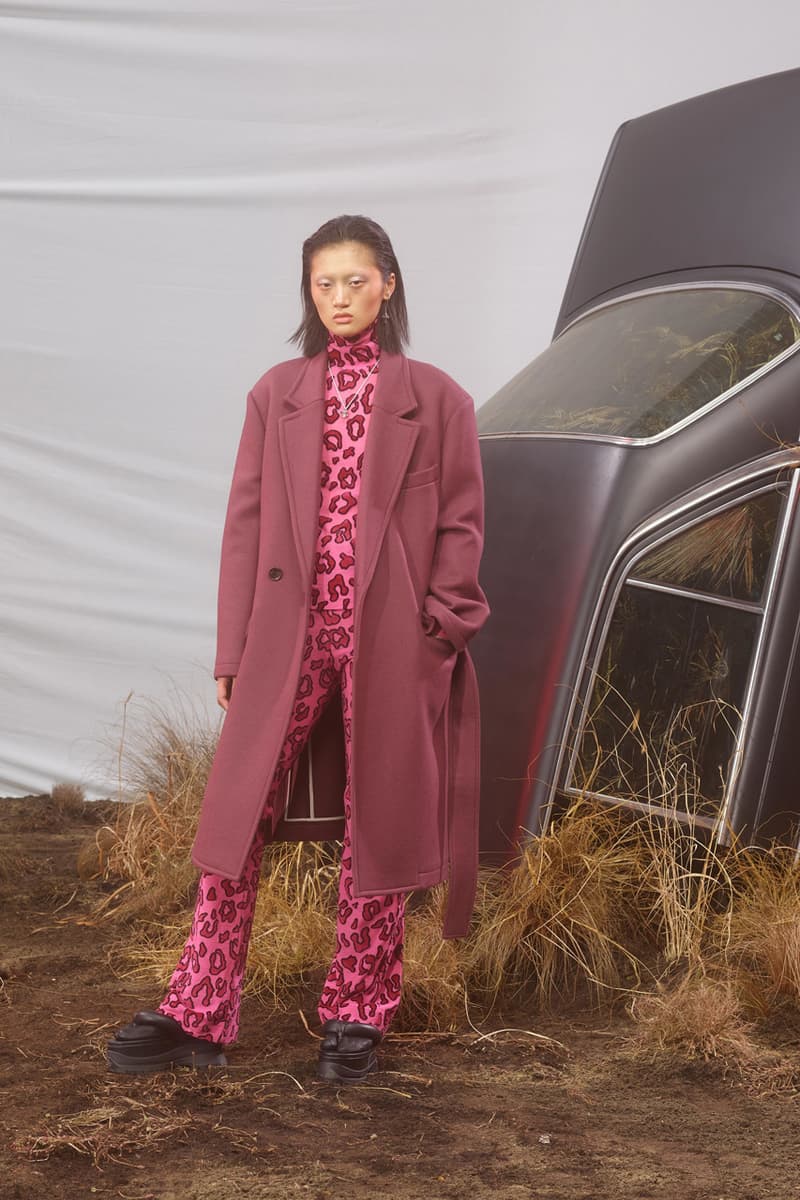 21 of 42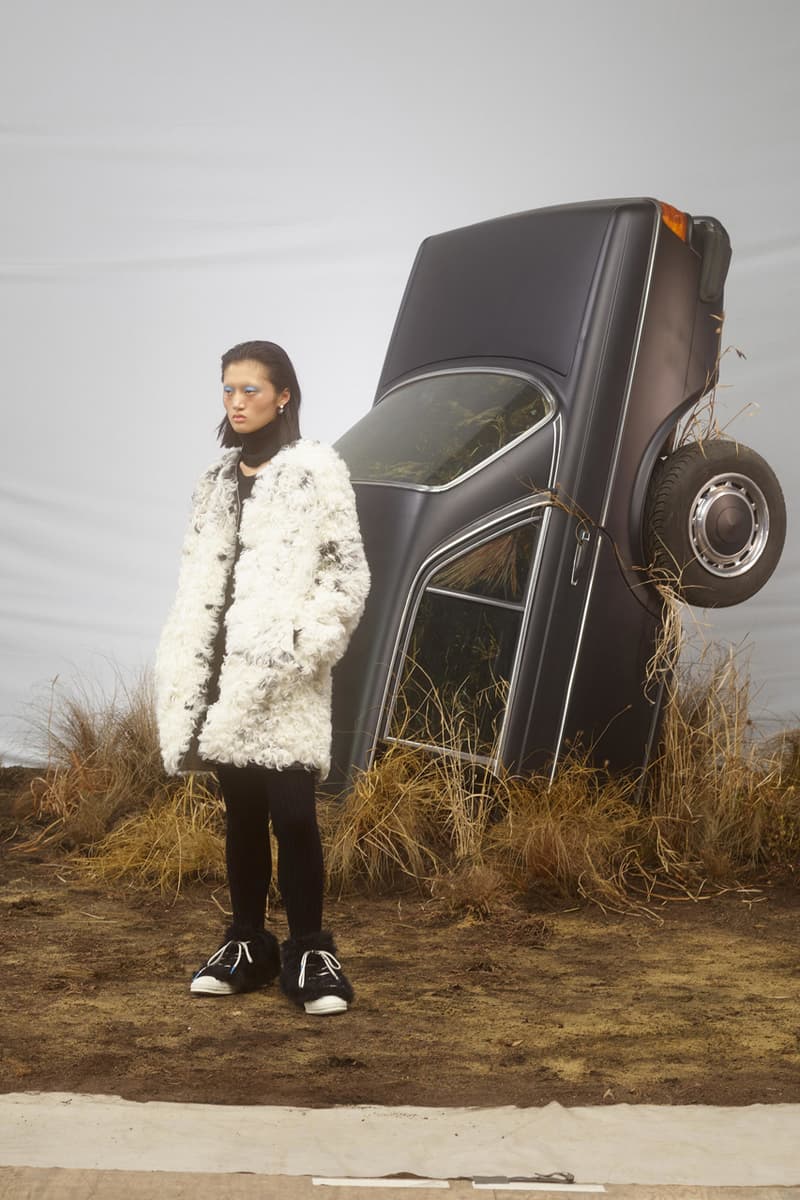 22 of 42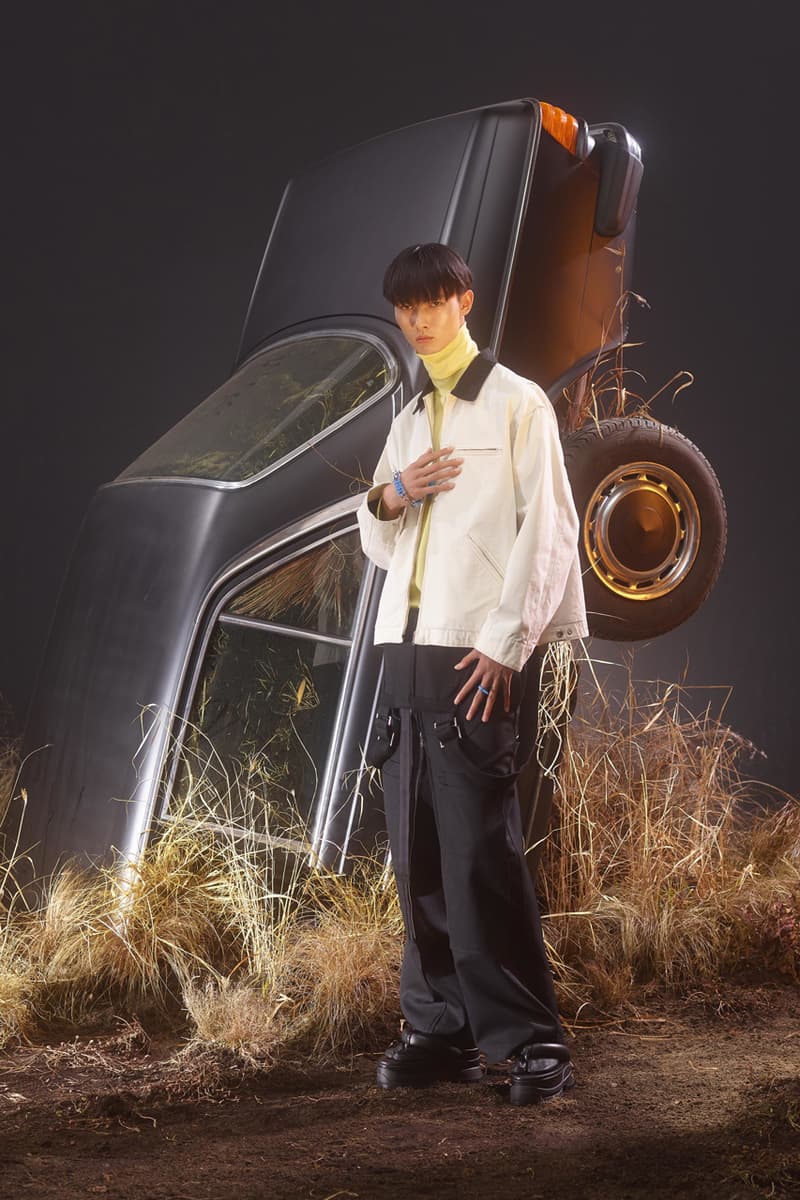 23 of 42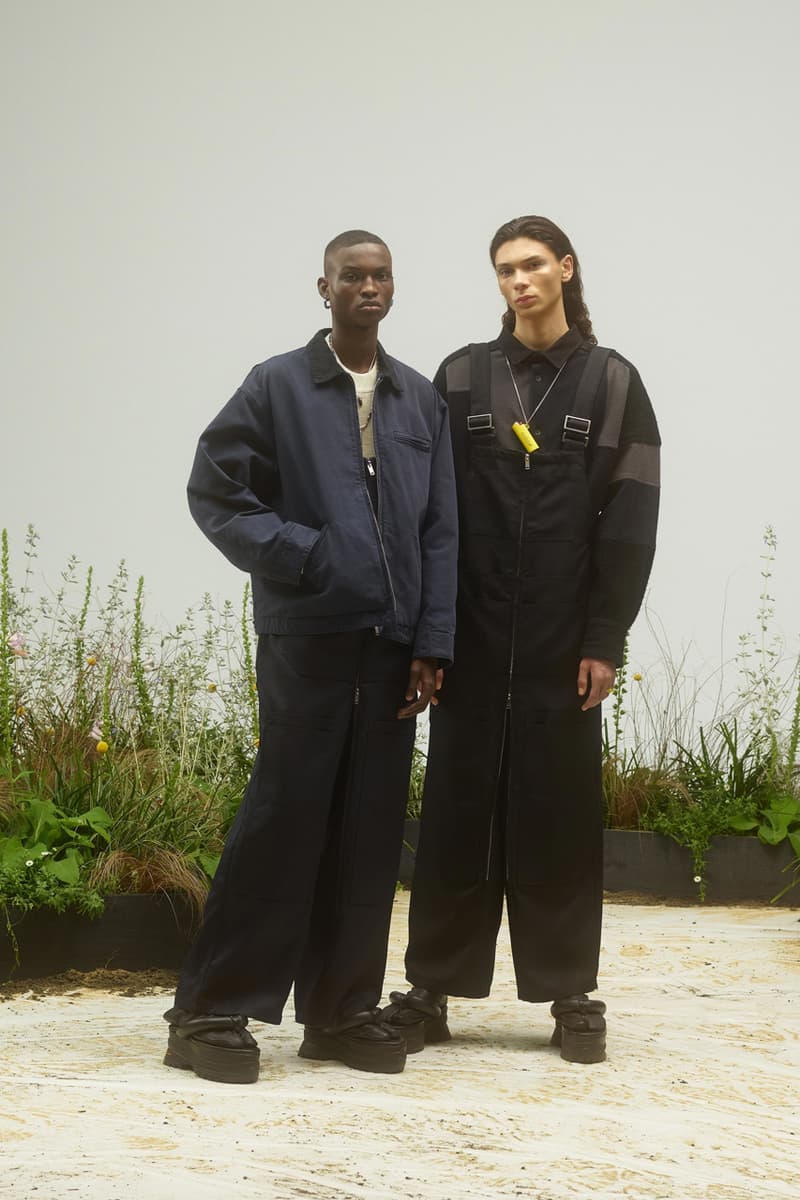 24 of 42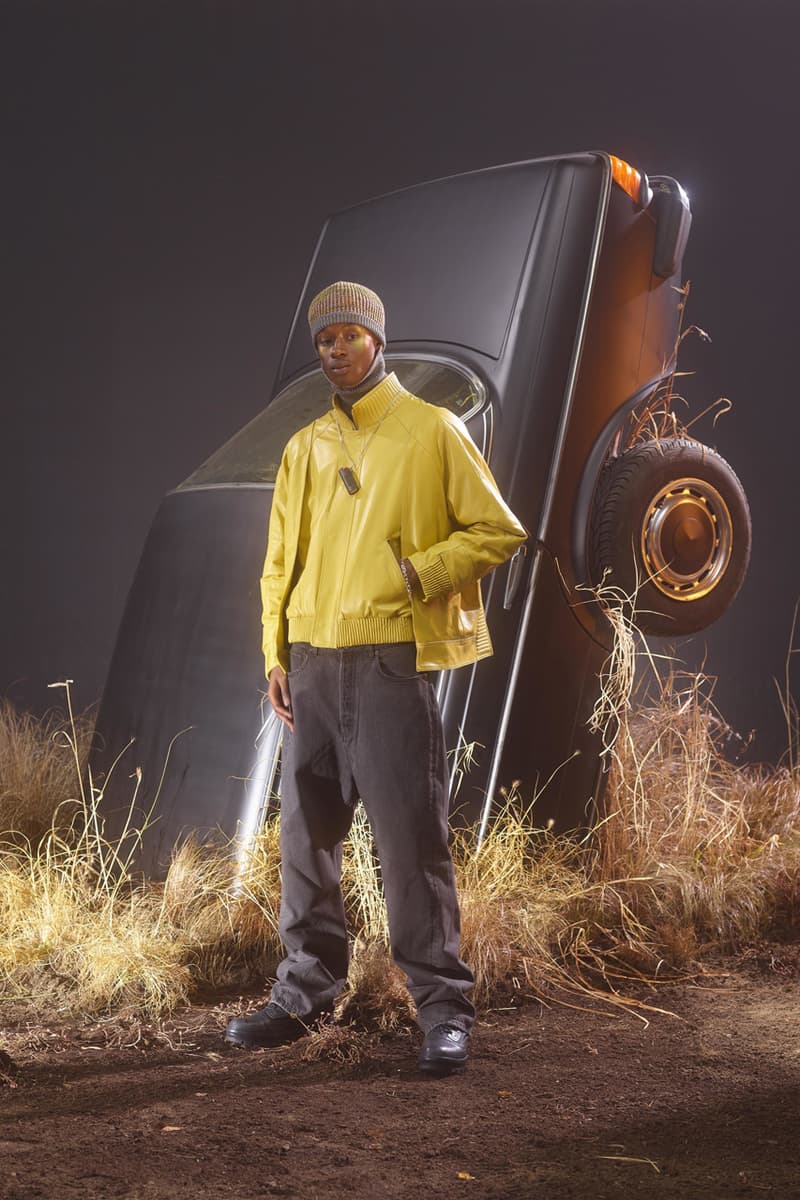 25 of 42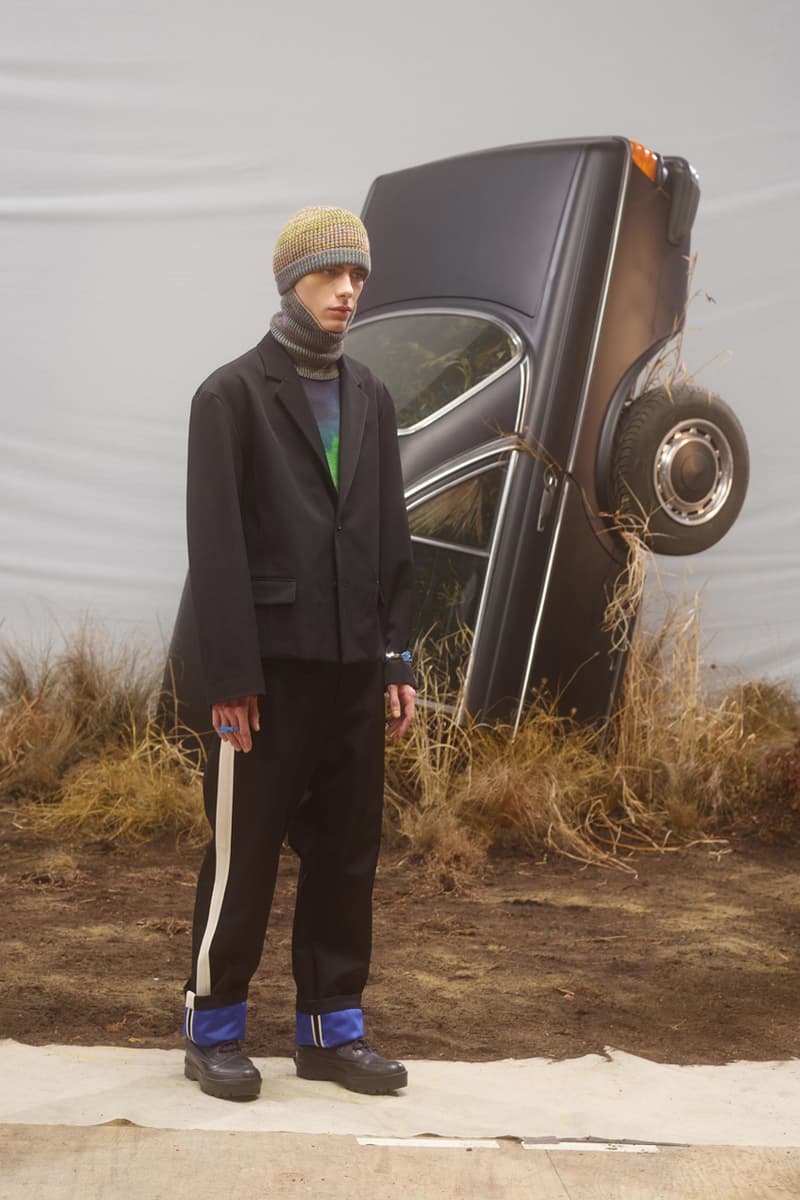 26 of 42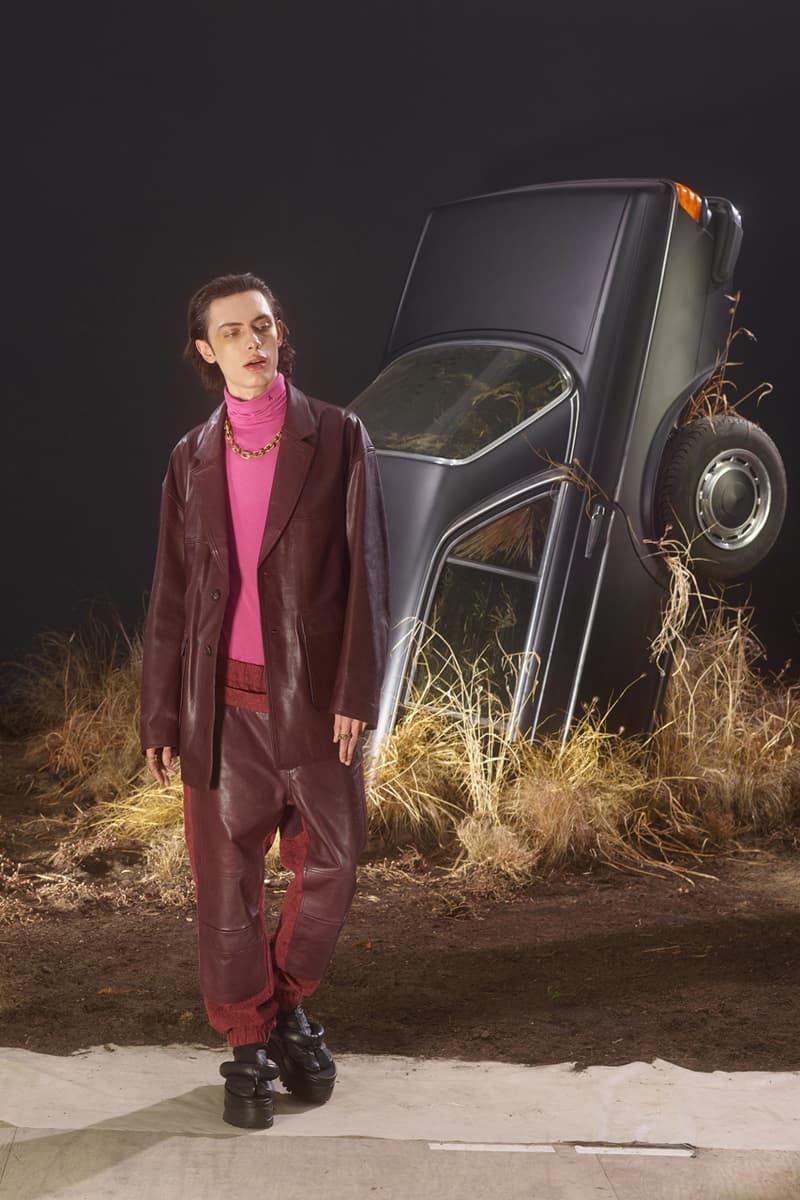 27 of 42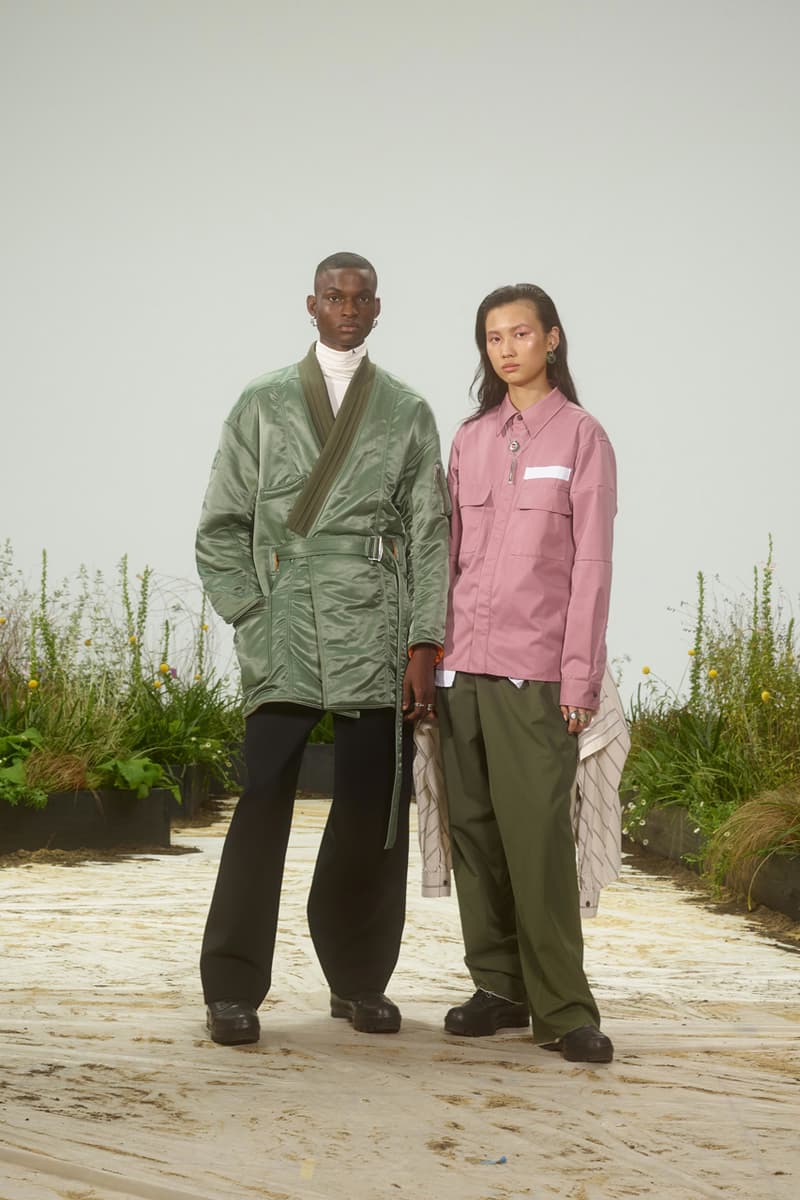 28 of 42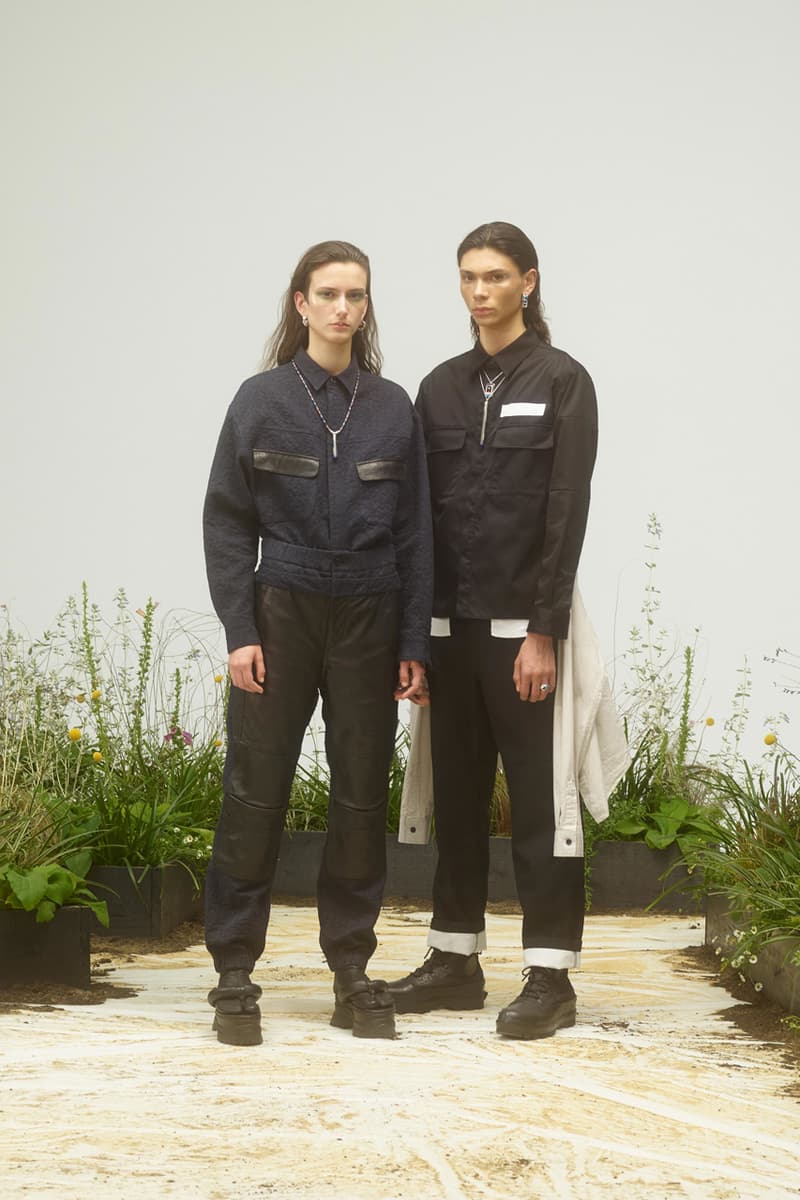 29 of 42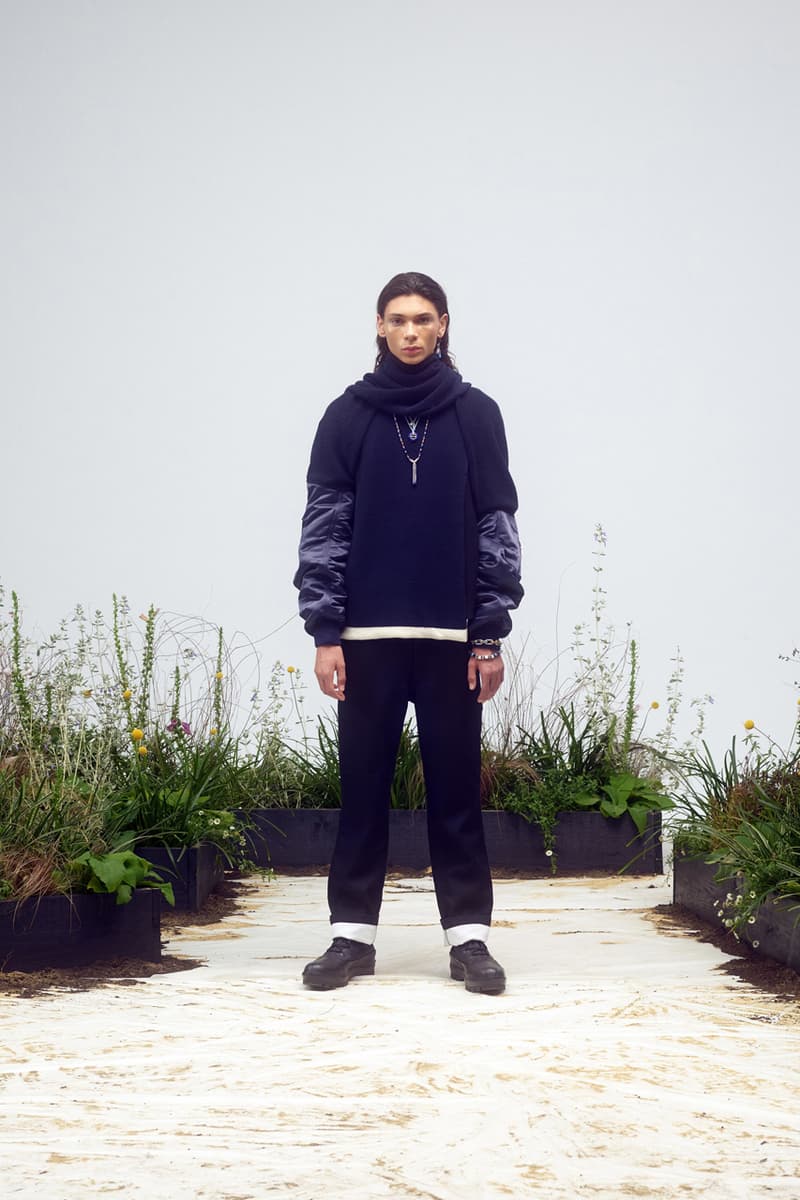 30 of 42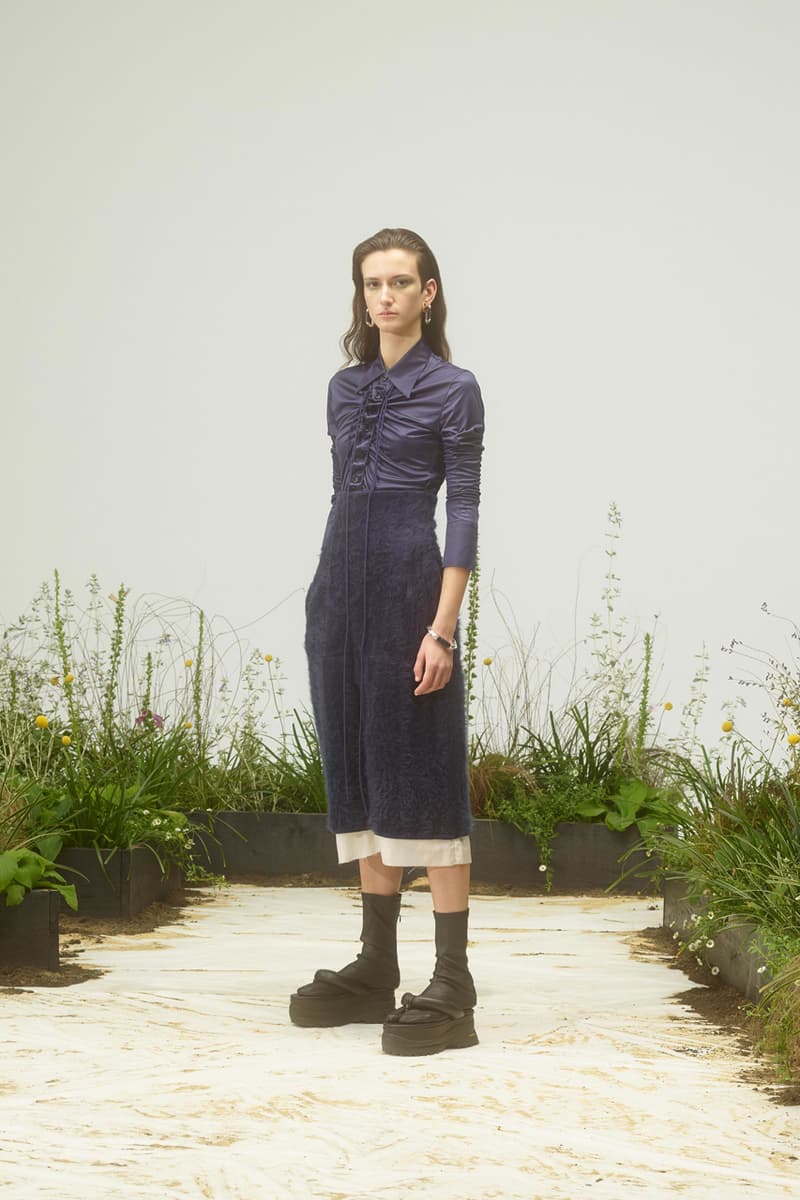 31 of 42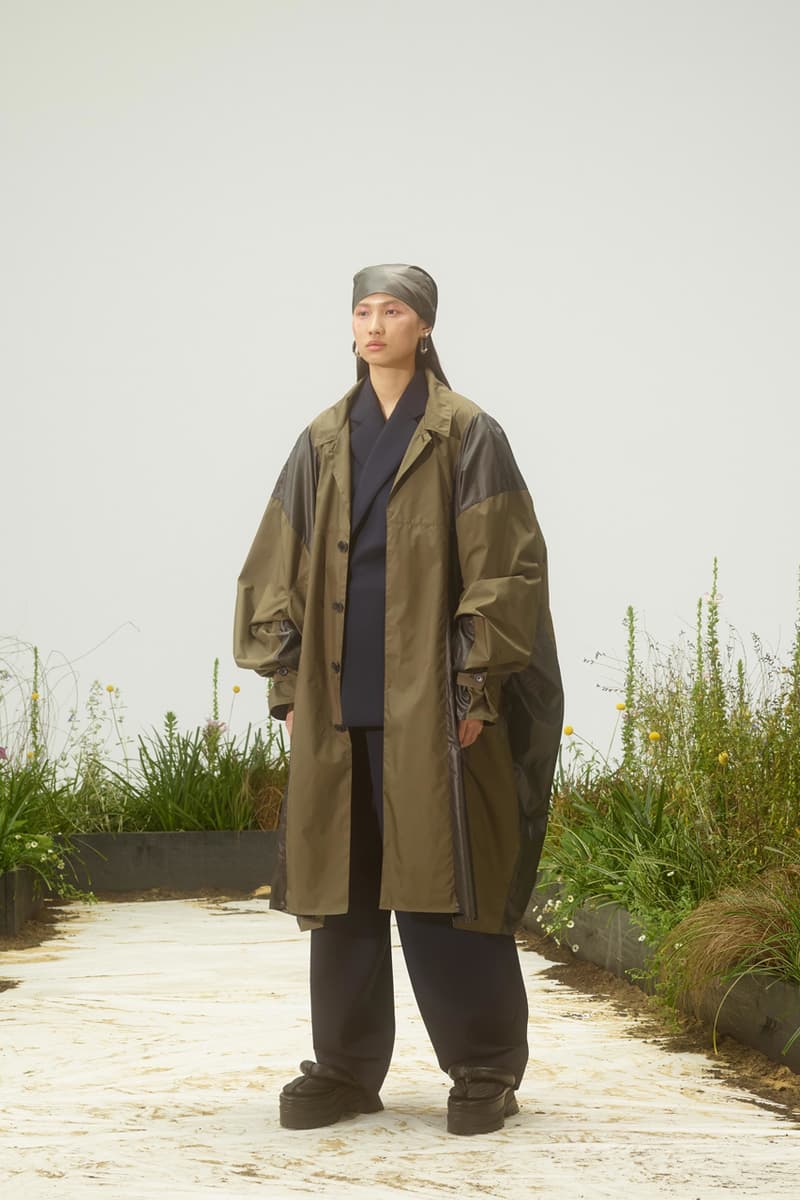 32 of 42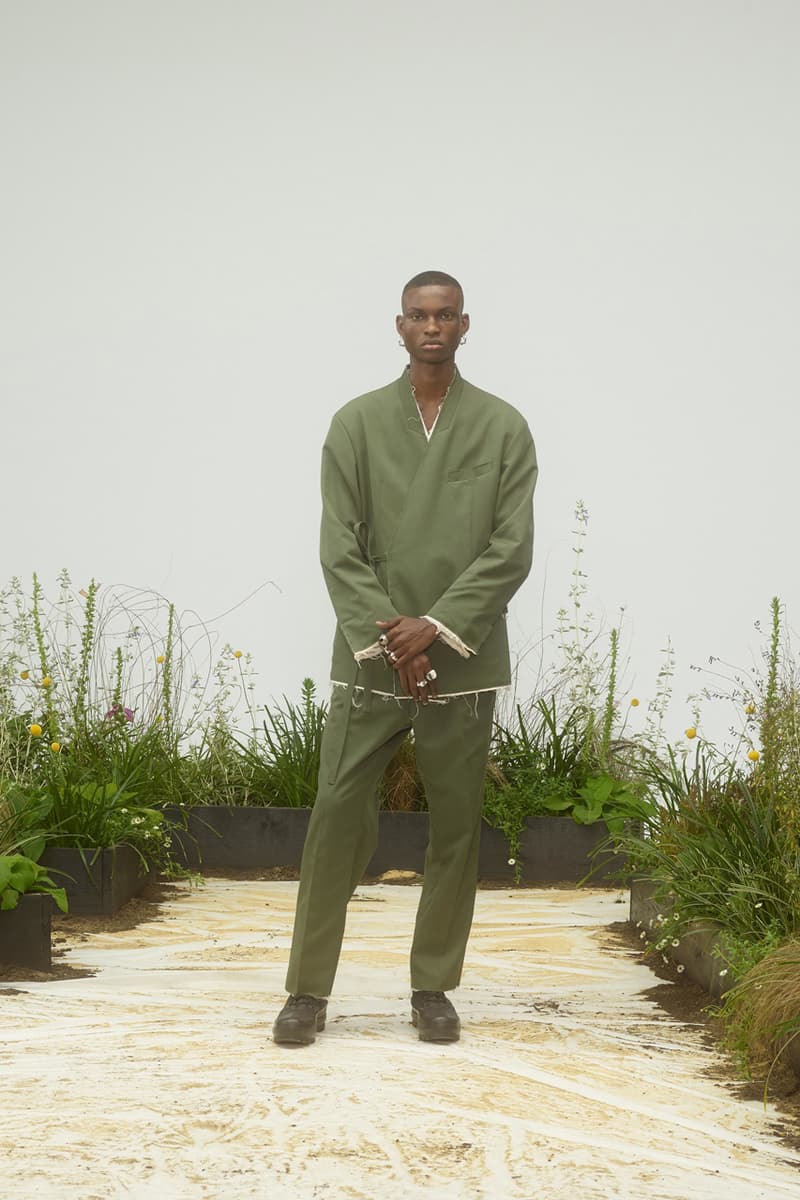 33 of 42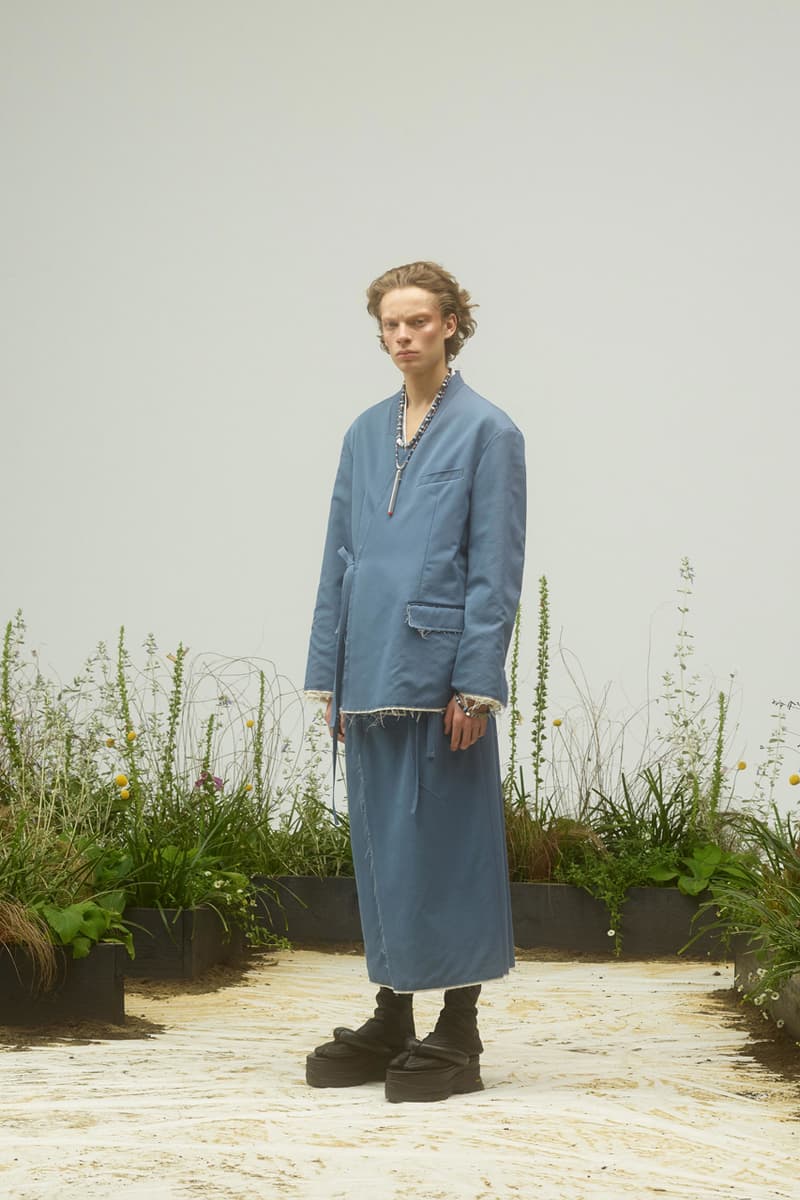 34 of 42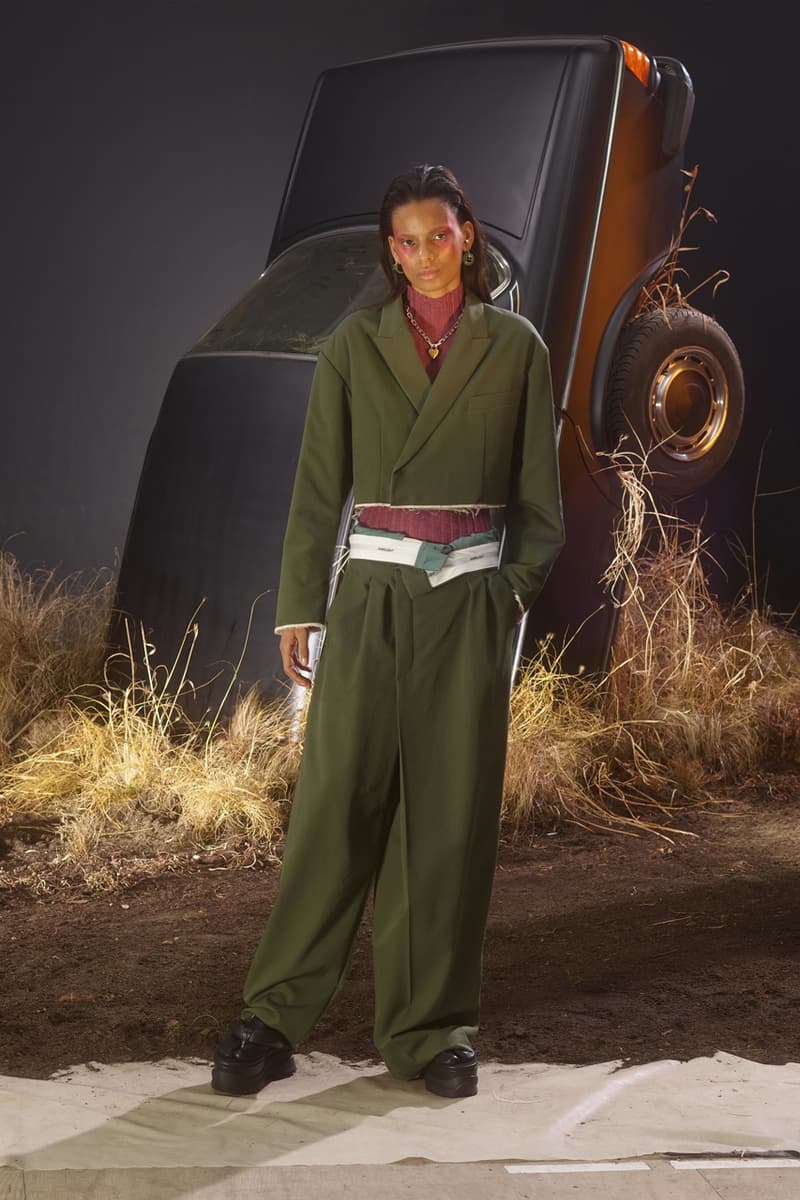 35 of 42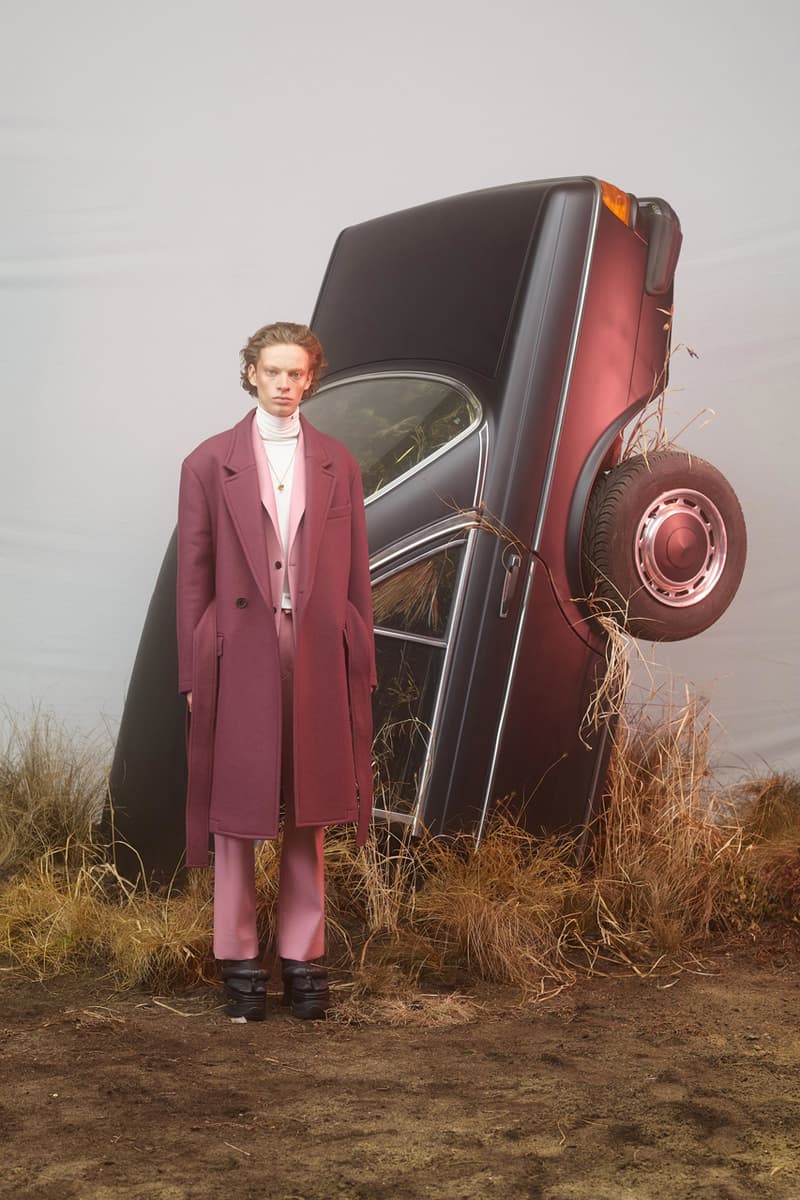 36 of 42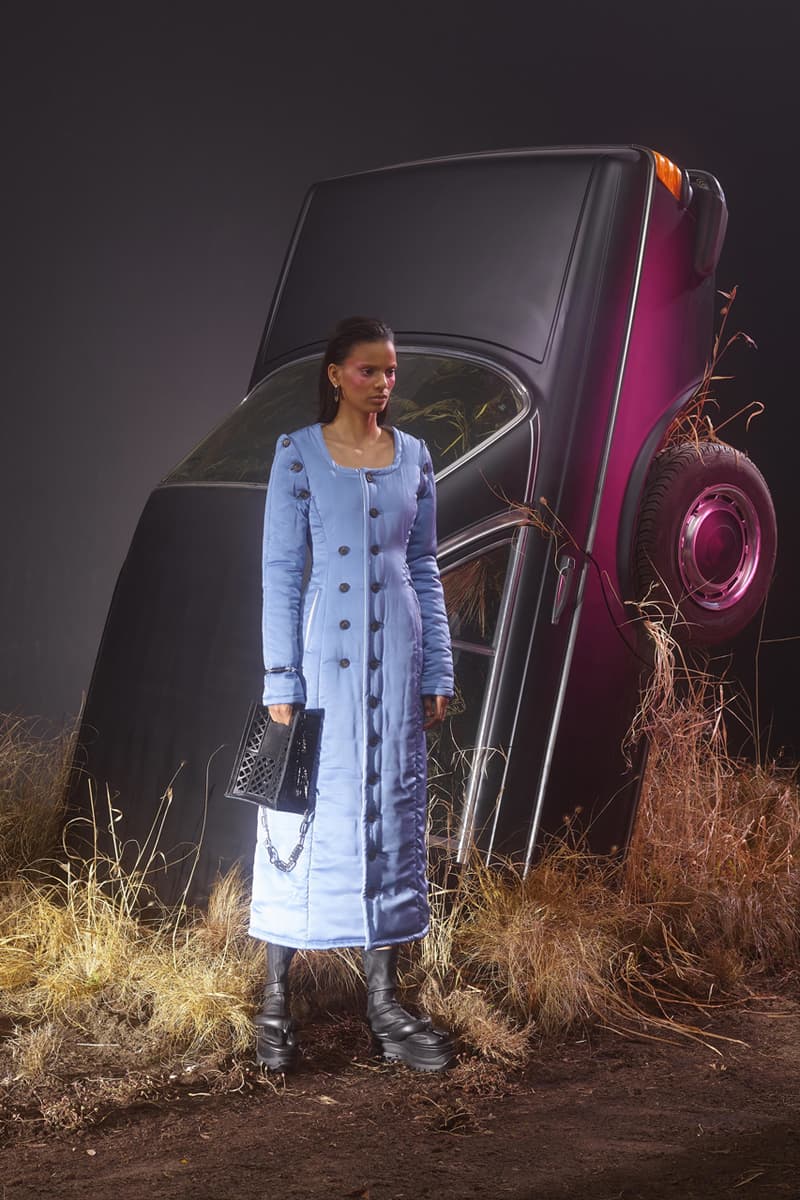 37 of 42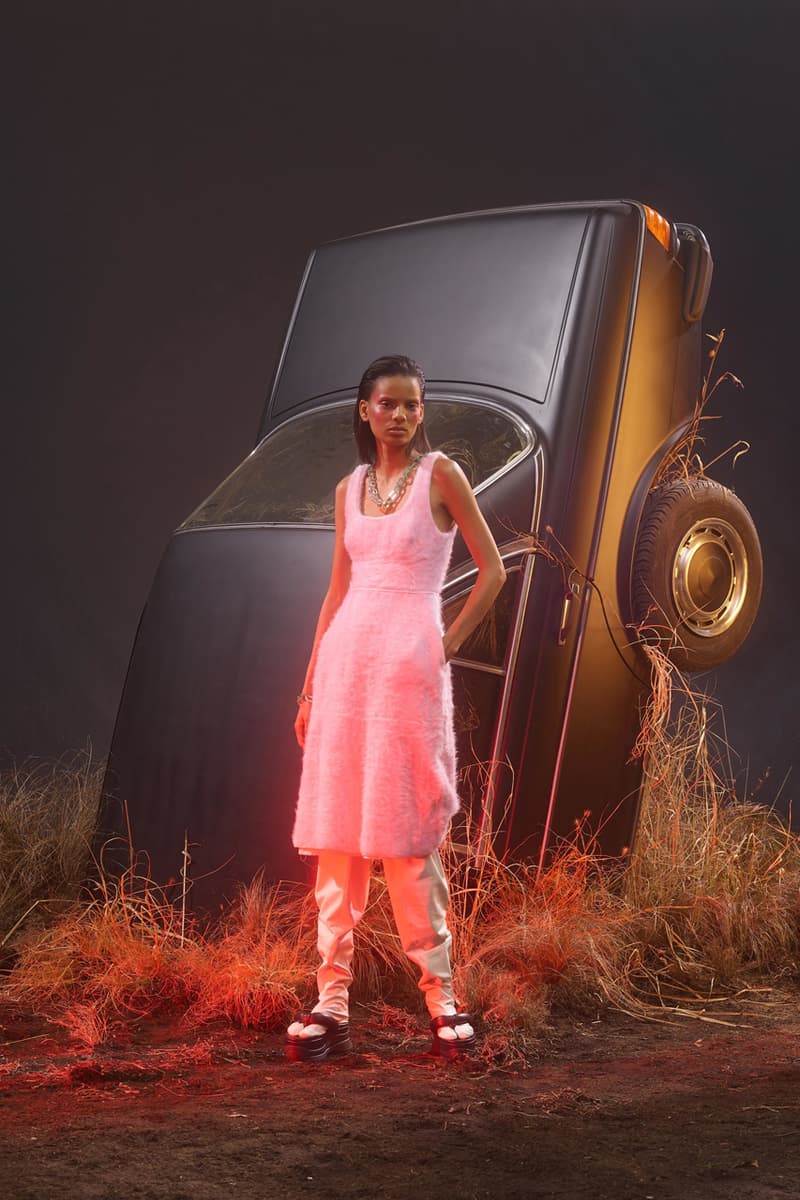 38 of 42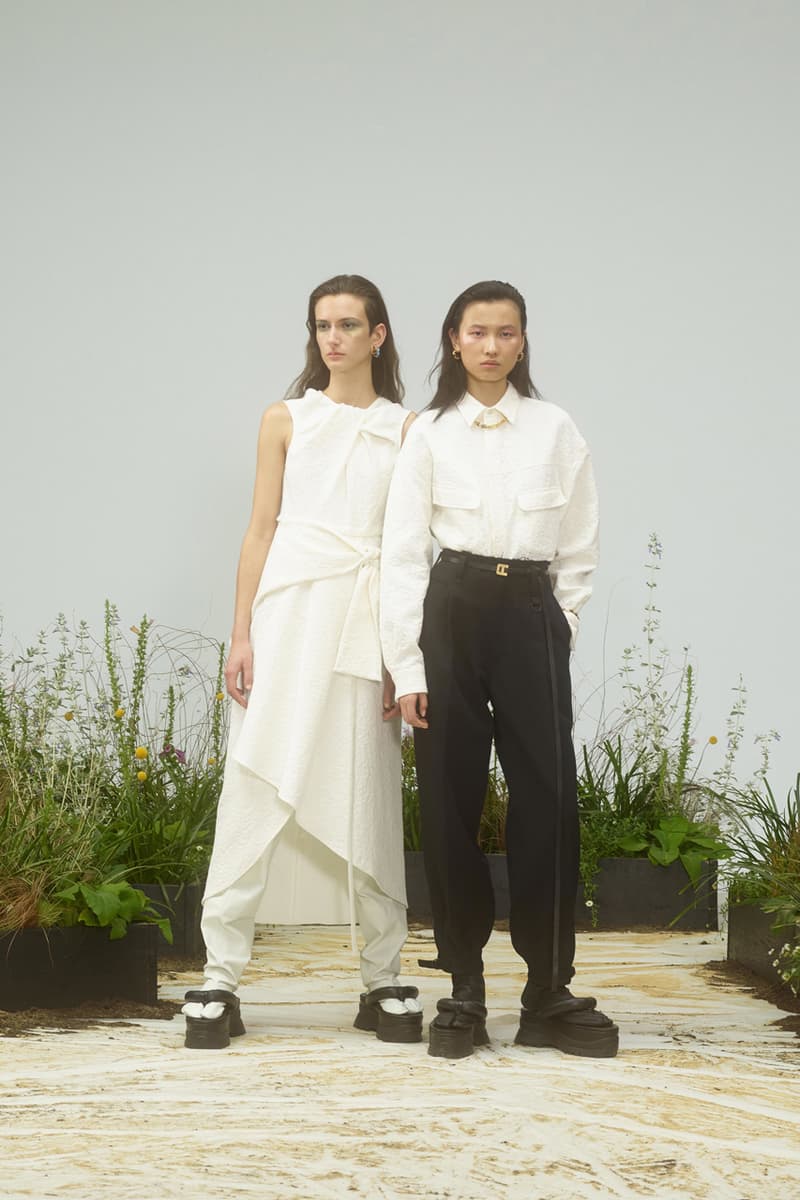 39 of 42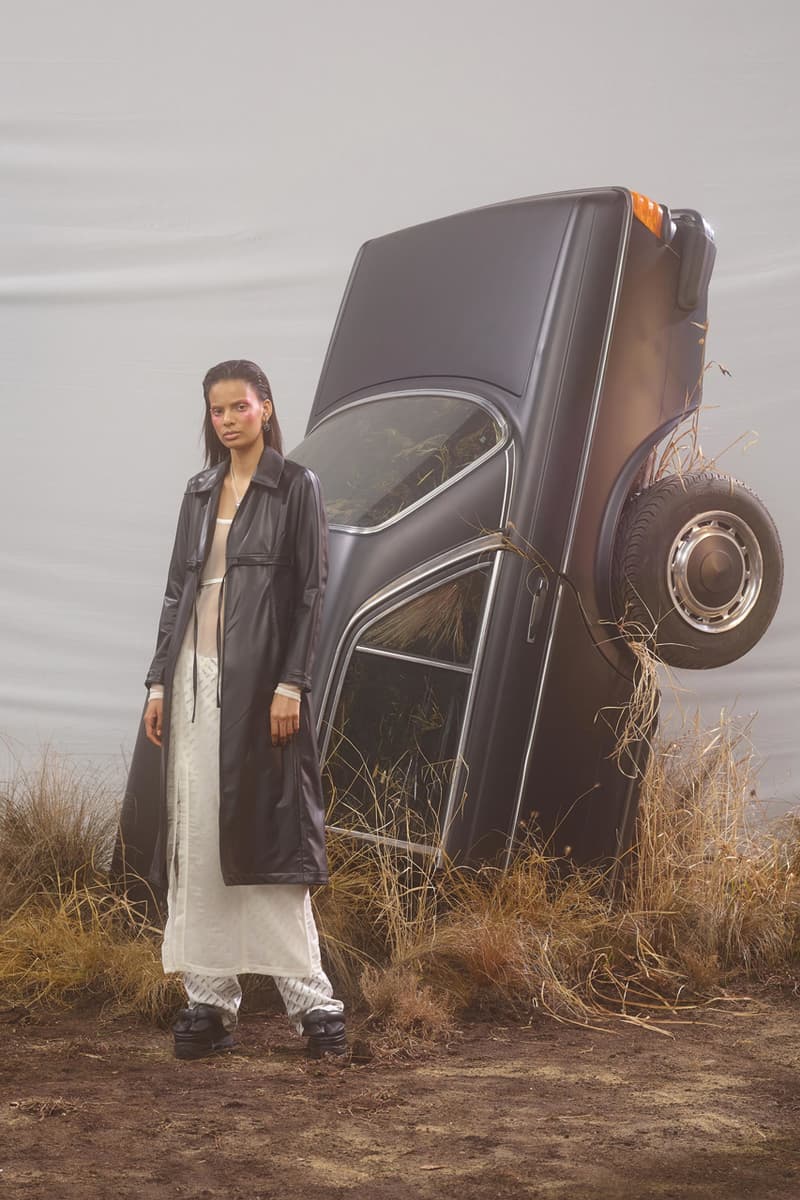 40 of 42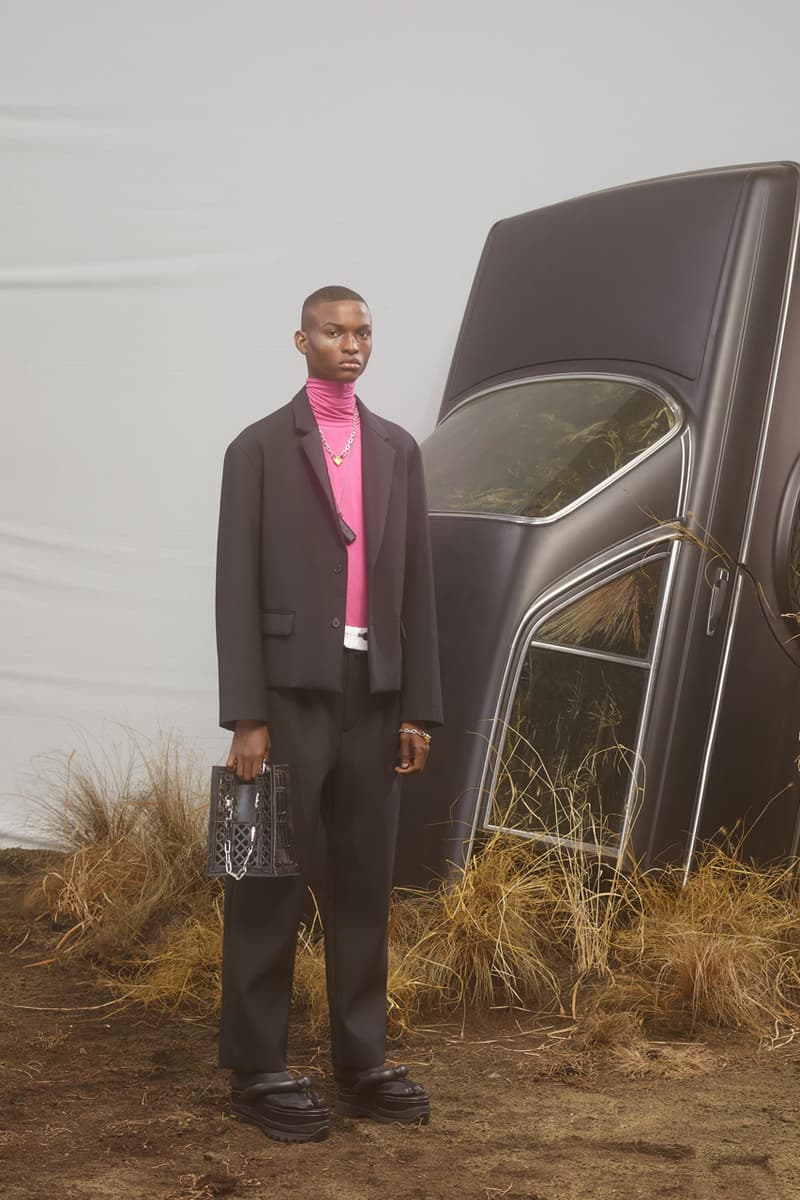 41 of 42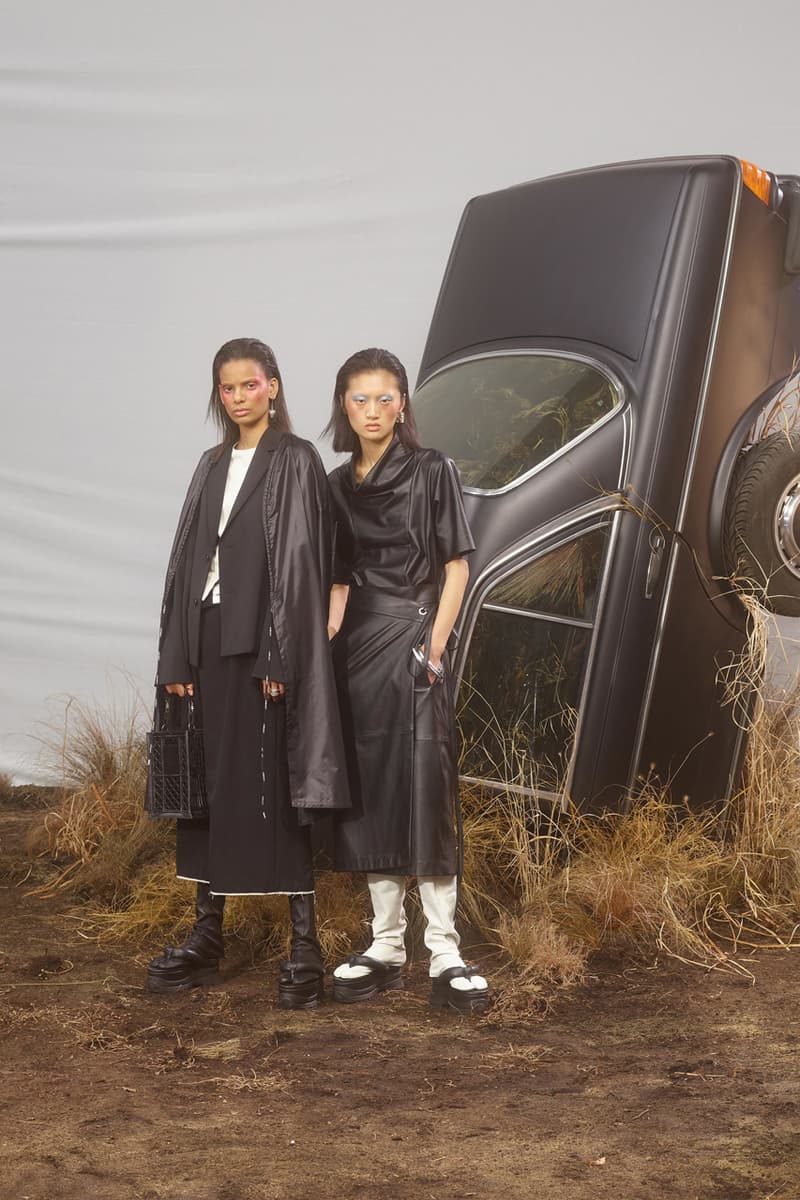 42 of 42
Fashion
Timeless Designs Highlight AMBUSH's FW20 Collection
Also spotted are the brand's collaborative sneaker with Converse.
Timeless Designs Highlight AMBUSH's FW20 Collection
Also spotted are the brand's collaborative sneaker with Converse.
AMBUSH has been a hot topic in the past few weeks with its Disney and Uniqlo collaboration and acquisition by New Guards Group – and just in time for Fashion Week Men's, Creative Director Yoon Ahn has released visuals for the Fall/Winter 2020 collection. Featuring both womenswear and menswear, the range includes Asia-inspired elements as well as the highly coveted new Converse collaboration.
Kicking off the collection are cozy double-breasted coats matched with tops and bottoms accentuated with bright blue and red shades, as well as platform sandals that resemble Japanese Geta shoes. A consistent color palette peeps throughout the entire range, with highlights including the blue Duckboots and fuzzy Chuck Taylor All Stars created with Converse. Loose silhouettes also make an appearance in the lineup with oversized kimono-inspired pieces paired with a droopy bucket hat with a wide brim. Additional materials and patterns spotted in the range are washed denim, pink leopard print, leather and fuzzy fur.
Scroll through the gallery above for a full look at AMBUSH's FW20 collection, and peep below for behind-the-scenes shared by Yoon.
For more Paris Fashion Week Men's news, check out Virgil Abloh's Louis Vuitton "Heaven On Earth" range.
---
Share this article