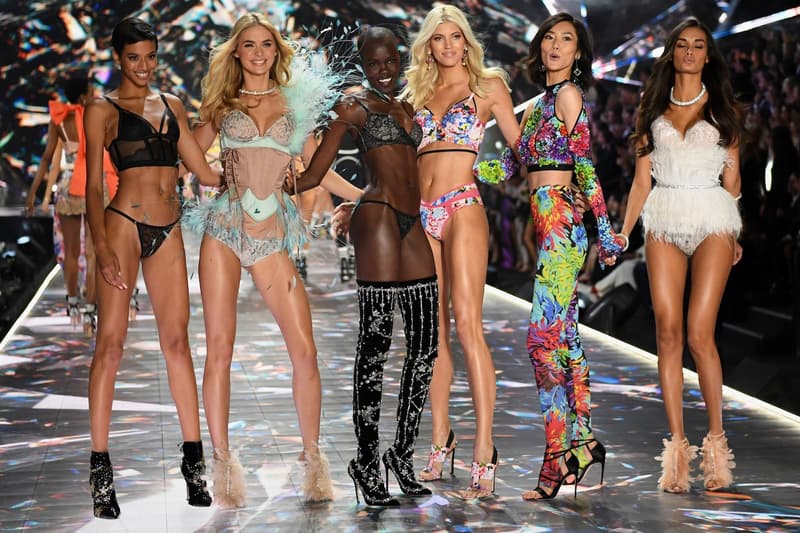 Fashion
UPDATE: L Brands CEO Leslie Wexner Steps Down Amid Victoria's Secret Buyout
Confirming recent rumors.
UPDATE: L Brands CEO Leslie Wexner Steps Down Amid Victoria's Secret Buyout
Confirming recent rumors.
UPDATE (February 20, 2020): Rumors that Leslie Wexner, now-former CEO of Victoria's Secret owner L Brands, would step down have proved true. Business of Fashion reports that private equity firm Sycamore Partners has purchased 55 percent of the lingerie giant, leaving L Brands the remaining 45 percent stake.
Assault allegations have dogged Wexner since 2019. A recent New York Times investigation revealing the culture of misogyny that has plagued Victoria's Secret for years compounded these allegations and brought new ones — centering around former Marketing Chief Edward Razek — to light.
Wexner explained his decision to step down in an internal e-mail sent to Victoria's Secret employees: "I think about the endless possibilities ahead for this company. And I've thought about where I fit in the picture," he wrote. "In keeping with this same thoughtful examination, I have decided that now is the right time to pass the reins to new leadership."
Though Victoria's Secret is currently valued at $955 million USD, the brand has suffered declining sales in recent years. It remains to be seen whether Sycamore Partners can revive the company, now a private venture, and remedy its tarnished reputation.
---
ORIGINAL STORY (January 29, 2020): The CEO of L Brands, parent company to Victoria's Secret, is rumored to step down, spurring speculation that the lingerie giant may be sold to another corporation. The turn of events follows L Brands' decision to cancel the 2019 Victoria's Secret Fashion Show amid controversy and declining sales.
As reported by Business of Fashion, L Brands CEO Leslie Wexner is exploring alternatives for the lingerie label as inclusive offerings from Rihanna's Savage X Fenty and American Eagle's Aerie present budget and size-friendly alternatives to the Victoria's Secret customer base. According to those familiar with the matter, Barington Capital recommended that L Brands sell the brand either partially or in full back in March. In addition to the controversy surrounding former Marketing Chief Edward Razek's transphobic comments, Wexner himself came under fire for his former association with Jeffrey Epstein.
Watch this space for further updates on the potential acquisition of Victoria's Secret.
Share this article