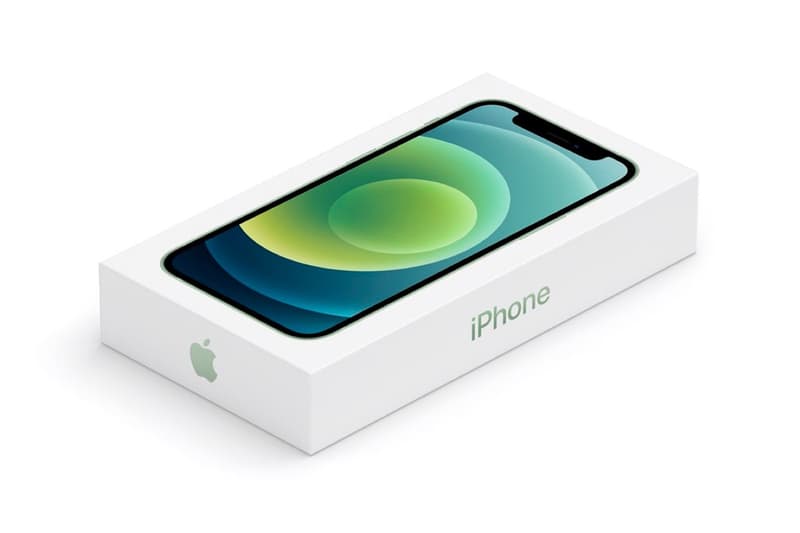 Tech
Apple's iPhone 12 Has a Secret Charging Feature
It seems the phone itself can wirelessly charge accessories.
Apple's iPhone 12 Has a Secret Charging Feature
It seems the phone itself can wirelessly charge accessories.
According to newly released FCC filings, Apple's iPhone 12 can wirelessly charge external accessories via a transmitter built into the smartphone. The Verge quotes the filings, uncovered by Apple reporter Jeremy Horwitz, as reading: "In addition to being able to be charged by a desktop WPT [wireless power transfer] charger (puck), 2020 iPhone models … also support WPT charging function at 360 kHz to charge accessories." In more basic terms, this means all iPhone 12 models — including the Mini, Pro and Pro Max — have the ability to provide reverse wireless charging to external devices.
Apple has not officially announced the secret charging feature. In addition, the filings specify that reverse wireless charging cannot be used on any Apple accessories currently on the market. However, it's speculated that the functionality could be used to charge future AirPods models or Apple's rumored AirTags, a possible Tile competitor. The Verge guesses that, using Apple's new MagSafe technology, the feature will allow accessories to magnetically attach to the back of the iPhone 12 and charge through the phone itself.
Stay tuned for official confirmation of the iPhone 12's secret charging capabilities.
Share this article