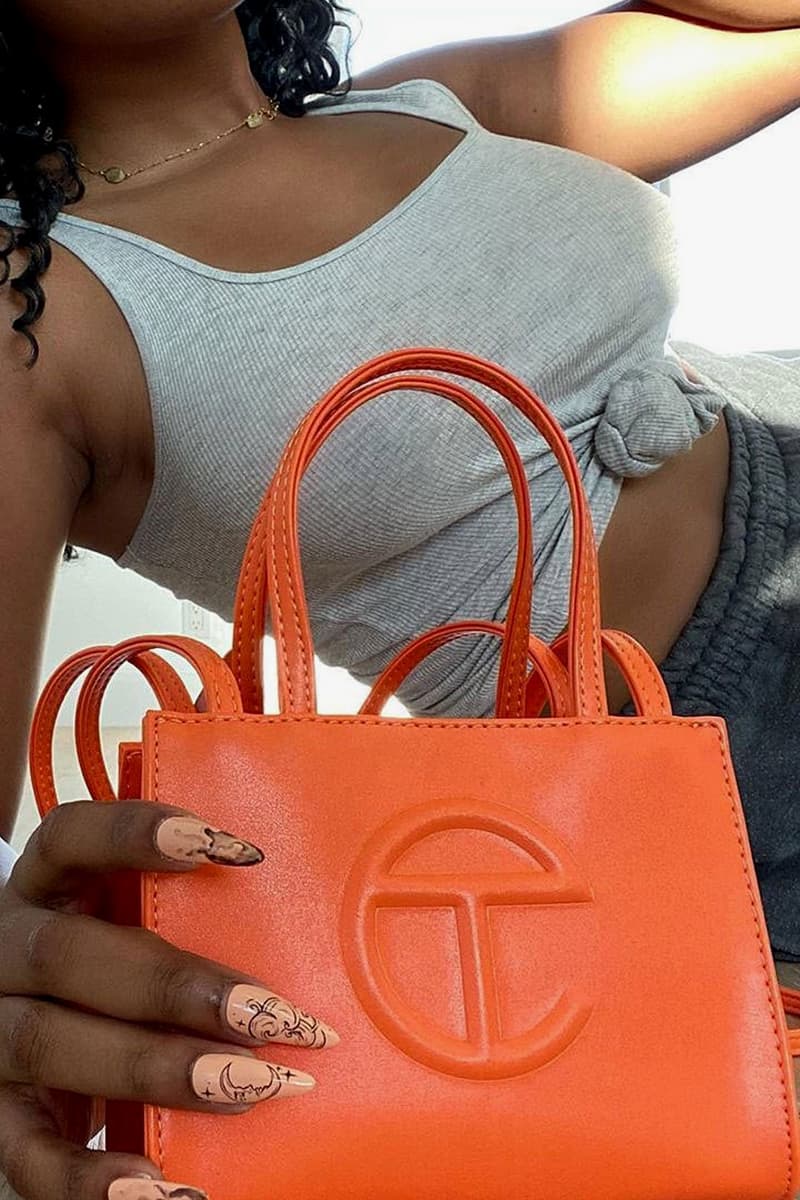 1 of 2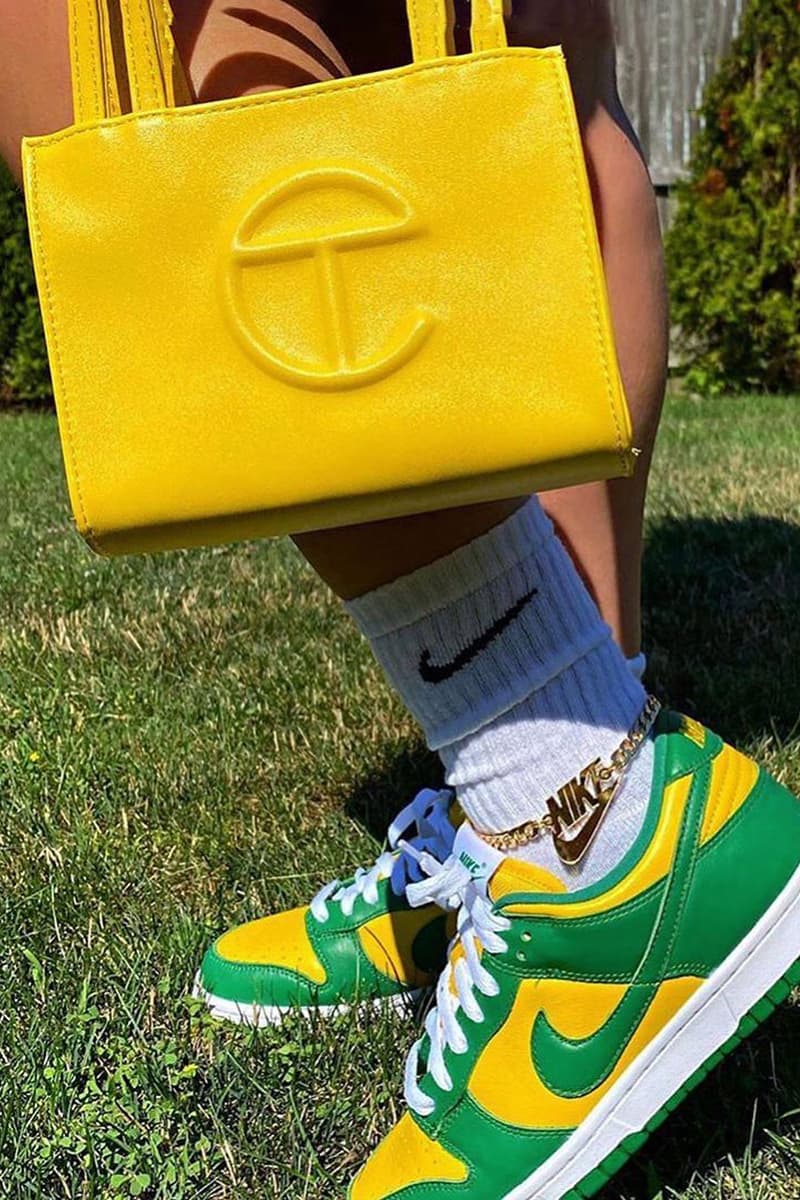 2 of 2
Fashion
Telfar's Shopping Bags Are the Hottest Item This Year, According to Lyst
Can you guess which is the most sought-after brand?
Telfar's Shopping Bags Are the Hottest Item This Year, According to Lyst
Can you guess which is the most sought-after brand?
Following its Q2 report that highlighted Nike as the hottest brand, Lyst has now released its Q3 index, which reveals Telfar's shopping bag as the most sought-after item of 2020. The report additionally spotlights pieces like Marine Serre's crescent moon top, Bottega Veneta's tire boots and House of Sunny's Hockney dress.
This quarter is led by Gucci, Off-White™ and Nike as fashion's hottest brands, with other notable names including Bottega Veneta at ninth, Jacquemus at 11th and Marine Serre at 20th. The report also puts focus on the fashion industry as a whole, revealing that customers are still interested in shopping, despite gloomy predictions in the past few months. "Shoppers are willing to spend on brands that spark excitement and joy, while categories associated with life B.C. such as bags and high heels are rising again," it reads.
Elsewhere, Telfar's bags take the top spot in hottest women's products with demand spiking 270 percent. Marine Serre's moon print bodysuit follows just after, with influence from Beyoncé's Black Is King and celebrities such as Kylie Jenner, Adele and the members of BLACKPINK. House of Sunny's Hockney dress takes fifth place, having been sold out after worn by Kendall Jenner, while other Instagram-favorites like Prada's loafers and Grateful Dead x Chinatown Market's Crocs lead the market.
You can head over to Lyst's website to read the full report.
Share this article