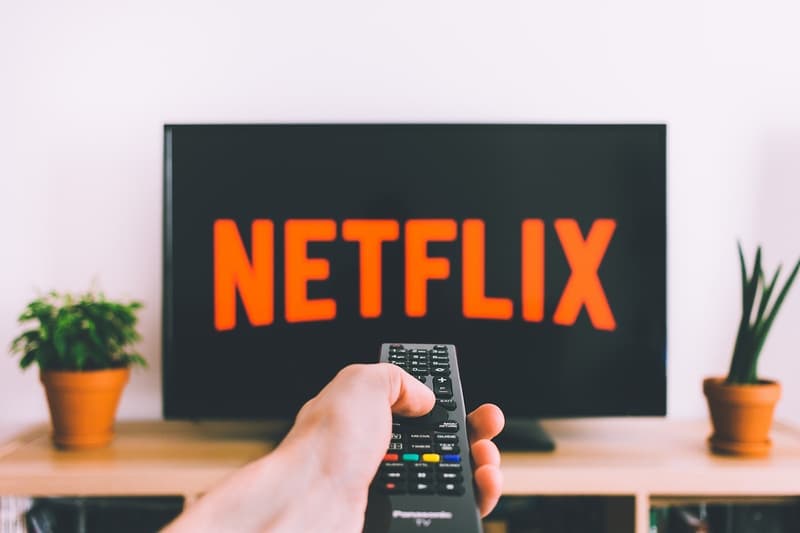 Film & TV
Netflix Is Testing Free Weekend-Long Access in Select Regions
In an effort to expand its reach in countries like India.
Netflix Is Testing Free Weekend-Long Access in Select Regions
In an effort to expand its reach in countries like India.
As the streaming platform rolls out new titles like Emily in Paris and a BLACKPINK documentary, Netflix has now announced plans to give free access on weekends to new users in India. The new feature arrives as part of the company's test to expand its reach in select regions.
The platform recently stopped providing new users in the U.S. with complimentary first-month access, but is looking for new ways to attract new subscribers, as shared by COO Greg Peters on a company earnings call. Out of its global regions, Netflix has selected India for the test run to compete against rivals like Disney and Amazon, as well as local platforms.
"We think that giving away everyone in a country access to Netflix for free for a weekend could be a great way to expose a bunch of new people to the amazing stories that we have, the service and how it works," Peters shared. This is not the first time the company is testing out new features in India, as it had previously tried out a $2.7 USD mobile-only plan in regions like New Dehli.
The new trial will be landing in India later this year.
Share this article