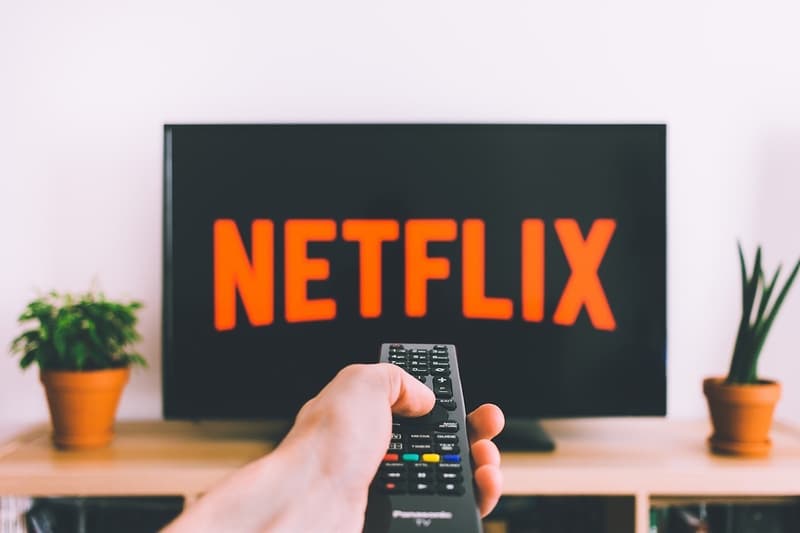 Film & TV
Netflix Increases Prices of Its Standard and Premium Monthly Subscription Plans
Now priced at $13.99 USD and $17.99 USD per month, respectively.
Netflix Increases Prices of Its Standard and Premium Monthly Subscription Plans
Now priced at $13.99 USD and $17.99 USD per month, respectively.
Netflix has announced that it has raised the prices of two of its plans in the U.S. by about eight percent. According to Variety, the streaming giant's Standard package will now cost $13.99 USD per month and the Premium tier will be priced at $17.99 USD. The Basic plan will remain unchanged, which costs $8.99 USD.
Current subscribers will start paying the new fee over the next few months. Members will be sent an official e-mail and notification from the Netflix app 30 days before their plan's price increases. However, if you're new to the platform, you will have to pay the higher rates right away.
"We understand people have more entertainment choices than ever and we're committed to delivering an even better experience for our members," Netflix's spokesperson said in a statement. "We're updating our prices so that we can continue to offer more variety of TV shows and films — in addition to our great fall lineup. As always we offer a range of plans so that people can pick a price that works best for their budget."
The company's COO and Chief Product Officer Greg Peters claims that they do not follow a specific algorithm when it comes to changing the rates. "We do an assessment: Do we believe that we're really delivering more value to members?" he said. "A North Star we hold close to our heart in this whole process is we think that we are just an incredible entertainment value — and we very much want to remain an incredible value as we continue to improve the service and grow."
Last year, Netflix raised its Standard prices from $10.99 USD to $12.99 USD per month, which led to a spike in its cancellation rates. Even so, its revenue growth "climbed 28 percent, to $20.2 billion USD, outpacing the 20 percent net subscriber increase," Variety reported.
As for the third quarter of 2020, the platform wasn't able to hit its subscriber growth target and only accounted for 2.2 million members worldwide. This was due to the fact that the first six months of the year saw a spike in numbers when COVID-19 first hit, which "added nearly 26 million customers globally."
Share this article