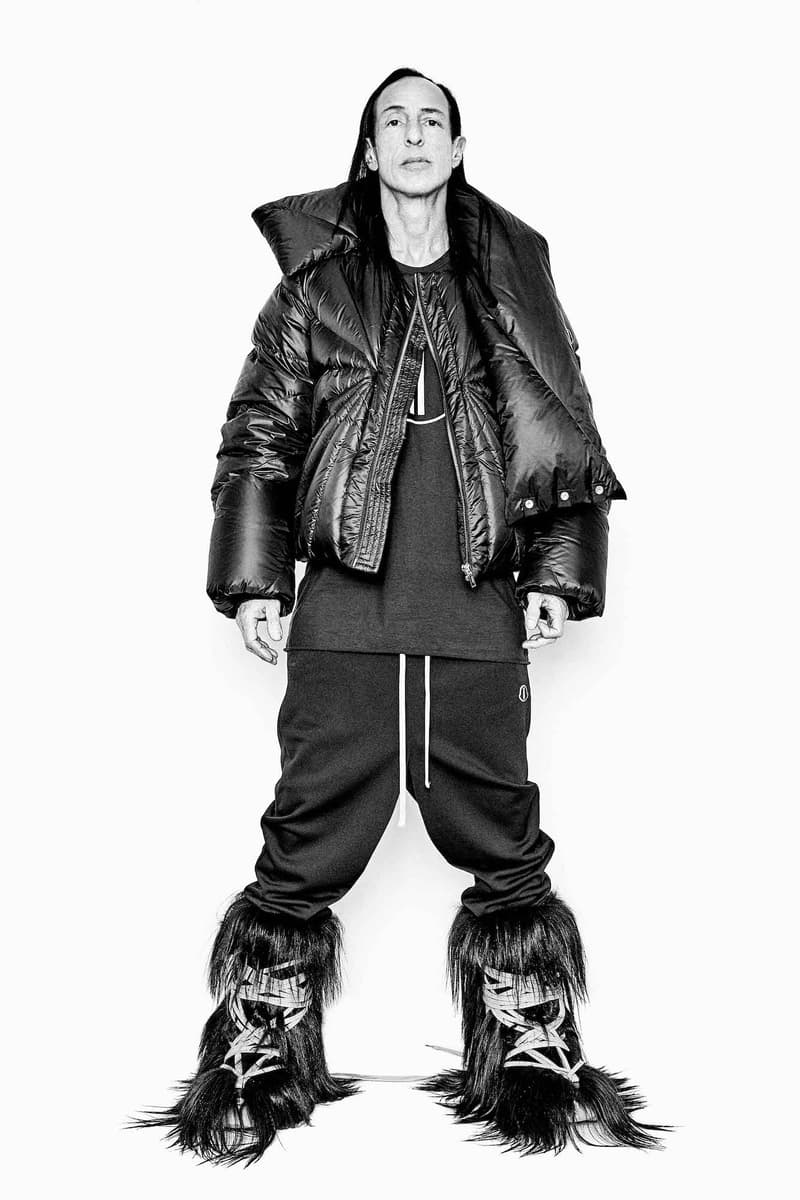 1 of 14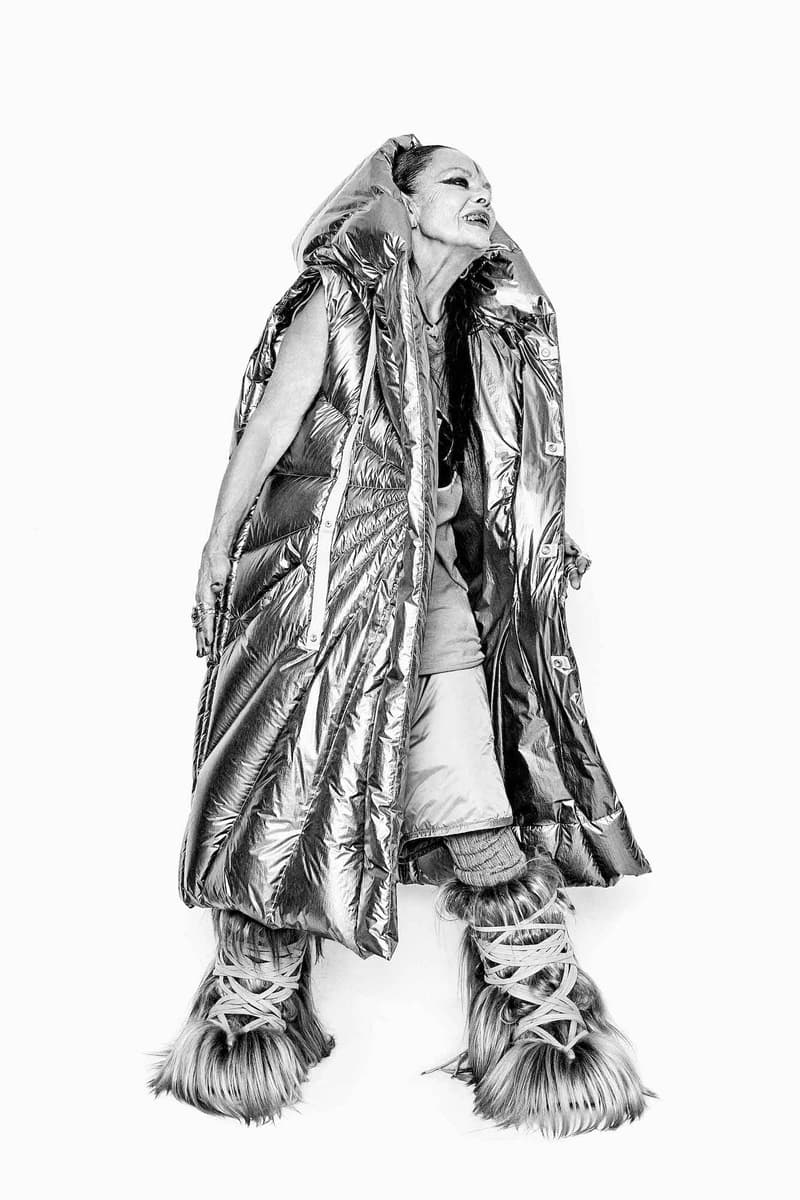 2 of 14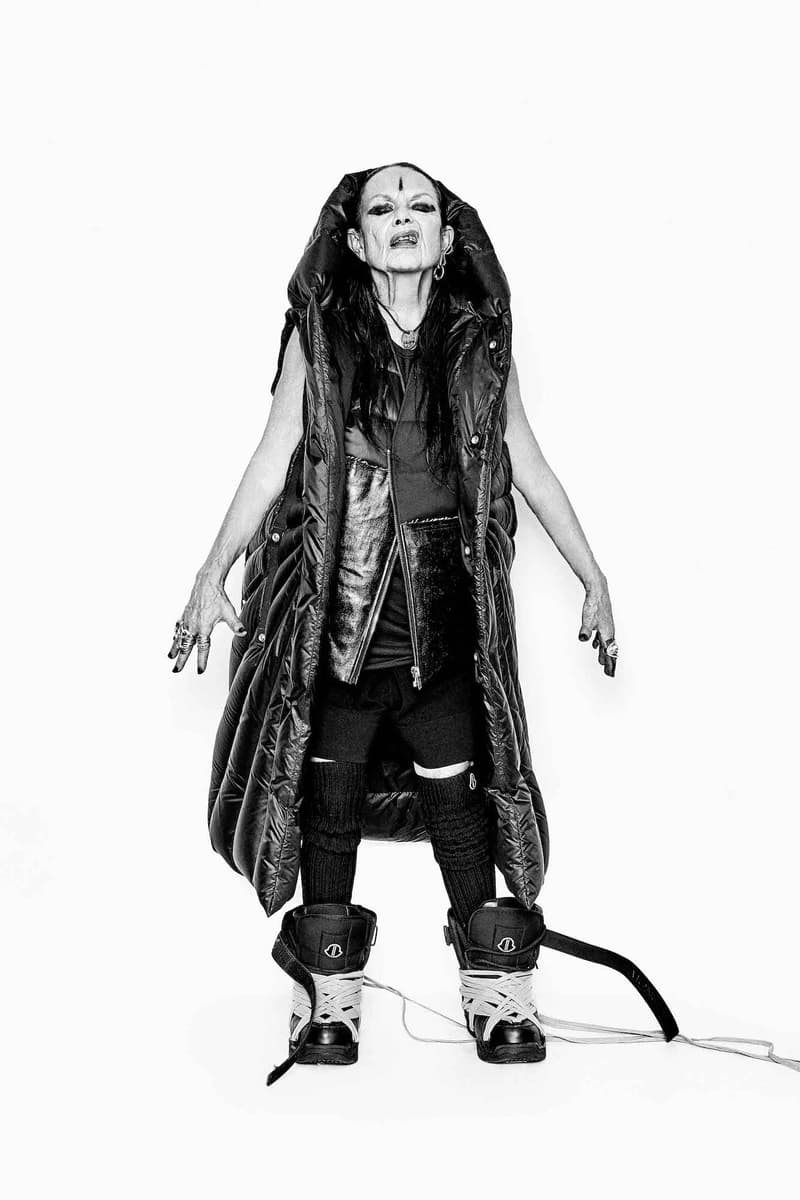 3 of 14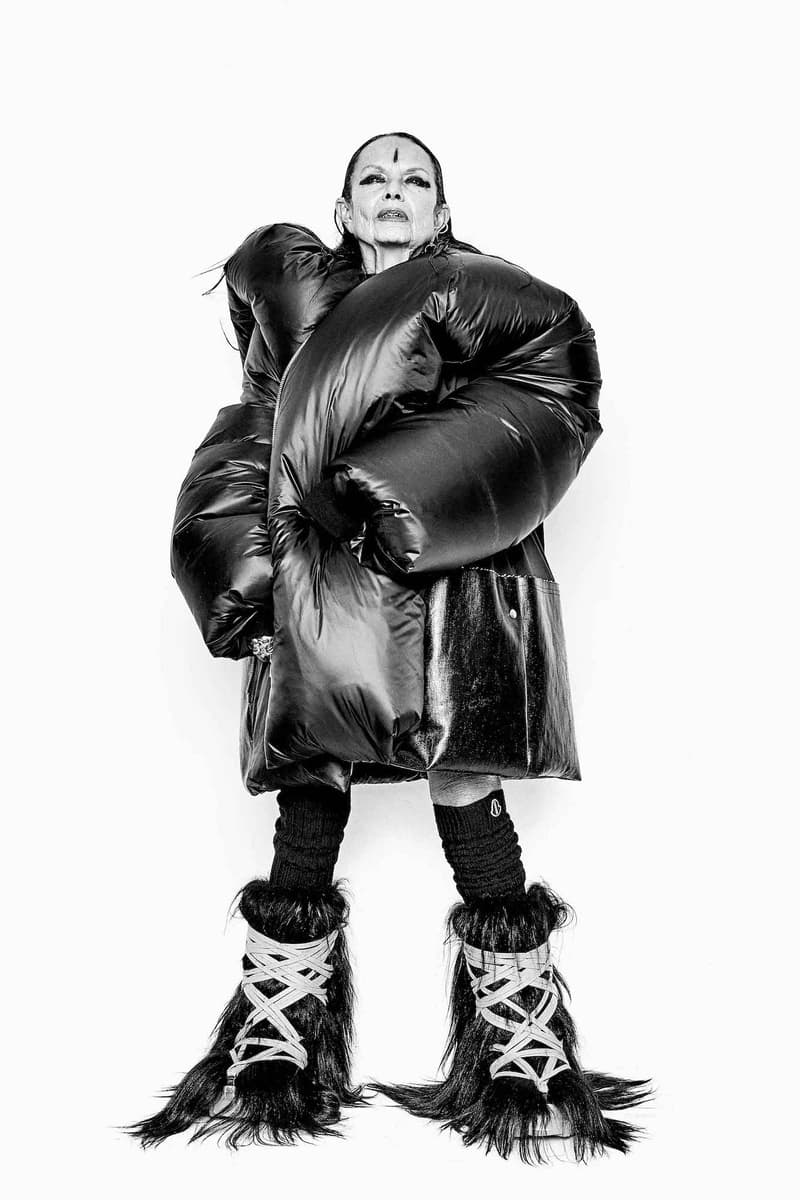 4 of 14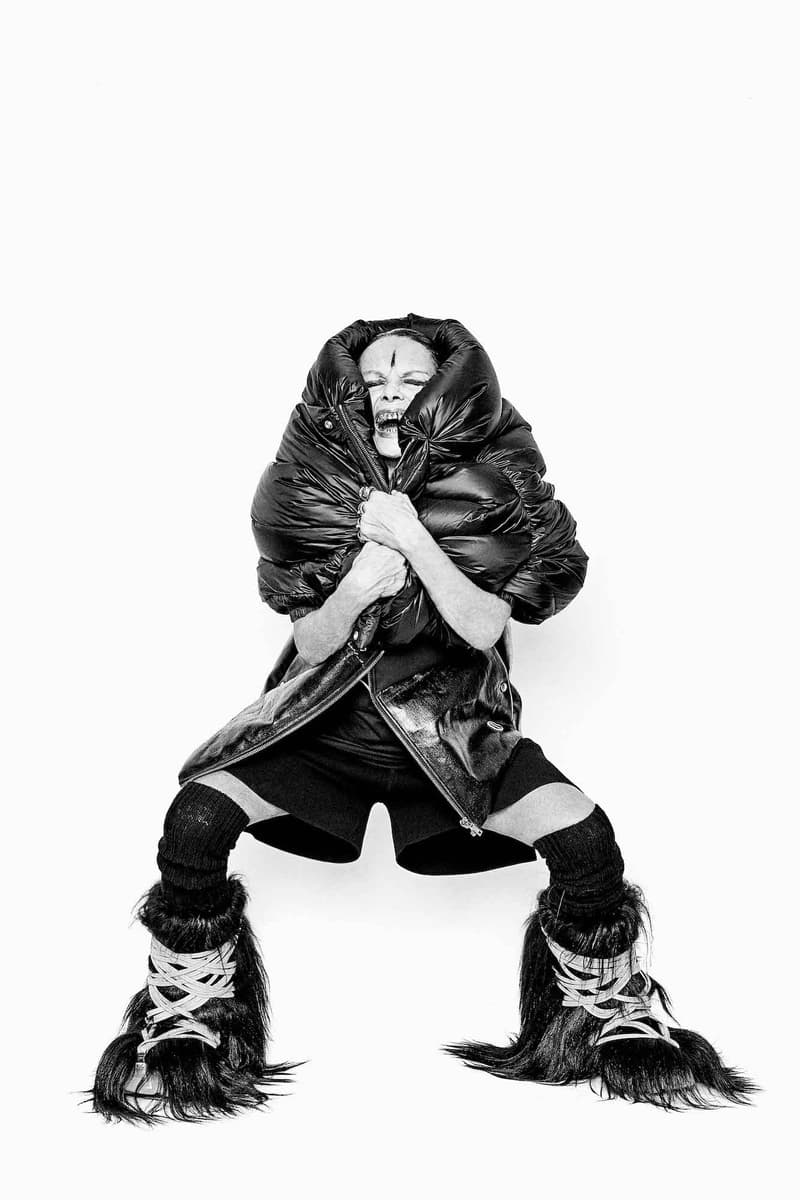 5 of 14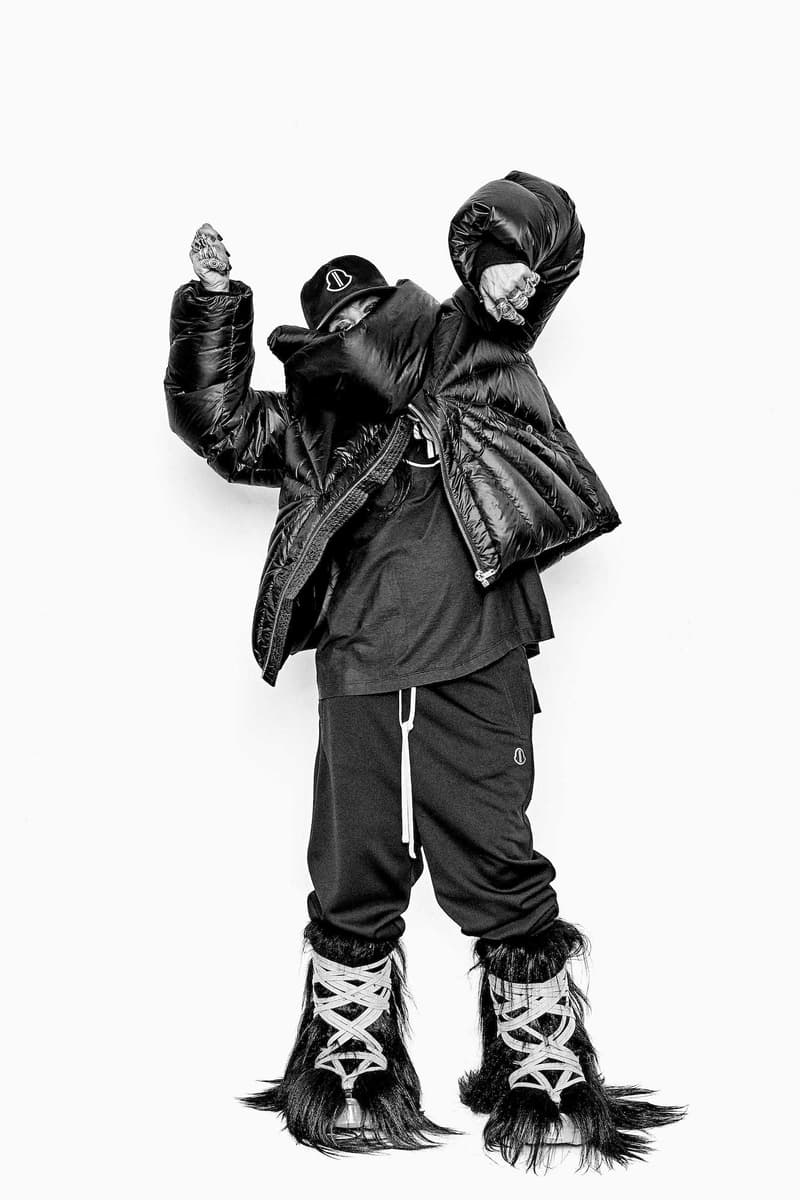 6 of 14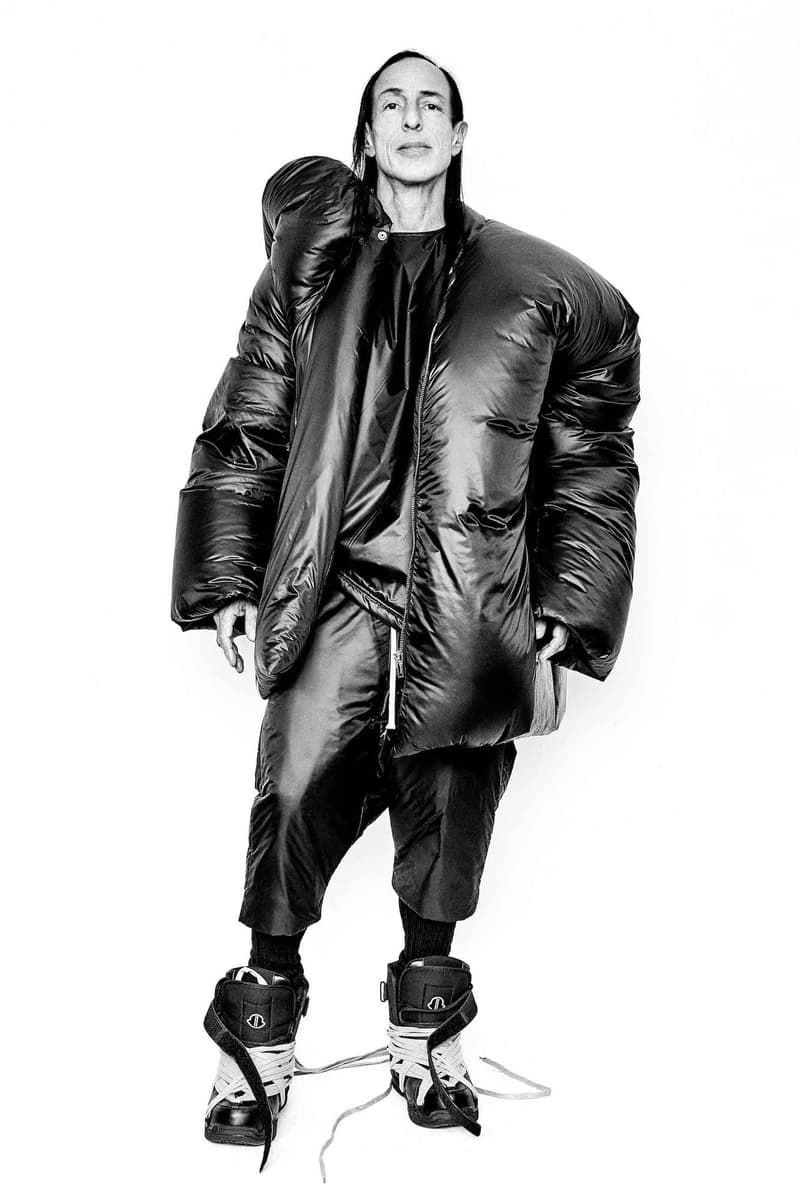 7 of 14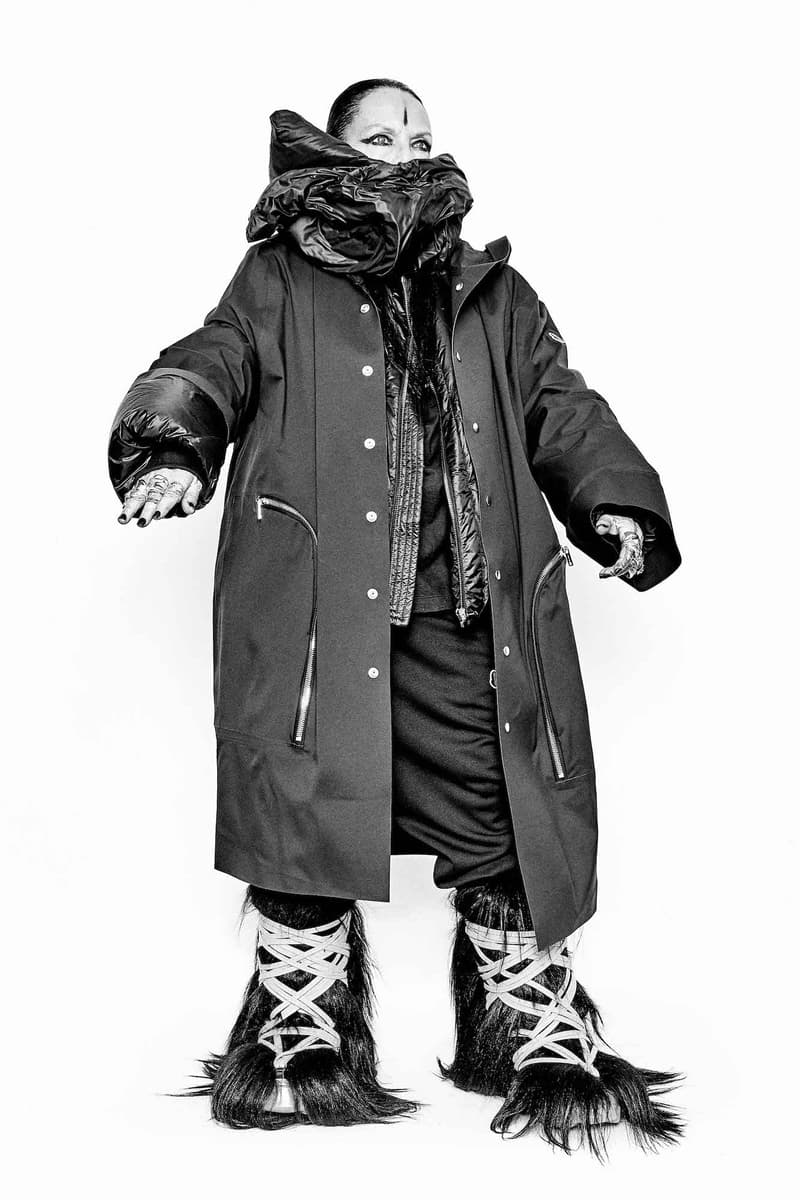 8 of 14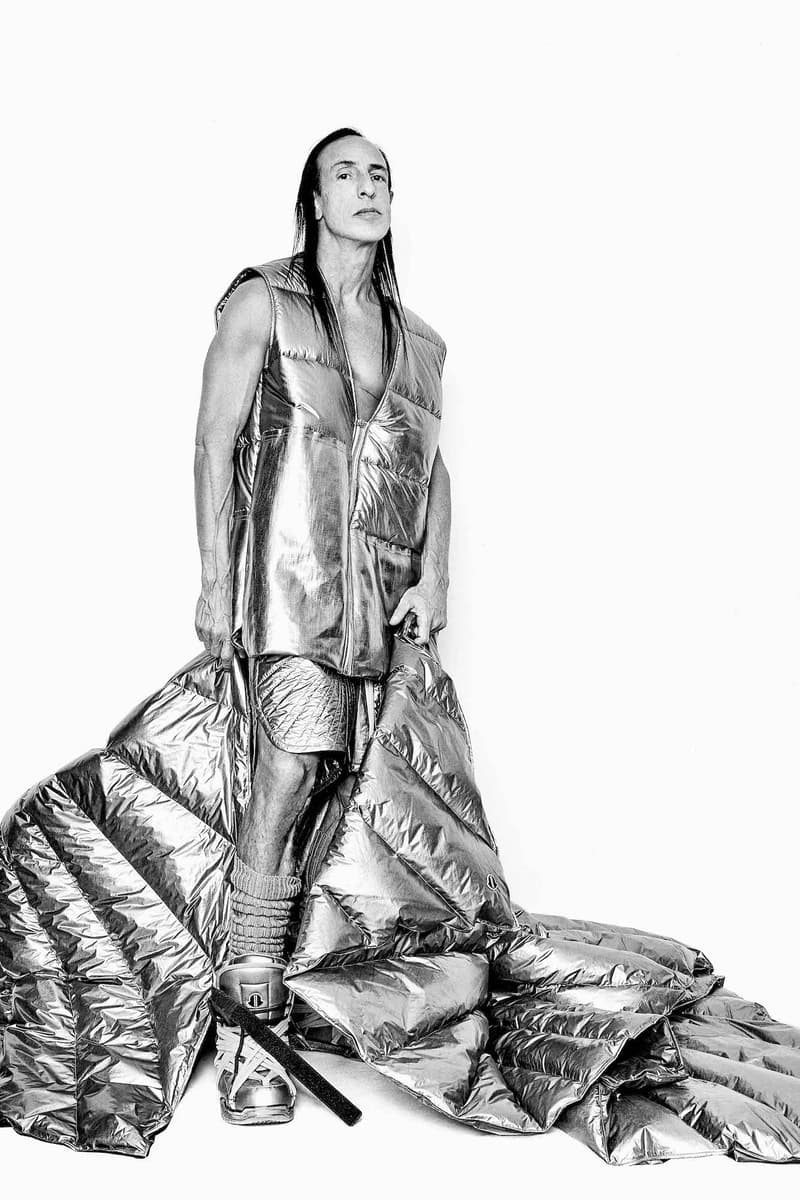 9 of 14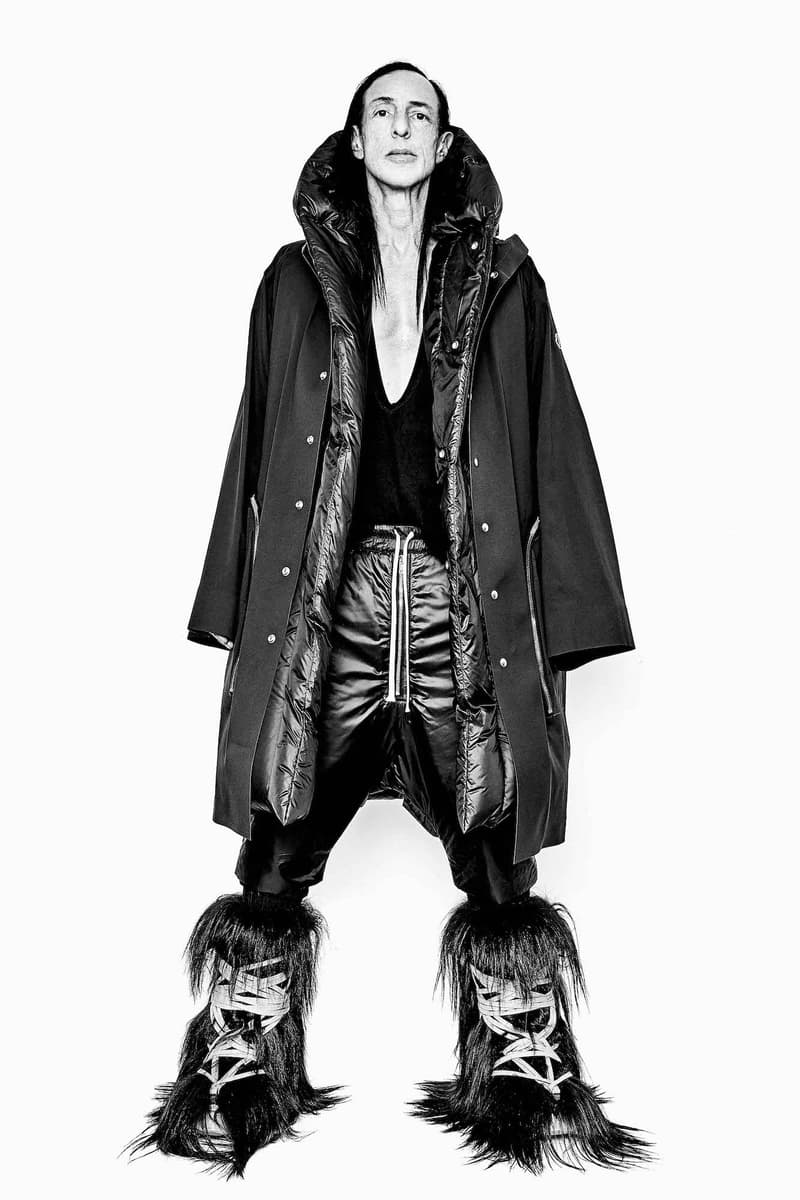 10 of 14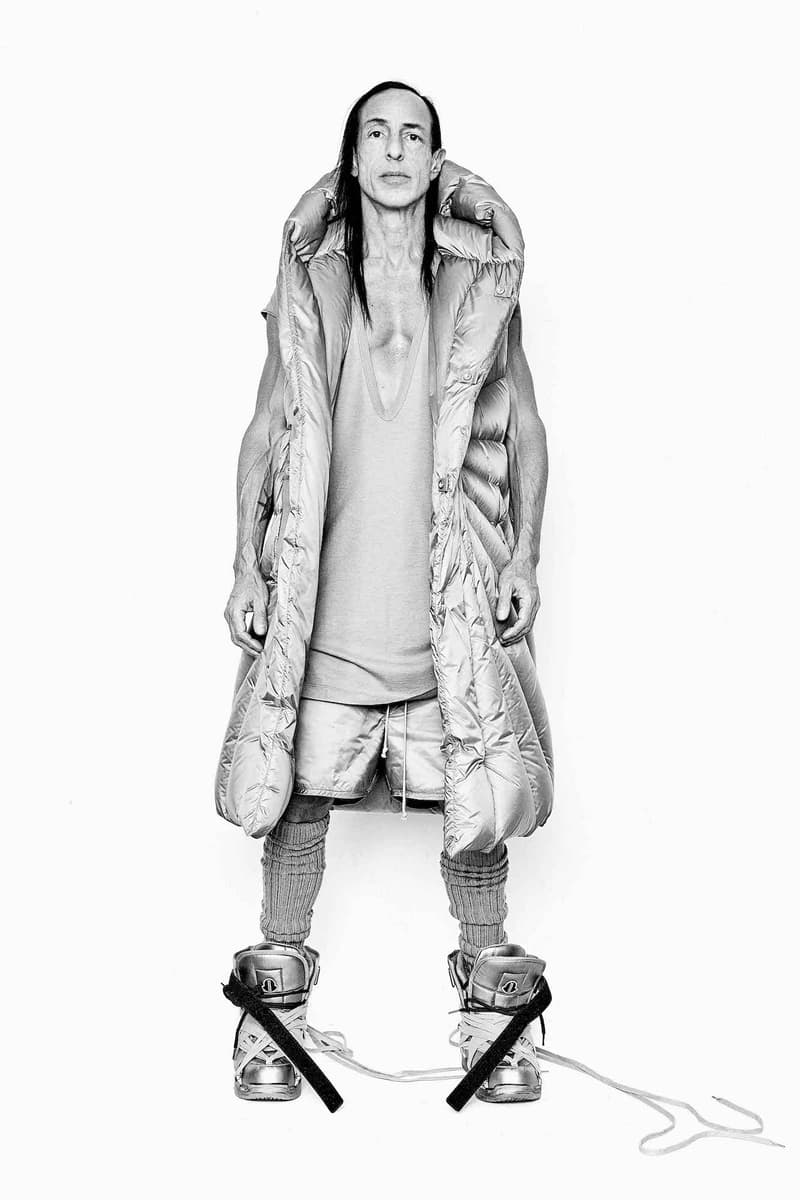 11 of 14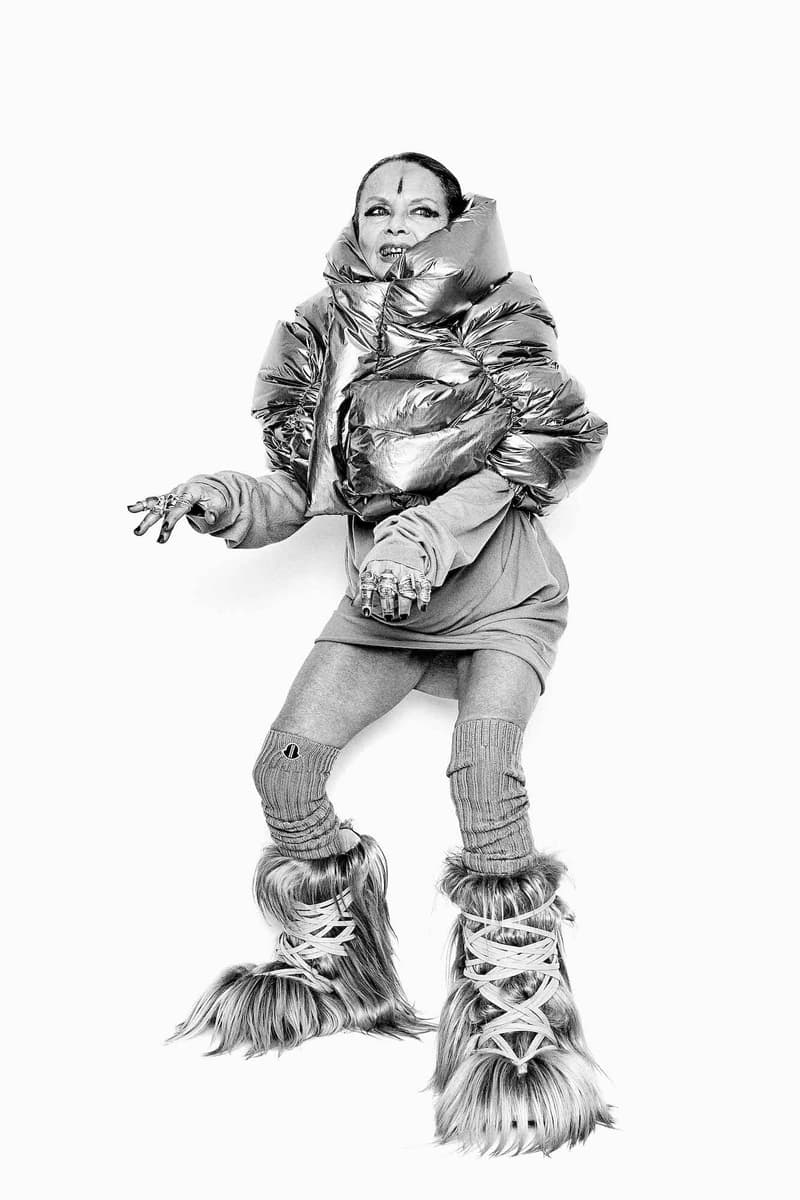 12 of 14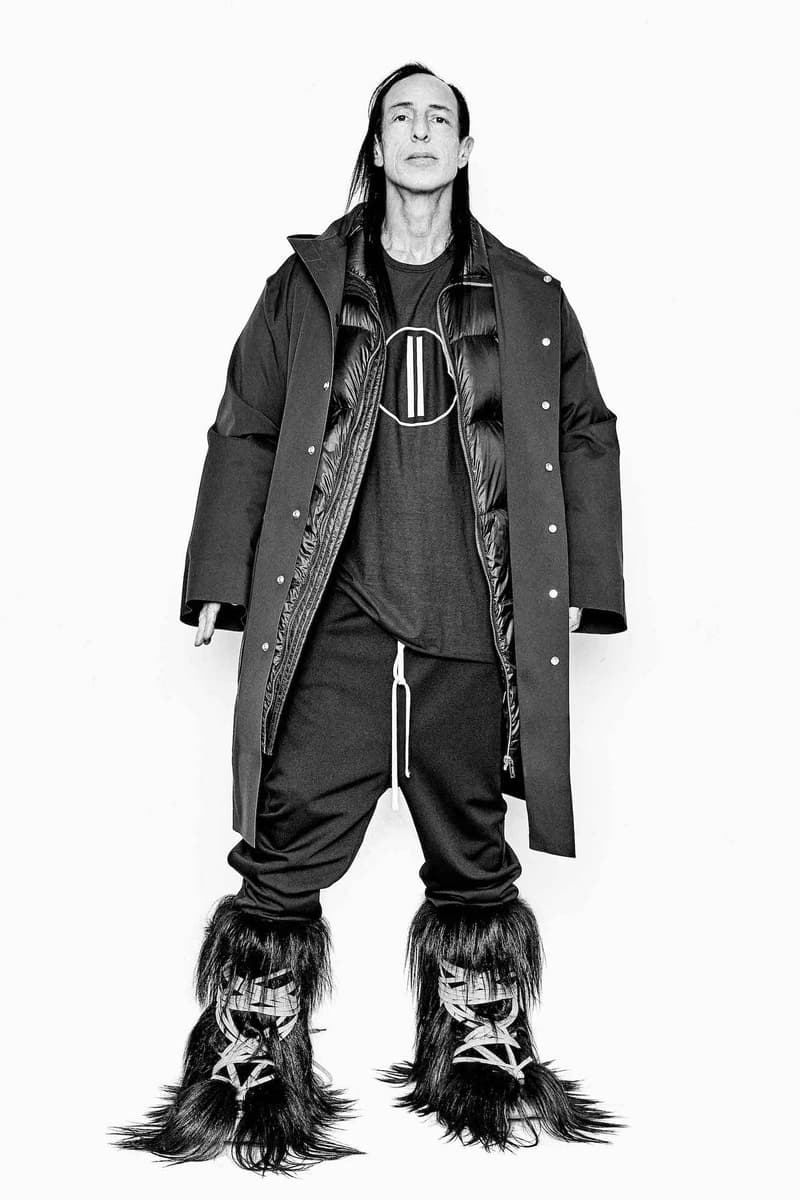 13 of 14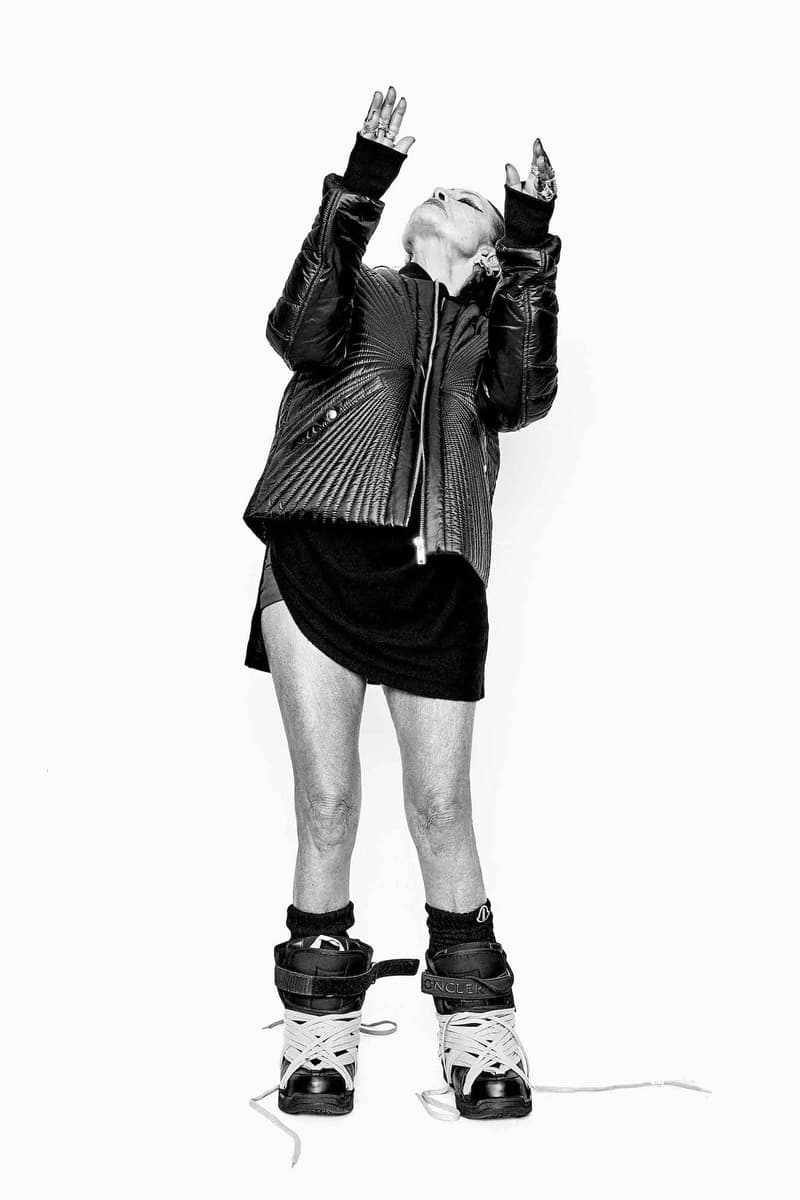 14 of 14
Fashion
Rick Owens and Michele Lamy Go on Tour With Moncler
Ahead of the anticipated Moncler + Rick Owens collection launch.
Rick Owens and Michele Lamy Go on Tour With Moncler
Ahead of the anticipated Moncler + Rick Owens collection launch.
Ahead of the upcoming launch of Rick Owens' anticipated Moncler collection, Owens and his life partner Michèle Lamy have embarked on a "tour" to Milan, arriving in a custom designed tour bus.
"Insulation, protection, and momentum are my impressions of what Moncler stands for, and applying my aesthetic to an insulated traveling bubble was my answer to the collaborative challenge," said Owens, describing the bus which has been upholstered in Moncler's iconic duvet material, which the two previously travelled across the Nevada desert in this year.
Ahead of the release of the collection, Michèle Lamy is also launching a series of conversations that have all been recorded from the bus via Zoom. Conversations include restaurant D'O' owner Davide Oldani, talking about ethical and slow food, Vittorio Da Mosta, co-founder of Venice Calls about the topic of youth and community, as well as Kaleidoscope magazine founder Alessio Ascari.
The Moncler + Rick Owens collection is set to release on October 22,  with conceptual pieces like over-sized puffers, duvets, and quilting reigning supreme. Take a look at the lookbook starring Rick Owens an Michèle Lamy in the gallery above. 
Share this article