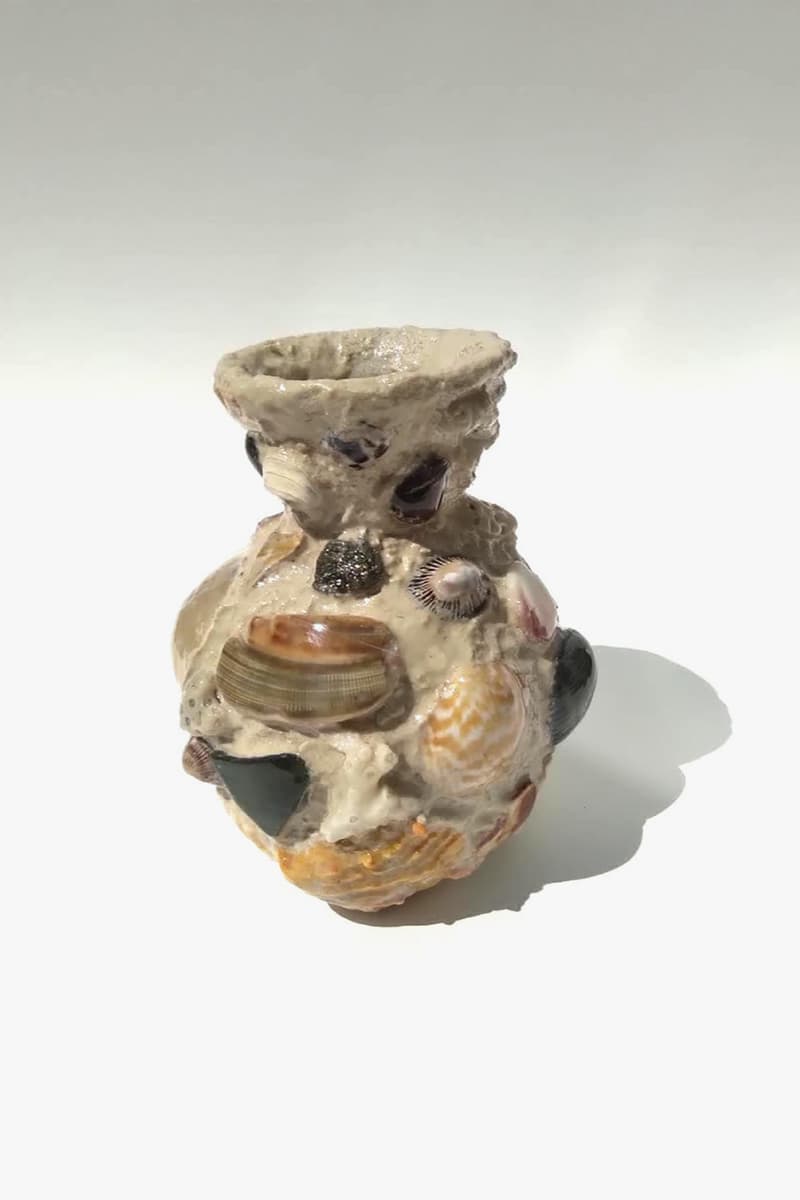 1 of 9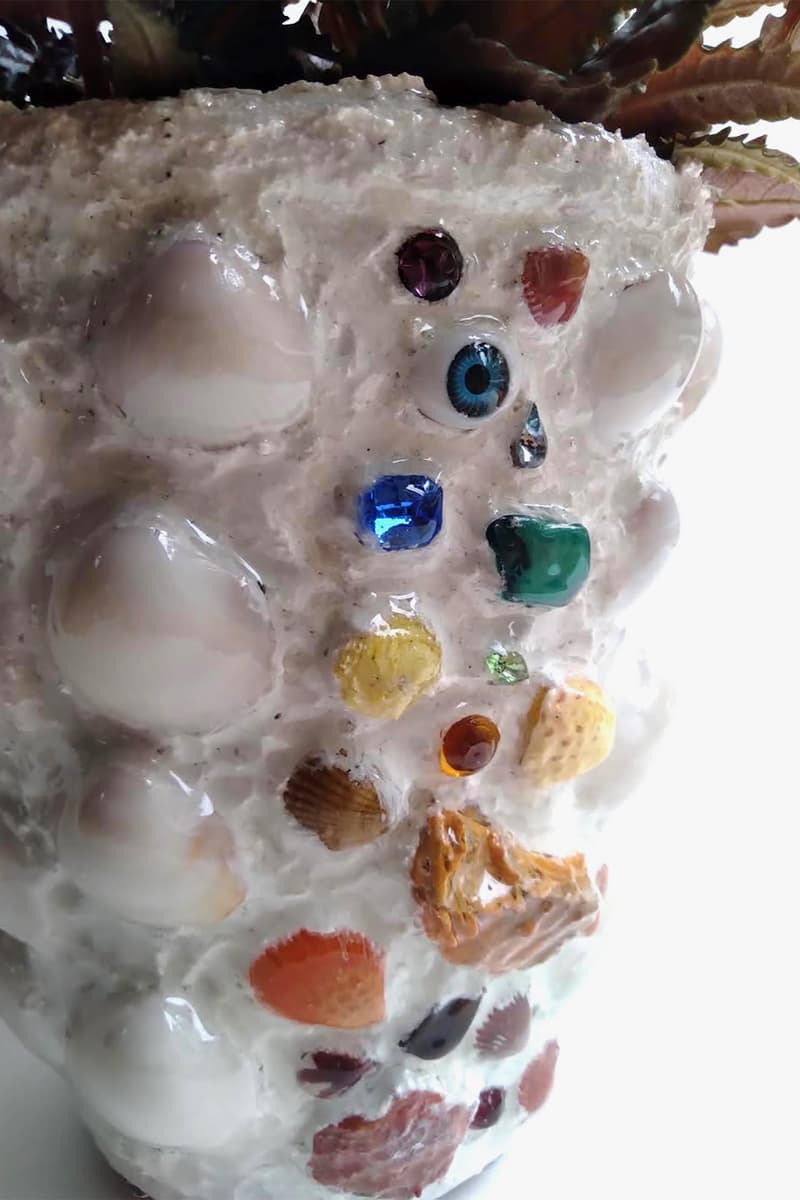 2 of 9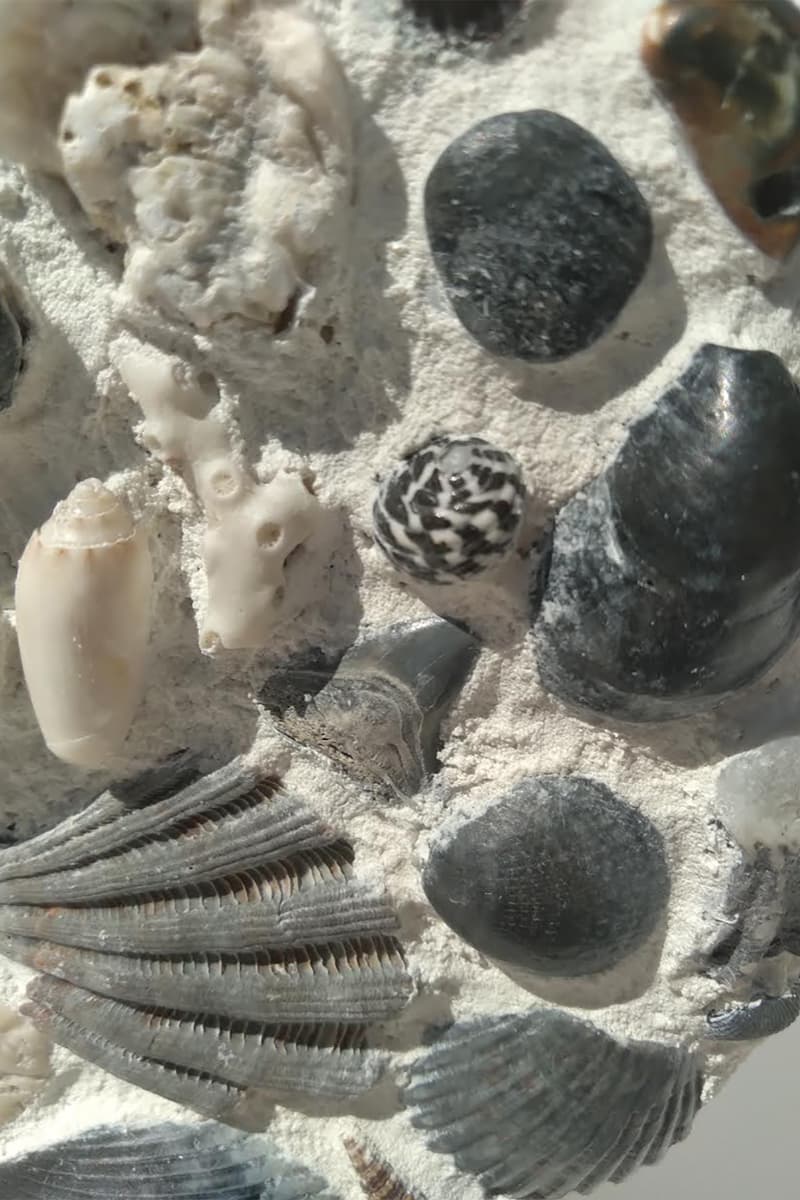 3 of 9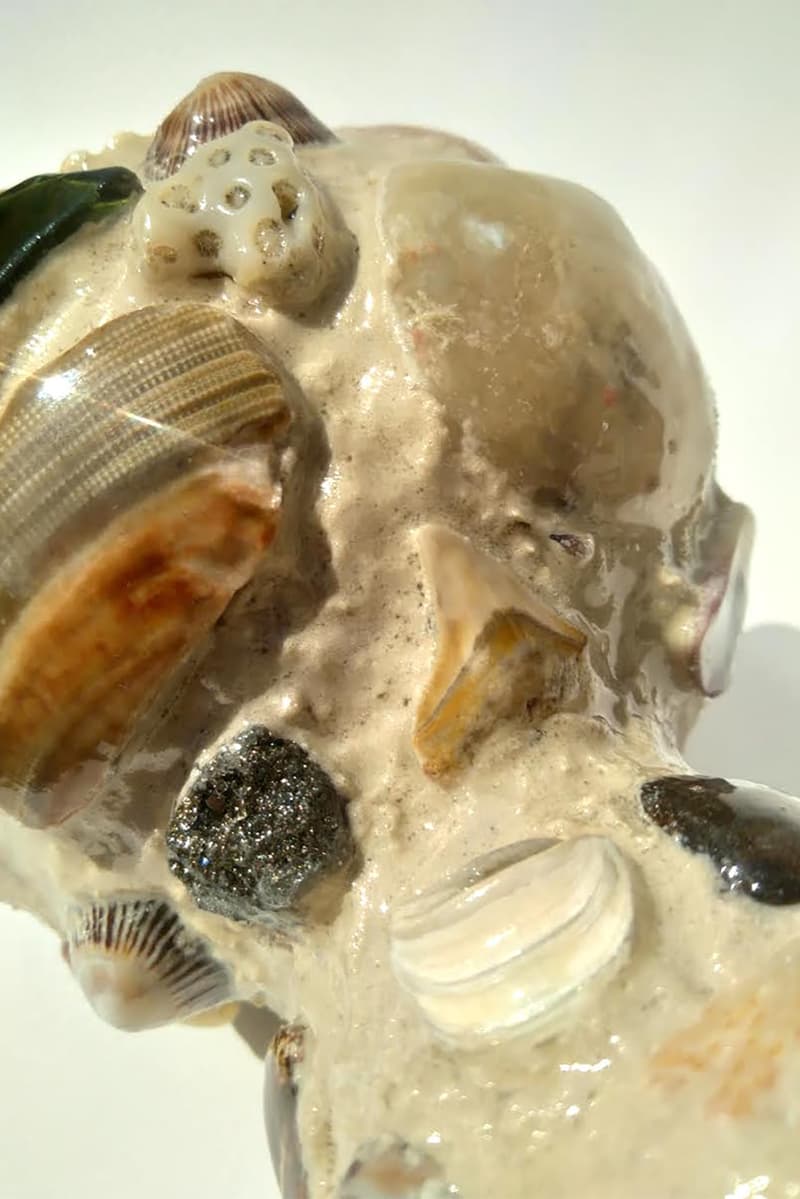 4 of 9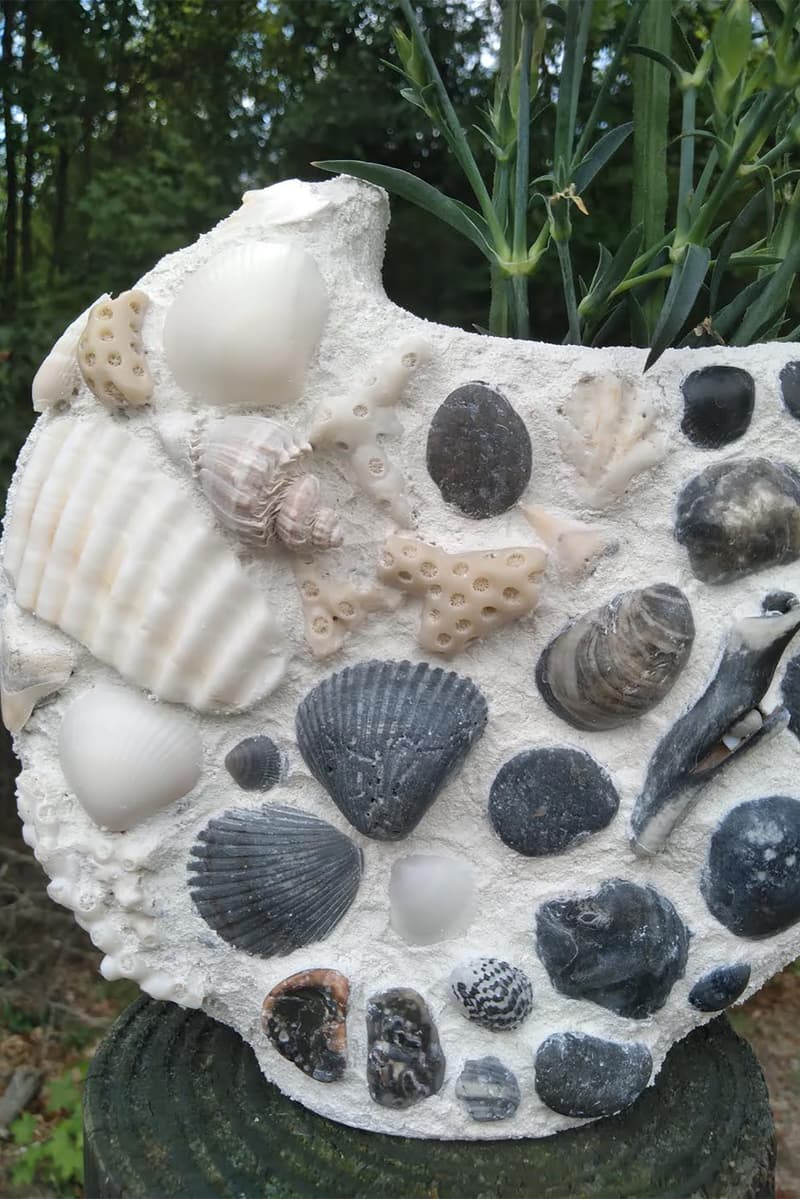 5 of 9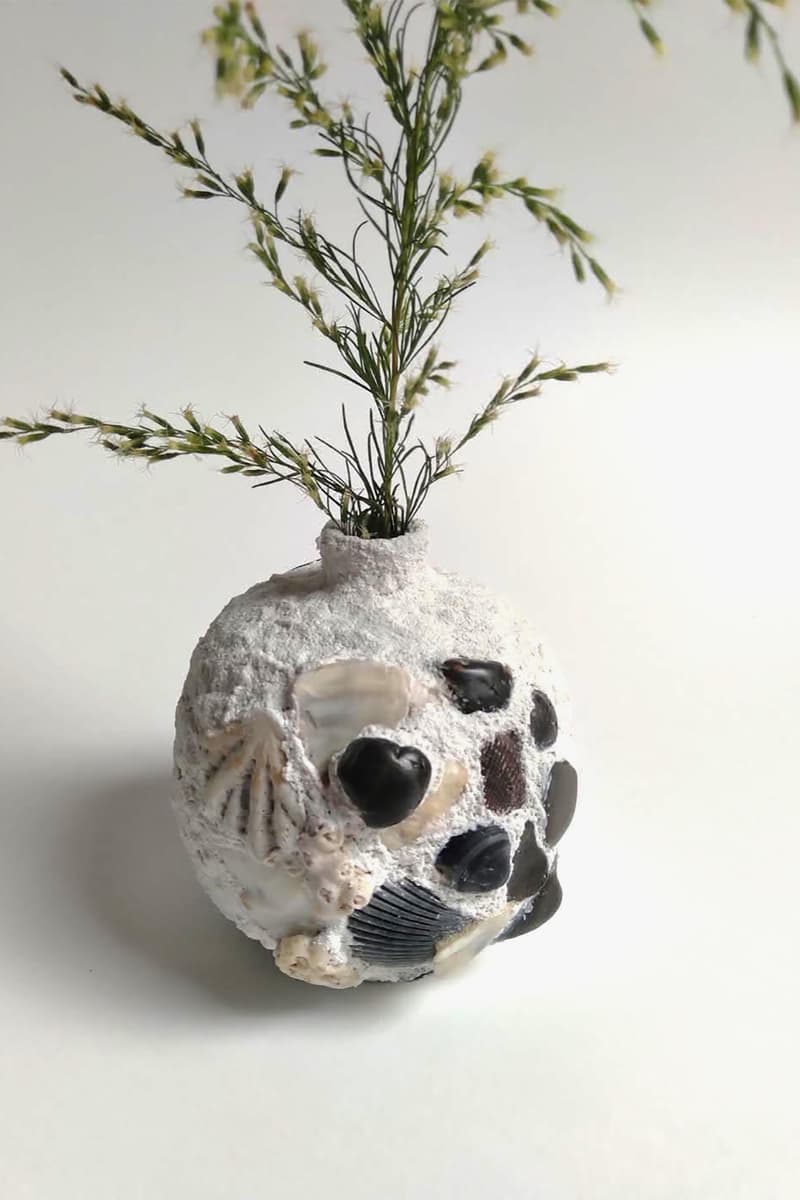 6 of 9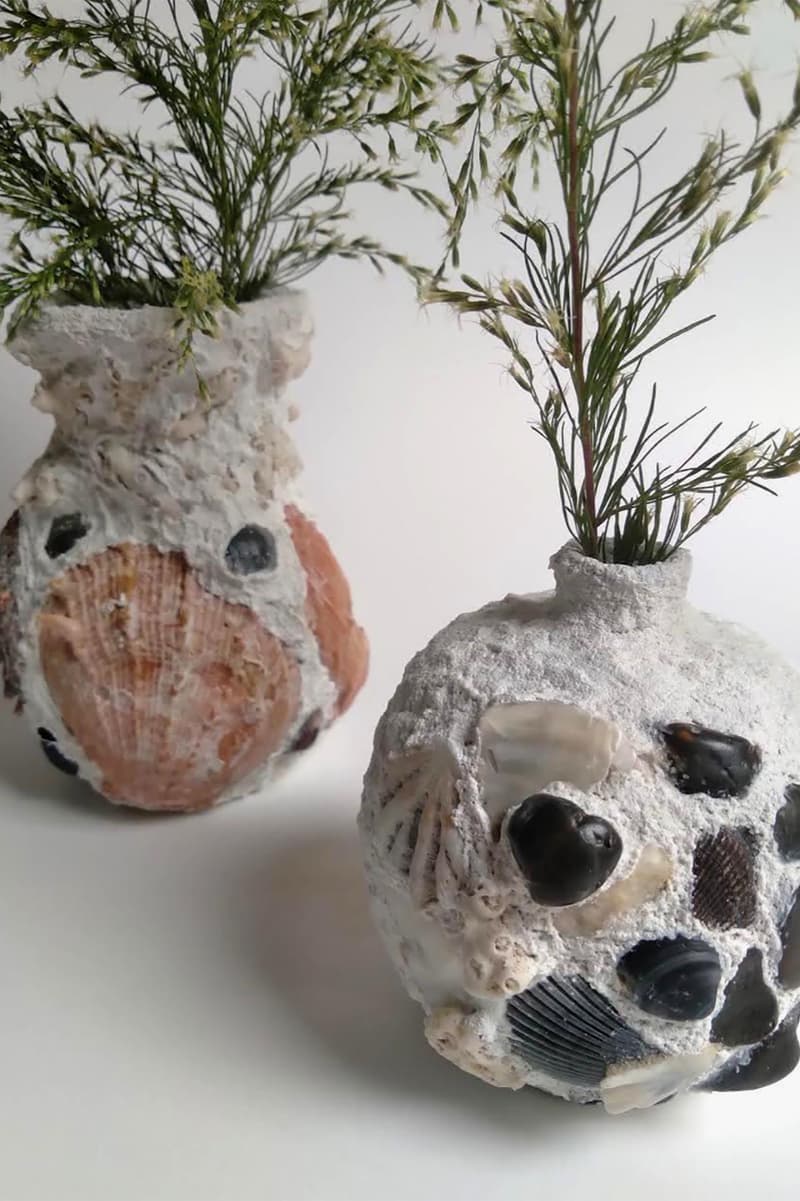 7 of 9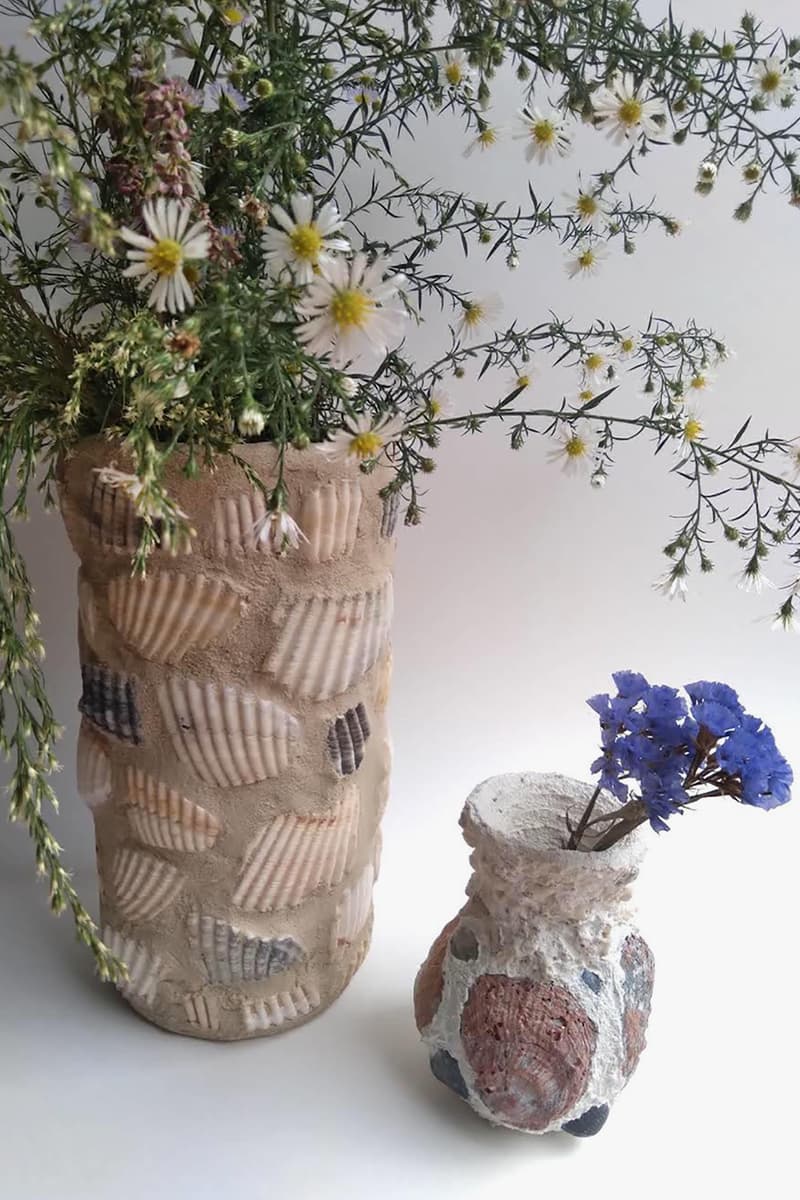 8 of 9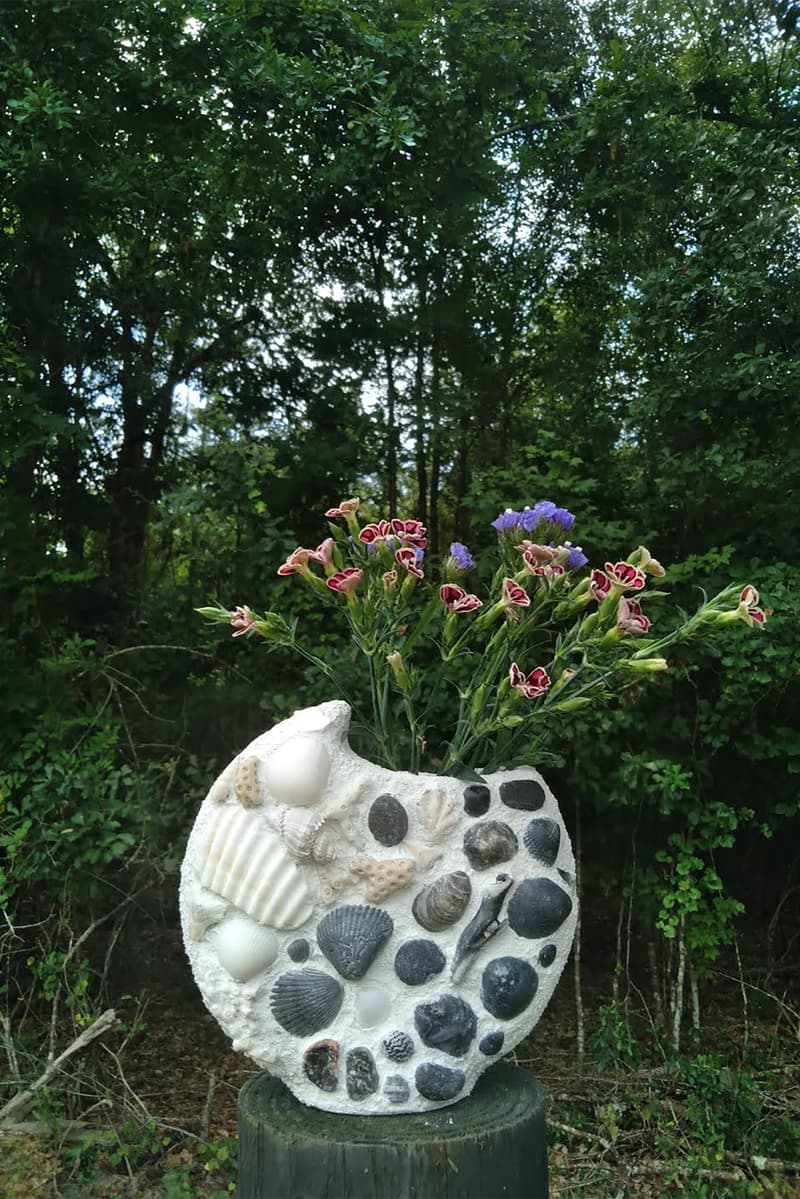 9 of 9
Home
Reaper Goods' Seashell-Embellished Vases Are a Home Decor Essential
For those missing the beach.
Reaper Goods' Seashell-Embellished Vases Are a Home Decor Essential
For those missing the beach.
If you're on the hunt for new decor items to add to your living room, bedroom or home office, Reaper Goods has released a selection of unique vases available in a range of neutral colorways. Featuring seashells, shark teeth and stones handpicked by the brand's Founder, Louise Erhard, the homeware items come in a variety of silhouettes.
"Growing up in South Florida, I spent a lot of time on the beach combing for shells and sharks' teeth," Erhard said in a statement. "I became a seashell collector and have been toting boxes around for years, knowing their purpose would present itself to me at the right time." The multifaceted artist, designer and fabricator's designs provoke emotion and were initially created for Erhard's own "digestion, exploration and nostalgia." By editing and reassembling pieces from her past and giving them a new life, Erhard's vases are one-of-a-kind and will be an eccentric addition to your home.
Take a detailed look at some of the offerings in the gallery above. Reaper Goods' vases range from $42 to $260 USD, which you can now purchase online.
Share this article