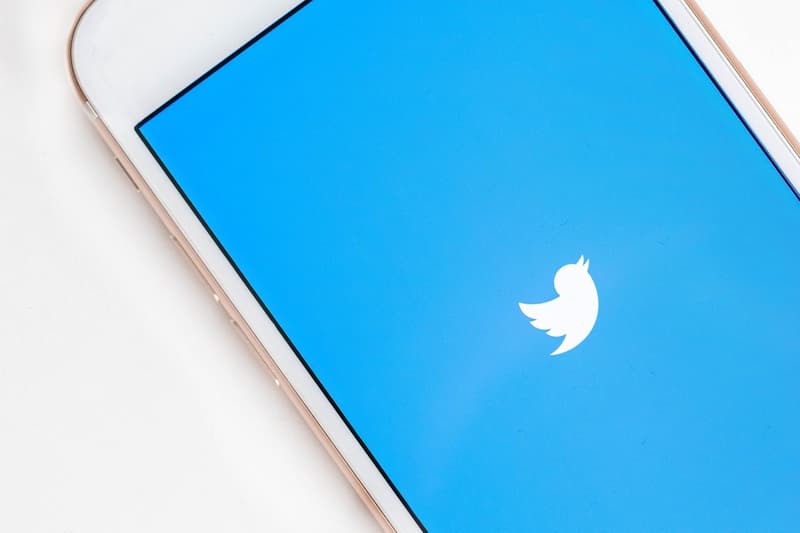 Tech
Twitter Adds Temporary Features to Fight Election Misinformation
Including increased fact-checking and warning labels.
Twitter Adds Temporary Features to Fight Election Misinformation
Including increased fact-checking and warning labels.
Twitter will begin introducing temporary changes to combat false information regarding the upcoming United States presidential election. Joining Facebook and Google, both of which will put a temporary hold on political advertisements after the polls close on November 3, Twitter hopes to prevent Russian misinformation from proliferating on social media, thereby influencing the election like it did in 2016. Straying from the practices of most social media websites, Twitter stopped running political ads in 2019.
Though the majority of Twitter's changes will begin on October 20, the platform has already begun adding warning labels to misleading statements posted by elected officials. According to a report by The New York Times, President Donald Trump's tweets have already been flagged. Later this month, users attempting to retweet misinformation will be confronted with a pop-up cautioning against sharing disputed content. In addition, Twitter will fact-check and provide more context to its Trending Topics, which can be manipulated by users looking to promote false information.
Twitter's new anti-misinformation features will launch on October 20. The platform will revert back to normal once the result of the presidential election is clear.
Share this article