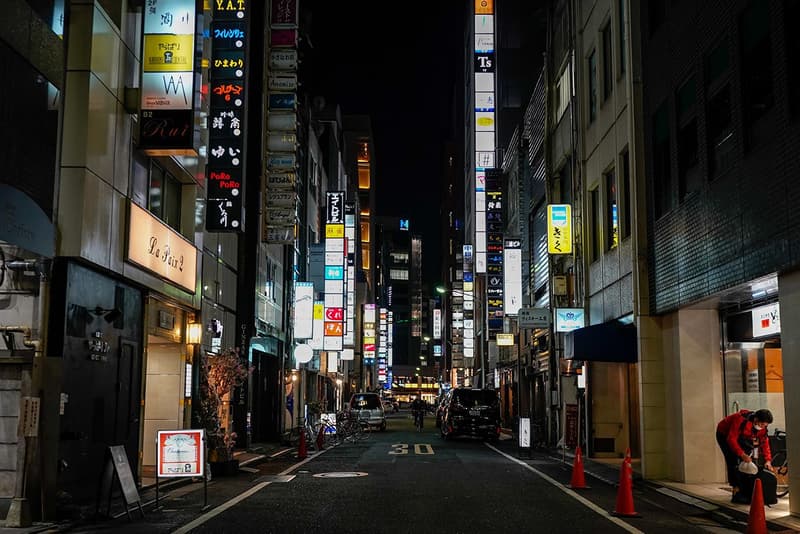 Culture
The World's Top 10 Cities to Live In During COVID-19 Pandemic
Based on a number of pandemic-adjusted metrics.
The World's Top 10 Cities to Live In During COVID-19 Pandemic
Based on a number of pandemic-adjusted metrics.
According to a new ranking by Global Finance, Tokyo is the world's best city to live in. When building its list of top 10 locations, the financial publication took eight metrics into consideration, including each city's COVID-19 death toll and response to the pandemic. Additional factors include economic strength, research and development, cultural interaction, livability, environment, accessibility and overall GDP per capita.
Tokyo is followed by London — which would have ranked number one were it not for its high number of COVID fatalities — and Singapore, where more than 99 percent of infected patients have recovered. Next is New York City at number four and Melbourne at number five. See below for the top 10 cities to live in, according to Global Finance, and head to the platform's website for the full ranking.
World's Best Cities to Live In

1. Tokyo, Japan
2. London, United Kingdom
3. Singapore, Republic of Singapore
4. New York, United States of America
5. Melbourne, Australia
6. Frankfurt, Germany
7. Paris, France
8. Seoul, South Korea
9. Berlin, Germany
10. Sydney, Australia
Share this article