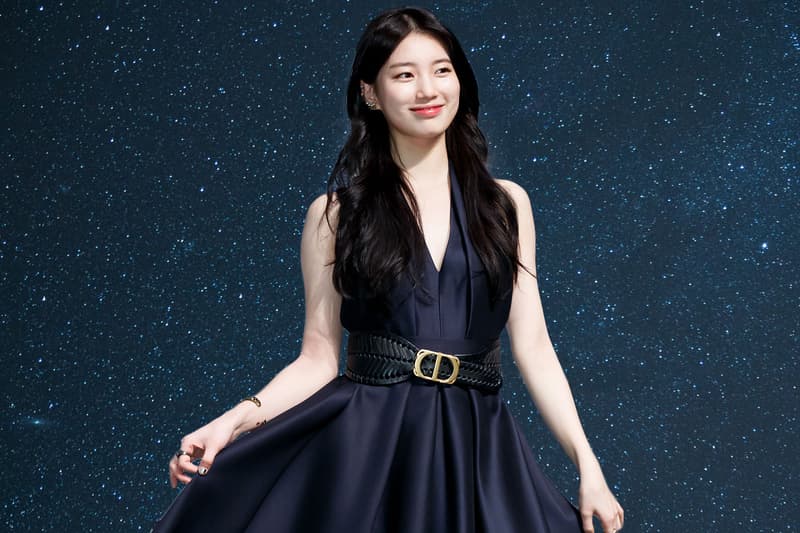 Film & TV
5 Things to Know About Suzy Bae of 'Start-Up'
From the early days of her career, to her role in the new K-drama series.
5 Things to Know About Suzy Bae of 'Start-Up'
From the early days of her career, to her role in the new K-drama series.
Following shows like It's Okay to Not Be Okay and Itaewon Class, the K-drama industry has recently introduced yet another hit title called Start-Up. In addition to its unique storyline, the ongoing TV series has brought global attention to its cast, including actor Suzy Bae. To help you get familiar with the female lead of the show, below, we've put together a list of interesting facts to know about the 26-year-old star.
For those who have yet to watch Start-Up, now available to stream on Netflix, the series follows the story of Seo Dalmi (Suzy Bae), who has parted ways with her biological sister Won Injae (Kang Hanna). The two reunite as rivals as they enter Sandbox, an imaginary Korean version of Silicon Valley, for their respective startup companies. Meanwhile, a love triangle emerges among Dalmi, Nam Dosan (Nam Joohyuk) and Han Jipyeong (Kim Seonho) while they work towards their dreams.
Read on to learn five things you might not know about Suzy Bae — from her career beginnings as a K-pop star, to her longtime partnership with Dior, to why she decided to take the role of Dalmi on Start-Up.
Suzy Bae first debuted as part of JYP Entertainment's girl group, missA.
In July 2010, Suzy debuted as part of JYP's four-member K-pop group, missA. With their first single "Bad Girl Good Girl," the team made waves in the industry by winning numerous awards. Other hit tracks of the quartet include "Good-bye Baby," "Breathe" and "Only You." After their six-track EP Colors, which released in 2015, the band went on an indefinite hiatus and eventually disbanded two years later while Suzy continued to focus on her acting career.
Prior to her debut, she auditioned for Superstar K in 2009.
While she is one of South Korea's biggest stars today, Suzy was eliminated in the early stages of Superstar K, a K-pop audition reality show. In an interview, she shared that she entered the competition without much expectation, and was scouted to train with JYP once she passed the preliminary round. After a year of training, she officially debuted under missA.
She has been an ambassador for Dior for many seasons.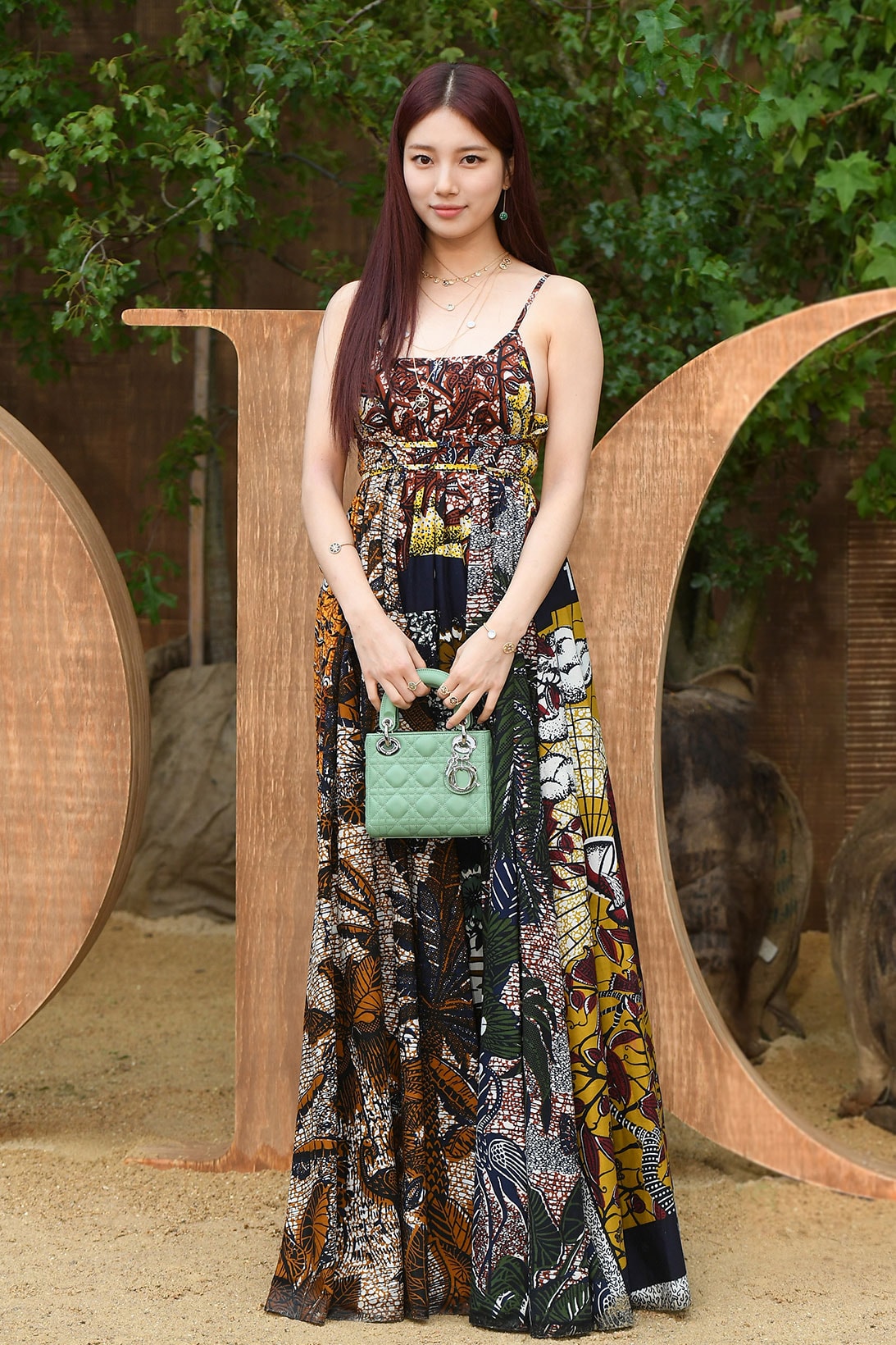 Suzy has attended runway shows and events for Dior ever since Maria Grazia Chiuri was appointed as the brand's creative director in 2016. Earlier this year, the actress graced the cover of Elle Korea in the house's Fall/Winter 2020 designs. Those watching Start-Up will probably have noticed that the star carries the Lady Dior bag in multiple scenes of the show.
She was dubbed "the nation's first love" in Korea after starring in the film Architecture 101.
2012 film Architecture 101 was a major breakthrough for Suzy as she transitioned her career from K-pop to acting. The star plays the role of Yang Seo-yeon, whom Lee Seung-min (played by Lee Jehoon) had a huge crush on as a college student. Years later, the two reconnect coincidentally as he designs a new home on Jeju Island. Filled with scenes that evoke nostalgia and the bittersweetness of one's first love, the popular show made Suzy an "icon" of unrequited love, as she was given the nickname of "nation's first love."
She was drawn to Start-Up for its fresh storyline.
Start-Up marks Suzy's first major project after starring in 2019 drama series, Vagabond. In the new show, she reunites with director Oh Choong-hwan after their work in the 2017 series While You Were Sleeping. Suzy revealed that she chose to participate in Start-Up for its fresh storyline, as well as for her interest in the idea of starting a company from scratch. "The concept felt fresh. It's been a while since I've played a character around the same age as me, so that made it feel realistic as well," she commented in an interview.
Share this article