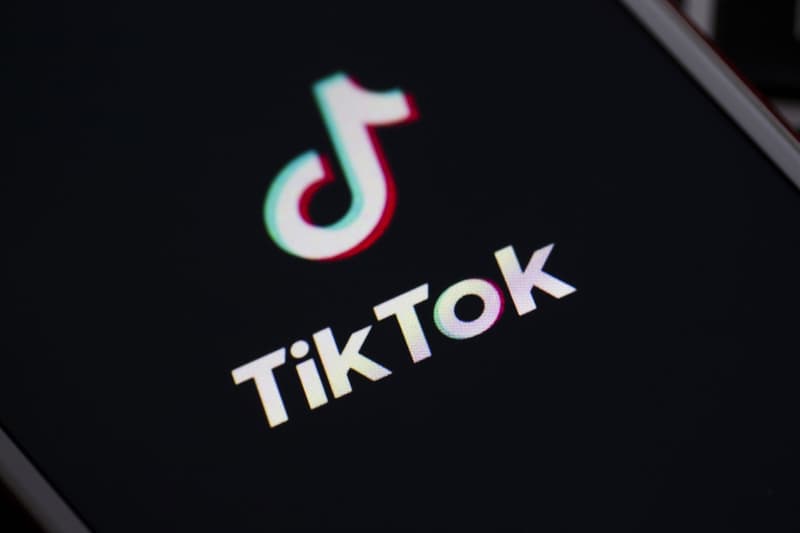 Culture
TikTok Users Issue Warning Against Viral Horror Film 'Megan Is Missing'
The disturbing movie left many on the app traumatized.
TikTok Users Issue Warning Against Viral Horror Film 'Megan Is Missing'
The disturbing movie left many on the app traumatized.
2011 horror film Megan Is Missing has reentered the spotlight after going viral on TikTok, where users are sharing their reactions to the movie. Banned in New Zealand for its depictions of sexual violence involving minors, the film has left many viewers traumatized due to its triggering and disturbing content.
Filmed in a found footage style, the movie is about the abduction of a 14-year-old and, as evidenced by numerous reaction videos, left many TikTok users in tears. "If you are thinking of watching Megan Is Missing, please don't. I love horror/thriller/murder mysteries and I can watch them very easily, but this one I will never ever forget. I couldn't even finish it," one creator wrote. "Please do not watch if you have anxiety, paranoia or are triggered by sexual assault/gore," another user shared, encouraging others to take the film's warnings seriously. As of November 16, the #MeganIsMissing hashtag has accumulated over 74 million views.
Michael Goi, the movie's writer and director, has even issued a warning to potential viewers. "I got a text from Amber Perkins, the lead actress in my movie, that it was exploding on TikTok at the moment," shared Goi, who has also worked on American Horror Story and The Chilling Adventures of Sabrina. "I didn't get to give you the customary warnings that I used to give people before they watched Megan Is Missing, which are: do not watch the movie in the middle of the night, do not watch the movie alone and if you see the words 'photo number one' pop up on your screen, you have about four seconds to shut off the movie if you're already kind of freaking out, before you start seeing things that maybe you don't want to see," he cautioned, referencing the lead-up to a graphic torture scene.
Though Goi fails to reference the film's emotionally triggering content, Megan Is Missing also includes depictions of child sexual abuse.
Share this article