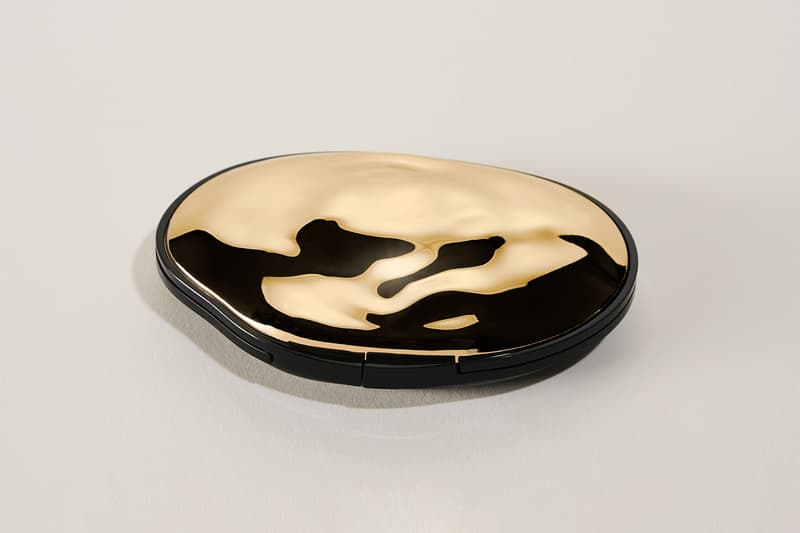 1 of 7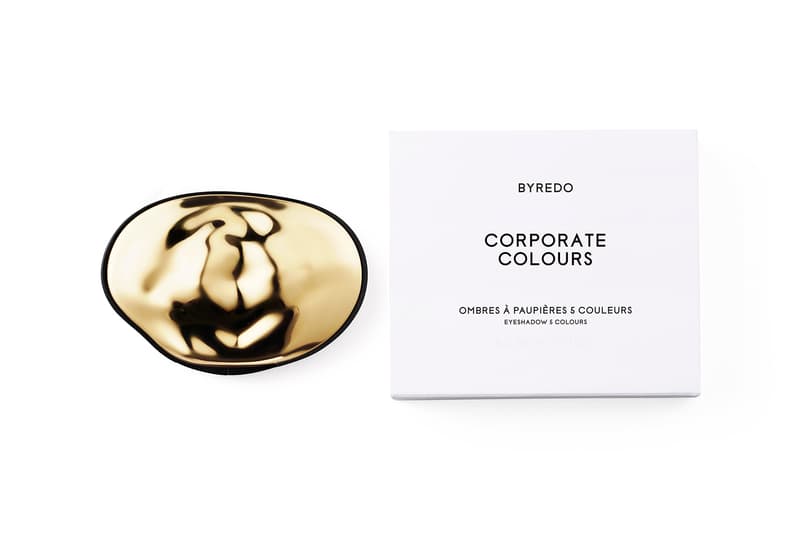 2 of 7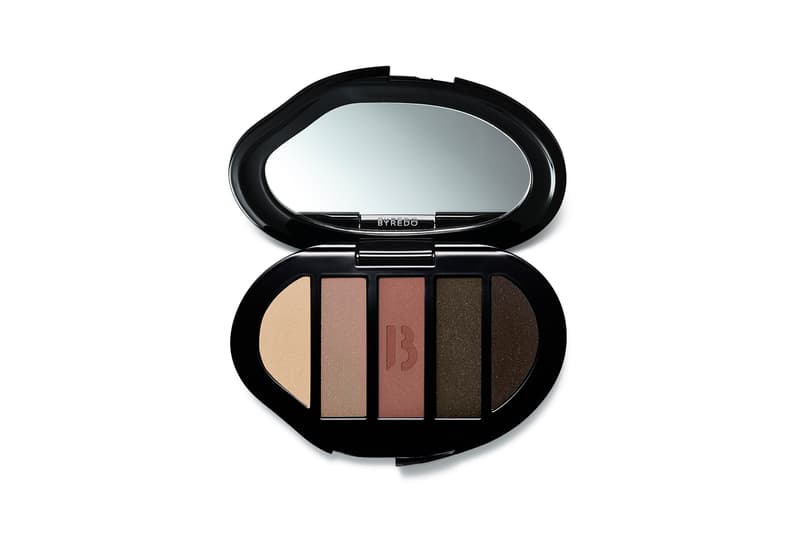 3 of 7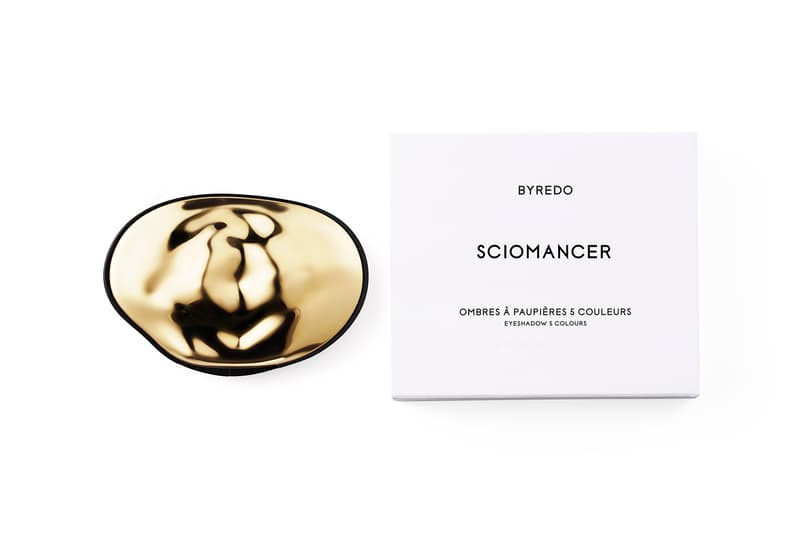 4 of 7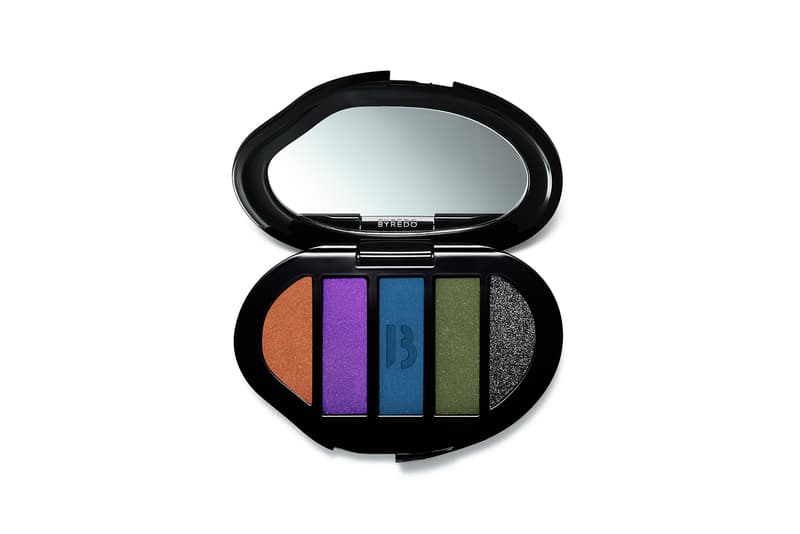 5 of 7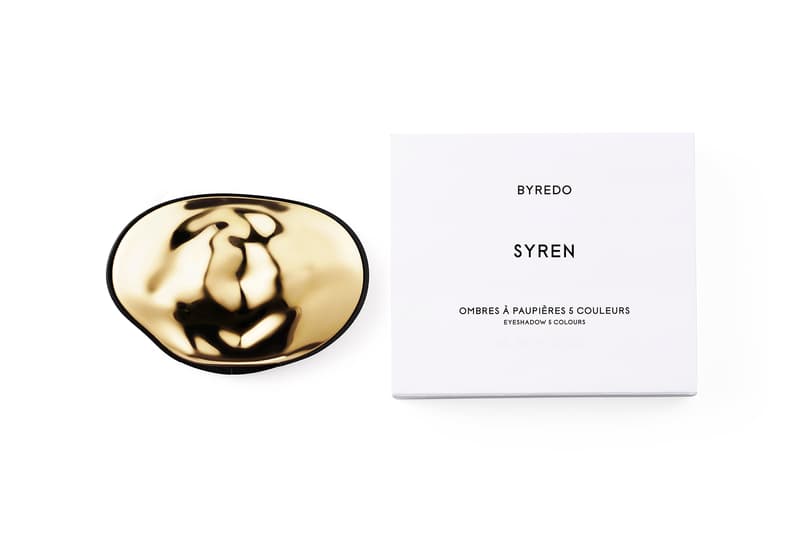 6 of 7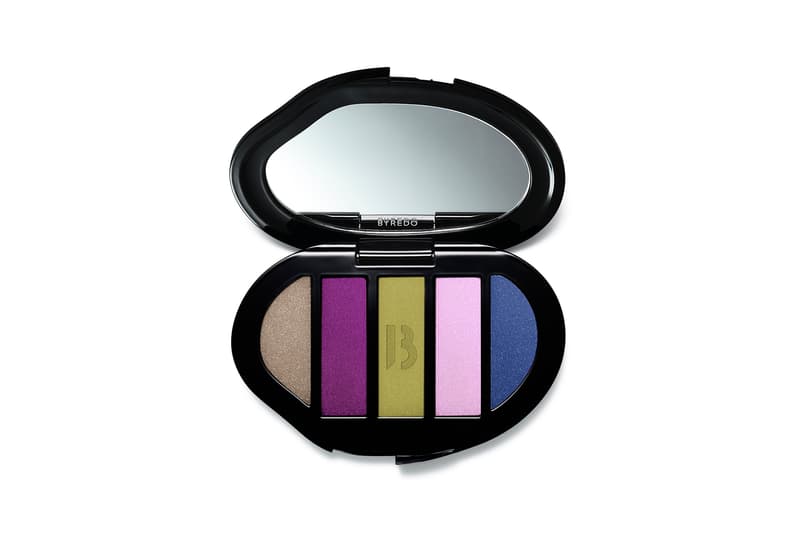 7 of 7
Beauty
Take an Exclusive First Look at Byredo's Eyeshadow Palettes, Packaged in Gold Shells
The brand expands its foray into makeup with a new release.
Take an Exclusive First Look at Byredo's Eyeshadow Palettes, Packaged in Gold Shells
The brand expands its foray into makeup with a new release.
Byredo is introducing three new additions to its recently launched makeup collection, helmed by Creative Director Ben Gorham and makeup artist Isamaya Ffrench. Expanding the brand's pre-existing lineup — which includes lipstick, all-over "Colour Sticks," mascara and eyeliner — are three eyeshadow palettes, packaged in sculptural gold compacts reminiscent of rippling oyster shells.
"The color story and high quality of materials are essential elements, but so are the objects containing the cosmetics," Gorham explained in a statement. "These objects are tangible, personal and sensual. The clasp, the noise, the magnet…I wanted the idea of quality and performance through the structure and weight of all," he added. The first palette, "Corporate Colours," is comprised of five everyday shades including matte and shimmery browns and beiges. The second, "Sciomancer," is an homage to musician Yves Tumor and features statement-making orange, electric blue and purple. Lastly, "Syren" assembles bright neons including green and violet alongside pearly pinks. All shades are formulated with a creamy texture that can be applied with brushes or fingers, encouraging a fully tactile experience.
Byredo Makeup's 5 Colours eyeshadow palettes retail for $70 USD each at the Byredo website. Take a closer look at each compact below.
Share this article