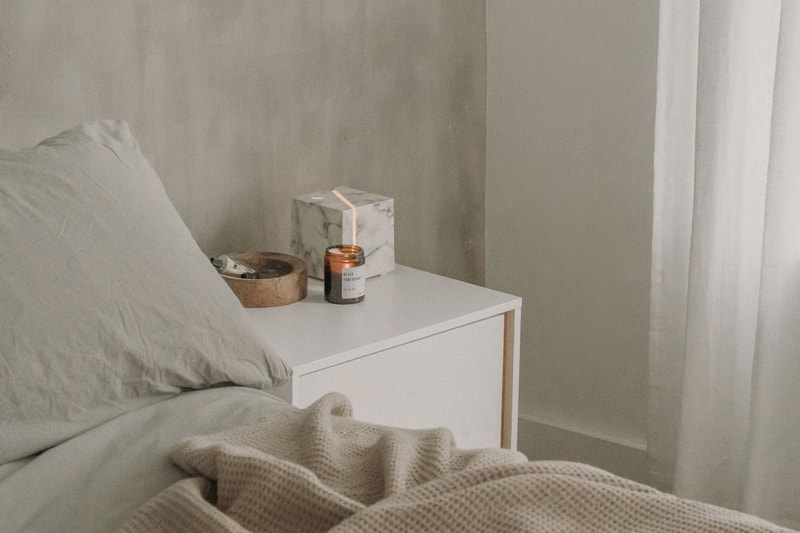 Art & Design
Minimalist Humidifiers That Will Keep Your Home Comfortable and Stylish
Beat dry winter skin with these homeware picks.
Minimalist Humidifiers That Will Keep Your Home Comfortable and Stylish
Beat dry winter skin with these homeware picks.
The holiday season is officially upon us, bringing with it chilly temperatures and, as a consequence, dreaded dry winter skin. Besides the fact that cold air holds less moisture than warm air, cranking up the radiator can dry out your home, resulting in dehydrated skin, cracked lips and bloody noses. A quick fix is furnishing your space with a humidifier, a handy device that emits moisture in the form of cool fog.
Don't let the medical appearance of some humidifiers turn you off, though — a number of brands offer minimalist, sleekly designed options that will keep your home comfortable and stylish. Master of function-meets-design, MUJI offers an aesthetically pleasing cylindrical humidifier small enough to fit on a bedside table, while Objecto's futuristic Aroma humidifier arrives in a glossy chocolate brown finish. Stadler Form's Oskar humidifier complements a midcentury modern design scheme with its pleasing cube shape. The Ki Ultrasonic Diffuser is rendered in black and white grain marble, suited for fans of contemporary interiors.
Keep reading for our roundup of the best minimalist humidifiers.
---
Share this article