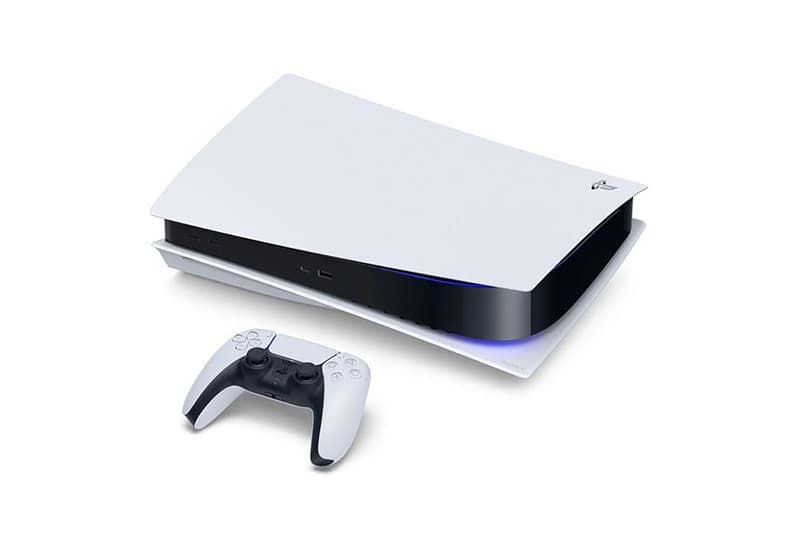 Tech
Sony Will Restock the PlayStation 5 for the Holidays Due to "Unprecedented" Demand
Claiming it as its "biggest console launch ever."
Sony Will Restock the PlayStation 5 for the Holidays Due to "Unprecedented" Demand
Claiming it as its "biggest console launch ever."
UPDATE (November 26, 2020): On November 25, Sony took to Twitter to announce that it will be restocking the PlayStation 5 at select retailers before 2020 ends. "We want to thank gamers everywhere for making the PS5 launch our biggest console launch ever," the company tweeted. "Demand for PS5 is unprecedented, so we wanted to confirm that more PS5 inventory will be coming to retailers before the end of the year."
According to The Verge, Microsoft's Xbox Series X/S, the PS5's competitor, is also suffering from supply shortages. "This is due in part to messy and inconsistent retailer sales and bot-wielding scalpers scooping up inventory during the small slivers of time after which Target or Walmart do end up restocking."
If you're still looking to get your hands on the PS5, Sony suggests to "stay in touch with your local retailers" for any updates on the console's restock.
---
ORIGINAL STORY (October 30, 2020): Rise at Seven, a creative SEO agency based in Sheffield and London, has released a report about the world's most desired gaming consoles this year: Sony's PlayStation 5 and Microsoft's Xbox Series X. Through the use of Google search data and online market share statistics, the PS5 takes the lead with votes from 148 countries out of 161, which accounts for 84 percent of the global market.
In the UK, the "Playstation just tipped the scales on the Xbox, taking 57 percent of the market share." Surprisingly, the Xbox Series X is more popular in Afghanistan (90.72 percent to 9.28 percent) and Mexico (63.26 percent to 36.74 percent), while the PS5 dominates in Japan (98.94 percent to 1.05 percent) and Denmark (81.24 percent to 18.76 percent).
For more details, head over to Rise at Seven's website for the full report. The PS5 officially drops on November 12 and the Xbox Series X releases on November 10.
Share this article