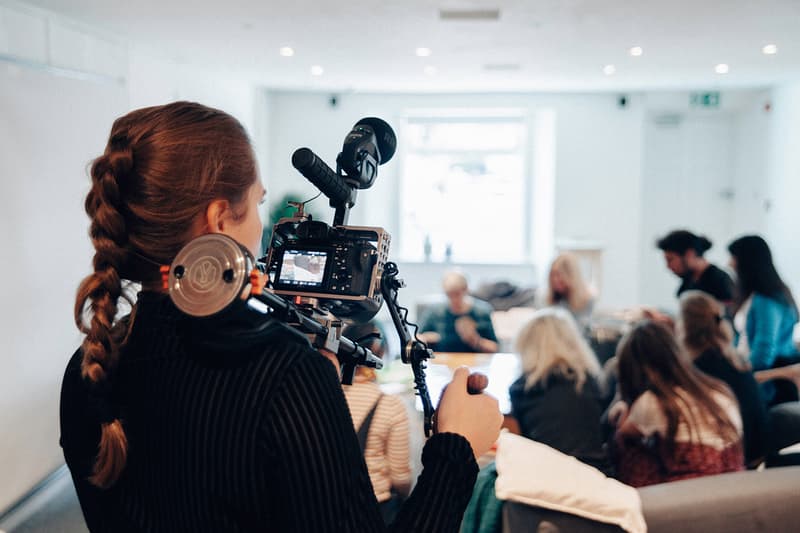 Film & TV
New Transgender Film Center Launches Trailblazer Grant to Support Trans Filmmakers
Applications are now open until January 15, 2021.
New Transgender Film Center Launches Trailblazer Grant to Support Trans Filmmakers
Applications are now open until January 15, 2021.
A new nonprofit organization called the Transgender Film Center has launched a special initiative called the Trailblazer Grant, which aims to support transgender filmmakers with resources for their projects. According to Variety, the grant will "provide start-up and completion funds to qualifying narrative or documentary projects written, directed or produced by trans creators."
All transgender people are eligible to apply and there will only be two winners, who will receive $1,500 USD each. The center's Founder and Executive Director Sav Rodgers said in a statement:
"The biggest obstacle for any independent filmmaker is always funding. The Transgender Film Center was created to try to help bridge that gap for the trans community. The more money we can raise, the more we can give it back to the brilliant trans creatives who have been previously overlooked and underfunded.

Our main goals for the Transgender Film Center are not only to create new opportunities for trans creators, but also to amplify the work of trans filmmakers and activists who have been long fighting for a more equitable entertainment industry for all."
Applications for the Trailblazer Grant are now open and are due on January 15, 2021. Additional programs and grants will be announced in the coming months, so stay tuned while we wait for more details to surface.
Share this article