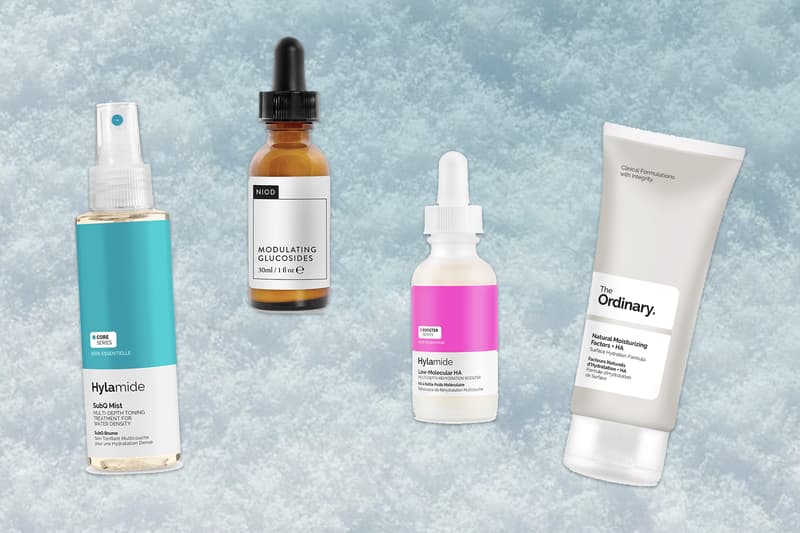 Beauty
Here Are the Best Skincare Products From NIOD, Hylamide and The Ordinary
For all your skincare needs this season.
Here Are the Best Skincare Products From NIOD, Hylamide and The Ordinary
For all your skincare needs this season.
Winter skincare can be hard to navigate, especially if you're living in colder places where the temperature is dropping rapidly. With the lack of sun and the cold air, your skin needs a bit of TLC when it comes to moisturizing and hydrating, which is why we've put together a handful of must-have products from DECIEM's NIOD, The Ordinary and Hylamide labels.
We've put together the perfect routine with a little help from our friends at DECIEM, featuring favorite products and must-haves for battling dull and dry skin. Take a look at the top picks below.
The Ordinary Squalane Cleanser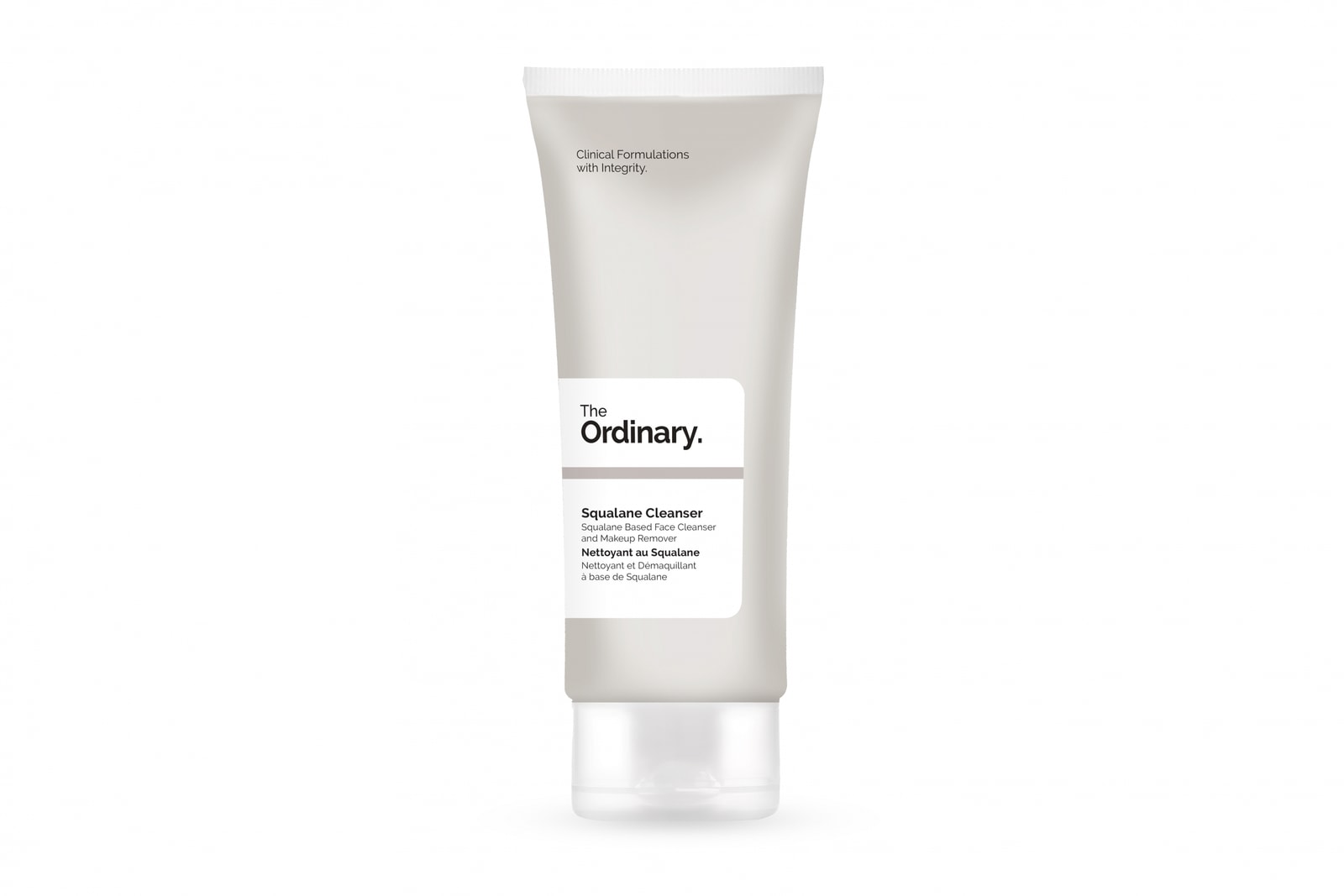 "Using a gentle and moisturising cleanser, such as our Squalane Cleanser helps to support skin's natural moisturizing factors thanks to the key ingredient Squalane – a hydrocarbon that is naturally found in the skin's moisture barrier. This is a really mild balm-like cleanser that will remove impurities, excess sebum and all types of makeup, including waterproof makeup, while keeping skin super moisturised."
The cleanser retails at £5.50 GBP ($7.30 USD) at Cult Beauty.
Hylamide Low-Molecular HA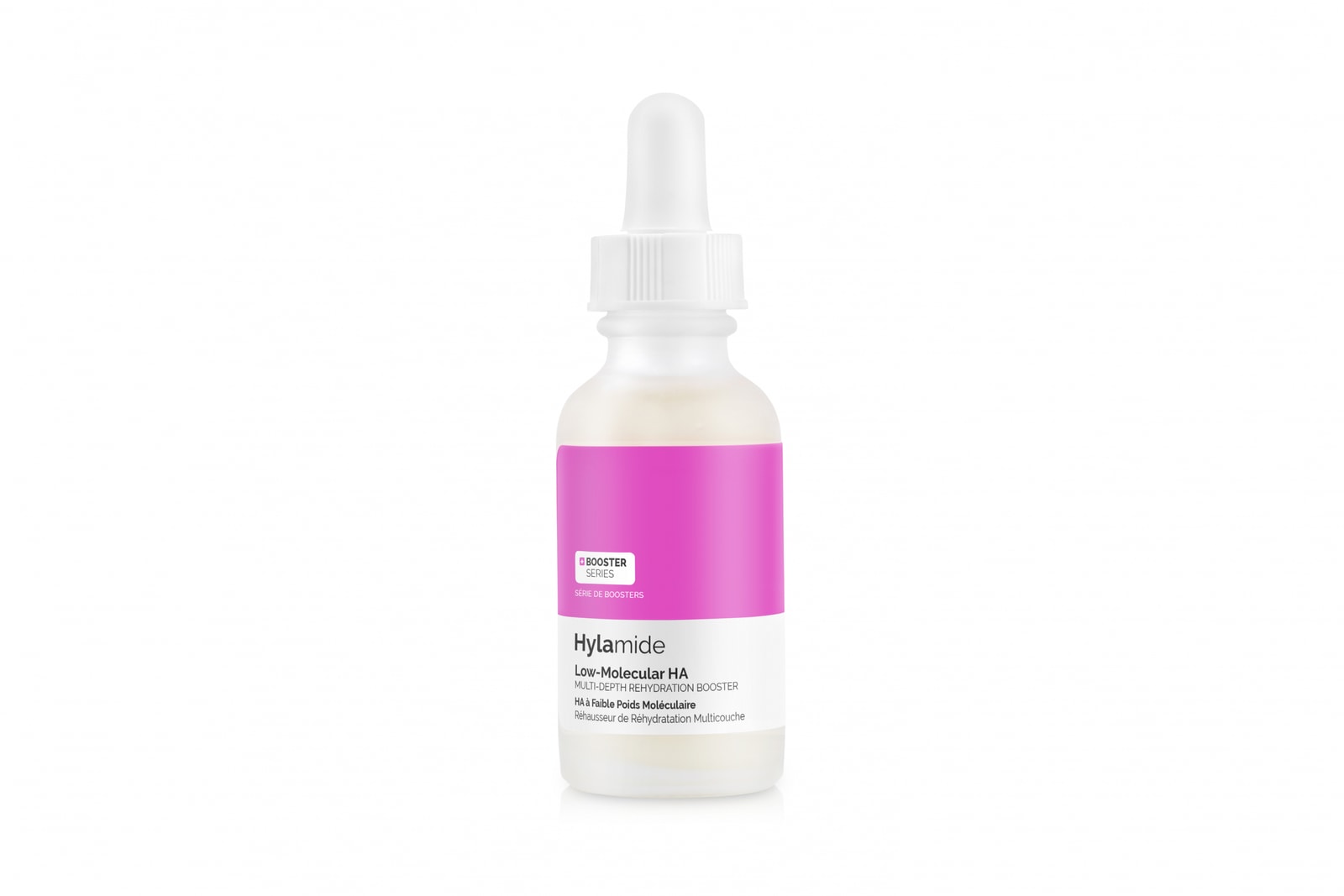 "Keeping skin hydrated is key. This is a really super light Hyaluronic acid serum that incorporates 5 Hyaluronic technologies, including a small molecular weight hyaluronic to provide the deepest penetration, making it the best for dehydration."
Get yours at the DECIEM website, where it retails at £15 GBP ($20 USD).
NIOD Modulating Glucosides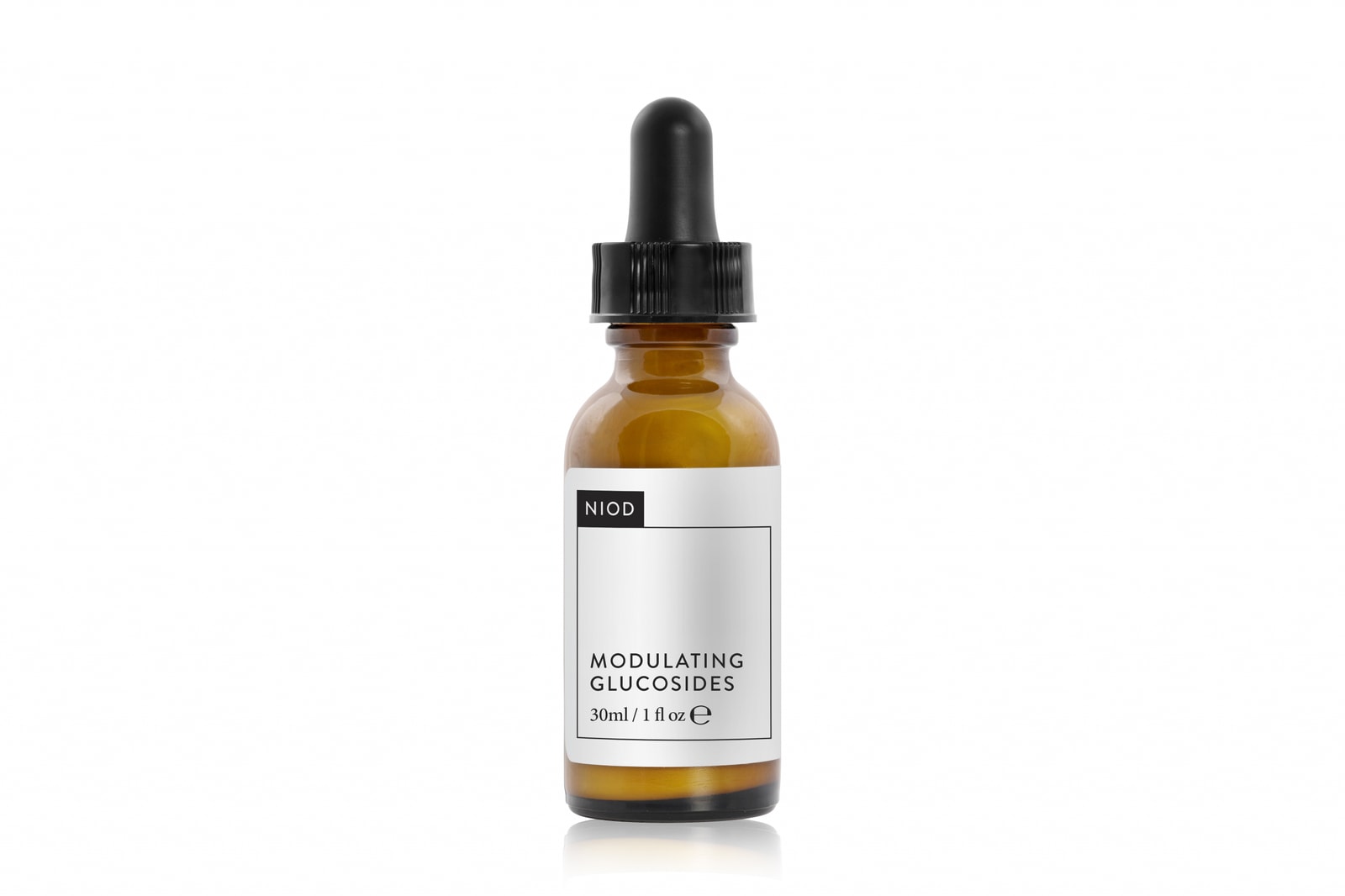 "Modulating Glucosides is a concentrated emulsion to target signs of skin sensitivity, of discomfort and of irritation. This serum reduces the looks of redness, of itching and of irritation, while helping to target stinging sensations. If this is something you find happens during winter, this can be a really great addition to your routine that slots in just between your serum and your moisturiser."
Get it at NIOD, or retailers like Harrods where it is priced at £21 GBP ($27.80 USD).
The Ordinary Natural Moisturizing Factors + HA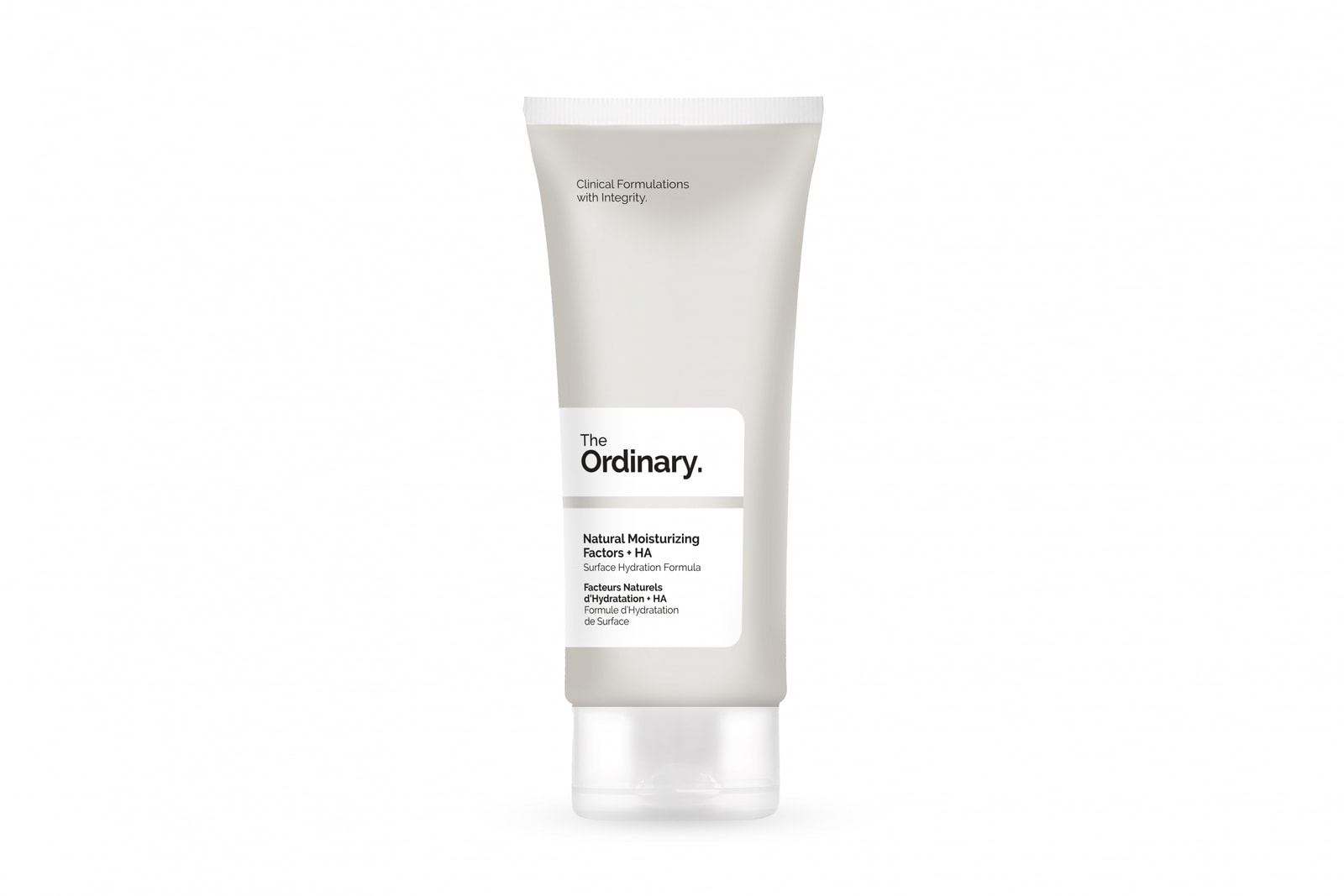 "Natural Moisturising Factors + HA – is everything you'd ever need from your moisturiser. It's made up of the very same amino acids, lipids, ceramides that go into your moisture barrier naturally, so it actually tops up this barrier without feeling heavy, greasy or oily. By keeping this barrier functioning properly, it helps to reduce dry skin and reduce the process of water evaporating from the skin, known as Trans-Epidermal Water."
Get yours at Cult Beauty where the product is available in both 30ml and 100ml options retailing at £4.90 GBP and £6.80 GBP respectively ($6.50 USD and $9 USD).
Hylamide SubQ Mist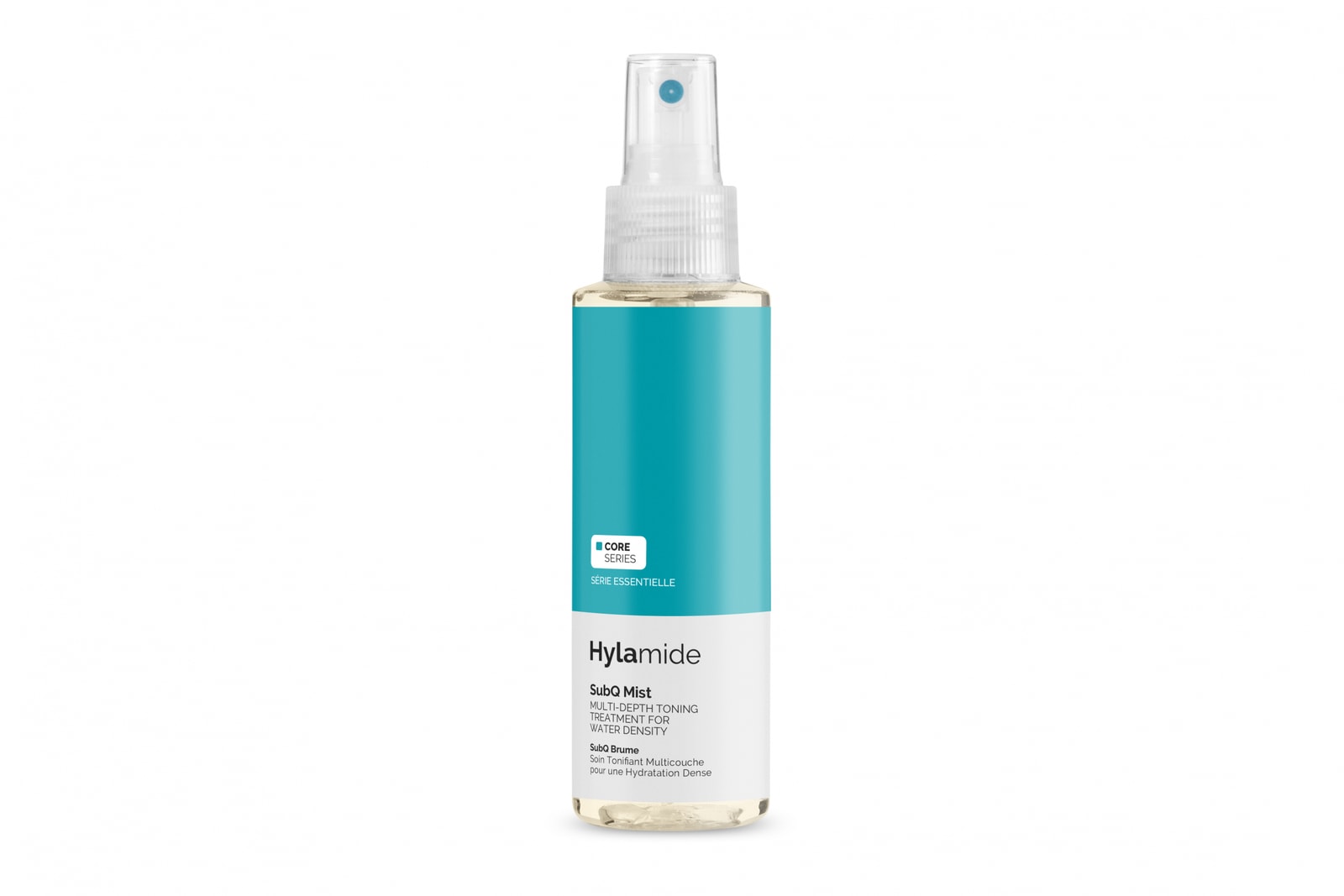 "This hydrating mist helps to support skin's ability to hold onto hydration. It uses marine saccharides, Australian pepperberry, tea polyphenols and rose for multi-depth water density. SubQ mist can be used straight after cleansing and spritzed throughout the day for added hydration."
Get it online where it is currently on sale at £10 GBP ($13.25 USD).
Share this article