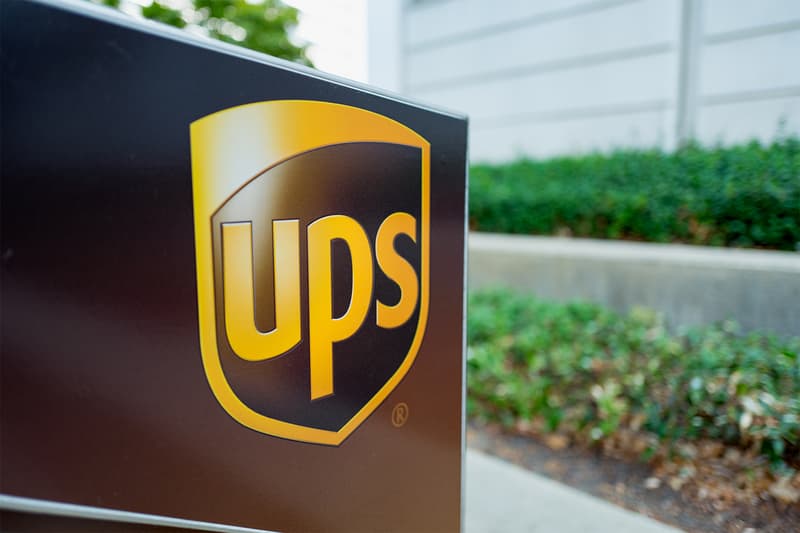 Culture
UPS to Allow Employees to Have Natural Black Hairstyles
Thanks to the company's first female CEO, Carol Tomé.
UPS to Allow Employees to Have Natural Black Hairstyles
Thanks to the company's first female CEO, Carol Tomé.
UPS has officially announced that it is changing its appearance policy for its employees. This decision comes after the delivery service giant welcomed its first female CEO, Carol Tomé, less than six months ago.
According to a statement acquired by Allure, the company's updates will "allow for a wider array of hairstyles, facial hair and other personal appearance preferences." Back in 2018, a lawsuit was filed against UPS by the Equal Employment Opportunity Commission (EEOC) and claimed that UPS "failed to hire or promote individuals whose religious practices conflict with its appearance policy," as per EEOC's statement. Additionally, an employee started a petition five years ago demanding the company to allow employees to wear beards.
"Our CEO, Carol Tomé, listened to feedback from employees and heard that changes in this area would make them more likely to recommend UPS as an employer," the statement says. "These changes reflect our values and desire to have all UPS employees feel comfortable, genuine, and authentic while providing service to our customers and interacting with the general public."
On top of the new updates, Black employees will be able to come to work in their natural hairstyles such as afros and braids, which were prohibited prior to Tomé joining the corporation. This is a groundbreaking change and will be the first of many.
Head over to Allure's website for the full statement.