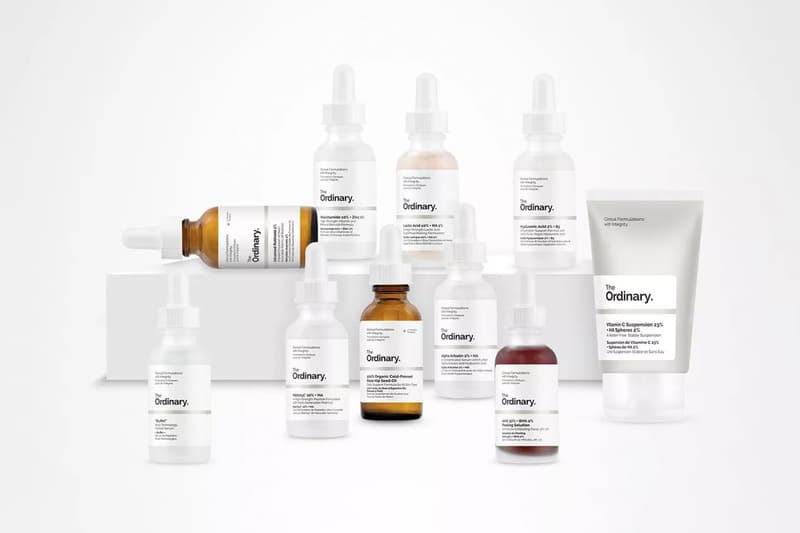 Beauty
The Ordinary Relaunches Month-Long, Anti-Black Friday Sale
"Bye-bye Black Friday. Hello KNOWvember."
The Ordinary Relaunches Month-Long, Anti-Black Friday Sale
"Bye-bye Black Friday. Hello KNOWvember."
Deciem, parent company of The Ordinary, is reprising its anti-Black Friday campaign by shutting down its stores and website on November 23. Instead, the beauty entity will hold a month-long sale offering 23 percent off all products for the entirety of November.
In addition to its anti-Black Friday sale, Deciem's "KNOWvember" will also offer a series of videos educating consumers on mindful spending and answering frequently asked questions about skincare. "Skincare purchases should be based on education, not impulse because we value conscious consumption," Deciem wrote in an Instagram post announcing its initiative. "Hyper-consumerism remains one of the biggest threats to the planet, and we know that an urgent change in how humans produce and consume products is required," the company added, going on to cite statistics, from the United Nations.
Head to the Deciem website to learn more about KNOWvember and shop its month-long sale.
Share this article