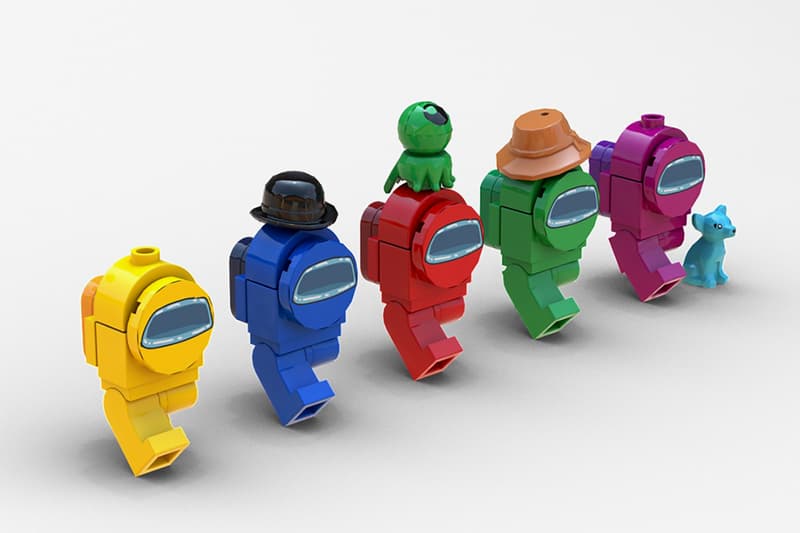 1 of 5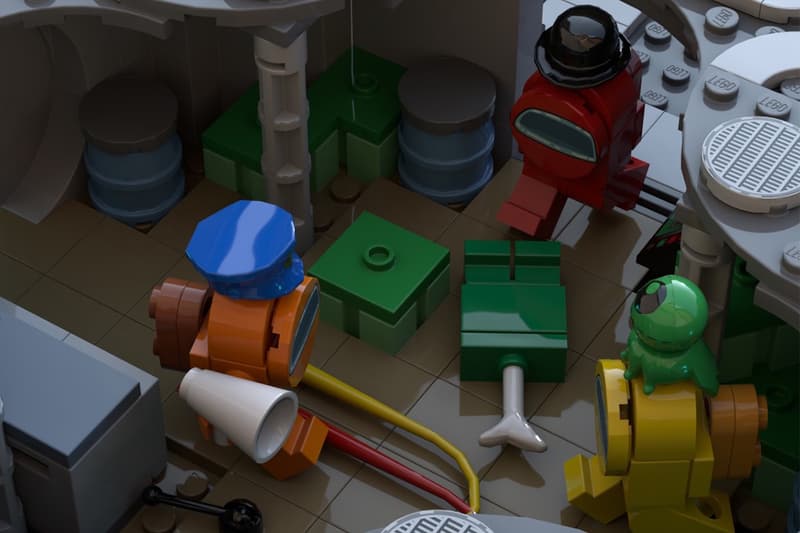 2 of 5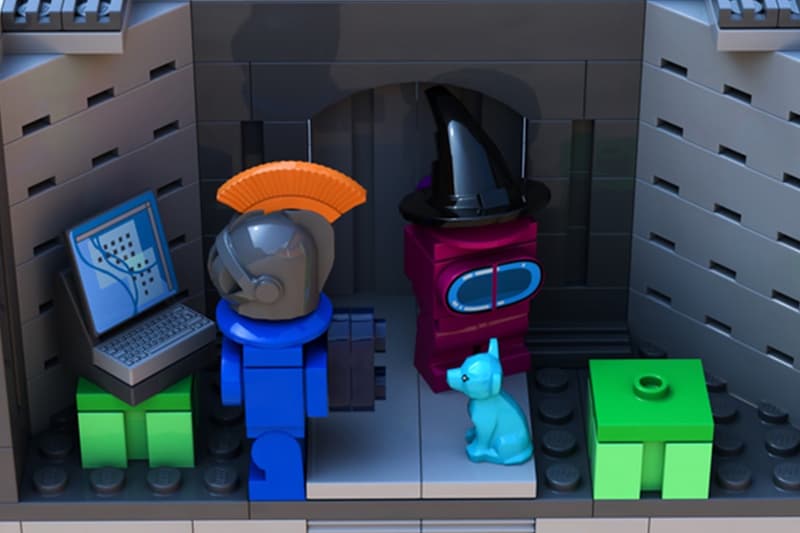 3 of 5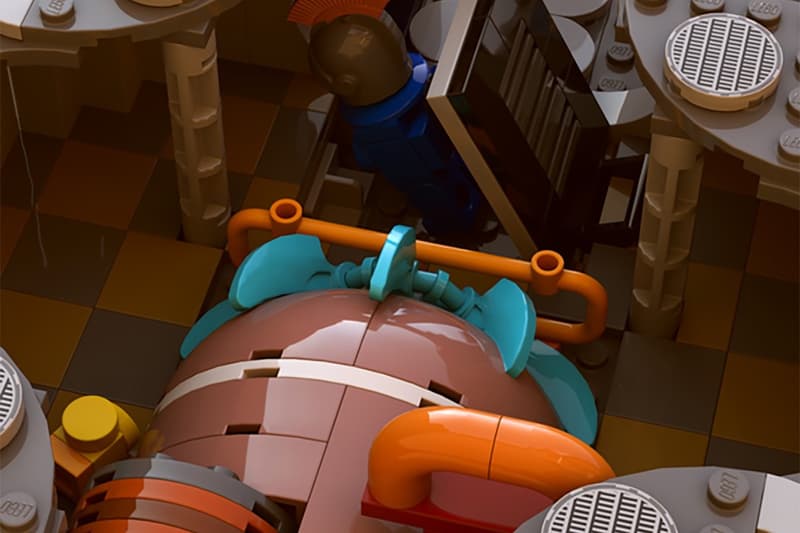 4 of 5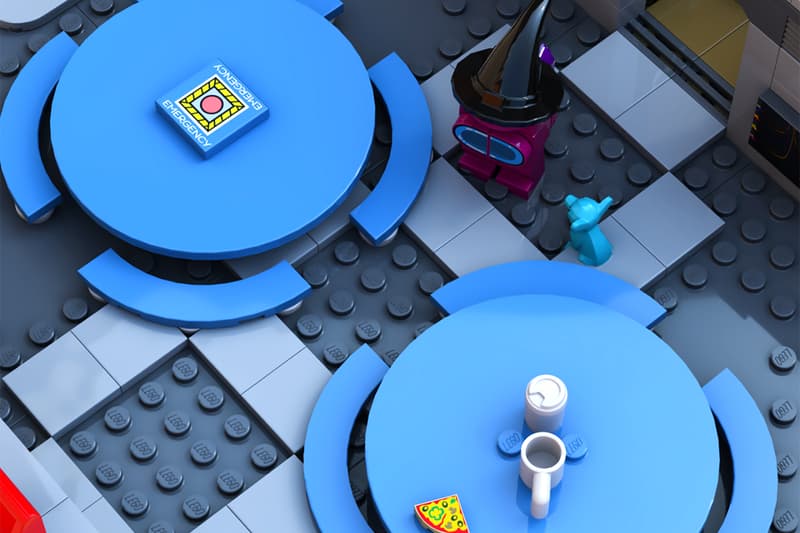 5 of 5
Culture
LEGO's Latest Fan Set Proposal Is Inspired by 'Among Us'
Arriving in the form of the game's "The Skeld" map.
LEGO's Latest Fan Set Proposal Is Inspired by 'Among Us'
Arriving in the form of the game's "The Skeld" map.
LEGO's IDEAS platform was created to showcase its fans' creations for new set designs, where other people get to vote for their favorite models. For its latest entry, user MinifigInDisguise uploaded digital renders of his own set inspired by Among Us, a popular murder mystery video game about hunting down an imposter among the crew.
Featuring its main map called "The Skeld," the set includes five main sections such as the cafeteria, electrical and storage room, engine room, reactor and lobby, along with six colorful crewmates, two pets and a ghost. "I began creating this build a while ago and the game has since become widely popular as it deserves to be," MinifigInDisguise said. "The challenge of creating a 2D game into a 3D build was a new experience for me. However, the game converts exceptionally well into LEGO bricks." According to the proposal, the set will consist of 1,038 parts.
The LEGO IDEAS Among Us: The Skeld currently has 6,789 supporters and counting. Head over to the official website for more details.
---
Share this article